YouTube TV Raising Price to $50 A Month Becoming As Bad As Cable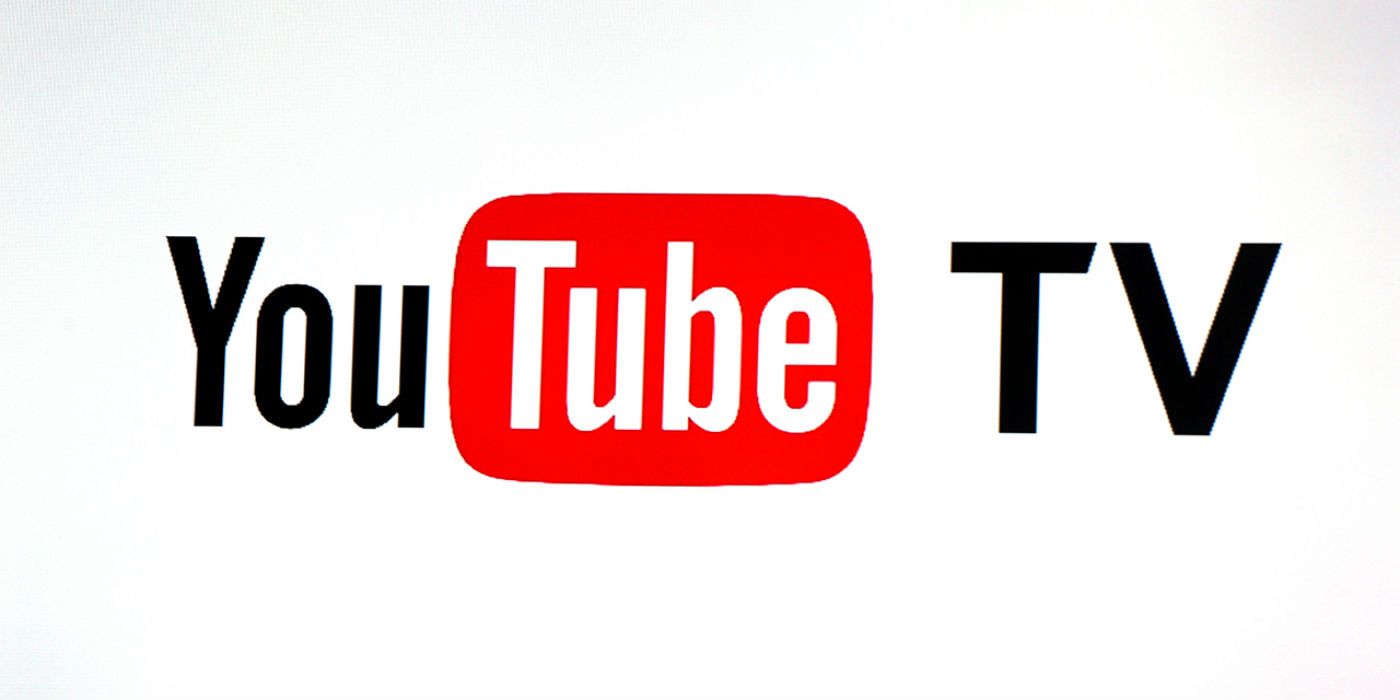 YouTube TV announced today that they would be raising the price of their service to $49.99 a month, a roughly 20% increase from its $40 price tag a year ago. When the service first launched in February of 2017, it was far more affordable but also only covered five of the top US markets. It took until just last month to become available throughout the entire country, but the increased coverage has led to a massive price hike which calls into question how feasible cutting the cord really is.
Aside from providing services to every US market, the latest changes to YouTube TV include 10 new channels and DVR upgrades, as well as the promise of other as yet explained features. Some of the added networks that may or may not be worth the extra $10 are Discovery Channel, TLC, and Animal Planet with OWN coming a little later this year. And if a consumer wants to spend even more money, EPIX is available at an extra cost.
Related: YouTube Originals Will Now Be Free
The new and supposedly improved price was unveiled on YouTube's Official Blog, which added the warning that members who subscribe through Apple will be paying $54.99 a month instead. Any new member will begin paying the increased amount off the bat, while current subscribers will see the change take place over the next billing cycle on May 13th. While six accounts per household and no storage limits for DVR seem like great benefits, they may not be worth the cost for much longer considering how steadily the price has been increasing.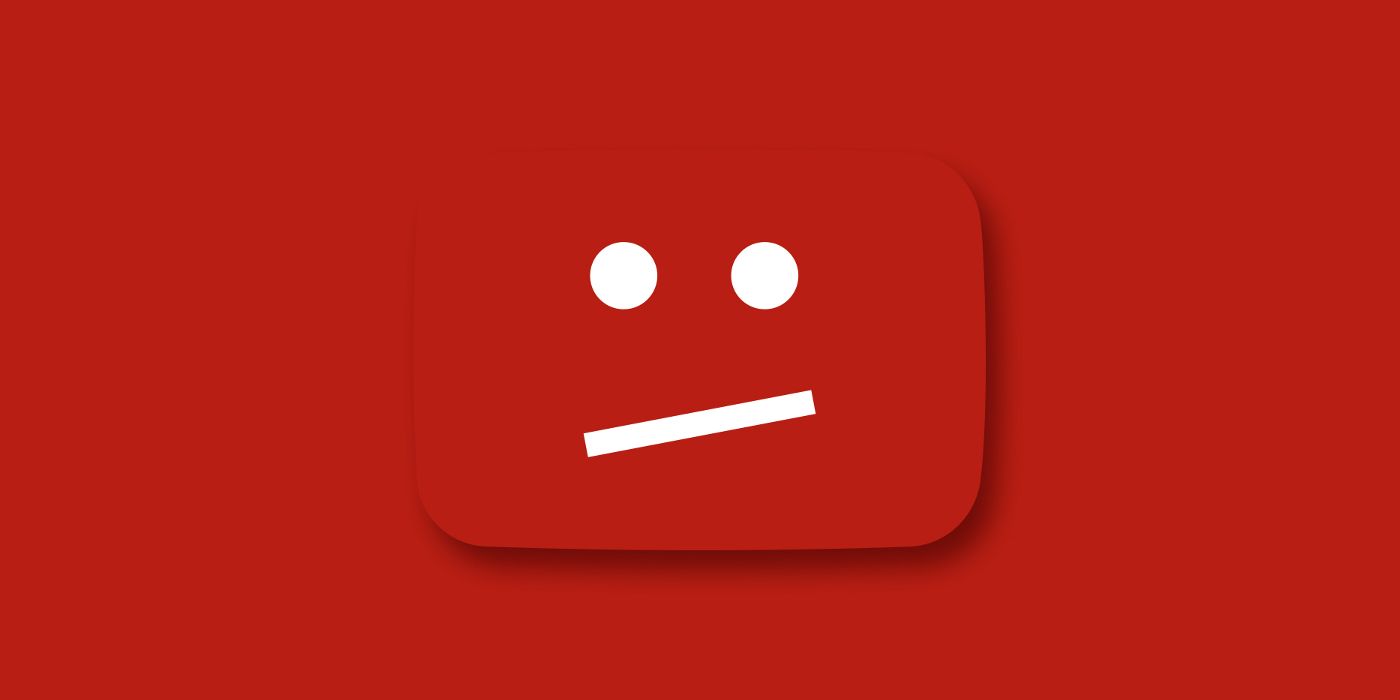 In February of 2018, the same service cost $35 a month with fewer channels and less coverage. That means that over the last year alone, the price of YouTube TV had gone up $15 - and more than that for consumers paying through Apple. With the proliferation of streaming services like Netflix, who also happen to be raising their prices albeit in smaller increments, being up to date on television shows without an actual television is quickly becoming more expensive than just paying for a cable service.
For some, the reason for coughing up the necessary amount for YouTube TV - or its competitor Sling - is simply the comfort of accessing shows from any device. For those who have the money and lack the time, these products make it quite simple to stream their favorite series from a phone when not at home. While certain cable and satellite companies make that option available as well, and sometimes at competitive prices, the offer from a renowned streaming site can feel like less of a hassle. But the overcrowding of streaming media is a real concern, and soon avid viewers may have to choose between keeping YouTube TV or adding Disney+ or Apple+ alongside their Netflix subscription. Or they may simply choose to cut the cordless methods and go back to traditional cable.
More: How Much Is Netflix? All Price Plans Explained
Source: YouTube Official Blog