WWE Pressured to "Pause" Crown Jewel After Saudi Arabian Journalist's Death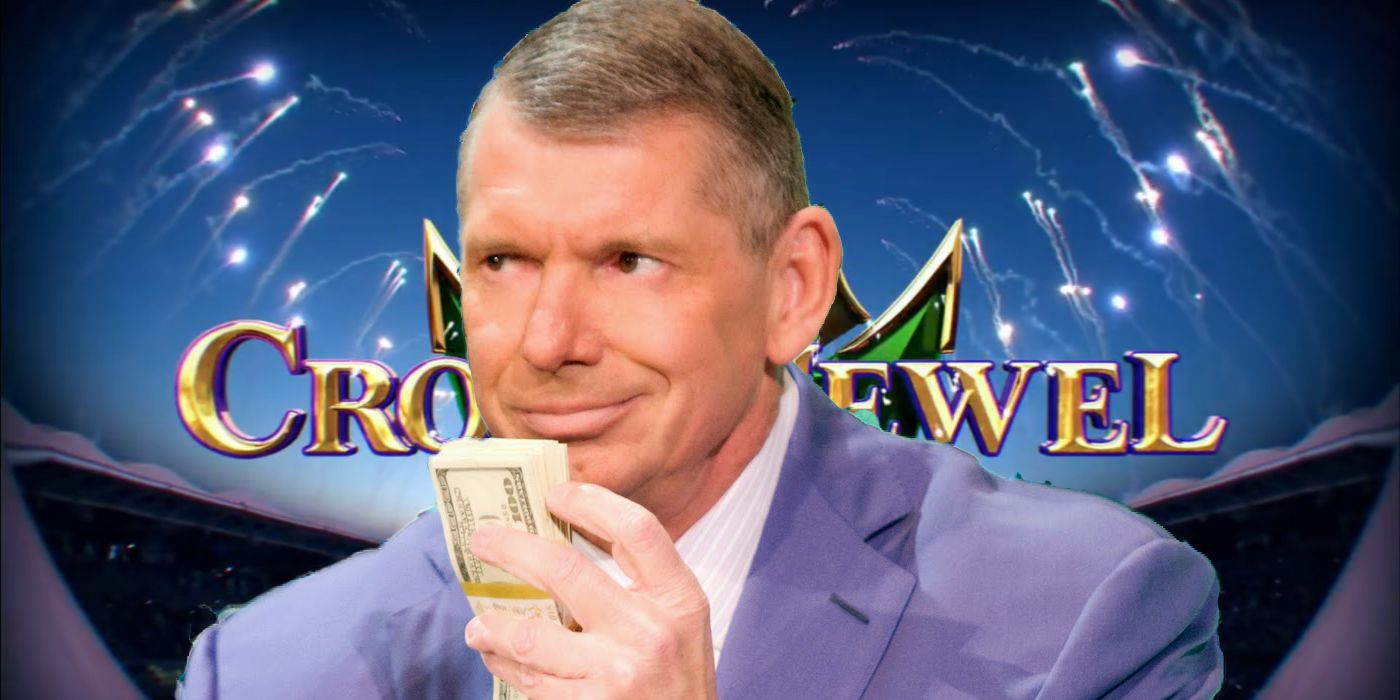 WWE's big Crown Jewel event in Saudi Arabia stands to make them millions, but after a journalist's alleged murder, there's now pressure to cancel it. This past spring, WWE began what's planned to be a long, lucrative relationship with the kingdom of Saudi Arabia. The partnership kicked off with April's Greatest Royal Rumble event, which drew a reported 60,000 people to a sports stadium in Jeddah. Stars ranging from John Cena and Triple H to The Undertaker and Kurt Angle performed at the show, which streamed live worldwide on the WWE Network.
At the time, WWE faced criticism for agreeing to enter into a business relationship with a country like Saudi Arabia, which has an atrocious record on human rights. In fact, WWE's female performers weren't even allowed to take part in Greatest Royal Rumble, due to that being considered unacceptable by the Saudi government. As sort of a make good, WWE will soon hold Evolution, the company's first all-women's pay-per-view. Less than a week later though, WWE is scheduled to return to Saudi Arabia for their next big show in the country, entitled Crown Jewel.
Related: WWE Crown Jewel: Hulk Hogan Might Make TV Return in Saudi Arabia
Crown Jewel's card already includes huge matches like a triple threat encounter for the Universal Championship, pitting champion Roman Reigns against formidable challengers Brock Lesnar and Braun Strowman. AJ Styles is also set to defend his WWE Championship against fellow fan favorite Daniel Bryan. Perhaps most importantly, retired WWE legend Shawn Michaels is set to wrestle his first match since 2010 at Crown Jewel, teaming with D-Generation X partner Triple H against The Undertaker and Kane. Unfortunately, IJR reports that WWE is now facing pressure from US Senators to at the very least reconsider the event, thanks to a current scandal surrounding the Saudi Arabian government.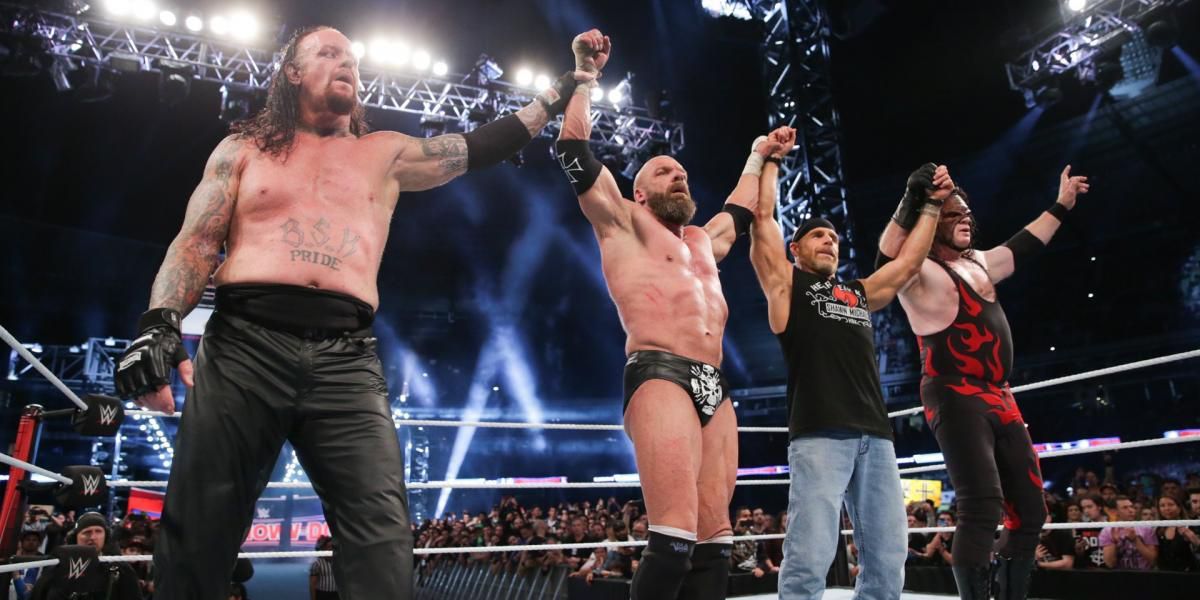 For those unaware, Saudi officials are being accused of orchestrating and carrying out the kidnapping, torture, and murder of a journalist named Jamal Khashoggi. A US resident, Khashoggi fled his home country over concerns he was in danger, and had been working for The Washington Post. Turkey says they have proof Saudi Arabia killed Khashoggi, and naturally, this horrific act isn't earning the country any favor stateside. Now, Democratic senators Chris Murphy and Bob Menendez are suggesting WWE cancel or at least postpone future events like Crown Jewel, while Republican senator Lindsey Graham says "there should be a pause" in WWE's dealings with Saudi Arabia as events continue to unfold.
Complicating matters is that Linda McMahon - wife of WWE chairman and CEO Vince McMahon, and former high-ranking WWE executive - currently serves as head of the Small Business Administration in the cabinet of US president Donald Trump. WWE is in a bad spot here. Either they continue to do business with a government accused of brutally murdering a journalist, or they cancel the event, and lose millions and millions of dollars, both from not putting on Crown Jewel and possibly blowing up their deal with Saudi Arabia. For now, WWE's only public statement on the matter has been that they're "monitoring the situation." Crown Jewel is scheduled for November 2.
Source: IJR