WWE 2K19 Review: Inching Closer to the Championship Belt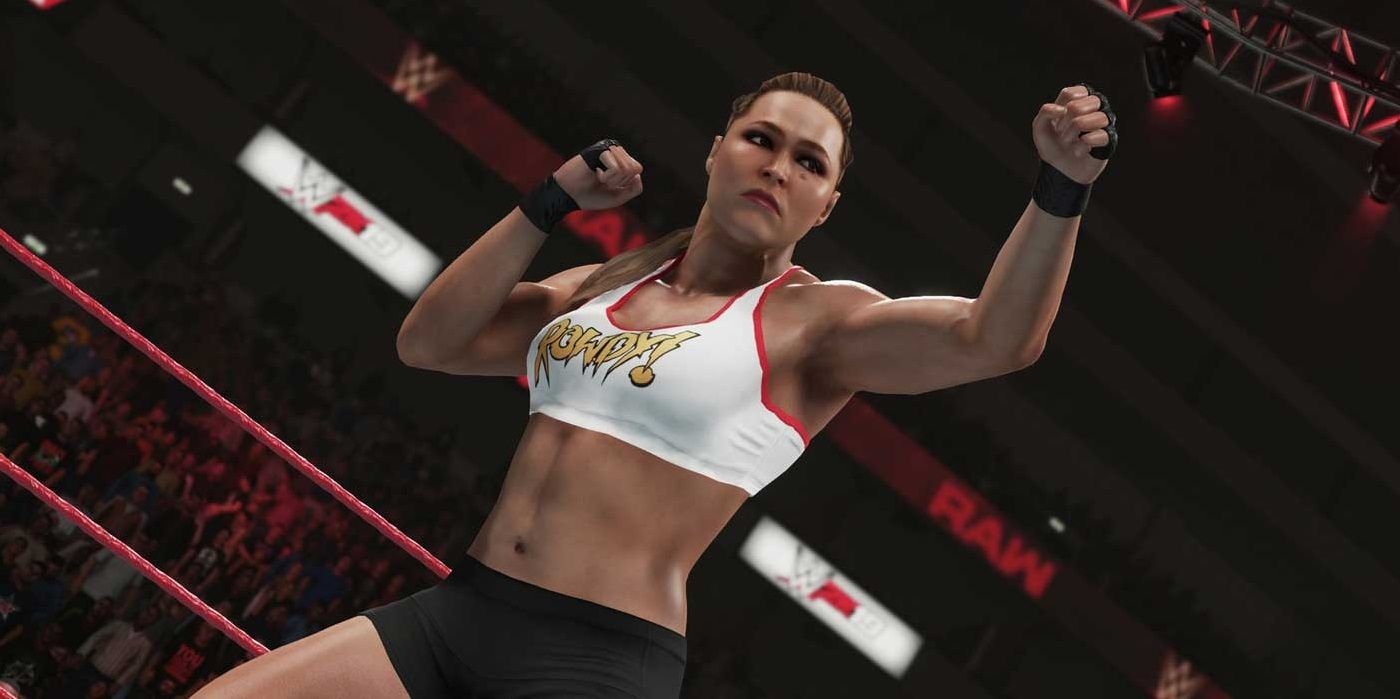 WWE 2K19 is a step in the right direction for the long-running wrestling series. Developed by Yuke's and Visual Concepts, this year's iteration represents a massive improvement from WWE 2K18 which was the definition of obtuse and broken. There are a variety of modes available in WWE 2K19 and the core wrestling gameplay has been fine tuned to strike the perfect balance, offering a strong mix of strategic and button mashing fun.
However, just because WWE 2K19 is better that doesn't mean it's fantastic. Wrestling fans looking for a modern licensed video game can't do much better than WWE 2K19 but they also don't have many other options. WWE 2K19 edges the series closer to excellence but some of the but annoying lingering issues keep it from being a complete victory.
Related: WWE Pressured to "Pause" Crown Jewel After Saudi Arabian Journalist's Death
The main issue of WWE 2K19 is the same as it's been for many years, and that's the MyCareer mode. MyCareer should be any wrestling fan's dream. Using WWE 2K19's impressive character creator it's possible to create a wrestling superstar and take them from the amateur rings to the real deal. Throughout the experience there are guest appearances by real-life wrestlers and the mode embraces RPG mechanics. The voice acting varies in quality and the storylines are rather ridiculous, but that's par for the course with WWE. The concept and story of MyCareer are solid but everything surrounding them is a waste of potential.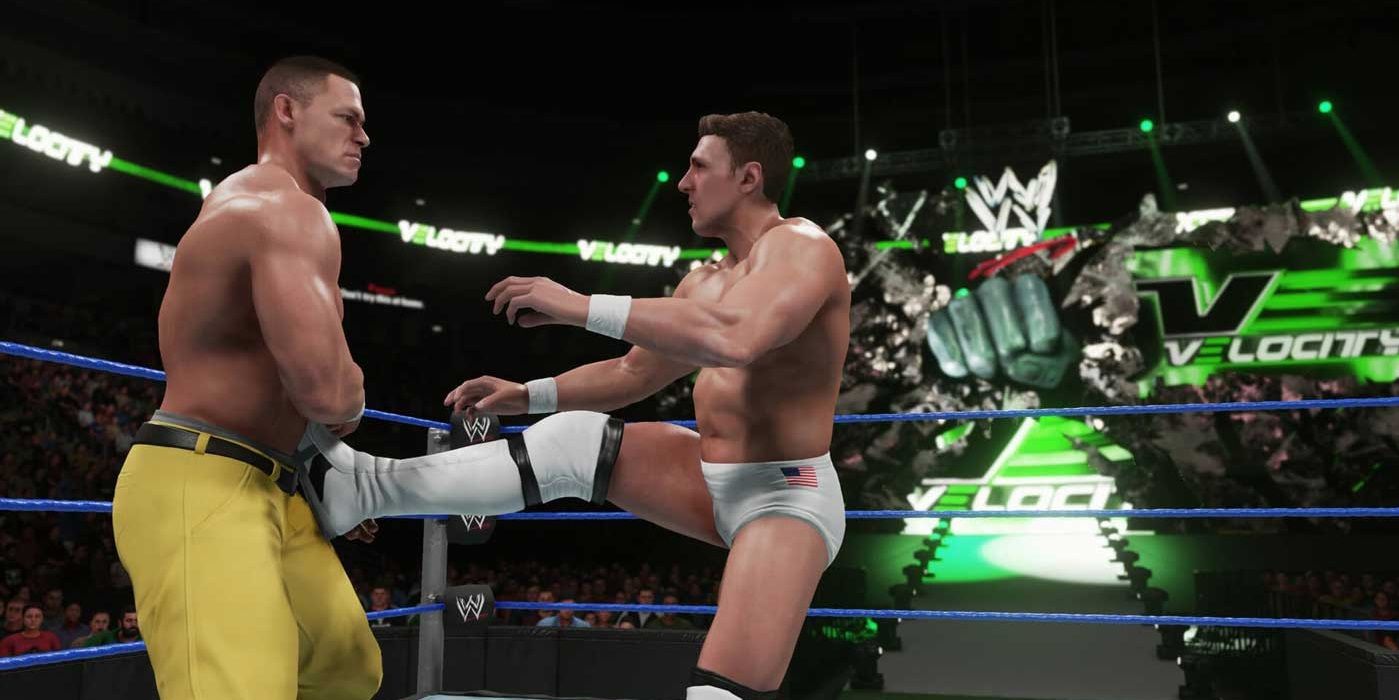 And that's mainly because progression is a bit broken in MyCareer. The starting stats of every wrestler are woefully low and only incrementally move up with time. The biggest sin though is that most of the unlockables are stored behind loot packs. Everything from outfits to entrances to even moves are locked behind these random loot packs which can all be purchased with the in-game currency earned through play.
It's certainly possible to earn in-game currency to purchase these loot packs but it's not an easy or time efficient experience to try to complete the game in this manner. Luckily, WWE 2K19 has resisted the urge to put loot packs into all of the game's modes. Microtransactions are limited almost entirely to MyCareer which is unfortunate but a step in the right direction. Everything else in WWE 2K19, which is a lot, isn't locked behind any sort of packs.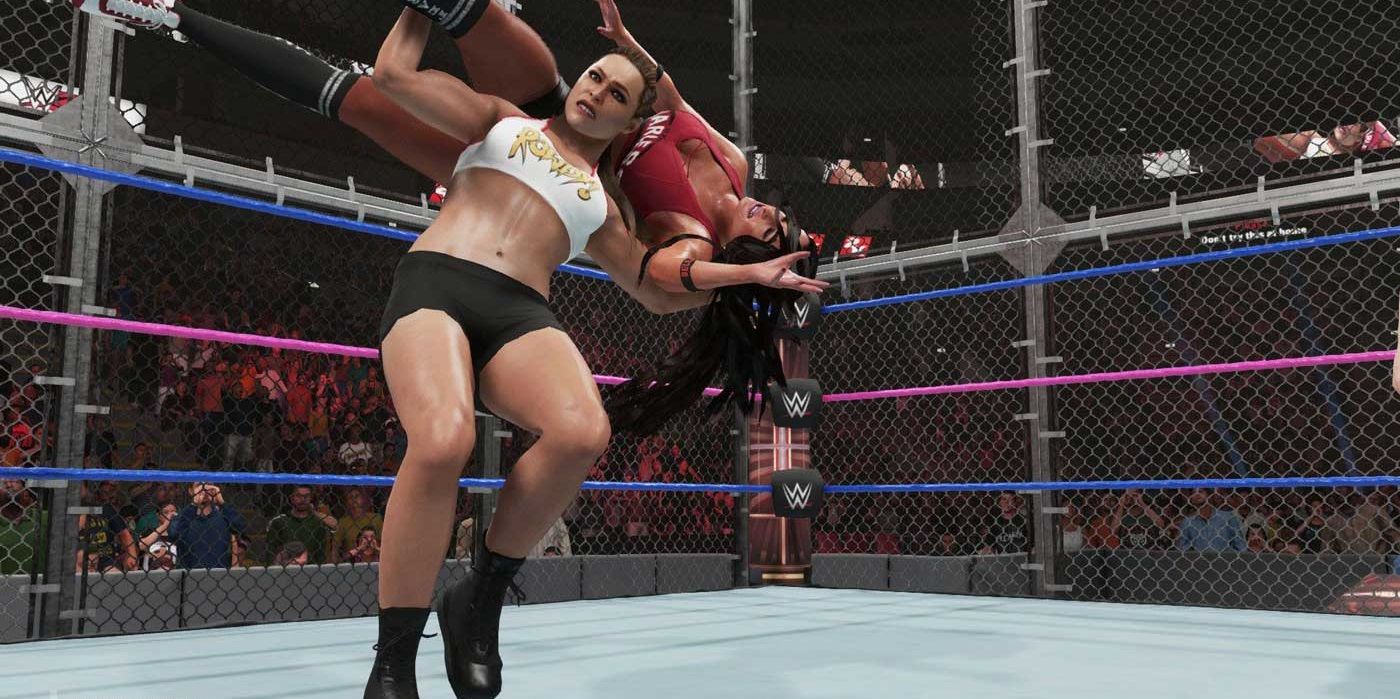 A brand new addition to WWE 2K19 is one of the game's best experiences, Tower Mode. It's very similar to Mortal Kombat X's Towers or Injustice 2's multiverse mode, offering a collection of matches that routinely rotate. They add in weird modifiers or institute special conditions to win a match. These can be as insane as dialing up the movement speed of the wrestlers or as simple as pinning an opponent in a certain time frame. The creativity and cycling of the match types means the mode never gets stale.
It also builds on WWE 2K19's greatest strength which is the gameplay. There are more approachable and faster fighting games than the WWE 2K series but none of them nail the feel of a wrestling match. There's forethought and logic in WWE 2K with its reversals that counter moves and a new payback system realized with a power-up bar that can change the momentum of a match. Yet there's also just plain chair-smashing, face-punching mayhem in store. More than any other game in the series, WWE 2K19 has a control scheme that's easy to pick-up but difficult to master.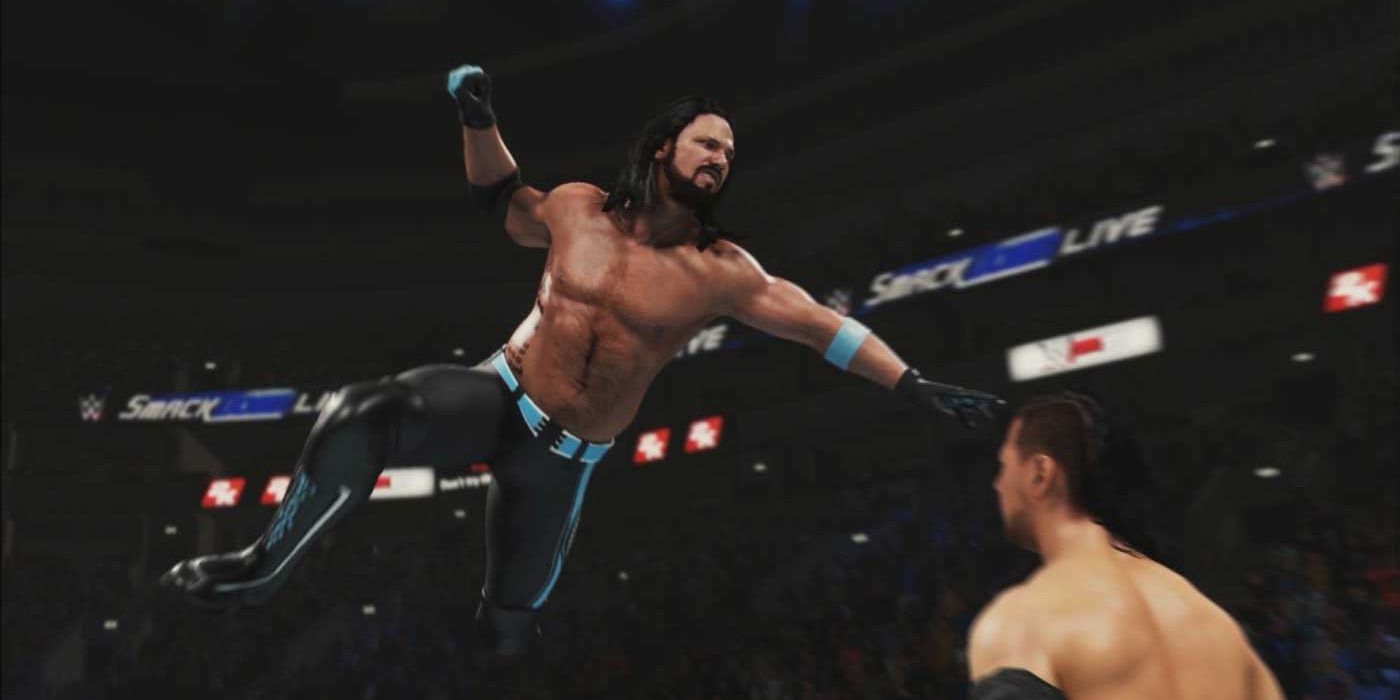 WWE 2K19 does give a lot of chances to master them too. Besides the obvious exhibition matches there's WWE Universe, which casts you in the role of WWE's CEO. In MyUniverse the scheduling of matches and the storylines of the roster of wrestlers are all up for grabs. WWE 2K19's Superstars list isn't any bigger or smaller than any other cast but there's a nice mix of classic and modern wrestlers that will appeal to a wide variety of fans. The presentation and uniqueness of the various wrestlers is rather impressive too even if the commentary is robotic and leaves a lot to be desired.
If Tower Mode is the highlight of WWE 2K19 and MyCareer is the bottom of the barrel the last mode, Showcase, falls somewhere in the middle. Showcase follows the exploits of one real-life wrestler and hits on various moments in their career. WWE 2K19 offers an inside look at Daniel Bryan. For Bryan fans there's a lot to love. For everyone else it's a bit of a mixed bag.
The selling point of Showcase is also its downfall. Showcase presents its story like a WWE documentary and has playable matches of the big moments in Bryan's career. During these matches there are specific objectives that must be hit so it lines up with real life events. In a frustrating move though WWE 2K19 doesn't add any checkpoints in a match so if one objective is missed the entire match must be replayed from the beginning which means the same 20 minute bout can (potentially) be played ad nausem.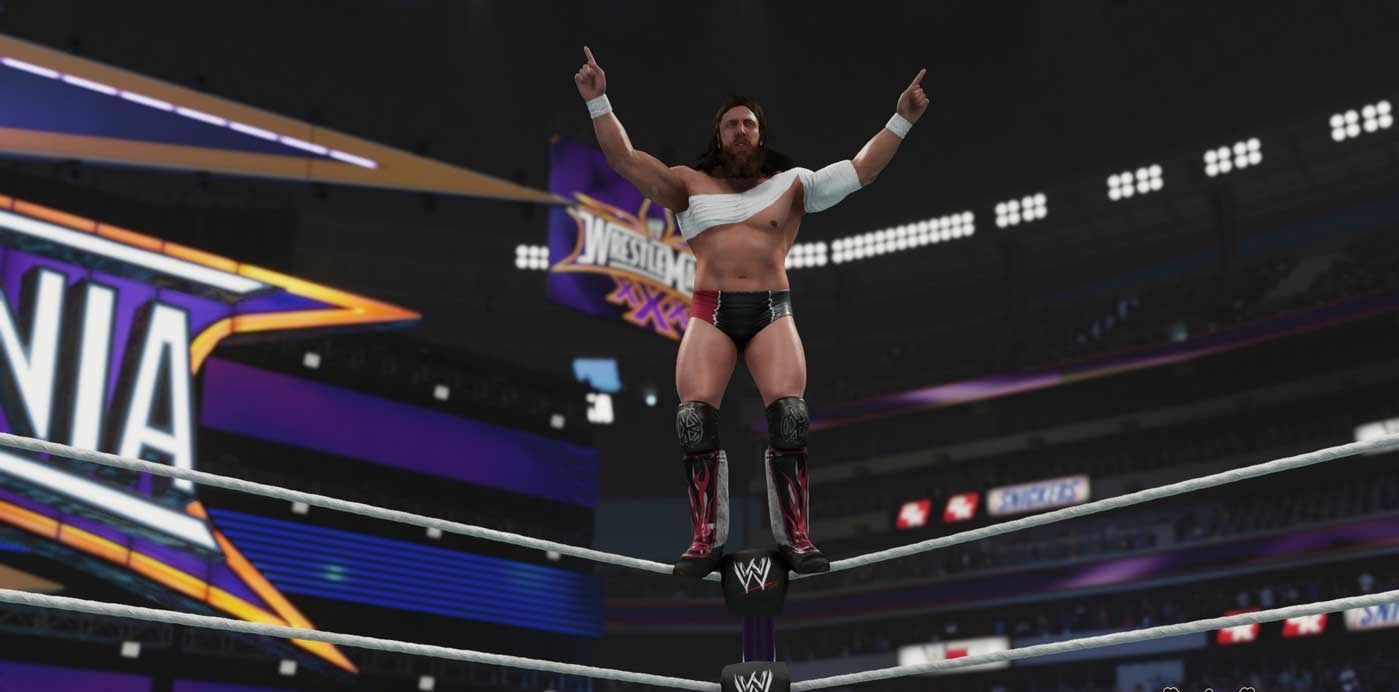 WWE 2K19 is a good game and avoids some of the major issues of WWE 2K18 but it's also not as great as it could've have been for the franchise. WWE 2K19 is a half-measure that will hopefully lead to an even more improved sequel in WWE 2K20 but for now the franchise achieves adequacy.
Update: Original version of review incorrectly described microtransactions for MyCareer Mode.
WWE 2K19 is available now for $59.99 on Xbox One, PlayStation 4 and PC. Screen Rant was provided a PS4 copy for review.