Will The Santa Clause 4 Ever Happen? Here's What We Know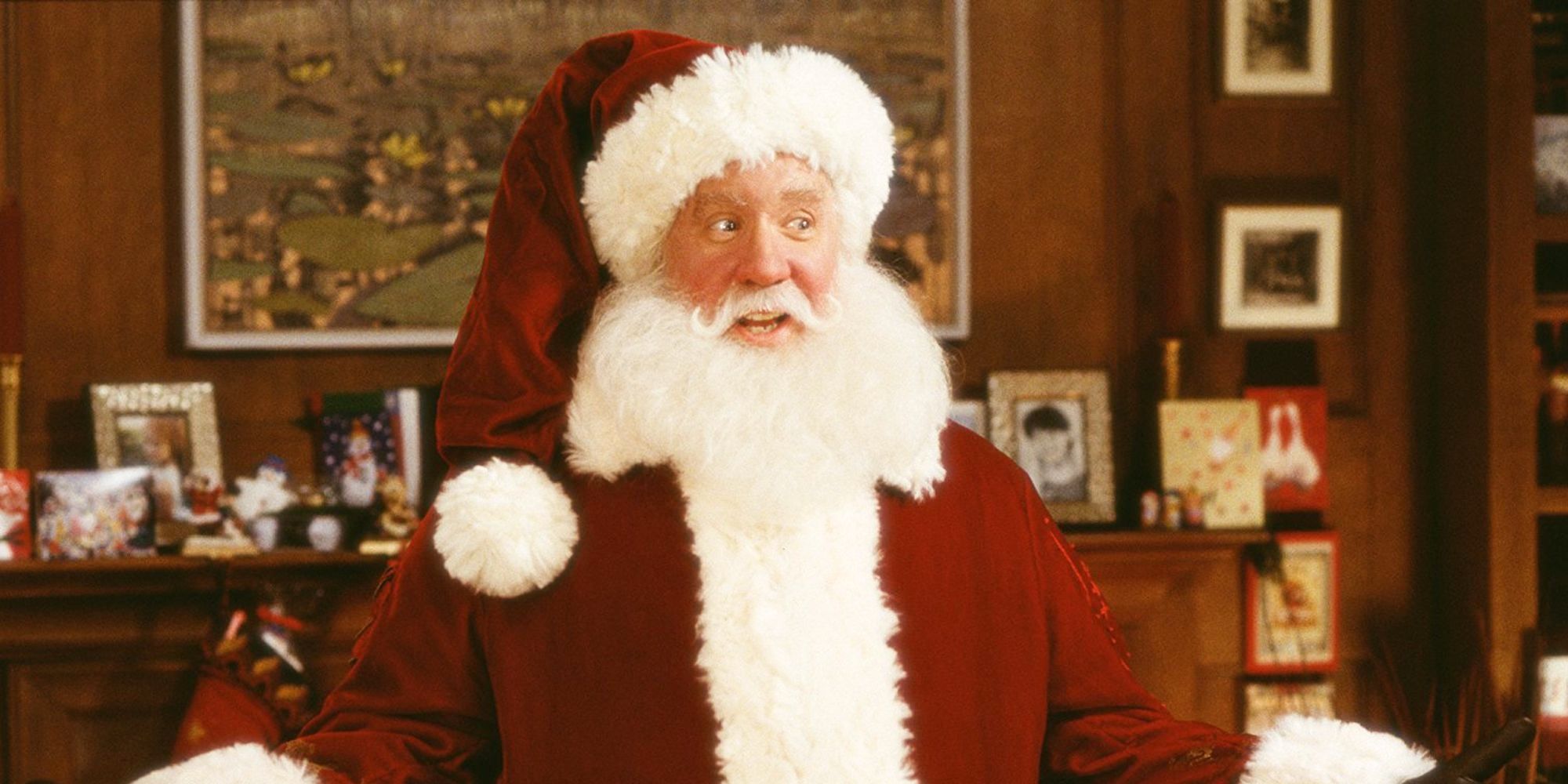 The original trilogy is a Christmas time family favorite but will Tim Allen ever return for The Santa Clause 4? The original The Santa Clause starred Tim Allen (Toy Story) as a Scott Calvin, a businessman who causes Santa's death in an accident, and a "Santa Clause" means he has to don the suit and take over his toy delivering responsibilities. The movie made good use of Allen's comic sensibilities whilst also being a surprisingly warm family film.
Tim Allen later shocked fans when he revealed the original script featured his character shooting and killing Santa, believing him to be an intruder; the studio insisted this was toned down for the final movie. Allen would return eight years later for The Santa Clause 2, where Santa has to find a wife and once again for The Santa Clause 3: The Escape Clause, where he goes up against villainous Jack Frost (Martin Short). While the sequels are commonly regarded as inferior to the original, with 2006's The Escape Clause being lambasted by critics, the franchise proved to be a solid earner for the studio.
Related: Toy Story 4's Trailer Makes Original Pixar Short Canon
The third movie ends with the birth of Santa's son Buddy Claus, but will The Santa Clause 4 ever happen?
The Santa Clause 4 Was Never Announced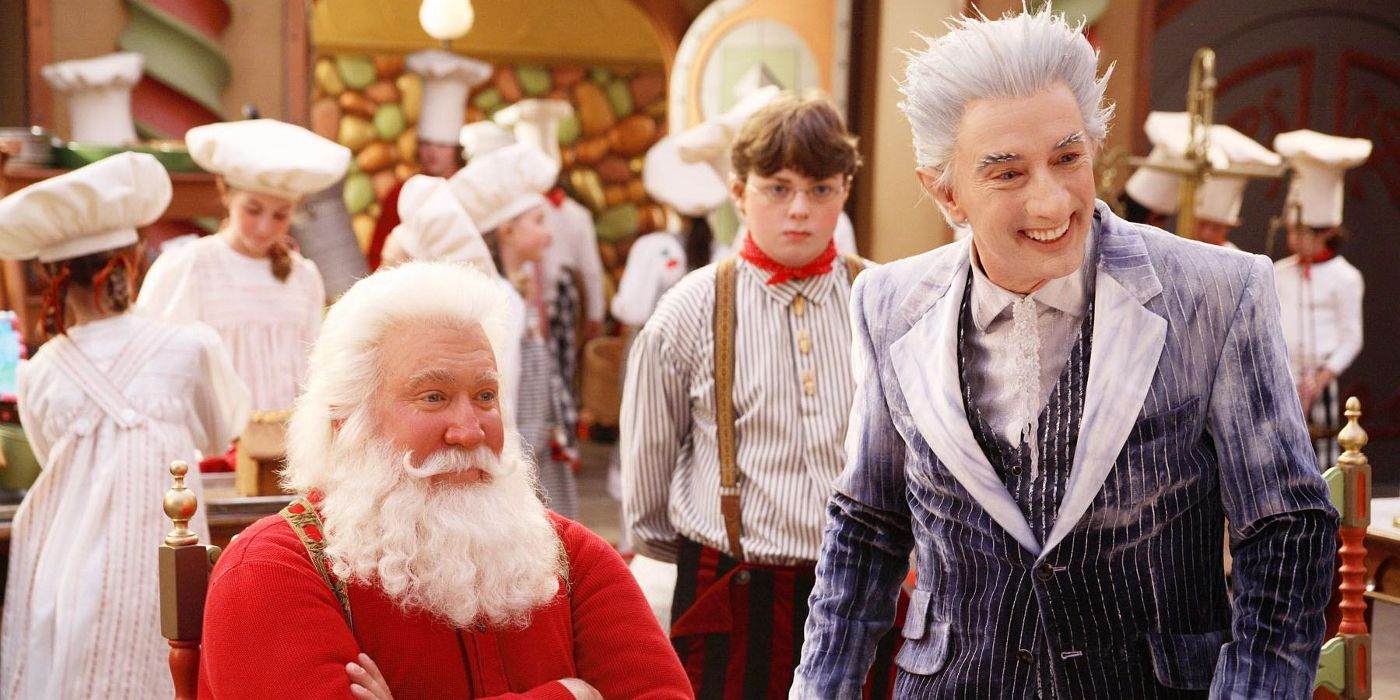 Despite the success of the third installment, The Santa Clause 4 has never been confirmed. Outside of his sitcom Last Man Standing, Tim Allen has spent most of his time since The Santa Clause 3 voicing Buzz Lightyear for various Toy Story sequels, shorts and video games.
The star appears to be finished with The Santa Clause franchise, however, since talk of another sequel never comes up. While the series has earned close to $500 million worldwide, there were signs it was waning towards the end. The third movie's budget was drastically reduced from The Santa Clause 2 and while the final movie was a success, it was by far the lowest grossing of the trilogy.
The Santa Clause 4 Likely Won't Happen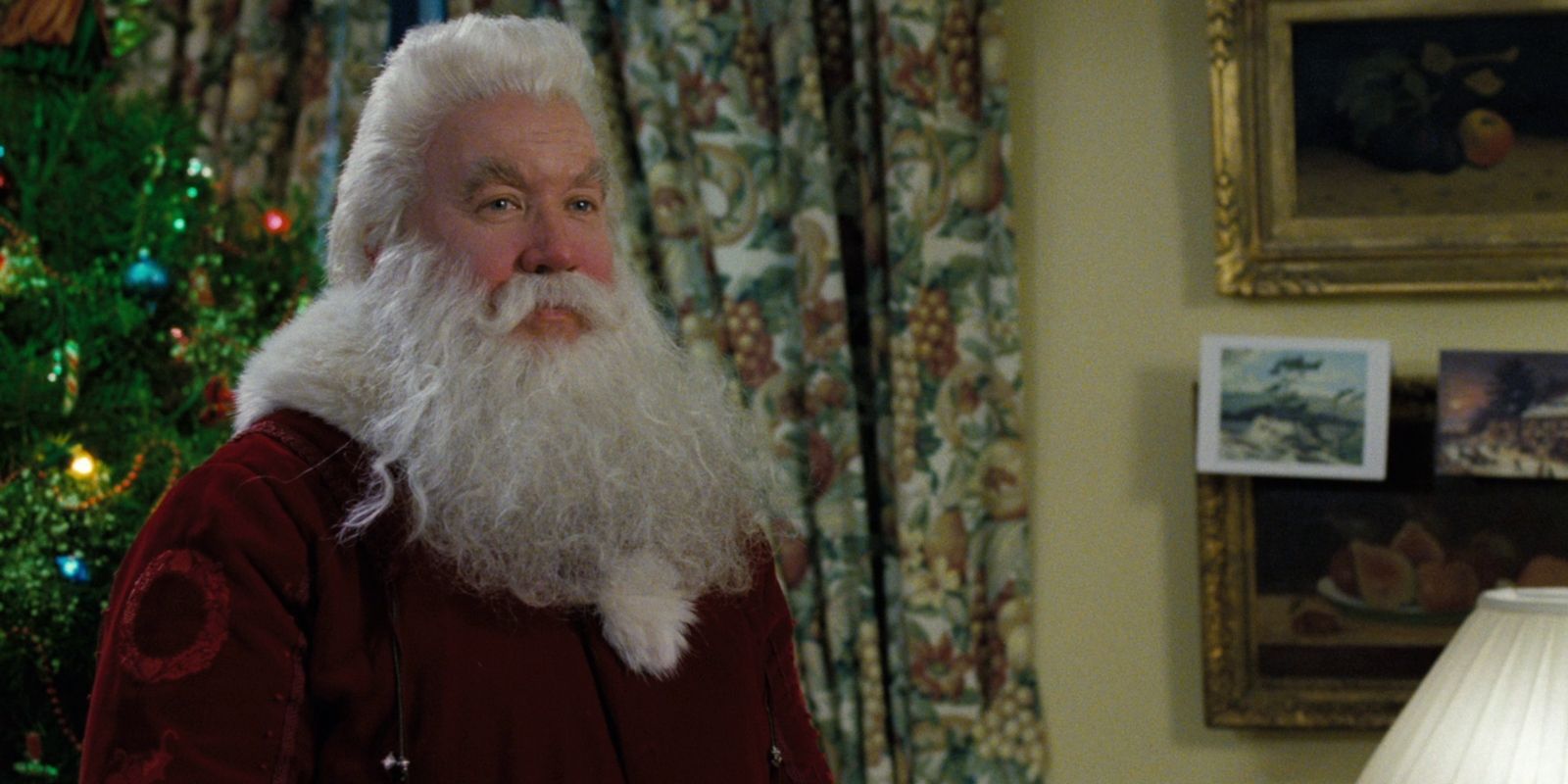 While Tim Allen returned for another unexpected fourth installment with Toy Story 4, it now appears very unlikely The Santa Clause 4 will move ahead. Disney has shown no sign of pursuing the project and Allen was reportedly growing tired of the character by the time The Santa Clause 3: The Escape Clause was made.
The Santa Clause remains a popular Christmas movie for many, so perhaps a reboot or a legacy sequel passing the torch to a new Santa is possible, but for now, it looks like The Santa Clause 4 isn't being developed.