Who Is Laughing At The End Of The Star Wars 9 Trailer (It's Not Snoke)?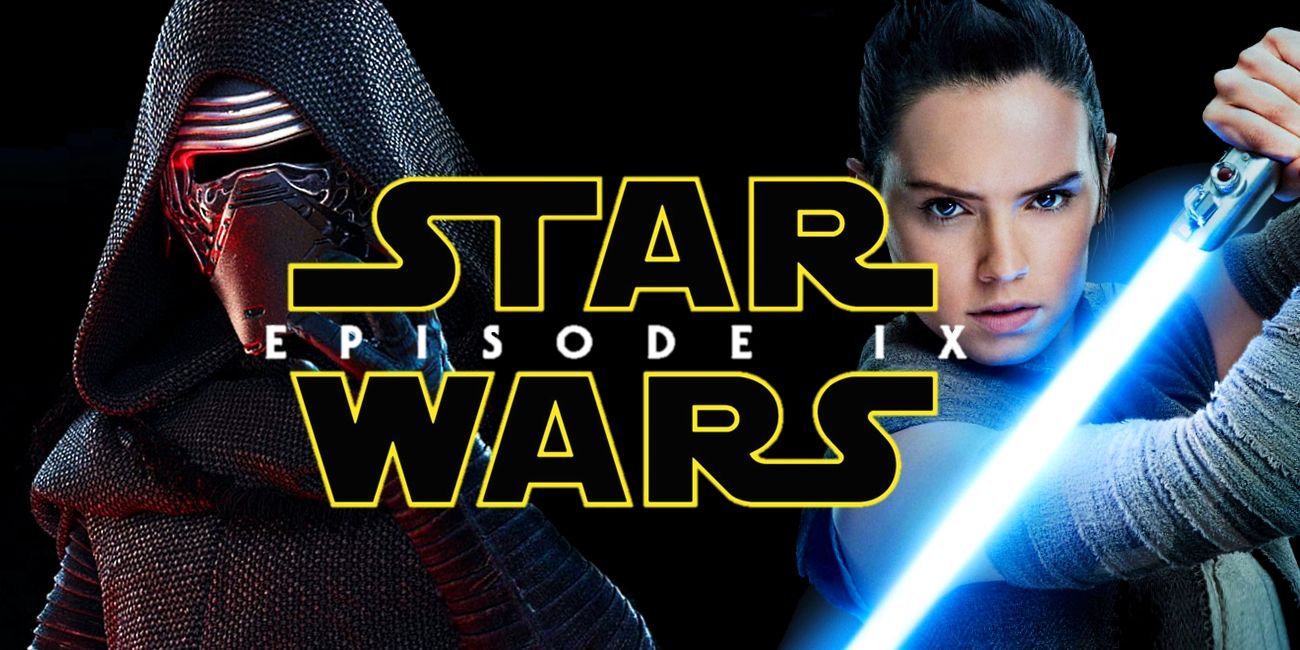 Who is that laughing at the end of the Star Wars 9 trailer? Be prepared for a shock because a character thought dead by the time of the Star Wars sequel trilogy was just positioned as the big villain of The Rise Of Skywalker.
After incredible speculation, an official trailer for Star Wars 9 has been released. While going into the Star Wars Celebration event for Episode IX a lot of the hype was about discovering the title, the first teaser footage for the film, due in December, was about something else entirely. After seeing Rey, Finn, Poe, Kylo Ren, Lando and a host of other characters back on a new, spectacular adventure, there was an incredibly evil laugh... but who exactly was that supposed to be? Snoke? Kylo? A new character? Actually, none of the above.
If it was familiar, there's a reason: that laugh at the end of the Star Wars 9 trailer belongs to The Emperor aka Palpatine aka Darth Sidious, the big villain of the Star Wars prequel and original trilogy - and, now, the sequels as well! This was confirmed when actor Ian McDiarmid appeared on the Star Wars Celebration stage, taking in the cheers at his evil return.
Developing...