What Dave Bautista Could Look Like As Bane In James Gunn's Suicide Squad 2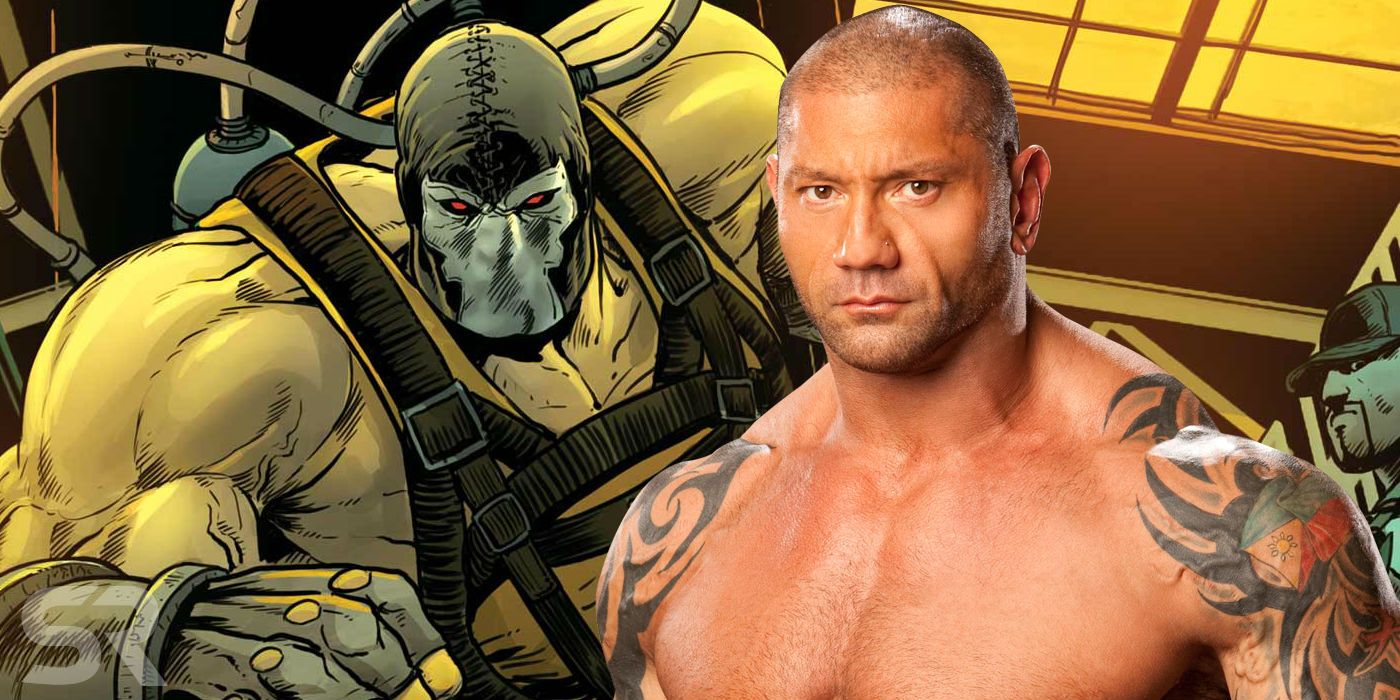 This is what Dave Bautista could look like as Bane in James Gunn's Suicide Squad 2. DC made a major move yesterday when it was reported that Guardians of the Galaxy 1 & 2 director James Gunn will write the next Suicide Squad movie. He is doing so with eyes on directing the project himself if it all comes together nicely. Surprisingly, his take on the movie is said to not be a sequel to the first David Ayer-directed movie that hit theaters in 2016 and grossed close to $750 million. He reportedly has a brand new take on the property that could result in a largely new cast.
Gunn's move to DC comes after he was fired as director of Guardians of the Galaxy Vol. 3 by Disney over resurfaced tweets. Many fans came to Gunn's support, as did several actors that have worked with him - but no one has defended him as loudly as Dave Bautista. The former WWE star got his big break in acting thanks to Gunn and has remained loyal to him throughout the fallout, even if it means potentially costing him his MCU future.
Related: James Gunn Is a Better Fit For Suicide Squad Than Guardians
Well, Bautista didn't wait long to ask where he can sign up to join Gunn's Suicide Squad 2. Bautista's interest in joining the next lineup for Task Force X has made fans try to figure out the perfect role for him. There's been several suggestions, but one of the most popular is for Bautista to take on the role of Batman's villain Bane. Thanks to fan art from BossLogic, we can now see what Bautista could possibly look like as a comic book accurate Bane.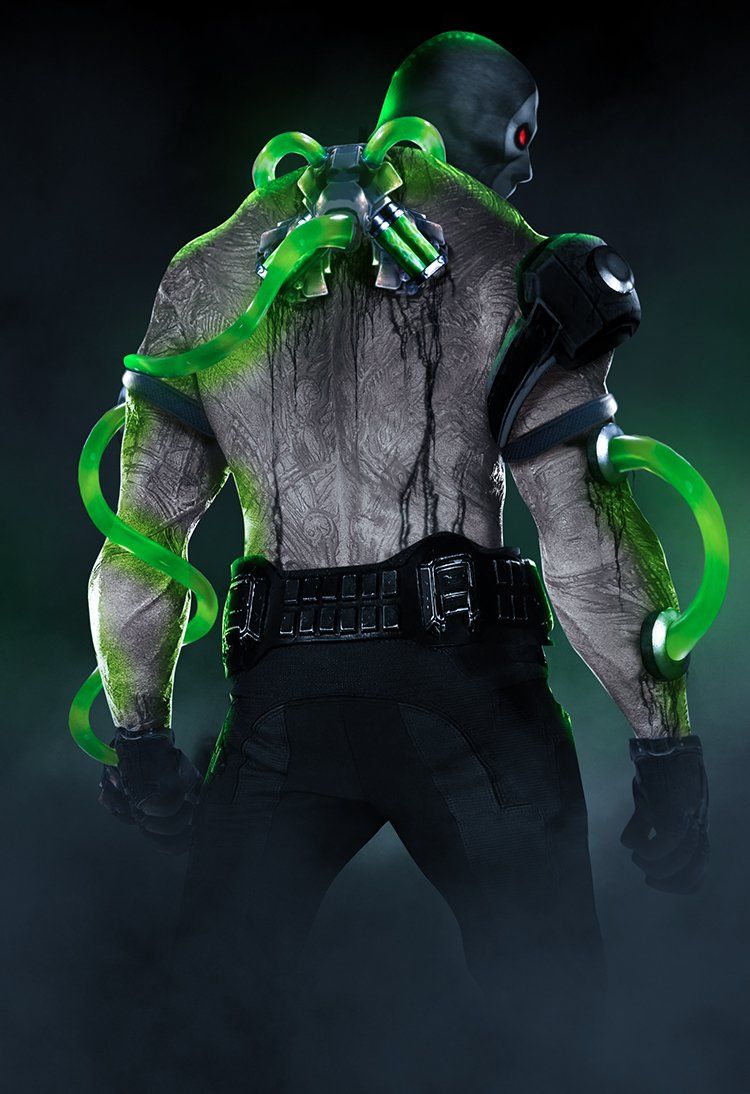 Bane has previously been brought to life on the big screen in Christopher Nolan's The Dark Knight Rises. He was played by Tom Hardy there, but Nolan grounded the character to fit the universe he had created and did not include the Venom pumping tubes that are included in certain iterations of Bane in the comics and BossLogic's design. As you can see, it isn't difficult to image the 6'3" Bautista pulling off the physically imposing villain.
Since Gunn's involvement in Suicide Squad 2 is so new, there are no further details on what his vision is for the film. Bane could be one of the characters he's interested in using, but he may also want to focus on other DC characters who either haven't appeared on the big screen before or need a proper portrayal. Even if Bautista doesn't wind up as Bane, it seems likely that he too will leave Marvel behind and join Gunn at DC for Suicide Squad 2 and potentially beyond.
Source: BossLogic