Westworld Season 3 Adds Lena Waithe in Mystery Role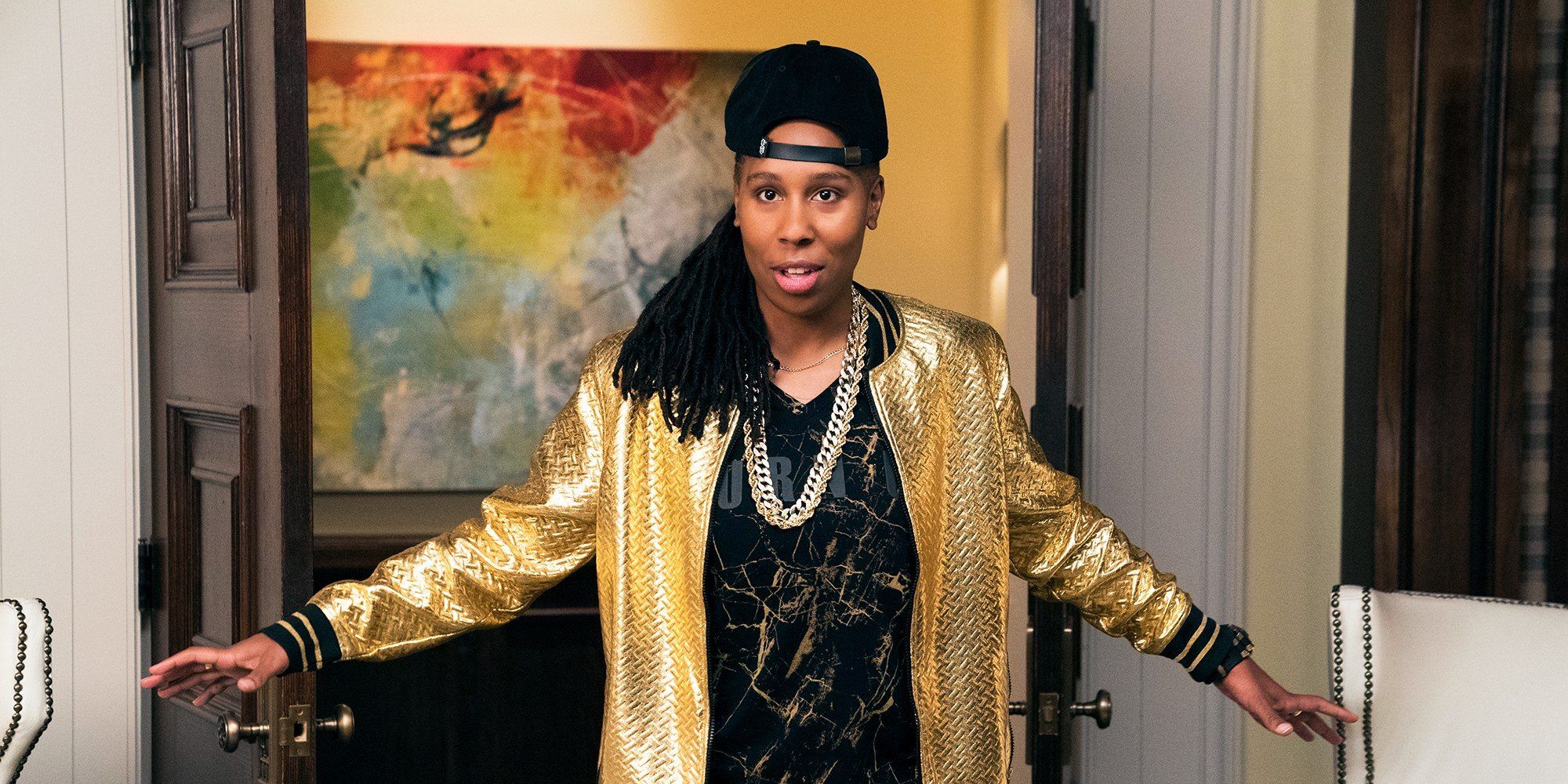 HBO adds Lena Waithe to the Westworld season 3 cast. Last September, the science fiction western series cast Breaking Bad star Aaron Paul in a main role, while Antonio Banderas may potentially appear in a villain role, according to reports.
In 2014, Waithe co-produced the dramedy feature Dear White People. Directed by Justin Simien, the film received numerous accolades and was adapted into a Netflix series of the same name. For Netflix's Master of None, Waithe wrote the season 2 episode "Thanksgiving," for which she become the first African-American to win a Primetime Emmy Award for Outstanding Writing for a Comedy Series. While Waithe has acted in series such as Transparent and This Is Us, along with the aforementioned Netflix productions Dear White People and Master of None, she's also the creator of Showtime's The Chi; a drama series about characters living in the southside of Chicago. The Chi season 1 aired from January to March 2018, and The Chi season 2 premiered on April 7. Waithe was born and raised in Chicago before moving to Los Angeles to pursue career opportunities.
Related: The D&D Moral Alignments Of Westworld Characters
Per EW, Waithe has been cast in Westworld season 3. At this point, the details are unclear, and the series isn't expected to return until 2020. Westworld is based on Michael Crichton's 1973 novel of the same name, and concluded its latest 10-episode run last June. Westworld season 3 will reportedly consist of fewer episodes, and began filming last month. Last August, showrunners Jonathan Nolan and Lisa Joy promised a "radical shift" for Westworld season 3, this coming after Westworld season 2 had been criticized for being overly complex with multiple timelines, On Westworld, Evan Rachel Wood, Thandie Newton, and Jeffrey Wright have main roles, along with James Marsden and Tessa Thompson.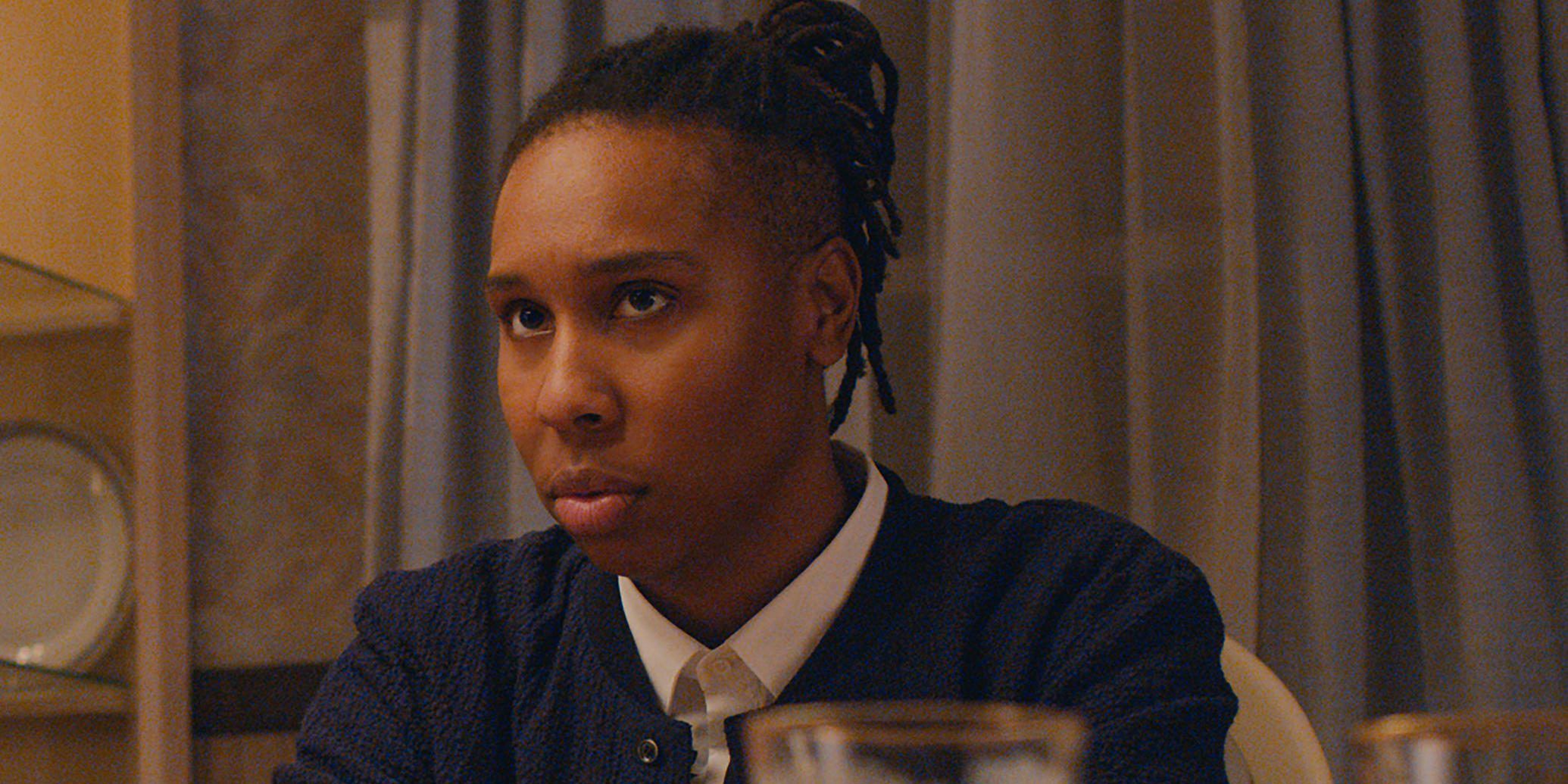 In 2014, Thompson and Waithe collaborated for the original Dear White People film, which created more industry opportunities for both women. Thompson went on to deliver acclaimed performances in Ava DuVernay's Selma, Ryan Coogler's Creed, and Taika Waititi's MCU film Thor: Ragnarok. Meanwhile, Waithe became a staff writer on the Fox series Bones. In 2018, Thompson and Waithe reunited for Netflix's Dear White People season 2, as they appeared in the episodes "Volume 2: Chapter V" and "Volume 2: Chapter X." Now, they'll collaborate once again for Westworld season 3. 
While Game of Thrones and Barry are HBO sensations for completely different reasons, Westworld hasn't quite found its place after two seasons. And though the casting of Paul will organically attract loyal fans of the actor, Westworld's collective performances don't seem to be the main issue. Just as showrunner Jonathan Nolan and brother Christopher Nolan are known for creating complex narratives, a writer-producer like Waithe excels at telling complex stories based in reality. For now, though, it appears that she'll be in front of the camera for Westworld season 3, rather than working on new scripts. 
Source: EW