Warrior Creator Jonathan Tropper On Staying True To Bruce Lee's Original Ideas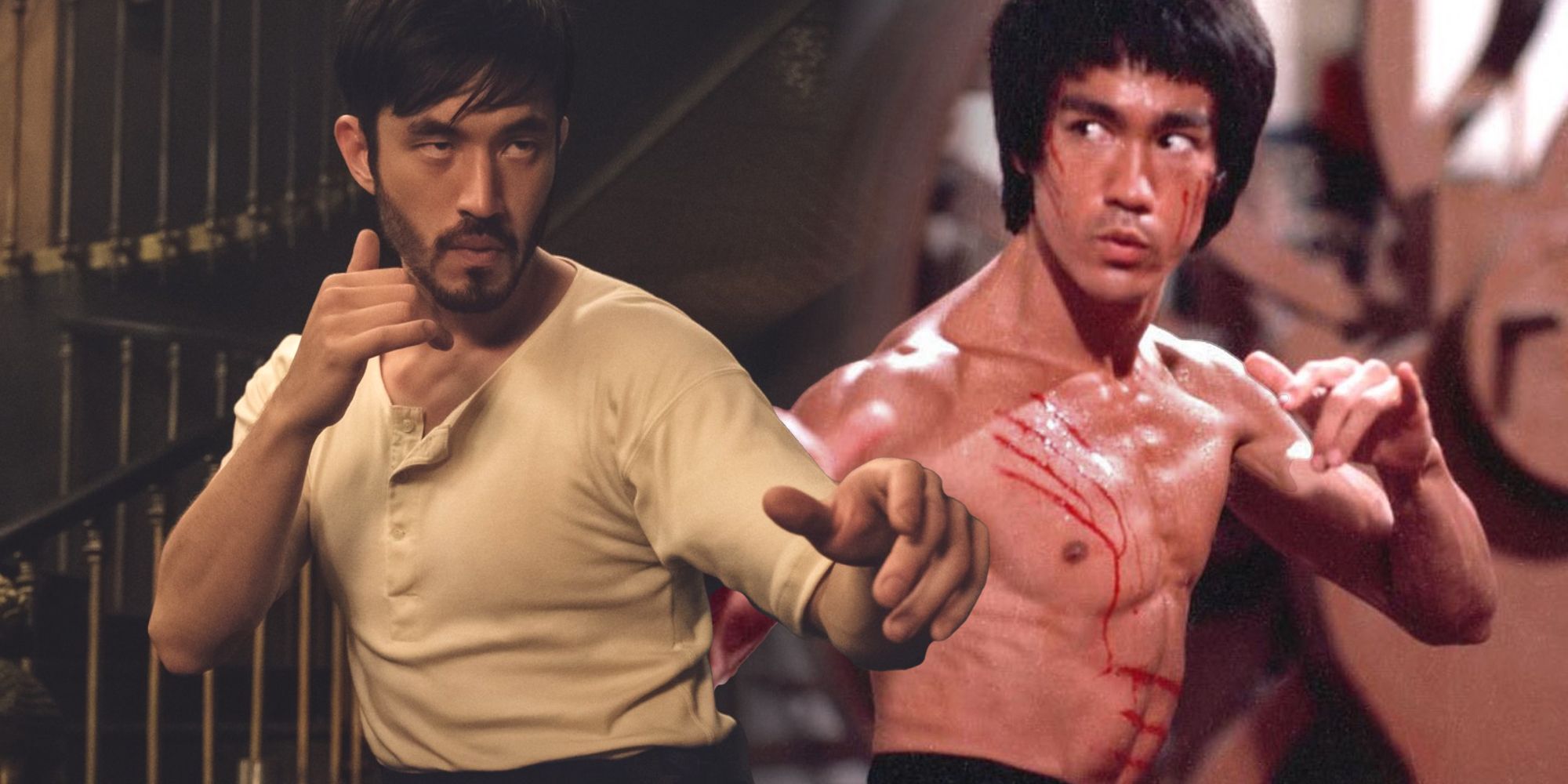 Jonathan Tropper, the creator and writer of Cinemax's Warrior, wanted to stay true to the thematic concepts in Bruce Lee's original eight-page treatment, but also found he was able to bring plenty more to the story. The treatment for what would eventually become Warrior has been around Hollywood for the better part of 50 years, and series producer Shannon Lee (Bruce Lee's daughter) has had many offers to see the project finally come to fruition. It wasn't until Justin Lin (Fast and Furious) approached her that she found the right creative partner. And with Tropper on board, the project finally made its way to television. 
Obviously there is a great deal of history wrapped up on Bruce Lee's original idea for the show, much of which stems from the actor and martial arts master's huge cinematic presence and his place in popular culture — contemporary or otherwise. That is a big part of Warrior's selling point, but, as it turns out, it was also a point of concern for Tropper before he came on board to flesh out and develop the series and its many characters. 
More: Warrior Review: Cinemax Unleashes A Pulpy Martial Arts Period Drama
In a recent interview with Screen Rant, Tropper discussed his approach to Warrior, and how he worked to stay true to the original ideas and thematic concepts in Lee's treatment, while still making the series fit in with is style of writing (and those who've watched Tropper's previous Cinemax series, Banshee, know what that means). Tropper said: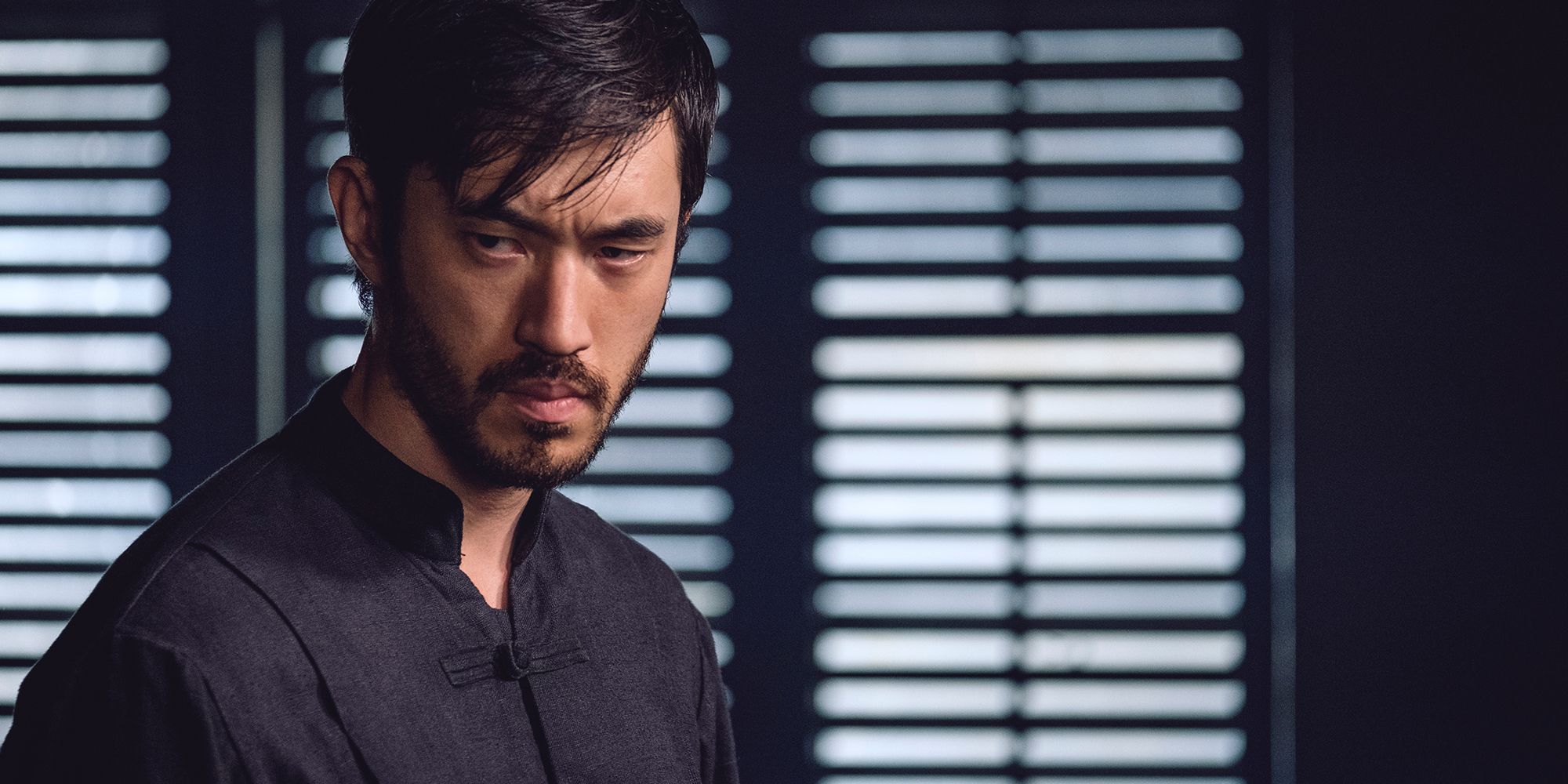 "That had been my hesitation in first getting involved but once I read the treatment, it left a tremendous amount of room for me to climb because he was really only dealing with three or four characters. 

And [Bruce Lee] was dealing much more thematically with what he wanted the show to explore. So by just staying true to the thematic explorations that were in the treatments and the characters he kind of drafted in there, I was free to kind of invent the plot and create many more characters. I think other than our lead character and the cop, Big Bill, Ah Sahm and Big Bill and one other, there really weren't a lot characters in there so I was able to really populate the world and really work on the plot lines with my writers. Just sort of staying true to both his intentions for the show and then for the Bruce Lee philosophy as a whole." 
Shannon Lee also spoke with Screen Rant ahead of the series premiere, and she said the series was always intended to be both a reflection of her father's enduring legacy, but it also needed to be entertaining beyond that. 
"There are ways to celebrate his legacy and his art and his philosophy and all those things, but also make it entertaining at the same time, which by the way was what my father believed in. And so I think what has needed to happen is for people to want to trust that they can collaborate with me and luckily Justin trusted that and brought me into the project rather than trying to keep me away from the project. In which case, it probably would not have come together because I'm constantly having people sort of… bristle at the idea that I might have some kind of contractually obligated input to projects around my father."
With two episodes under its belt already, it looks as though Warrior is building an interesting series from Bruce Lee's original treatment, one that makes his influence apparent but still has plenty of room to do its own thing. The question of how the series balances those two parts as the season progresses might be reason enough to continue watching. 
Next: Black Summer Review: Netflix Delivers A Relentlessly Paced Zombie Drama
Warrior continues next Friday with 'John Chinaman' @10pm on Cinemax.