WarnerMedia Launching Its Own Streaming Service In Late 2019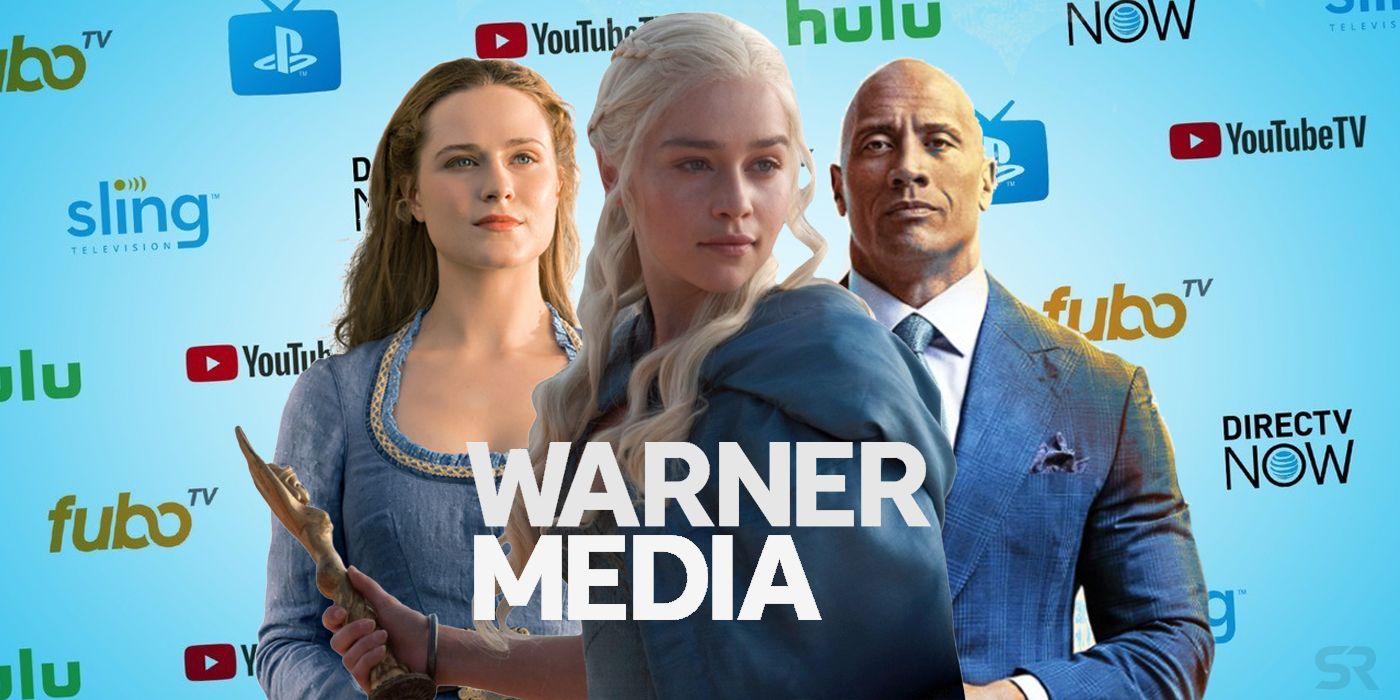 To level with the competition, WarnerMedia is launching its own streaming service in late 2019. Though few specifics have been released, WarnerMedia CEO John Stankey revealed that the new streaming service will include content from various corners of WarnerMedia brands, which include HBO, TBS, and Warner Bros. Entertainment.
Following a long legal battle with the U.S. Department of Justice, AT&T successfully acquired Time Warner for $85.4 billion, prompting considerable changes within Time Warner's principle operating divisions and other additional assets. This was made abundantly clear when Stankey announced that WarnerMedia has plans to reassess the way in which certain platforms - like HBO, specifically - are made accessible to viewers, borrowing inspiration from other mainstream streaming services, like Netflix and Hulu. Now, Stankey made WarnerMedia's new direction official, announcing plans to launch its very own streaming service.
Related: HBO's New Owner Wants the Premium Network to Become More Mainstream
Stankey announced the company's brand new streaming service at the Vanity Fair New Establishment Summit in Los Angeles, according to Variety. However, even though Stankey revealed that the streaming service will use content included in the company's expansive library throughout its numerous platforms, he did not expand on details such as what the cost of the service will be (aside from the fact that it will cost more than the current HBO subscription) or when its exact release date will be. He did, however, specify that HBO will offer the bulk of its content. He said:
"We are committed to launching a compelling and competitive product that will serve as a complement to our existing businesses and help us to expand our reach by offering a new choice for entertainment with the WarnerMedia collection of films, television series, libraries, documentaries and animation loved by consumers around the world."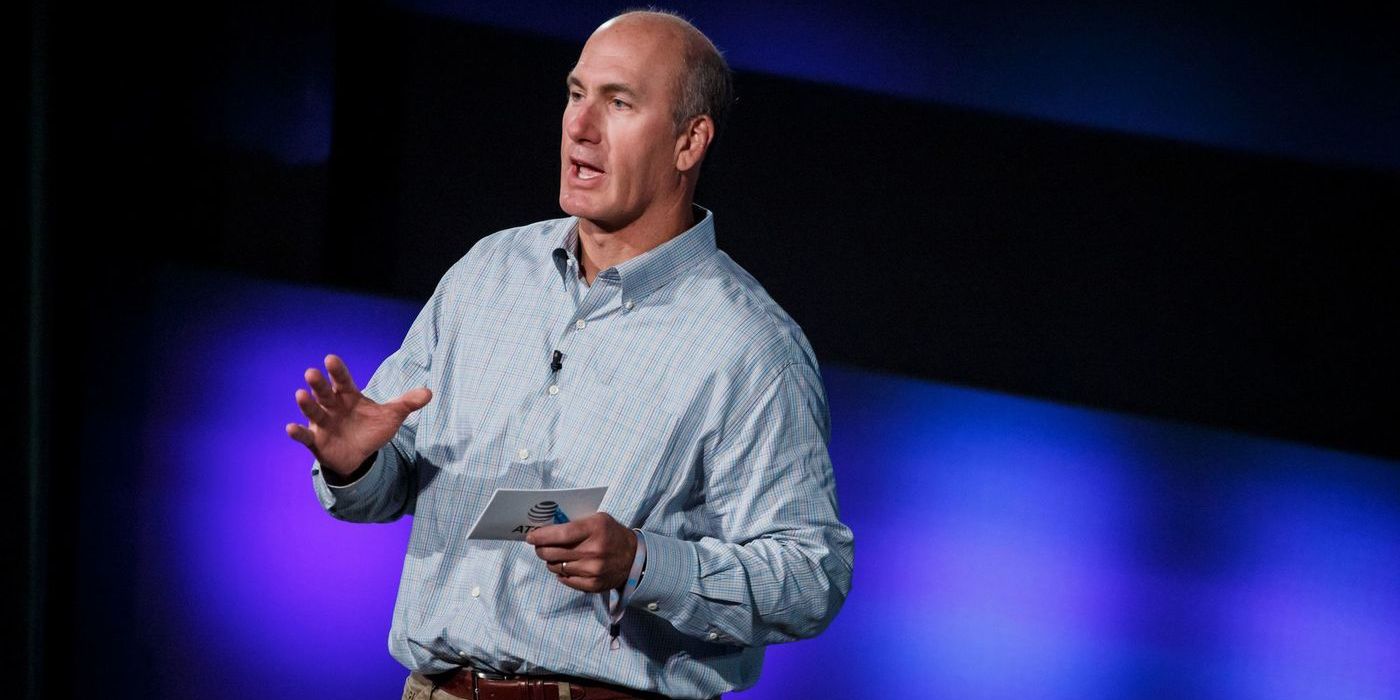 Following the AT&T/Time Warner merge, AT&T had assured HBO customers that their presence would go more or less unnoticed. That said, streaming services are shifting into the norm in modern home entertainment, with DC, Disney, Apple, and even Walmart fashioning their own version of the Netflix template, so it was inevitable that WarnerMedia would have no other choice but to change with the times.
The major hurdle that WarnerMedia will have to face is how they ultimately price their new streaming service. Seeing as HBO Now costs $14.99, and Stankey revealed that the price of the new subscription service will cost even more, WarnerMedia will then be competing against Netflix, Hulu, and DC Universe, which all have plans starting at $7.99, Amazon's $12.99 monthly fee (which includes the added benefit of Amazon Prime perks), and Walmart's Vudu-branded service, which is expected cost around the same as Netflix, Hulu, and DC Universe at $8 a month. That said, given the exclusive content offered by WarnerMedia, viewers may consider the higher price worth the cost.
Source: Variety