Unused Injustice 2 Character Designs Include Constantine & Penguin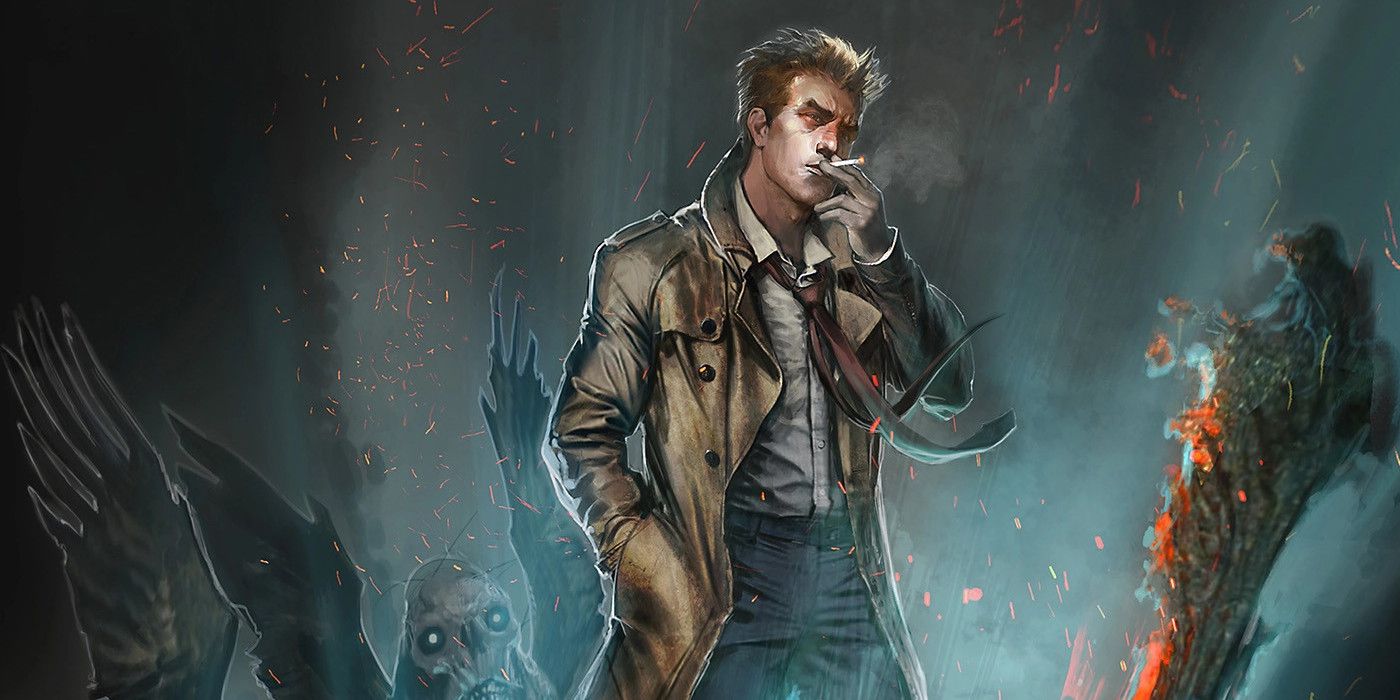 A number of previously unreleased concept art pieces for Injustice 2 reveal several DC Comics characters who were considered for inclusion in the game's roster of playable fighters but failed to make the final cut. The idea that characters were considered and rejected for Injustice 2 may surprise many players, given that the game had a rather full roster of DC Comics' greatest heroes and villains. In fact, the game included several other comic publishers' greatest heroes, including Dark Horse Comics' Hellboy and Mirage Studios' Teenage Mutant Ninja Turtles.
Developed by Mortal Kombat publishers NetherRealm Studios, the Injustice series became an unexpectedly huge hit as both a video game and a New York Times Best Sellers' graphic novel series. Set in an alternate universe where "one bad day" saw Metropolis destroyed and Lois Lane dead thanks to Superman's response to one of the Joker's pranks, the Clown Prince Of Crime laughed his last laugh as an enraged Superman killed him. The next five years saw Superman sliding further down a slippery slope in his efforts to protect people, eventually installing himself and his Justice League allies as a fascist regime while Batman and a legion of independent heroes and villains formed an insurgency to fight back. The sequel saw The Regime and The Insurgency forced into an uneasy alliance, in order to battle both a new Secret Society of Super-Villains organized by Gorilla Grodd and an invasion by the galactic conqueror Brainiac.
Related: Characters We Can't Believe Aren't In Injustice 2
Game Rant reported on the recently unveiled Injustice 2 concept paintings by Justin Murray, which can be viewed below. The art reveals a number of characters who had roles in the Injustice comic books, such as warlock John Constantine and Detective Chimp. The paintings also reveals some surprising inclusions, such as Krypto The Super Dog, Batman's protege Bluebird, The Demon Etrigan, and The Penguin.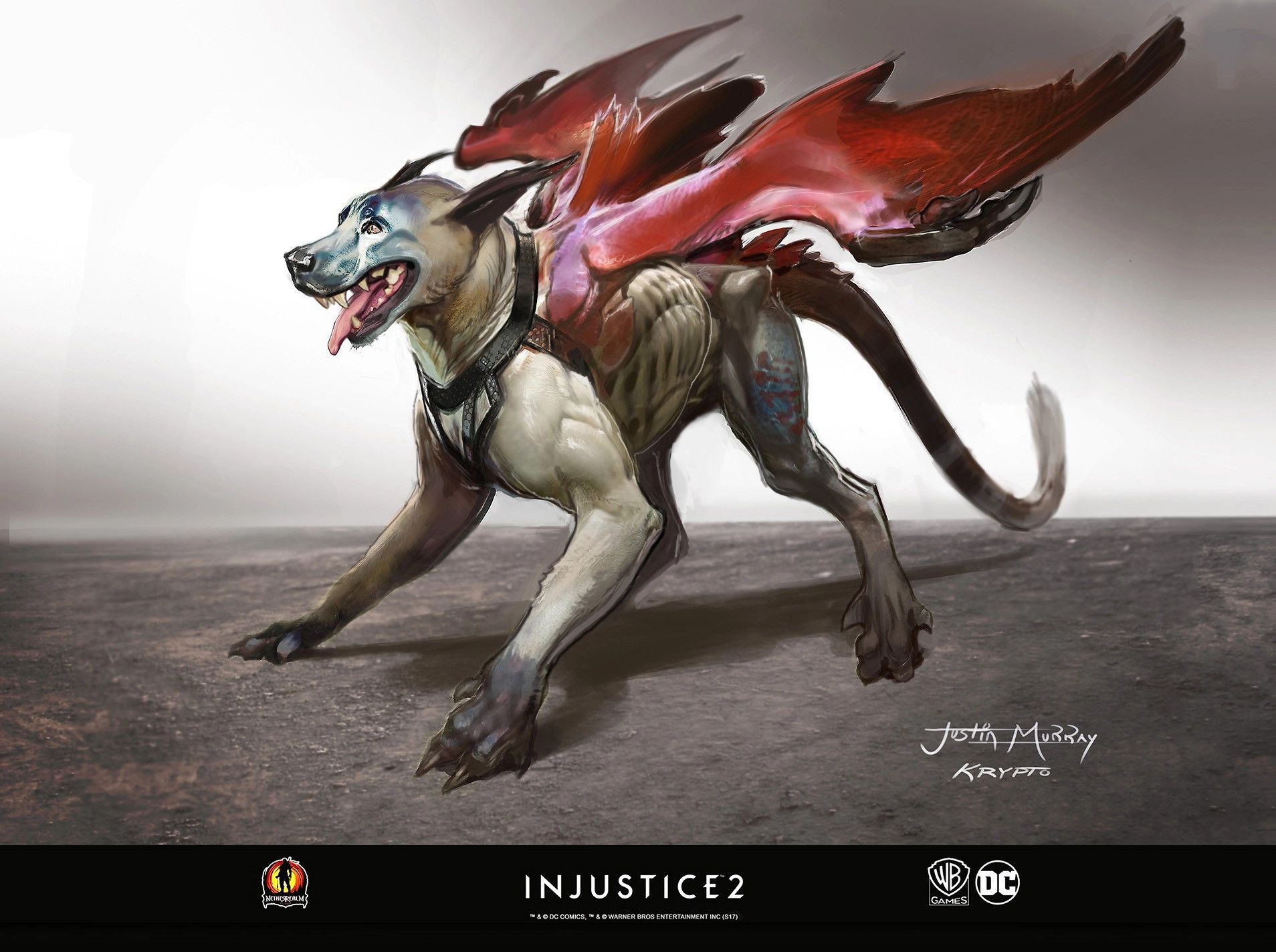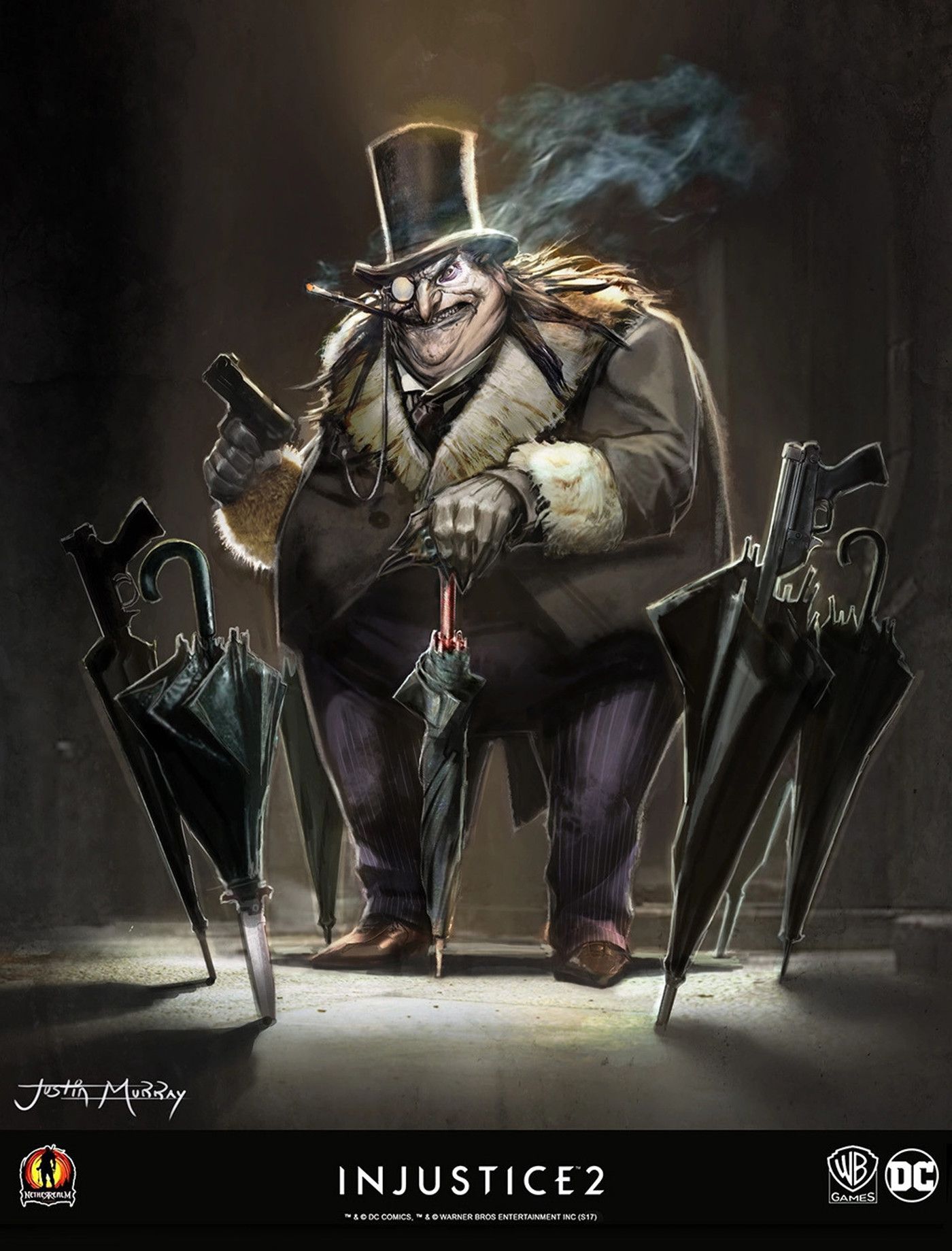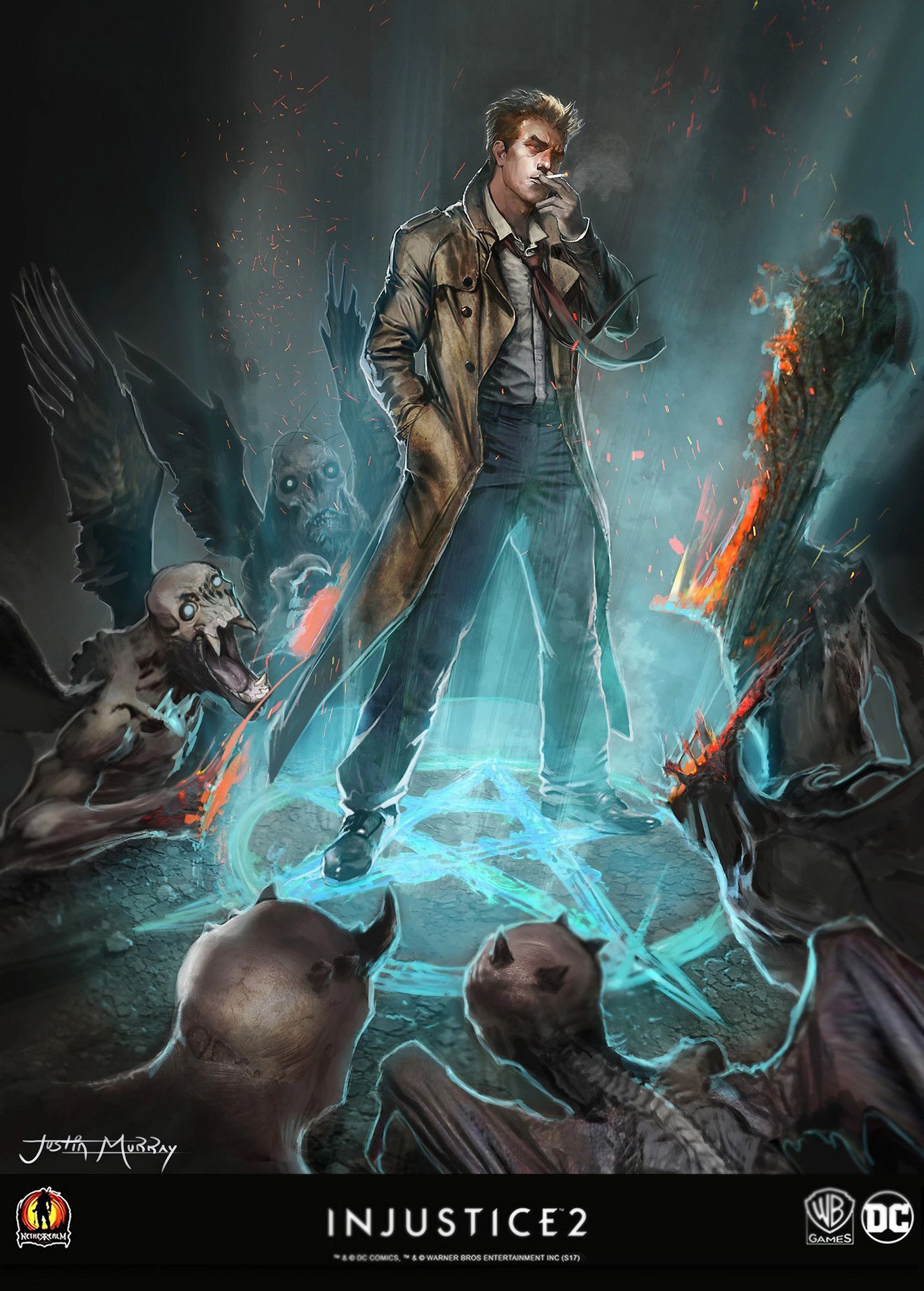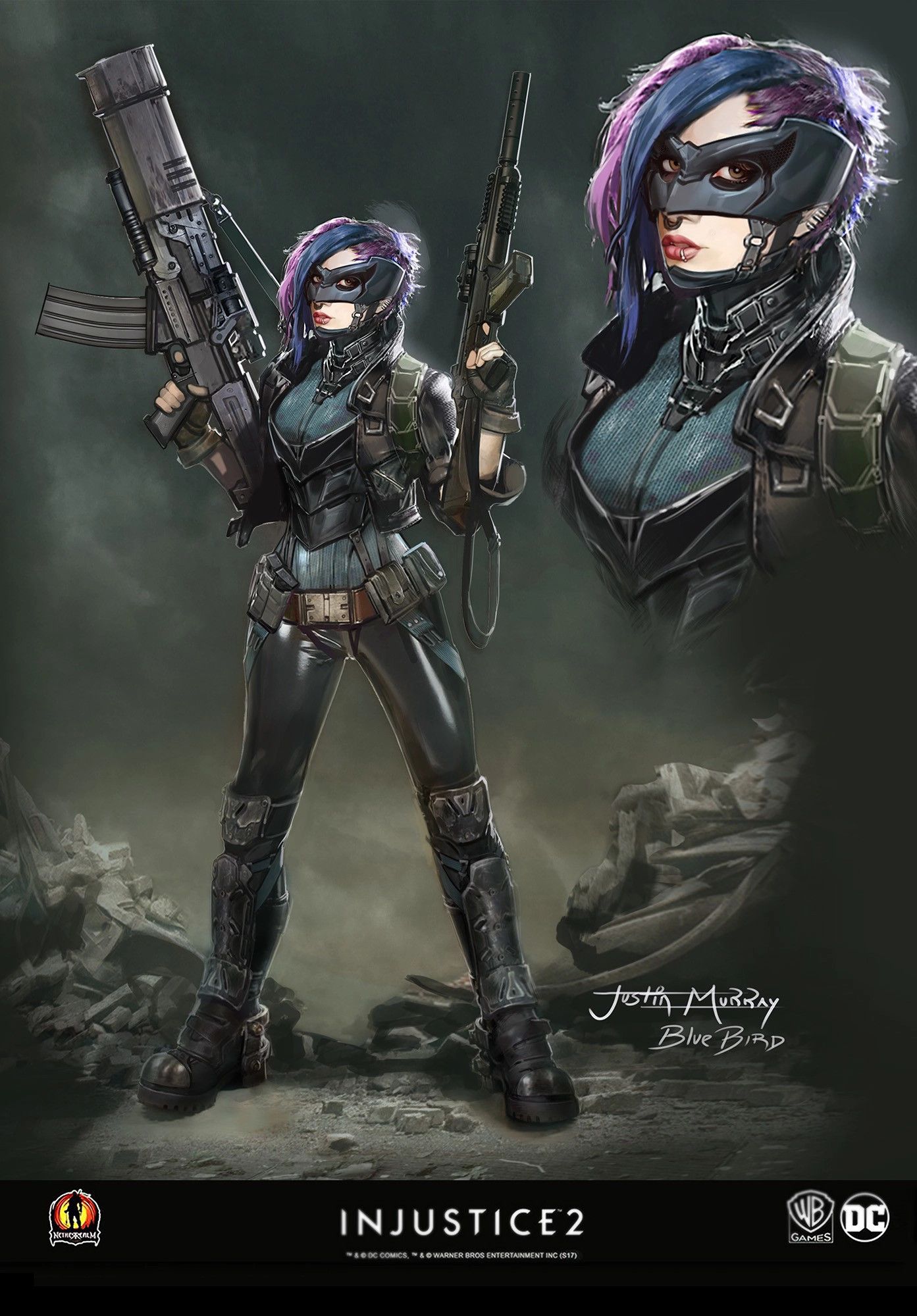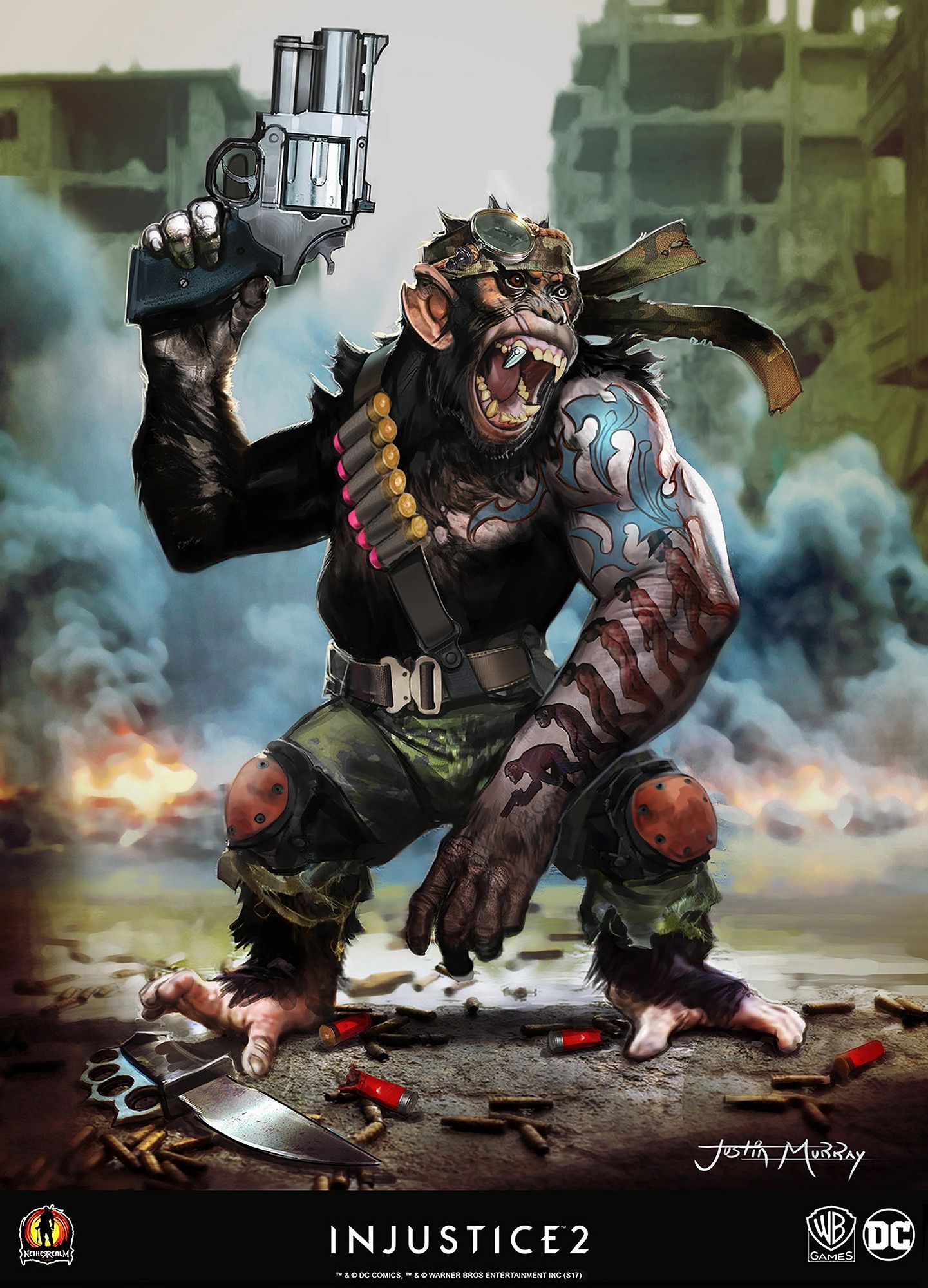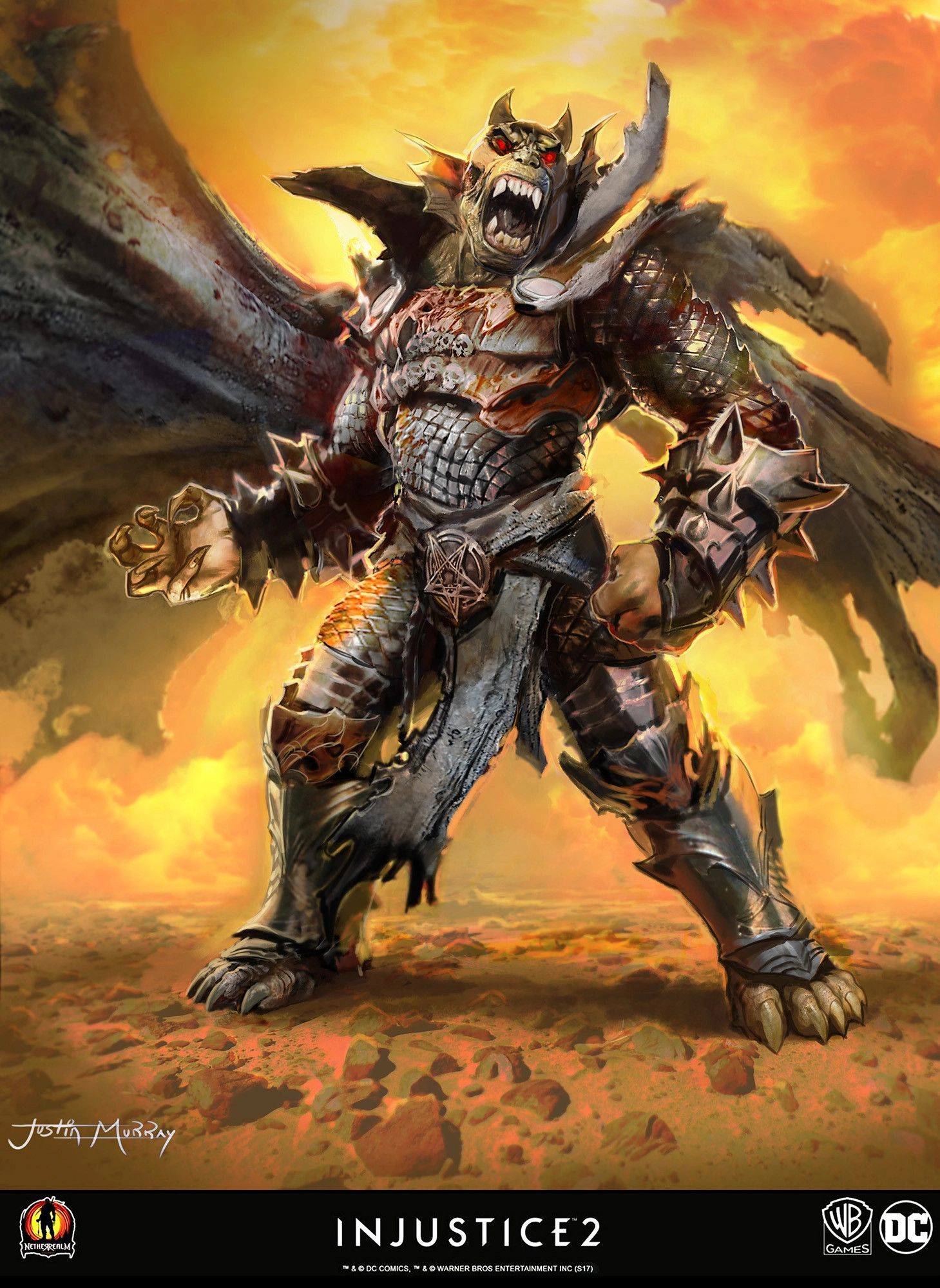 While no reasons have been given for why these characters failed to make the cut with NetherRealm Studios, some solid guesses can be made given the nature of the characters. The Penguin, for instance, is a loathsome and visually distinct figure, but he's hardly a physical combatant. The same can also be said of Detective Chimp, John Constantine, and Bluebird - a young woman named Harper Row who was introduced into Scott Snyder's Batman comics as an electrical engineer who helped to improve Batman's equipment before briefly operating as a costumed fighter. It seems likely that NetherRealm Studios may have also decided against including such a decidedly obscure heroine over the better-known Batgirl and Zatanna - two heroines who appeared in the original Injustice: Gods Among Us but not in Injustice 2. 
A look at the Injustice: Gods Among Us comics may also explain why these characters didn't show up in Injustice 2. Many of them died during the events of the comics or were altered in such a way as to make their appearance in the game problematic. Etrigan The Demon, for instance, lost his connection to the mortal plane after his human host, Jason Blood, was killed during a battle with The Regime. And while John Constantine surprised everyone (including himself) by leading the magic community against Superman in the third year of Injustice: Gods Among Us, he eventually left the fight to focus on taking care of his daughter, Rose.
Still, there is nothing to stop these characters from showing up in a future sequel to Injustice 2. Recent reports confirm that NetherRealm Studios is already hard at work on a new game. It is believed, however, this will be a new Mortal Kombat game rather than Injustice 3 - but only time will tell.
Source: Game Rant