Trump Video Removed Due To Dark Knight Rises Copyright Claim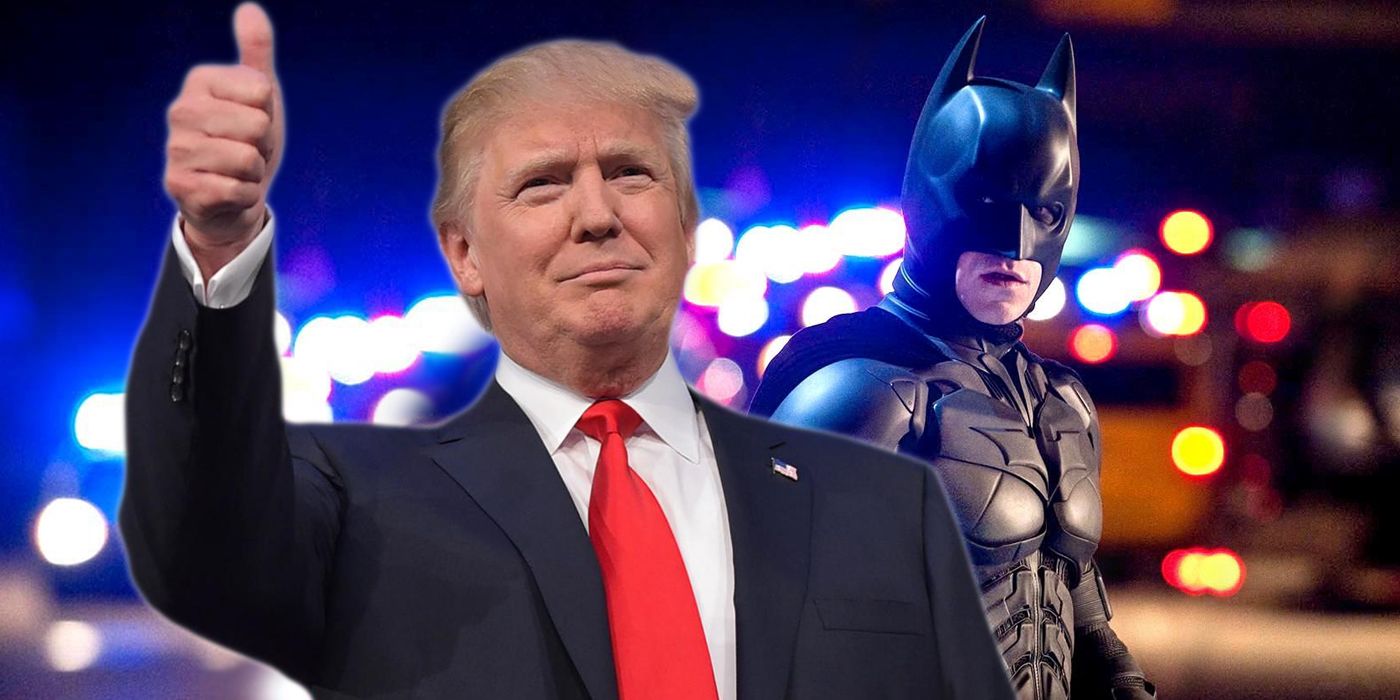 Warner Bros. forced Donald Trump to remove a political video he recently shared on Twitter. The video used music from Hans Zimmer's score for Christopher Nolan's The Dark Knight Rises, though it was not authorized to do so.
Academy Award-winning composer Hans Zimmer is no stranger to the superhero genre. Having scored everything from The Amazing Spider-Man 2 to Batman v Superman: Dawn of Justice, some of his most recognizable work is in the Dark Knight trilogy. In fact, Zimmer scored a number of films by Christopher Nolan, including Inception, Interstellar, and Dunkirk, which all earned him Academy Award nominations. Now, the music he composed for Nolan's trilogy-capper The Dark Knight Rises has some unauthorized political ties now that Trump shared a video promoting his "Make America Great Again" campaign that happens to feature a track from the film's score.
Related: Every Christopher Nolan Movie Ranked, From Worst To Best
According to BuzzFeed, Trump shared a video that has since been removed that earned Warner Bros.' attention. When it was discovered that the video used part of Zimmer's score from the film - a track titled "Why Do We Fall?" - the studio filed a copyright infringement complaint. A number of comments attached to the video drew awareness to the fact that the track was being used, with one Twitter user specifically asking Zimmer if he was aware of the situation.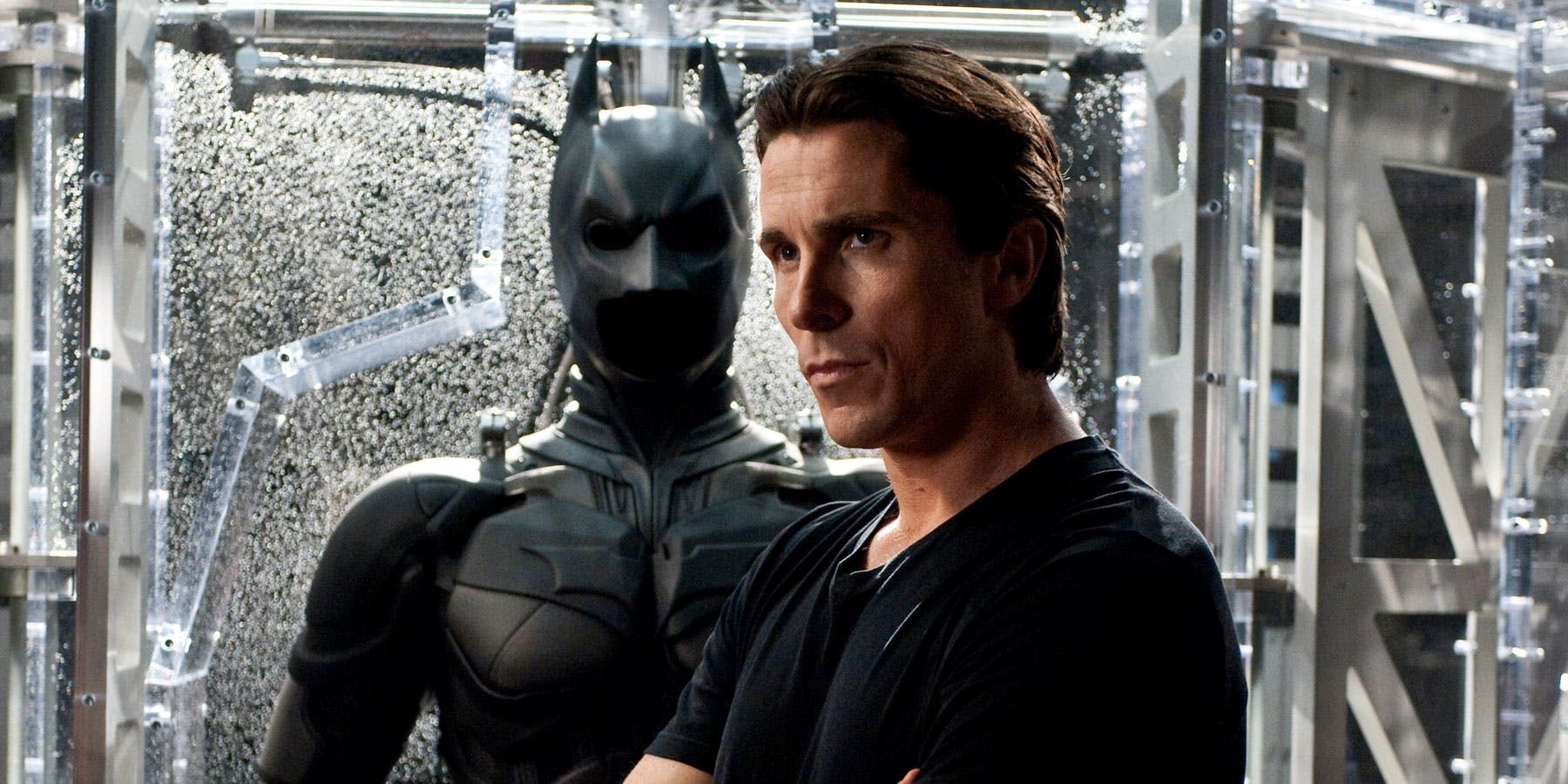 Apart from the track used in the video, the video apparently had no other connection to The Dark Knight Rises. However, this is the second time that Warner Bros. has had to step forward for the sake of copyright violations. Recently, a Kickstarter account had been created to raise money to remove the rat that appears in the very last shot of Martin Scorsese's The Departed. A New York resident named Matt Sacks started the campaign, but was issued a DCMA copyright claim from Warner Bros, forcing him to end the campaign.
Considering the fact that Batman stands for justice, Warner Bros. certainly did right by the Caped Crusader. Though this was not the most egregious example of copyright infringement, it goes to show that studios take this sort of thing incredibly serious - even when it applies to someone who happens to be the president of the United States. Justice clearly has no limits in the eyes of Batman. And, if nothing else, it's likely put people in the mood to rewatch The Dark Knight Rises.
More: The Dark Knight Rises Pitch Meeting: That's A Lovely, Lovely Voice
Source: BuzzFeed