True Detective Season 3 Gets an Official Premiere Date & New Images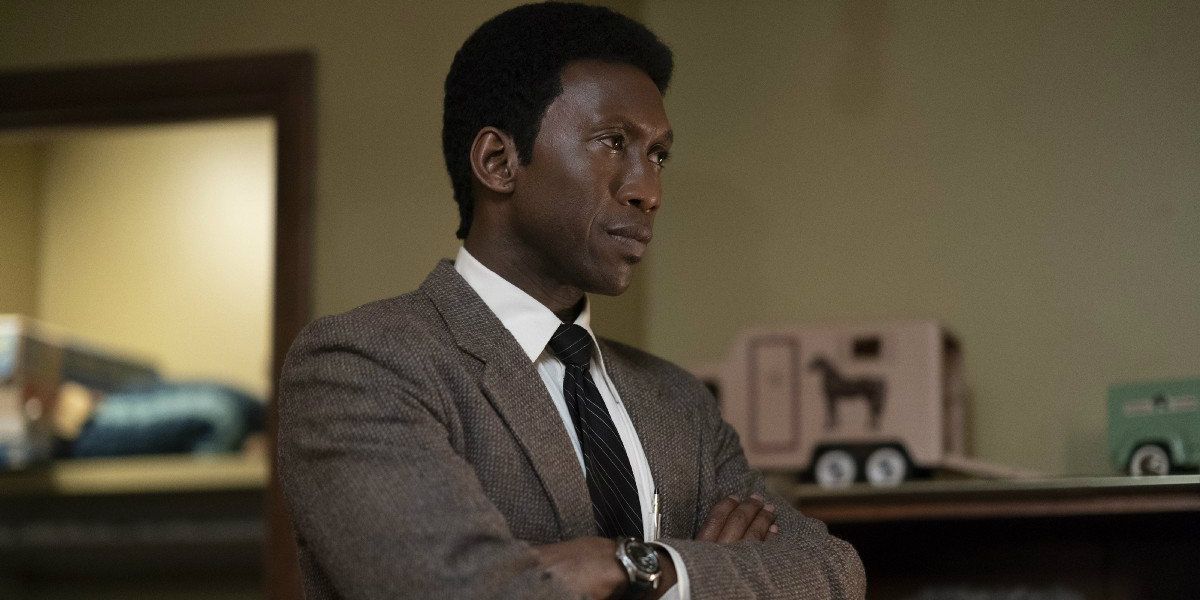 HBO has announced that True Detective season 3 will premiere early next year on Sunday, January 13. Nic Pizzolatto's crime anthology series hasn't been on the air since it wrapped its largely-derided second season in August 2015 and went on an extended break, in an effort (on the network's part) to give the show's creator more time to deliver a third installment that could better live up to the standard set by the series' widely-celebrated freshman run. Judging by everything that we know about season 3 thus far, it seems that Pizzolatto is taking a back to basics approach with his latest crime narrative.
True Detective season 3, like season 1, takes place in the U.S. South (the Ozarks in Arkansas, to be exact) and explores a narrative that unfolds across multiple time periods (three, in this case). Oscar-winner Mahershala Ali stars in Pizzolatto's new crime story as state police detective Wayne Hays, a fellow who (much like season 1 detectives Rust Cohle and Marty Hart before him) is haunted in the present by a case that he originally worked years earlier, back when he was a younger man. As Wayne puts it in the True Detective season 3 teaser trailer, "I want to know the whole story".
Related: HBO's Watchmen TV Series Will Feature Music By Reznor & Ross
In addition to confirming the premiere date, HBO has released a handful of new images from True Detective season 3 that feature Ali with his costars Carmen Ejogo (the Fantastic Beasts movies) and Stephen Dorff (Somewhere). You can check them out in the space below.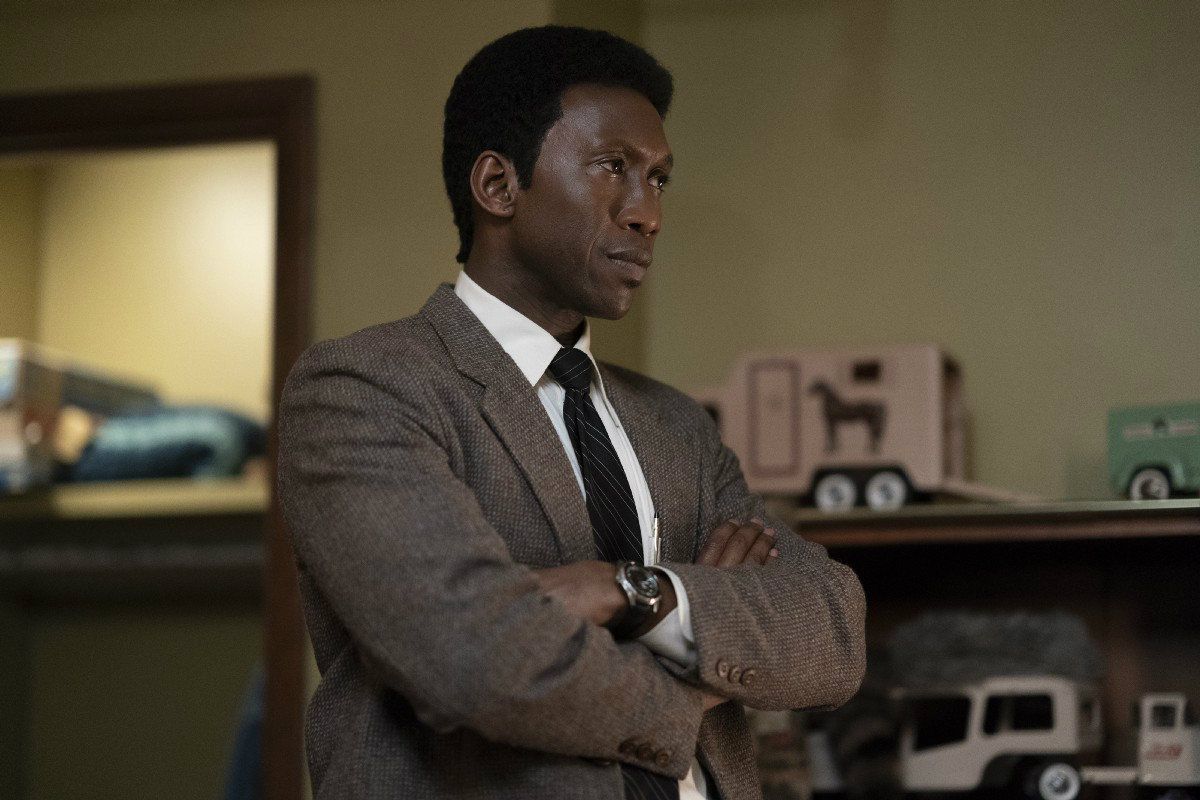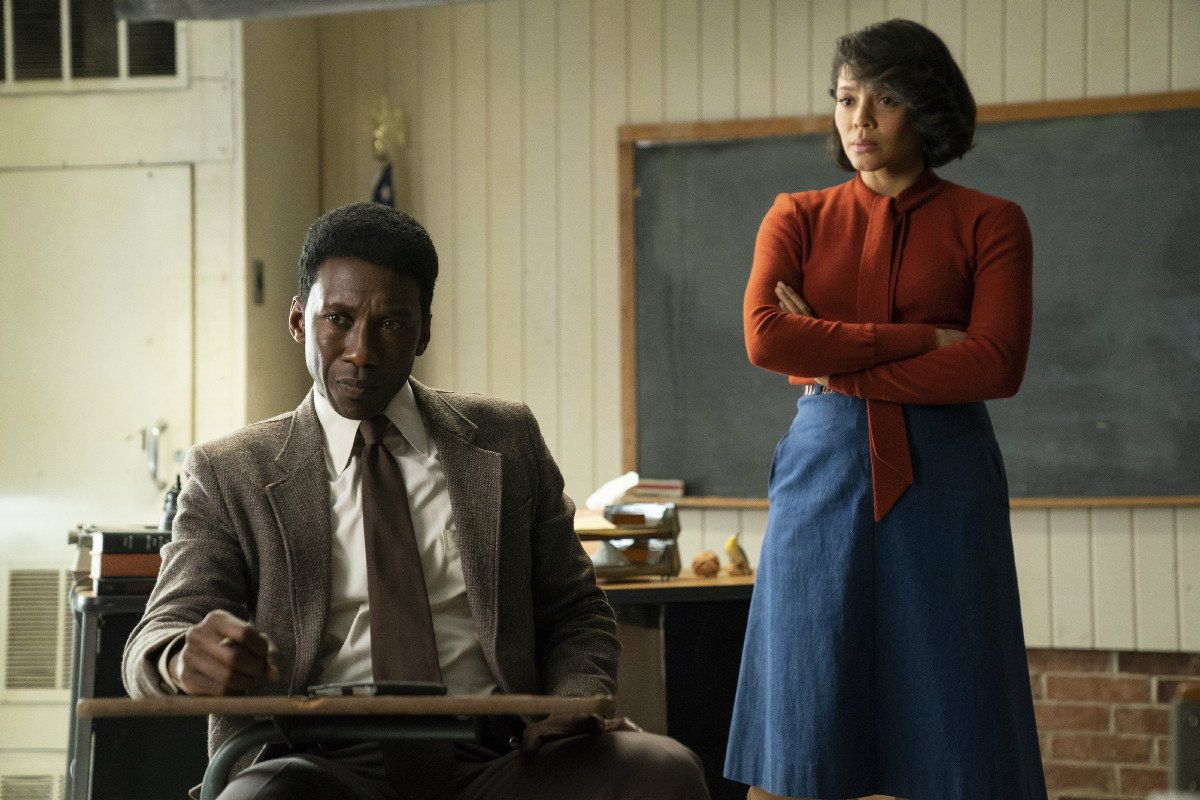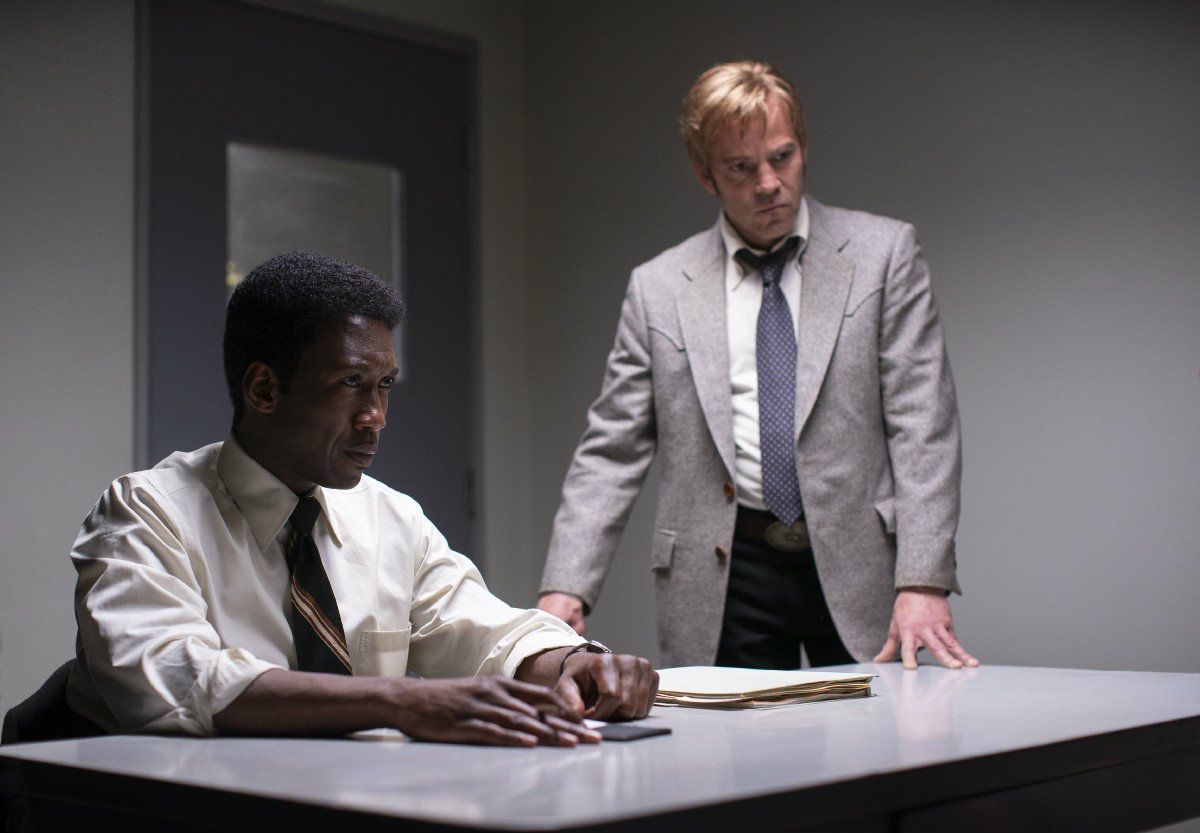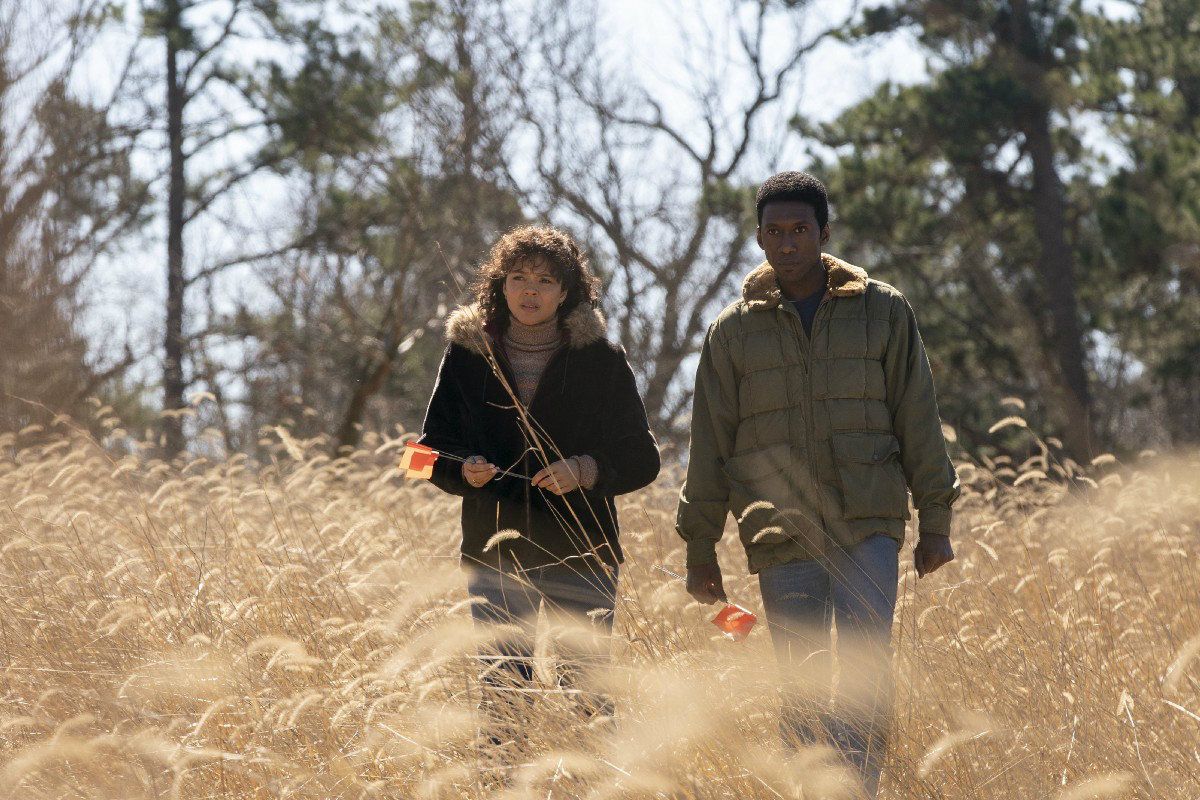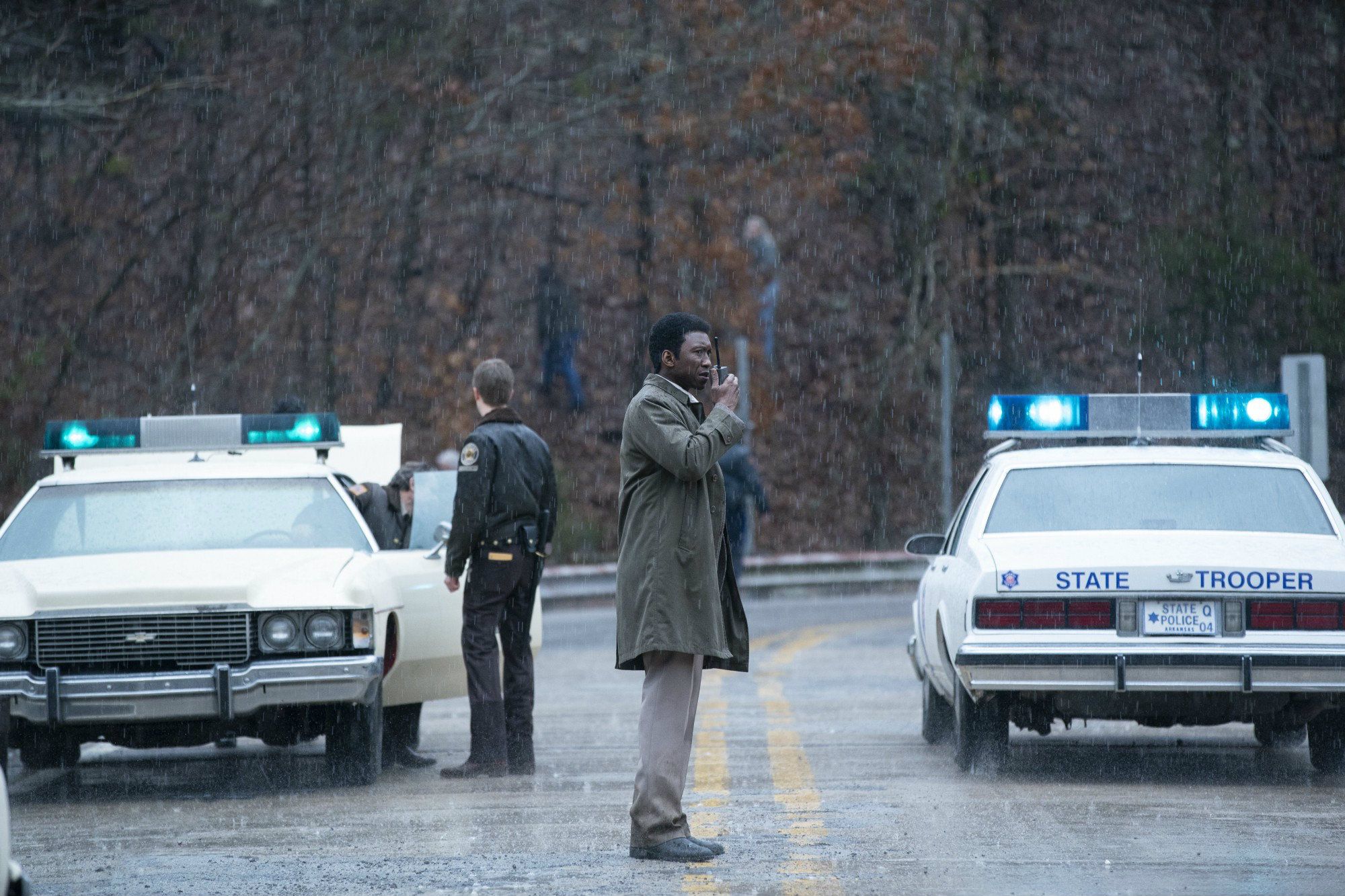 Pizzolatto is once again the sole writer on True Detective season 3 (though he got an assist from Deadwood's David Milch on episode four) and further directed this season alongside Daniel Sackheim (Jack Ryan) and Jeremy Saulnier (Hold the Dark). However, even with so many of the same story elements as season 1 and equally strong acting talent, season 3 is still missing an important ingredient from the show's first season - namely, Cary Fukunaga, who helmed all eight episodes and is generally credited for elevating the series in a high-art take on pulpy crime genre tropes.
Still, there's a lot about True Detective season 3 that sounds promising on paper and it seems reasonable to assume that, if nothing else, this installment will be a step-up from the slow mess that was season 2. Moreover, for fans of Ali's work in films like Moonlight (which he won his Oscar for) and his soulful performance as the villainous Cottonmouth from Netflix's Luke Cage season 1, this new season of True Detective promises to showcase the actor's powerful screen presence in a way that it never has been before.
True Detective season 3 premieres January 13, 2019 on HBO.
Source: HBO