Transparent's Series Finale Will Kill Off Jeffrey Tambor's Character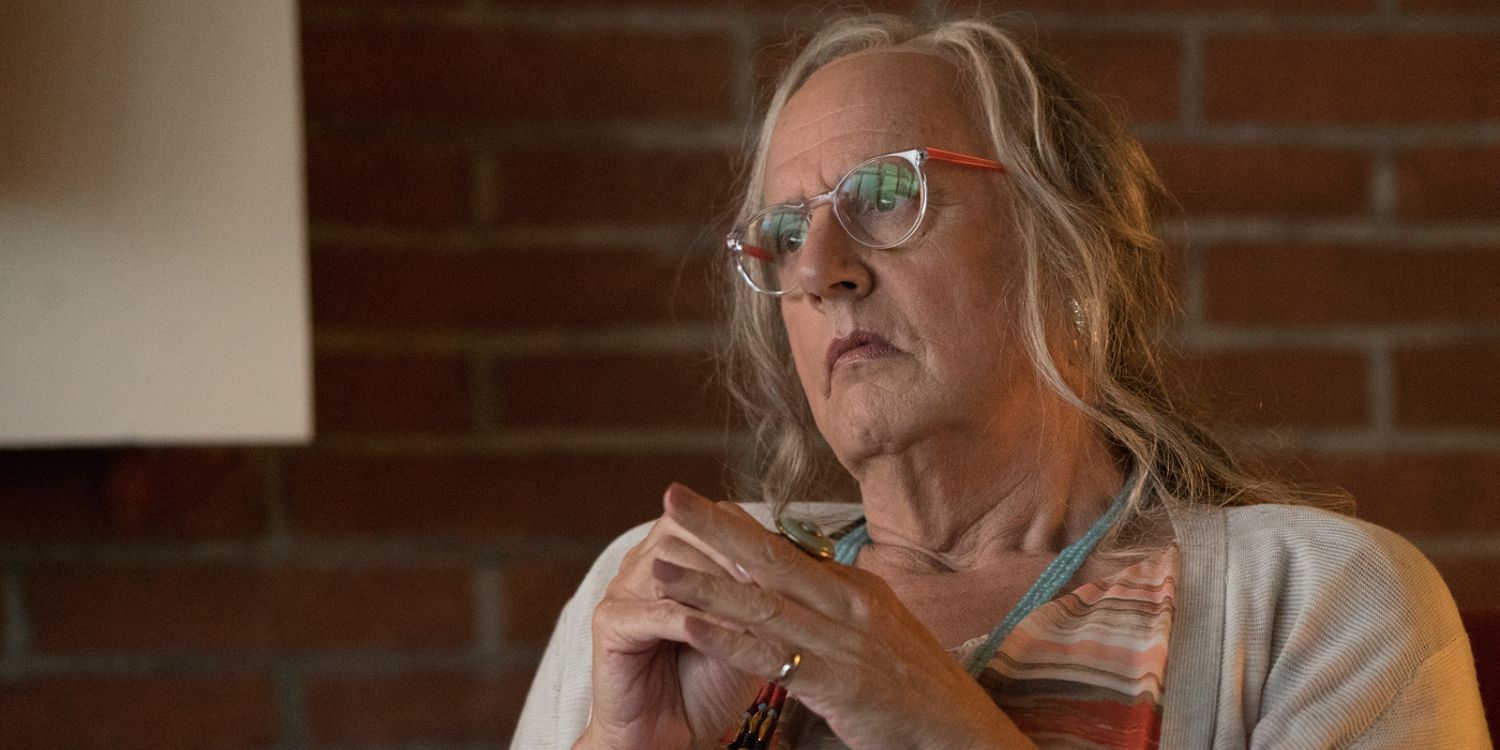 The series finale of Transparent will reveal Jeffrey Tambor's character's fate - the death of Maura. Amazon's hit series has run for four seasons, and will conclude its story in a feature-length musical. The Emmy and Golden Globe-winning series faced controversy last year, and showrunner Jill Soloway has decided to put onscreen and offscreen issues in their final resting place.
Based on Soloway's own experience with a transgender parent, Transparent follows Mort Pfefferman (Tambor) - a divorced, middle-aged man and his family after Mort (Maura) reveals he's transgender. Scoring a Golden Globe and two Emmys for Tambor, the show gained praise for depicting trans life accurately along with other issues - such as depression, gender fluidity, mental health, and sexual preference. Transparent also features a riveting ensemble cast, including Judith Light (Who's the Boss), Gaby Hoffmann (Girls), Amy Landecker (The Twilight Zone), and Jay Duplass (The Mindy Project). Last year, controversy struck the set when Tambor was accused of sexual harassment by his former assistant and a co-star. Amazon Studios conducted an investigation and came to the conclusion that Tambor was to be fired from the series. Now, the showrunner has revealed the fate of Tambor's character.
Related: 14 Series Finale Twists That Hurt TV Shows (And 11 That Saved Them)
According to the L.A. Times, Soloway has confirmed that Tambor's character, Maura, will be killed off. The closing episode of Transparent -  aptly titled "The Transparent Musicale Finale" - will begin with Maura's death and follow the Pfefferman family in their grieving process. A tribute to all musicals, Soloway penned the finale with her sister Faith and transgender actress-musician Shakina Nayfack. Soloway explained her feelings on killing off Maura:
"We were all in mourning in many ways, and we all had to process together. It was important for the show to go through all those stages. The show has been a reflection of who we were and mourning in our own narrative. People say when they're making musicals that there are moments when the characters have to sing because they can't put something into words. I think it's the same thing with what our show went through, we felt it needed a different way of looking at the family. And we did it through song."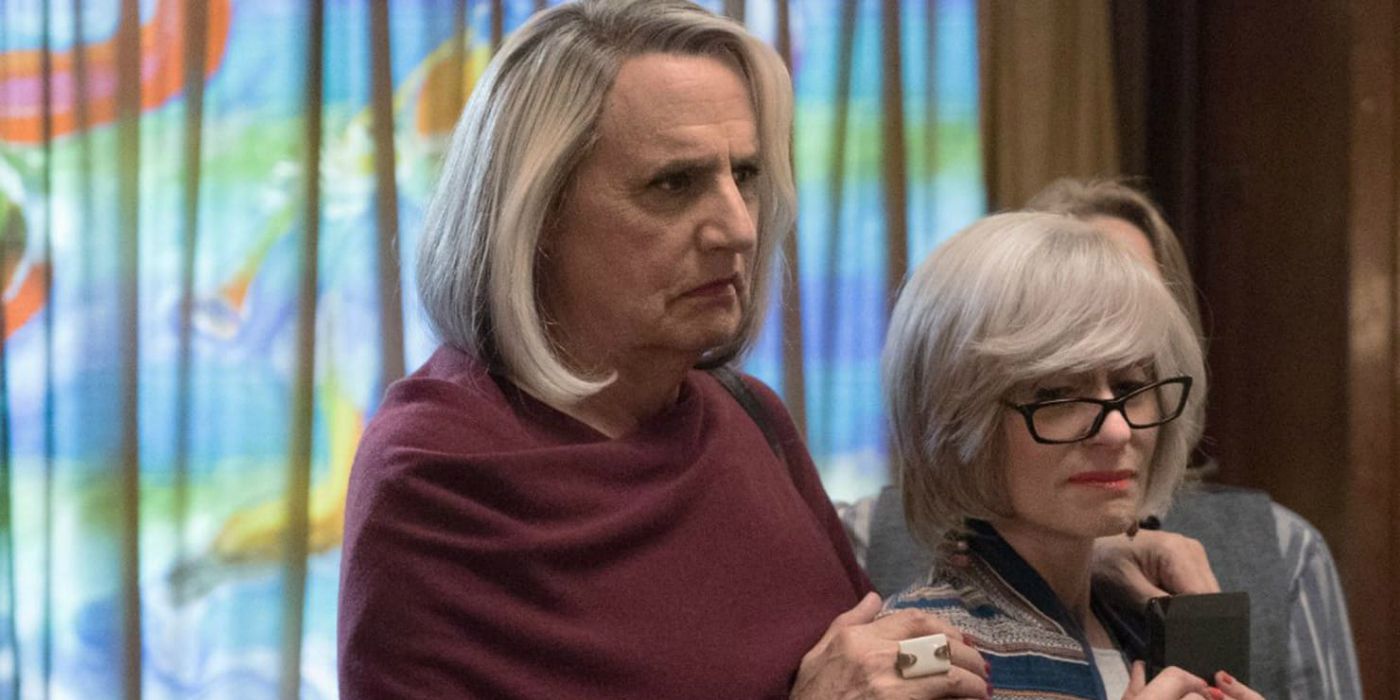 Transparent's finale is expected to give several nods to the series by bringing back familiar faces such as Kathryn Hahn (Rabbi Raquel), Cherry Jones (Leslie), Melora Hardin (Tammy), Tig Notaro (Barb) and Trace Lysette (Shea). Lysette was among the women who accused Tambor of sexual misconduct. As for Tambor, the actor denied all allegations made against him.
Transparent is a show that broke down barriers and shined a light on those living as, or with, a trans person. A series finale is always a hit-or-miss prospect, and the showrunner of Transparent was faced with even more of a roadblock with the exit of its lead. However, the killing off of Tambor's character will not only conclude the series in an emotional way, but it also demonstrates that sexual harassment and misconduct are not tolerable. Amazon Studios is expected to release the musical finale of Transparent sometime this fall.
More: Transparent Series Finale Will Be Feature-Length Musical
Source: L.A. Times