Tokyo Ghoul Author Sui Ishida Launches New Manga Titled Chojin X!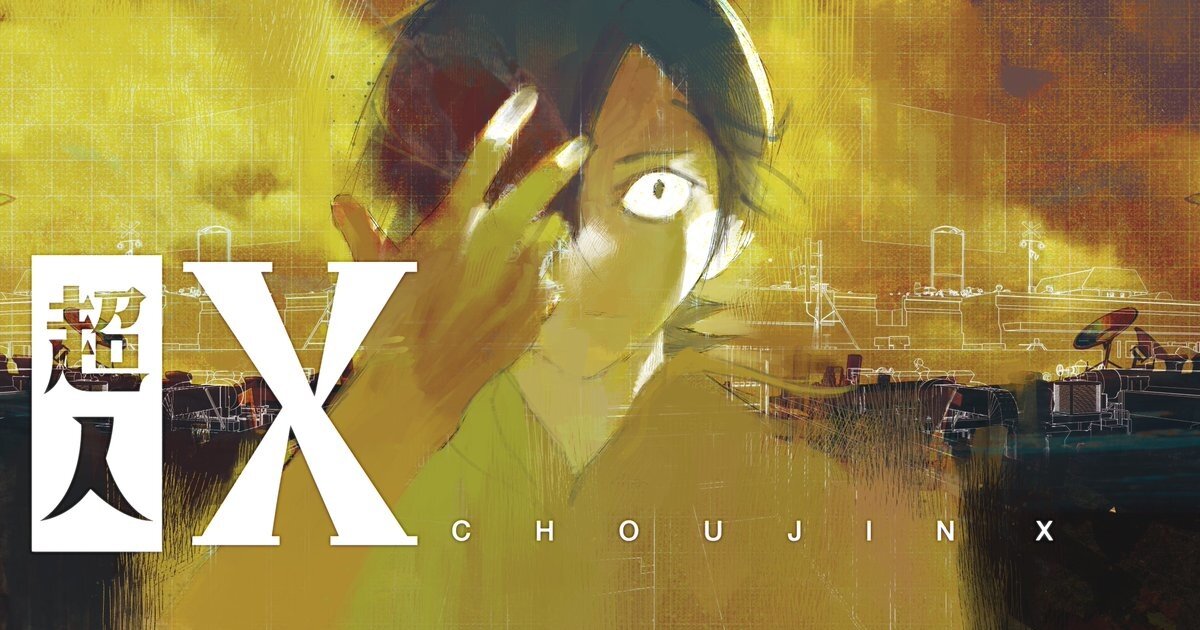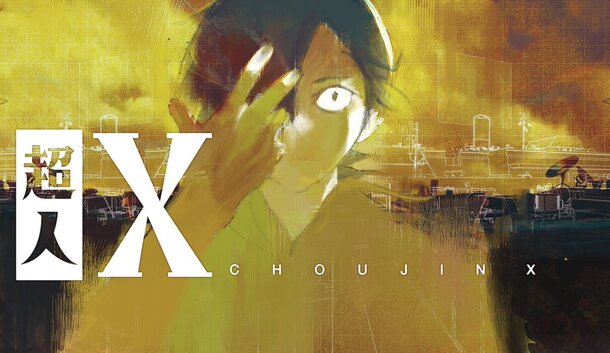 Tokyo Ghoul author Sui Ishida's latest manga, Choujin X, has been launched via webcomic site Tonari no Young Jump, with an English translation also available at Viz!
While little is known of the series' narrative direction, it is described as depicting battle action between individuals with superpowers. Ishida has stated through his personal Twitter account that he will be publishing further installments in keeping with his schedule, rather than on a regular basis.
[第1話] 超人X - 石田スイ | となりのヤングジャンプ https://t.co/f6Bm82SmNY">https://t.co/f6Bm82SmNY

新作漫画「超人X」の連載はじめます!

今作は背景や仕上げも一人で描いてみたいので、
更新はマイペースになりますが、
お暇な時間のお供になれれば幸いです。

どうぞよろしくお願いします。 https://t.co/ovYeNvPBBZ">pic.twitter.com/ovYeNvPBBZ

— 石田スイ (@sotonami) https://twitter.com/sotonami/status/1391758420647157765?ref_src=twsrc%5Etfw">May 10, 2021
In addition to the hit manga Tokyo Ghoul, Ishida is known for creating the Nintendo Switch game Jack Jeanne, which was released on March 18, 2021.

The first chapter of Choujin X is available to read in Japanese at Tonari no Young Jump and in English at Viz.
Adapted with permission from Anime!Anime!