Titans Season 2 Casts Game Of Thrones' Iain Glen As Bruce Wayne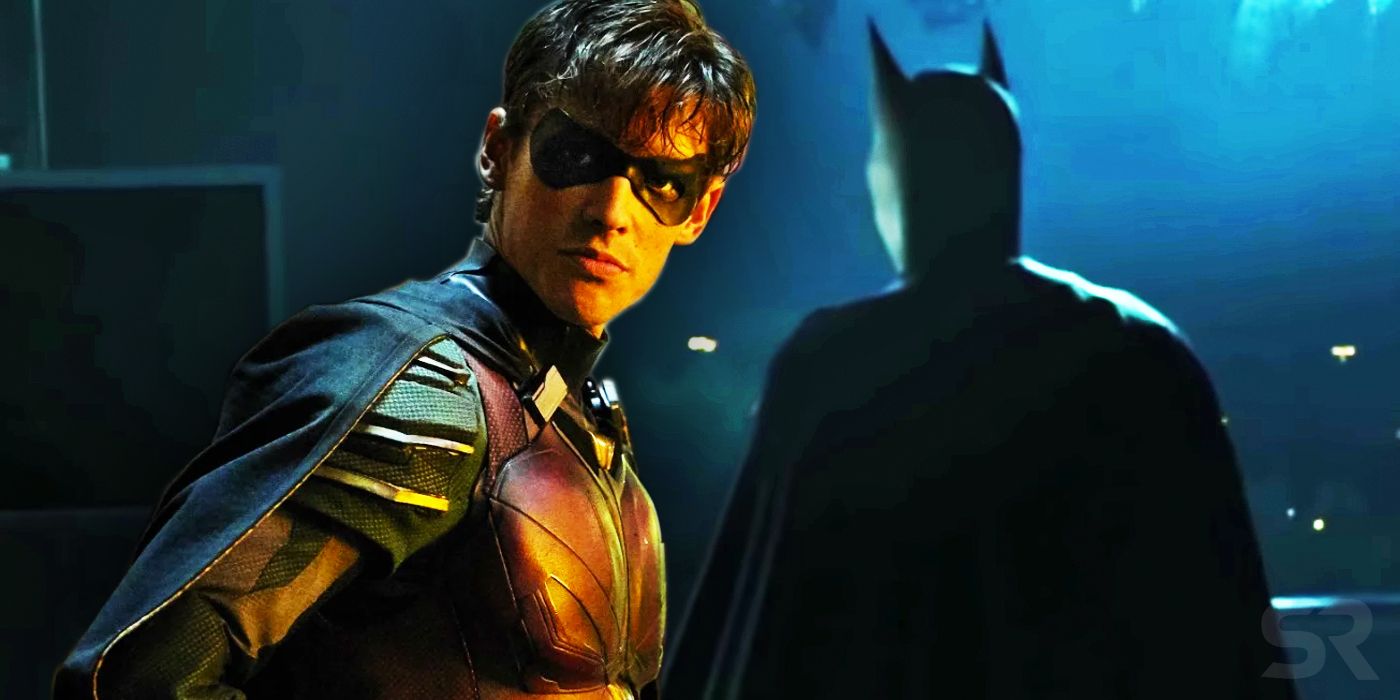 DC Universe's Titans season 2 casts Iain Glen (Game of Thrones) as Bruce Wayne aka. Batman. Titans season 1 introduced fans of the DC Comics to a mature live-action take on the Teen Titans team. At the center of the team was Dick Grayson aka. Robin, who had left his life as Batman's sidekick behind in favor of being a police detective in Detroit. However, he wasn't able to give up the superheroics entirely, and eventually became entangled with Rachel Roth aka. Raven that lead to the pair forming a found family of sorts with Kory Anders aka. Starfire and Gar Logan aka. Beast Boy.
The Titans season 1 finale centered on Dick dealing with his lingering emotional issues from being raised by Bruce Wayne to become a ruthless killer and masked vigilante. However, Bruce Wayne never actually showed his face in Titans season 1, though he did appear from behind or with his face obscured a few times in certain episodes. It seems that won't be the case for Titans season 2, with the DC Universe original TV show officially casting the Dark Knight.
Deadline is reporting Titans has cast Iain Glen as Bruce Wayne, a recurring role in season 2. Here's a description of the character from the show's producers:
After decades of fighting crime as Batman, billionaire Bruce Wayne is just as driven to protect Gotham from evil as he was in his prime. Needing to reconcile his relationship with Dick Grayson, the duo hope to forge a new dynamic as Bruce tries to help his former sidekick and the Titans achieve success.
More to come...
Titans season 2 premieres Fall 2019 on DC Universe.
Source: Deadline