There Are Three Types Of Star Wars Fan According To New Survey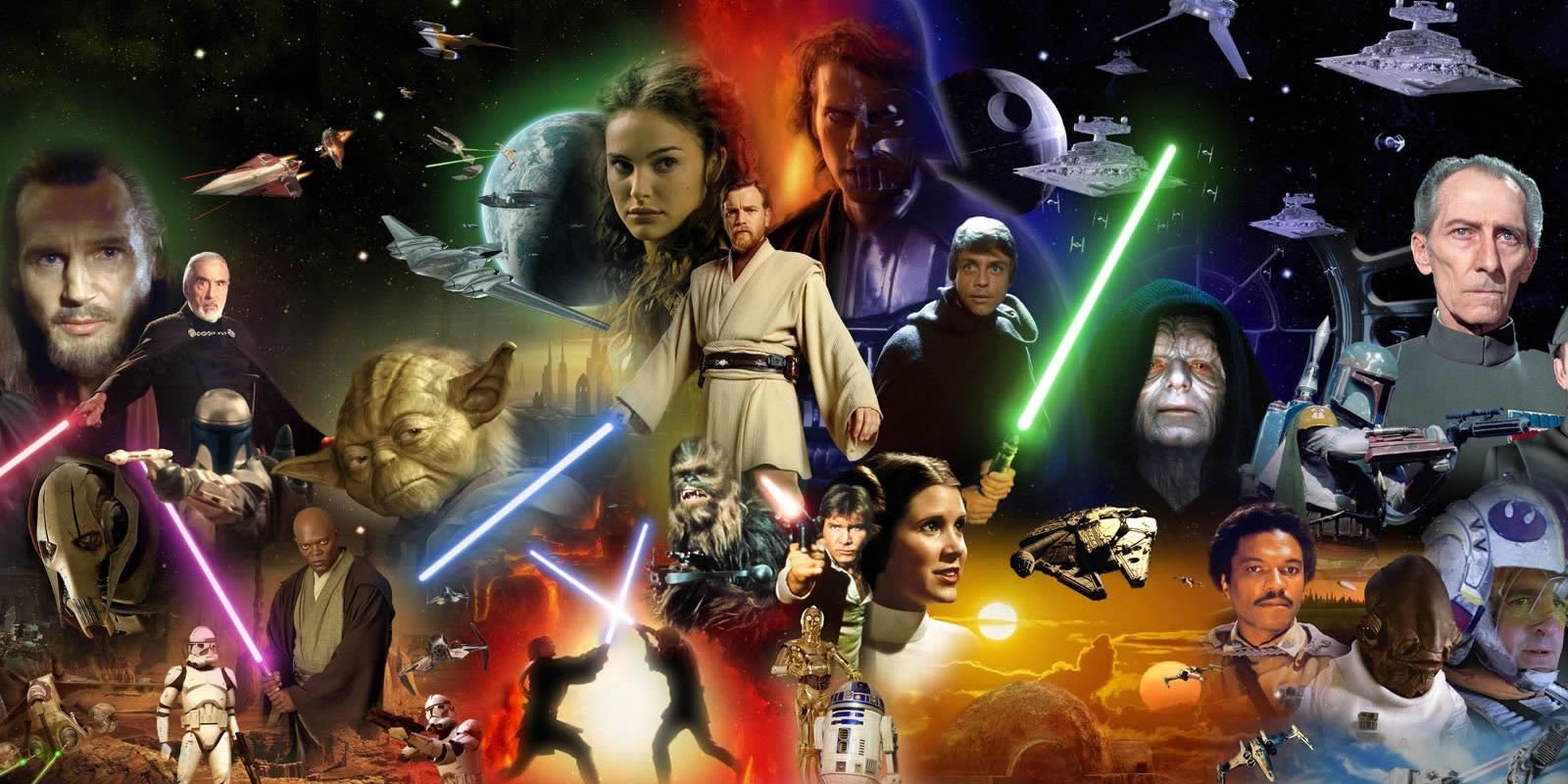 A new survey identifies three types of Star Wars fans. The iconic franchise has been around for more than 40 years, first becoming a global phenomenon when the original film released in 1977. Since then, Star Wars became one of the most enduring pop culture touchstones, spawning a multimedia empire that includes television shows, novels, comics, video games, and of course more movies. All of the films released to date have grossed more than $9 billion at the worldwide box office - a figure that will increase substantially when The Rise of Skywalker premieres in December.
Because Star Wars has been around for so long, there are generations of fans that connect to the franchise in some way. Even the maligned prequel trilogy, which was highly criticized at the time of its original release, has seen its reputation improve over the past handful of years. At this point, there's so much content and everyone has their unique set of tastes, so it isn't surprising to see the Star Wars fandom split themselves into splinters. Now, a few factions have their own names.
Related: Every Upcoming Star Wars Movie & Release Date
In a survey conducted by Mark H. White II, he broke the fan community into three groups: Prequel Skeptics, Saga Lovers, and TLJ Disowners. The first are those who view the original and sequel trilogies in highly favorable lights (rating those films 8/10 or above), but aren't so welcoming towards the prequels. The middle group are those who rate all installments of the Skywalker saga 7/10 or above and enjoy each movie. As one might expect, the final batch are the fans who have a strong dislike for The Last Jedi, giving that film a median score of 2/10. TLJ Disowners love the original trilogy, are iffy on the prequels, and are "torn over The Force Awakens."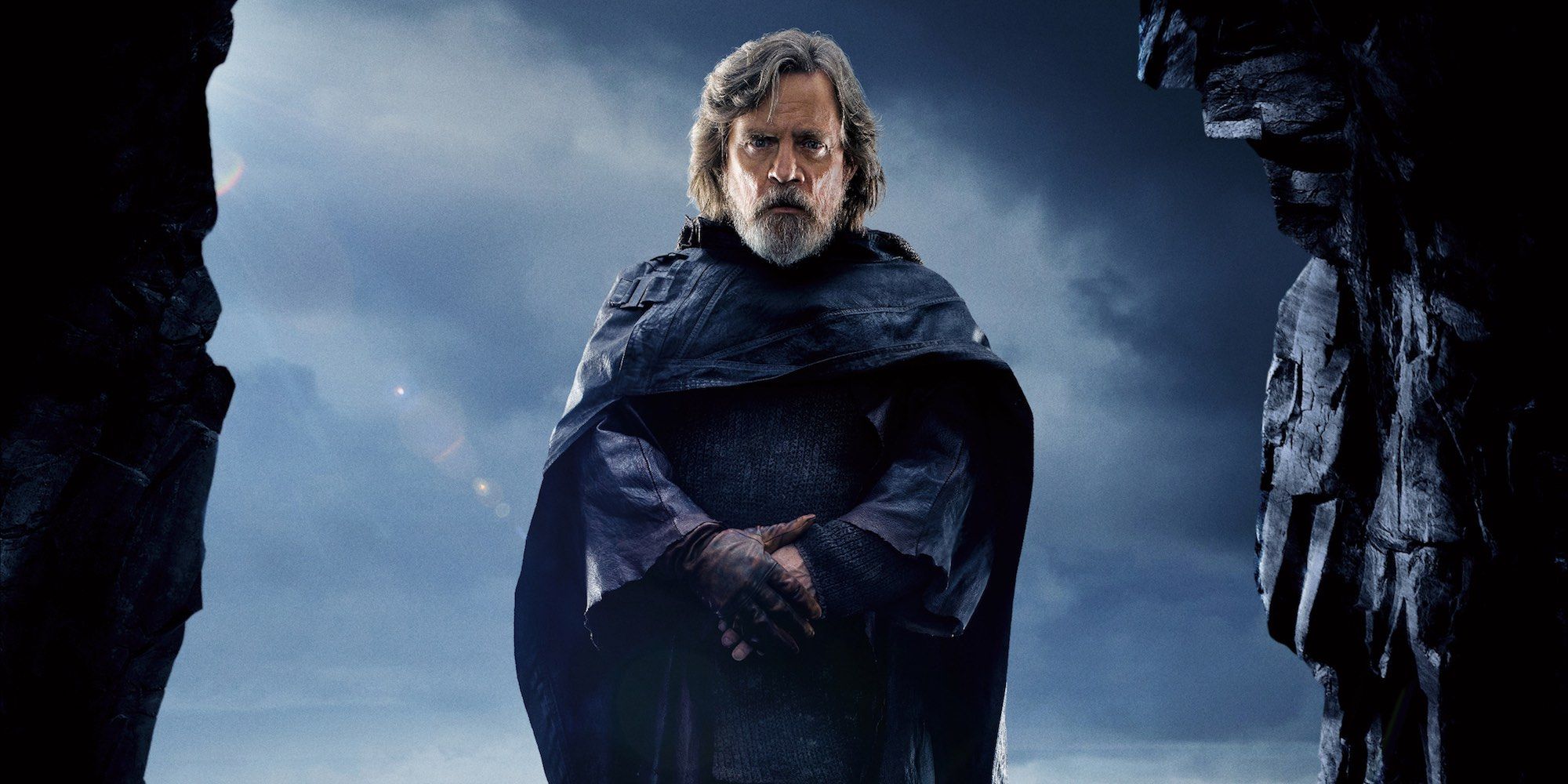 Given how much of a lightning rod The Last Jedi was, it isn't surprising that it got its own category. A number of Rian Johnson's creative choices proved to be highly divisive and upset longtime fans. The debates continue to this day and likely won't really be settled until after Episode IX debuts and viewers have seen the entire sequel trilogy. It's also worth mentioning that 5,330 people participated in the survey, which is a nice sample size but obviously still a fraction of the number of Star Wars fans around the world. These results are interesting to examine, but it's possible that with an even larger group, there could have been more classifications for various fans. It'll be fun for moviegoers to see which one they align with, but there's a chance an individual's tastes aren't entirely represented here.
Star Wars fans may not be able to agree on much anymore, but the one constant between the three groups is admiration for the original trilogy. For many, that's the gold standard for the franchise and just about everyone has A New Hope and The Empire Strikes Back at the top of their rankings in some order. Regardless of how people feel about the prequels and the sequels, those first three movies are almost universally loved - so maybe everyone can get together and marathon the originals during the build-up to The Rise of Skywalker.
More: All Star Wars Movies, Ranked Worst To Best
Source: Mark H. White II