Theory: Captain America Became Mr. Rogers After Traveling Back In Time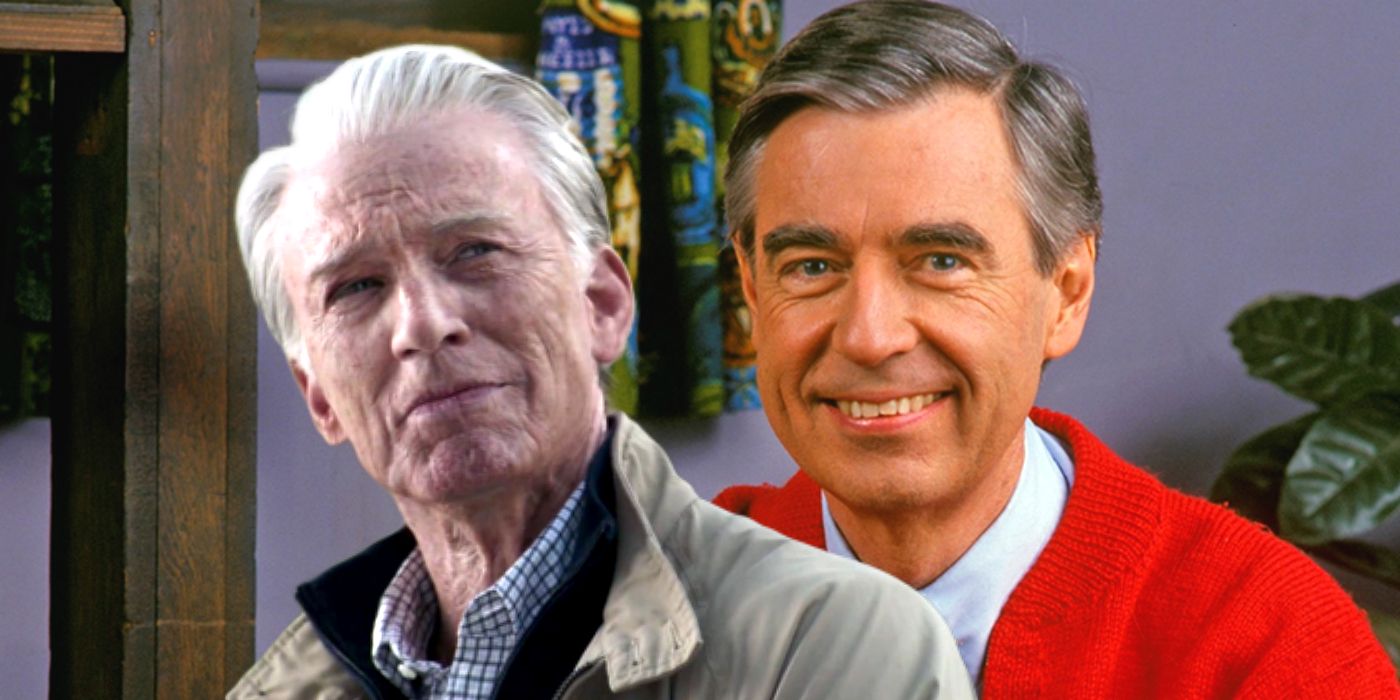 A fan theory suggests Steve Rogers, a.k.a. Captain America, continued with his good deeds when he went back in time, although under a different name and a different concept – none other than Mr. Rogers and his show Mister Roger's Neighborhood. Avengers: Endgame was the end of the MCU as fans know it, closing out over a decade's worth of stories.
Avengers: Endgame was not only the end of the originals Avengers roster, but it was also the goodbye to some of its members, namely Iron Man, Black Widow, and Captain America. The first two sacrificed themselves to save the world, while Captain America continued working with the rest of the superheroes until everything was finally under control. Captain America was the one in charge of returning the Infinity Stones to their original timelines, which he did but he also decided to go back to his time and live the life he couldn't have. It's been said that Steve Rogers and Peggy Carter had a happy life together, but some fans believe he found another way to share his wisdom with the rest of the world.
Related: Avengers: Endgame Writer Confirms 'Old Steve' Cameo Theory
A fun fan theory posted on Reddit says Captain America/Steve Rogers became the unforgettable Mr. Rogers when he went back in time, hosting the educational children's TV show Mister Rogers' Neighborhood, which aired from 1968 to 2001. Mr. Rogers spoke directly to the young viewers, treating them like intelligent people unlike other shows that tend to diminish children, and demonstrated experiments, music, crafts, and other activities. The show also had a puppet segment, and another where Mr. Rogers interviewed people around the neighborhood. It does sound like something Steve Rogers would do in his free time, which he probably had a lot of, while the two are linked by their inherent goodness, being American icons, and, of course, their surname.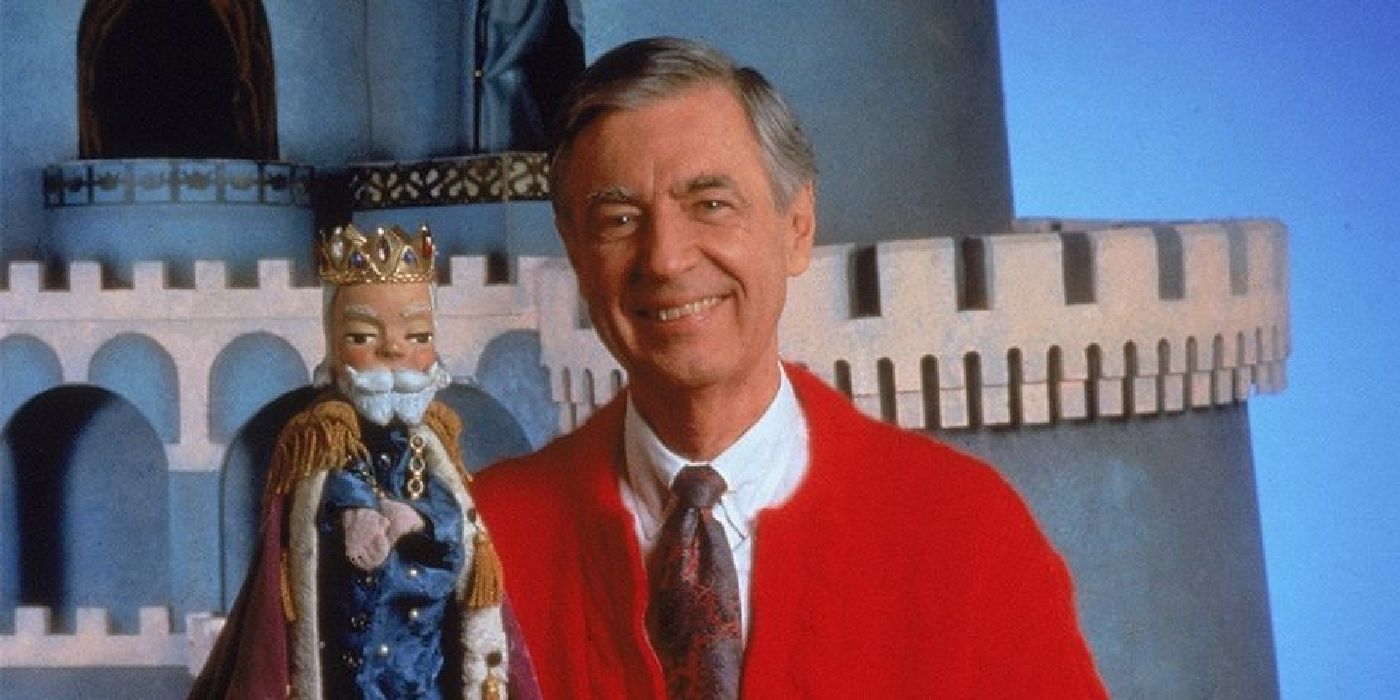 Mr. Roger's calm and natural manner in front of the camera is one of the many things he is remembered for, and something that suits the First Avenger quite well – as seen on the Captain America PSA video for "patience" at the end of Spider-Man: Homecoming. Many fans have had a hard time imagining good man Steve Rogers just sitting around, enjoying his family and the good things in life that he couldn't have during his time as an Avenger, and the Mr. Rogers theory is a heartwarming alternative.
Both Captain America and Mr. Rogers have a place of honor in the hearts of many, and the thought of them being the same person in an alternate reality is fun and gives a familiar (and truly adorable) closure to Steve Rogers, while also giving him another outlet to share some really good life advice. When in doubt, just think of what these two characters would do or the words of wisdom they would have to offer.
Next: Old Steve Rogers Should Be Marvel's New Stan Lee Cameo