The Star Wars 9 Title Doesn't Mean Rey Is A Skywalker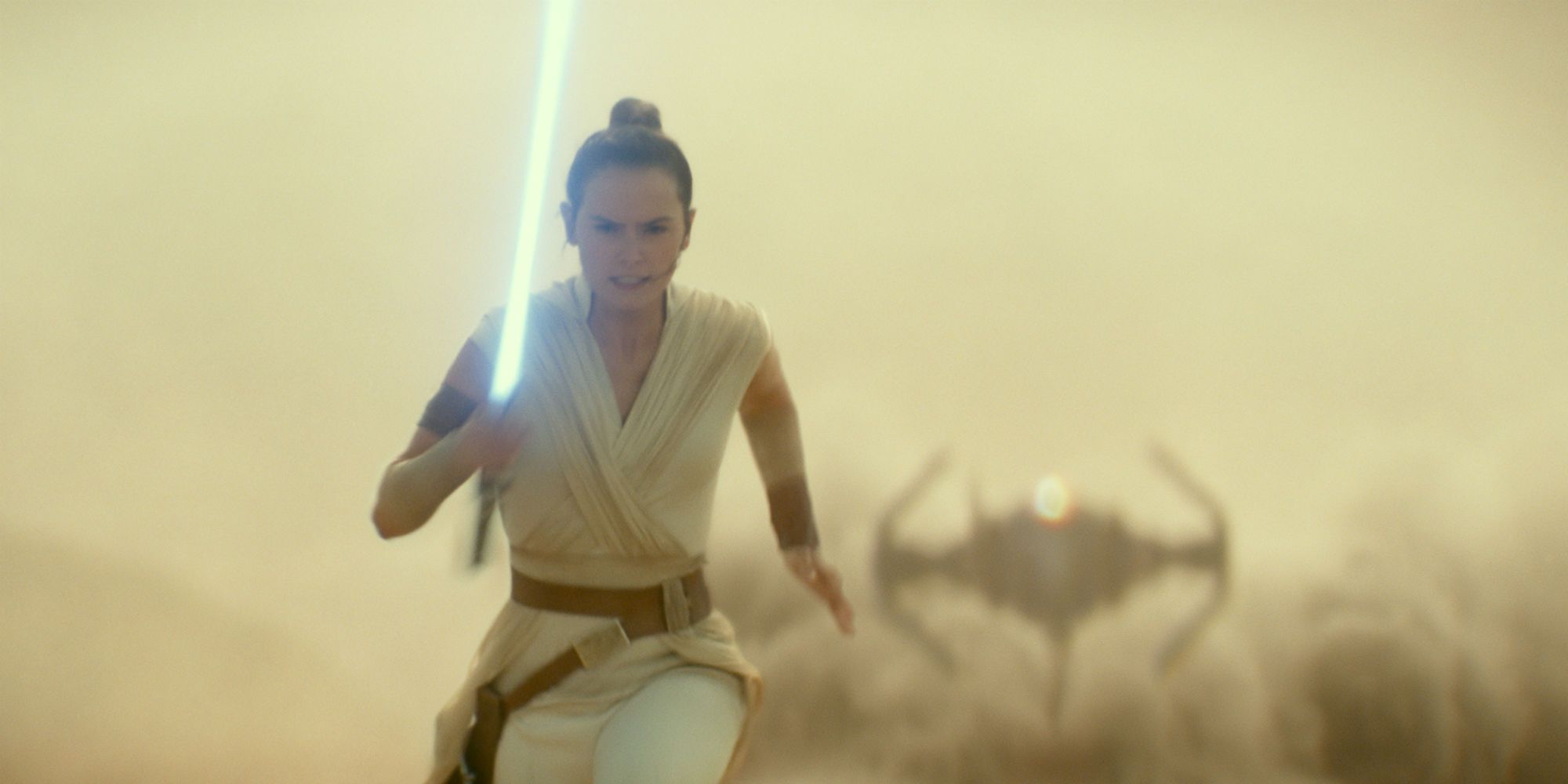 Star Wars 9 is officially titled The Rise Of Skywalker - does this mean that Kylo Ren was lying and that Rey actually is a Skywalker? The title of Episode IX has been a major mystery over the past few months, and now it's been revealed, the questions just keep coming.
Rey's parentage has been one of the most hotly debated aspects of the Star Wars sequel trilogy. Introduced as a mysterious orphan with an intriguing connection to the Force in Star Wars: The Force Awakens, speculation was that she could be related to anybody, from Luke Skywalker to Han Solo to Obi-Wan Kenobi. But then, in Star Wars: The Last Jedi, it was stated in no uncertain terms by Kylo Ren that she was, in fact, no one: her parents were junkers who sold her for drinking money.
Related: Star Wars: The Last Jedi's Handling of Rey's Parents is Great
Of course, that proved divisive, and many wondered if J.J. Abrams would change course with Star Wars 9. Now the title is revealed as The Rise Of Skywalker, hinting a member of the family will, well, rise, many will surely be wondering if this implies Rey Skywalker is the truth after all.
While we don't know any more than the title at this time - the Star Wars 9 Celebration panel was a highly secretive affair - we're inclined to say no, the Star Wars 9: The Rise Of Skywalker title doesn't mean Rey is a Skywalker. While it certainly means the family - or their name - will be important in the concluding chapter, there's nothing to say it retcons the previous twist.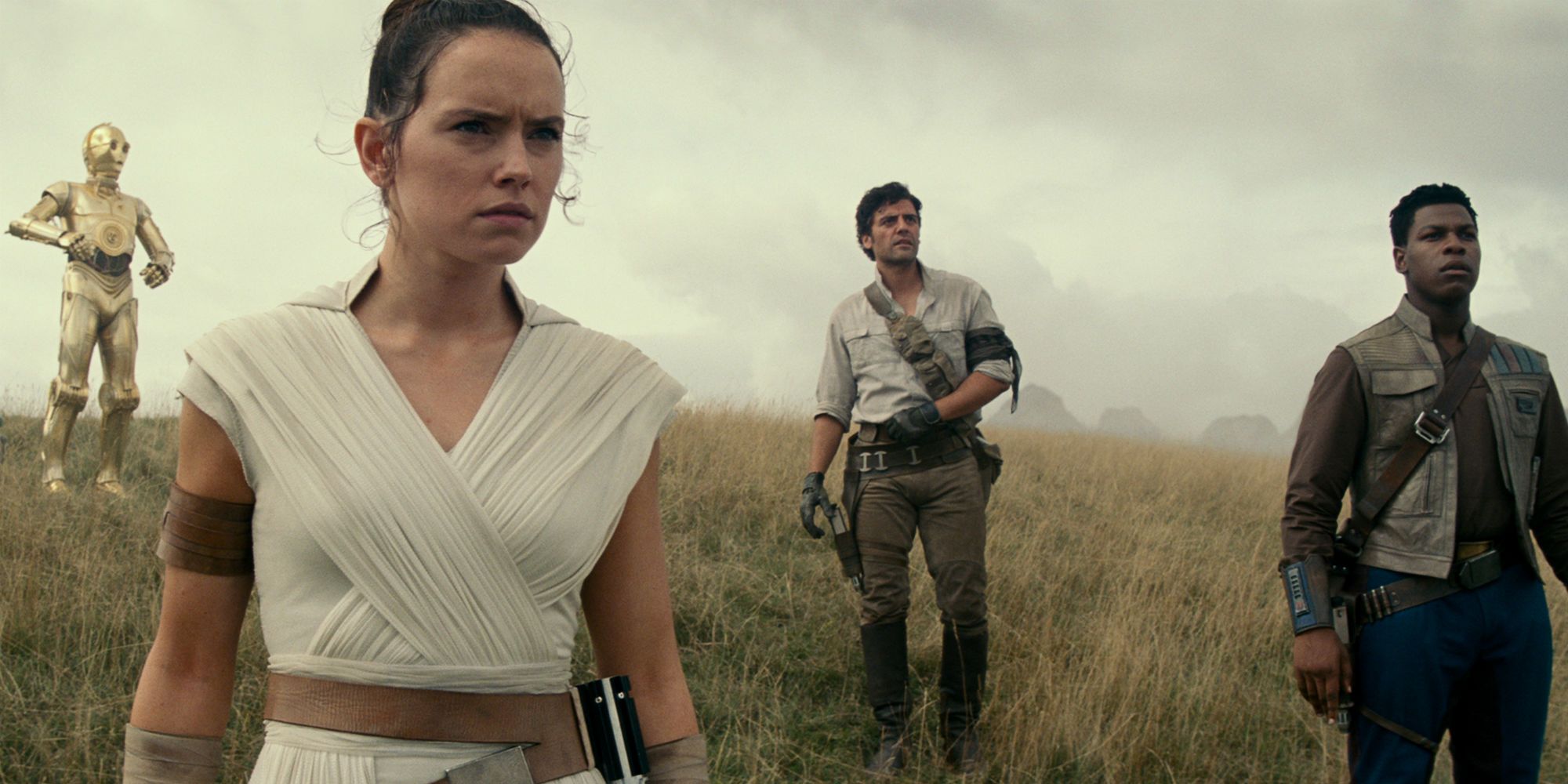 While it's popularly accepted that Rian Johnson went against J.J. Abrams plans for Rey (as well as Luke and Snoke) with The Last Jedi, The Force Awakens is absolutely full of allusions to the fact Rey isn't related to any of the Skywalkers. Han clearly doesn't recognize her, so she can't be related to Leia, while Luke's exile attests to traditional Jedi values and thus celibacy. Maz Kanata even states that her parents are in the past, while Luke is in the future: it's not important where she came from, but where she's going.
Nevertheless, the Rey parentage reveal proved divisive so it's only understandable a leaning on the Skywalker name for the end of a trilogy that only has one Skywalker who's the villain would bring up the questions that have plagued the character pretty much since Daisy Ridley was cast way back in 2014. But, for now, she remains "Rey from nowhere" in Star Wars 9 and beyond.
Next: Who Is Laughing At The End Of The Star Wars 9 Trailer? (It's Not Snoke)