The Simpsons Seasons 1-30 Available On Disney+ From Launch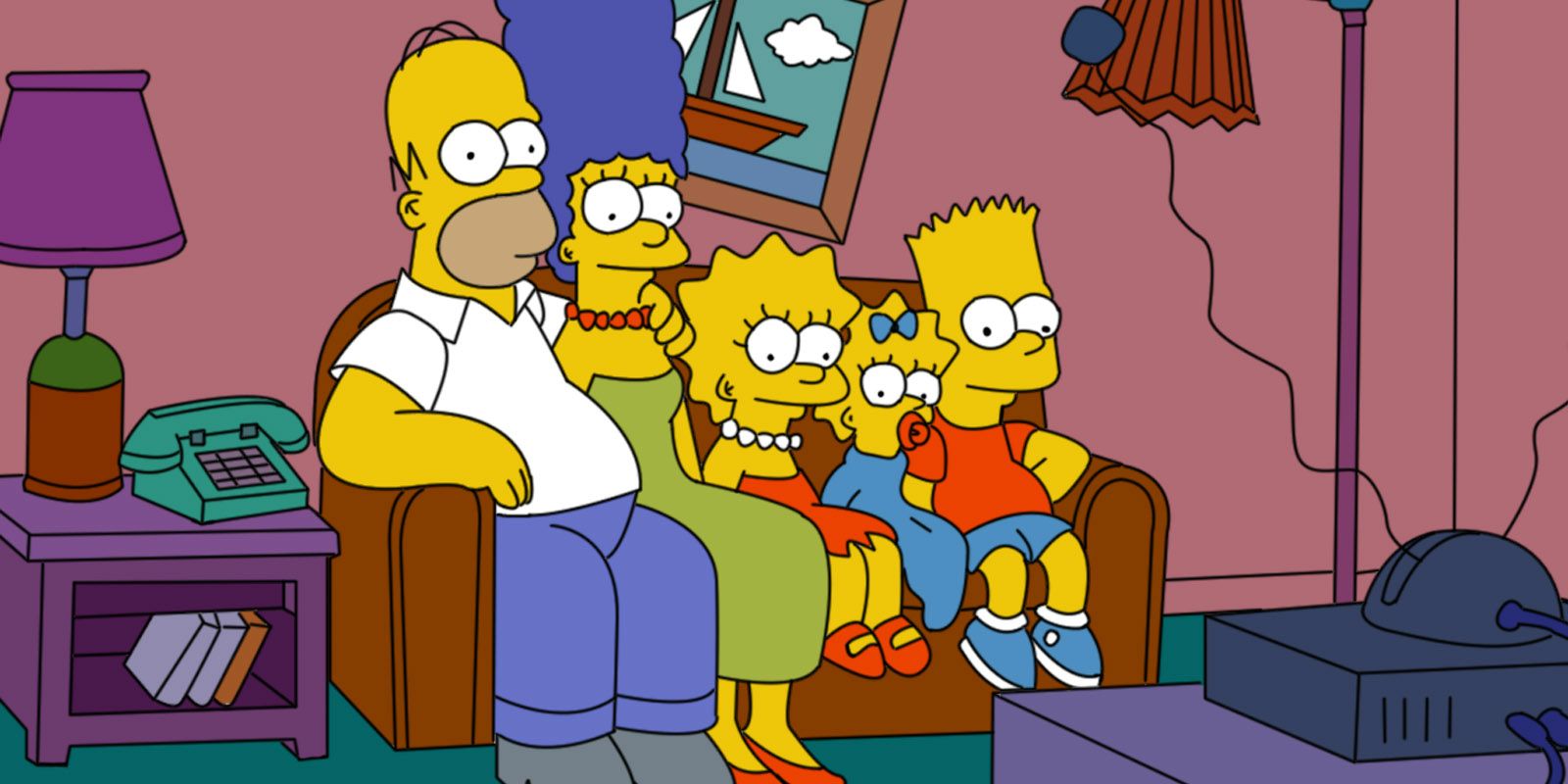 Disney has announced that all 30 seasons of The Simpsons will be available on the Disney+ streaming service when it launches later this year. Following Disney's acquisition of Fox earlier this year, it was only a matter of time before the company started utilizing Fox's more popular properties for its streaming platform, and using The Simpsons to draw in subscribers seems like a smart move for the company.
The Simpsons premiered in 1989, and soon proved to be one of Fox's most popular and profitable franchises, and it's currently airing its 30th season. While Disney's purchase of Fox allowed them to bring in even more popular Marvel characters into its Marvel Cinematic Universe, there are certainly other motivations for the company to make such a purchase. The Simpsons itself is worth quite a bit of money and, while it's ratings aren't as high as they were during its golden years, it's still arguably one of the most popular animated shows on network television.
Related: Captain Marvel Will Stream on Disney+ at Launch
During a Walt Disney Studios' investor meeting, the company announced that all 30 seasons of The Simpsons would be available when the Disney+ streaming service launches in November and will be the exclusive home of the show from that point on. It's unclear how soon after airing season 31 will make its way to the streaming service and if the show would go beyond its 32nd season, which it has already been renewed for.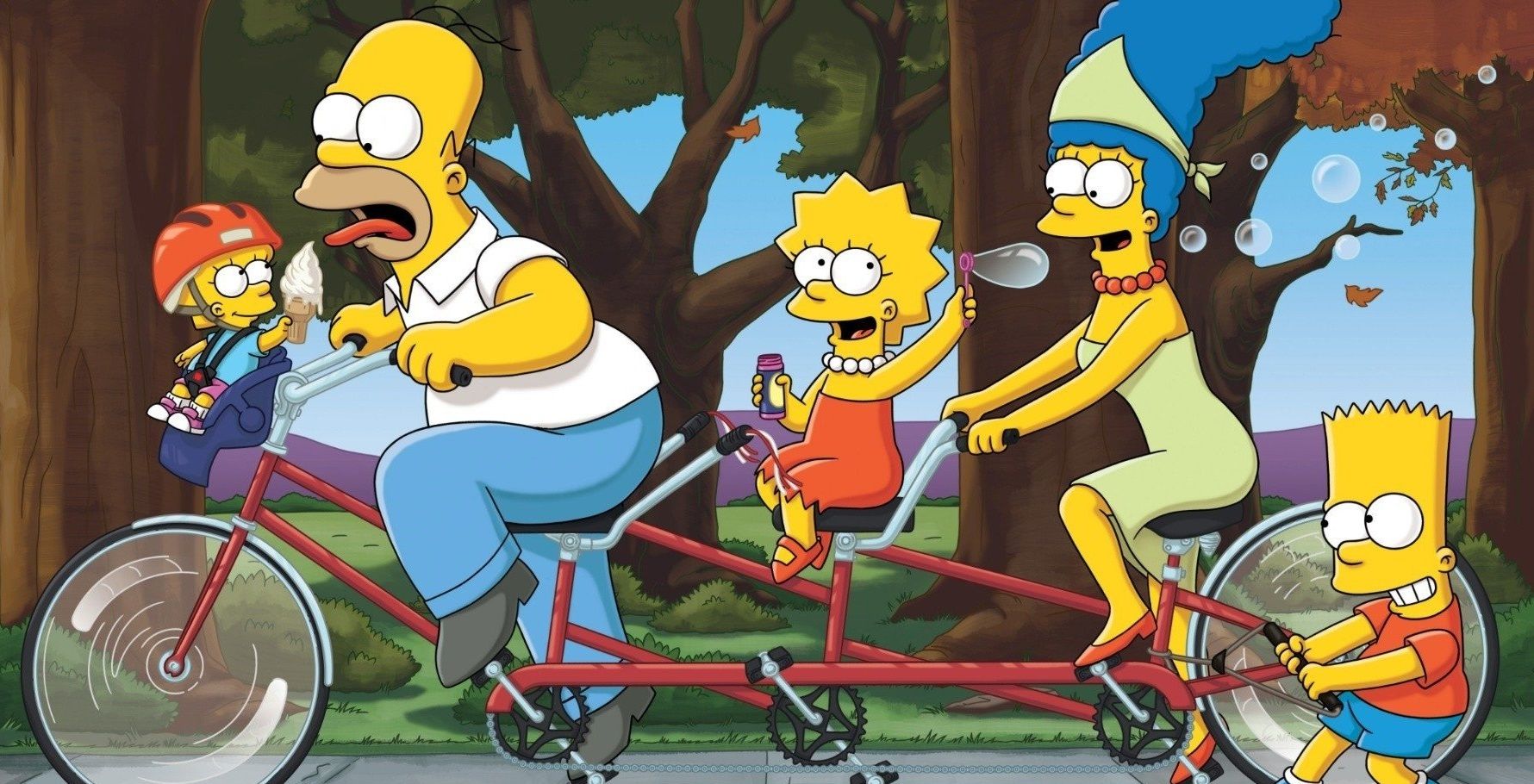 While it may bum some fans out that The Simpsons will no longer be available on the FX app following its debut on Disney+, the plethora of other content available on the upcoming streaming network at launch should be enough to offset that (especially considering its relatively cheap $6.99 a month price). Unlike the FX app, it will also be ad-free, meaning there will be no more intrusive commercials during an annual The Simpsons binge. Regardless, this is one of the first big moves that Disney's made to integrate Fox content into its own library, while also selling those who are unsure on the merits of Disney+.
It's also not the only show to be available at Disney+'s launch. At the same meeting, Disney also announced that The Mandalorian TV series, which is set in the Star Wars universe, will be available at launch. All Disney, Pixar and Star Wars content will also appear on Disney+ when it debuts (as well as most Marvel content). Regardless of all of this content available when the streaming service goes live in November, there are still some fans out there who may believe that the streaming market is simply too crowded to justify paying for another service. However, Disney has done quite a bit during its investor meeting to try and justify its existence, and including The Simpsons at launch was a major part of that pitch.
More: Disney+ Will Release Worldwide By End Of 2021
Source: Disney