The Shining Sequel Doctor Sleep Is Aiming For An R-Rating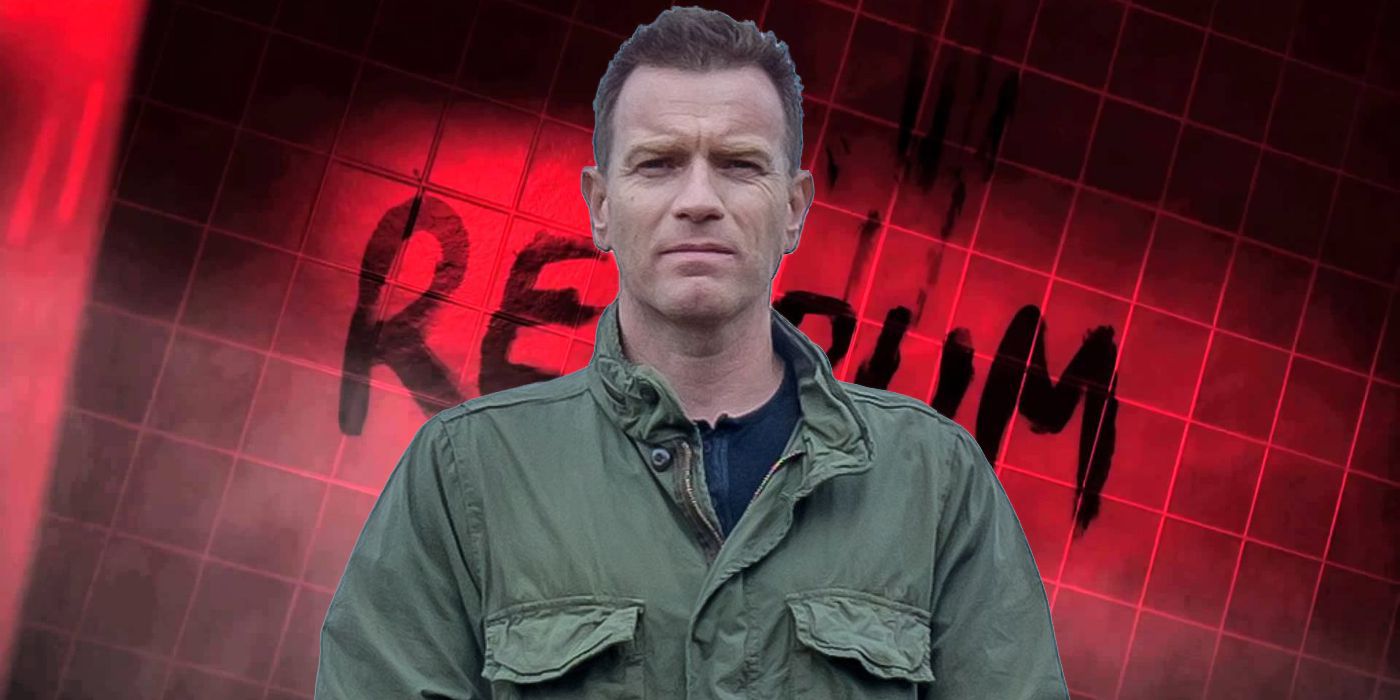 Doctor Sleep - the movie adaptation of Stephen King's sequel to The Shining - is aiming for an R-rating, according to director Mike Flanagan. Just about as long as there have been Stephen King books, there have been Stephen King movies. King's first published novel, 1974's Carrie, was translated into a film by no less a director than Brian De Palma in 1976. Ever since, King's work has remained a go-to source for Hollywood studios, including several franchises. However, while sequels to King-based movies are common, very rarely are they based on actual follow-ups by the author.
The reason for that is simple: King doesn't write sequels often. For the most part, King is content to let his stories stand alone, outside of the Easter eggs and select recurring characters he enjoys throwing in for fans as a way to establish that most of his work takes place in the same universe. While some notable exceptions exist - The Dark Tower saga, the Mr. Mercedes books - King generally prefers to tell new stories, rather than revisit his old ones. Which is what made King's decision to release a sequel to The Shining in 2013 such a delight for his longtime fans.
Related: Ewan McGregor Says Doctor Sleep Movie is Faithful to Stephen King's Book
While most King diehards would be unlikely to argue that Doctor Sleep measures up to its classic predecessor - a novel many hold up as one of King's all-time best - reaction to the book - which focuses on the adult life of Danny Torrance (Ewan McGregor), decades after the spirits of the Overlook Hotel corrupted his father Jack - was largely positive. Now, five years later, Warner Bros. is prepping a film adaptation of Doctor Sleep. For anyone worried that King's sequel will be sanitized of violence, adult content, and language in order to draw in more viewers with a PG-13, director Mike Flanagan tells Collider that the film will likely be rated-R.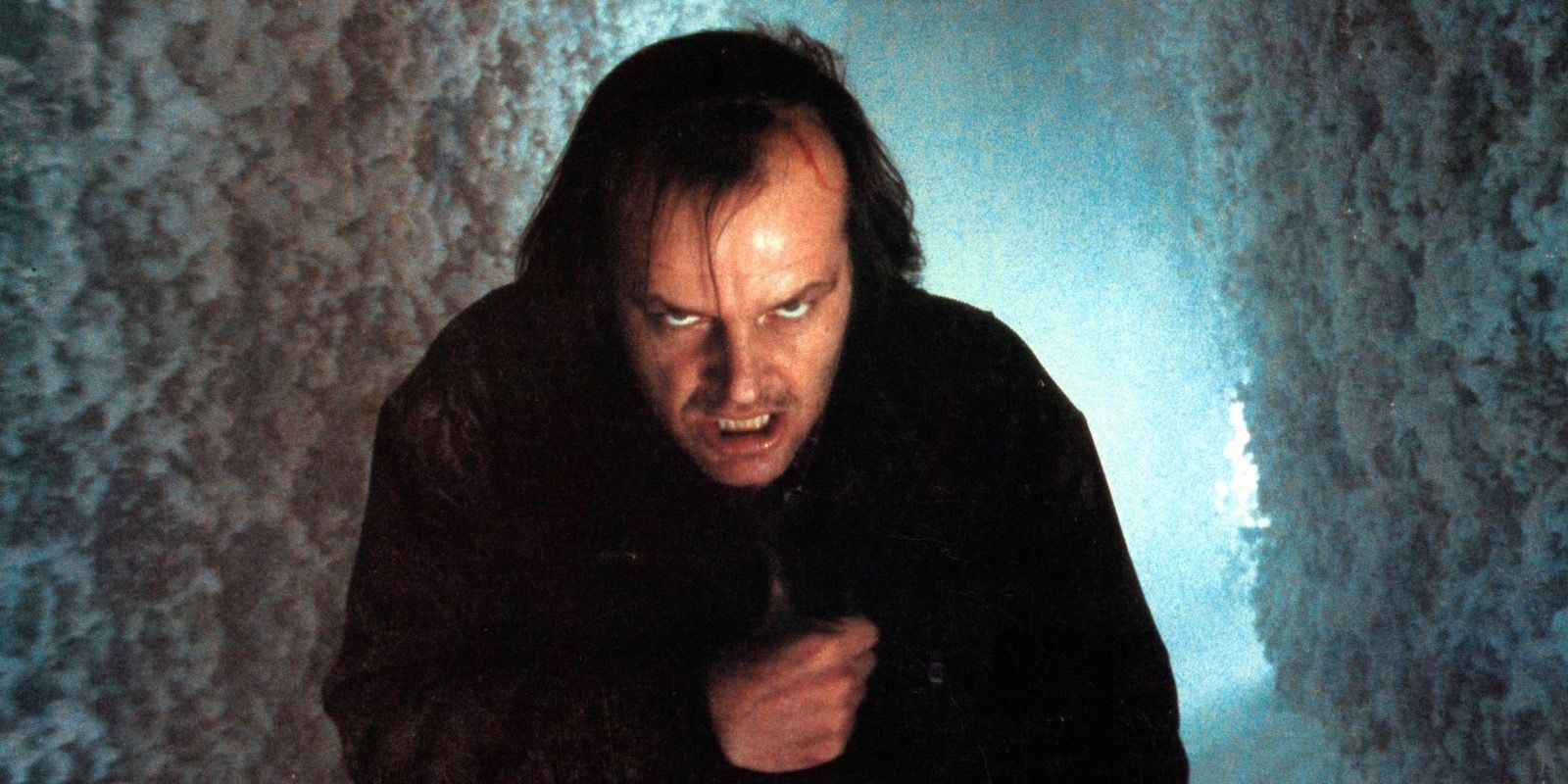 The news that Doctor Sleep is aiming for an R-rating is sure to please both fans of King and fans of the horror genre as a whole. While there have certainly been good horror films made with a PG-13-rating, too often studios are all too willing to compromise a story's content in order to make it more accessible to a wider theatrical audience. For example, one need only look at the heavily compromised Dark Tower movie, although to be fair, the rating was hardly its biggest problem. Thankfully, with the runaway success of films like and Deadpool and Warner Bros' 2017 King adaptation IT, studios are becoming less resistant to the idea that a film can be both R-rated and hugely successful financially.
It's going to be an interesting couple of years for King fans, as 2019 will see both IT: Chapter Two and Pet Sematary hit theaters, with both films also expected to receive R ratings. A Netflix original film adaptation of King and son Joe Hill's novella In The Tall Grass is also slated for next year, while Doctor Sleep will arrive in early 2020. In the meantime, Hulu's Castle Rock series is set to return for season 2, while the Audience Network's Mr. Mercedes show continues to air, and CBS All Access is in development on a limited series adaptation of The Stand. It's good to be the King, and right now, it's good to be one of his fans.
Source: Collider