The Secret History Of Nickelodeon Cartoons
Nickelodeon is the home of some of the biggest cartoons of the last few decades, but they have a long and strange history before then. Since the 1990s, Nickelodeon has become synonymous with their large variety of Nicktoons content. There were early successes like Rugrats and current ones in The Loud House, but the network was a far cry from this content in the years before.
The channel first launched at the end of 1977 under the name of Pinwheel and was created by Warner Cable. The rebranding and true rollout of Nickelodeon came two years later in 1979, which announced the channel as a home for kids-oriented content. This has largely been seen through their Nicktoons, most notably with the incredible popularity of SpongeBob Squarepants. But, before Nickelodeon could rise to these heights, they were distributing surprising and non-original content.
Related: The 10 Best Nickelodeon Cartoons Ranked
Screen Rant's newest video takes a look at the decades long history of Nickelodeon. They are most known for their animated content today, but the early years of Nick featured plenty of live-action content. When they did make the transition to more animated content too, the creativity was being acquired and not coming from in-house. Check out the full breakdown of their history in the video featured at the top of this post.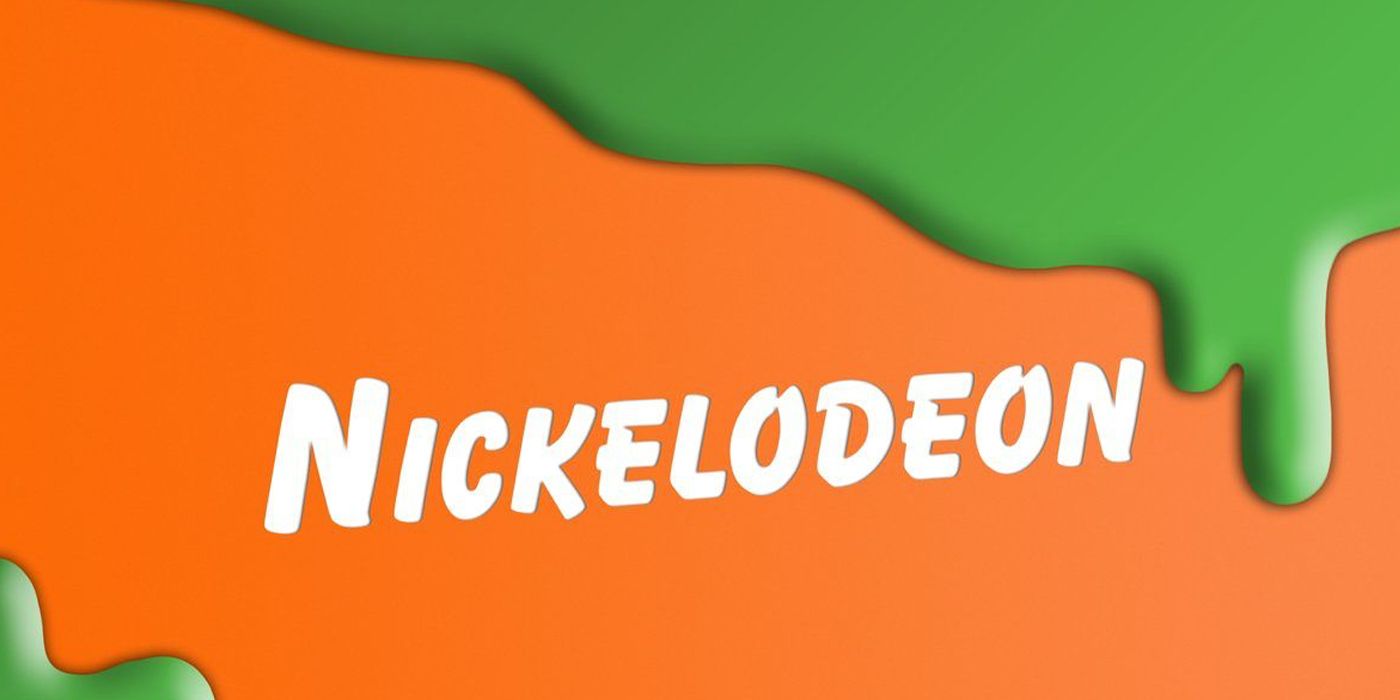 Even though Nickelodeon did have this strange start considering what they've become, there was some learning lessons along the way. The most notable was the inspiration they received from a holiday special to create Rugrats. The baby-focused show was one of the first three shows that launched Nickelodeon to becoming what it has today. Rugrats was not alone in helping make this transition, as Doug and The Ren & Stimpy Show all debuted on the same day in 1991, but it did last the longest of the three.
Once this new wave of Nickelodeon was established, they continued to roll out animated hits. There were late 1990s sensations like Hey Arnold!, The Angry Beavers, CatDog, The Wild Thornberrys, and Rocket Power, but none lasted beyond 2004. From there, they rolled out new shows like Invader Zim, The Fairly OddParents, The Adventures of of Jimmy Neutron Boy Genius, and Avatar: The Last Airbender. The lone series that's still continuing to this day is SpongeBob Squarepants, which helps round out Nickelodeon's current lineup of original animated programming. It's no debate that Nickelodeon has now clearly discovered the path to success since the 1990s, and thankfully they were able to do so after where they began.