The Perfect Date Review: Noah Centineo Shines In Netflix Rom-Com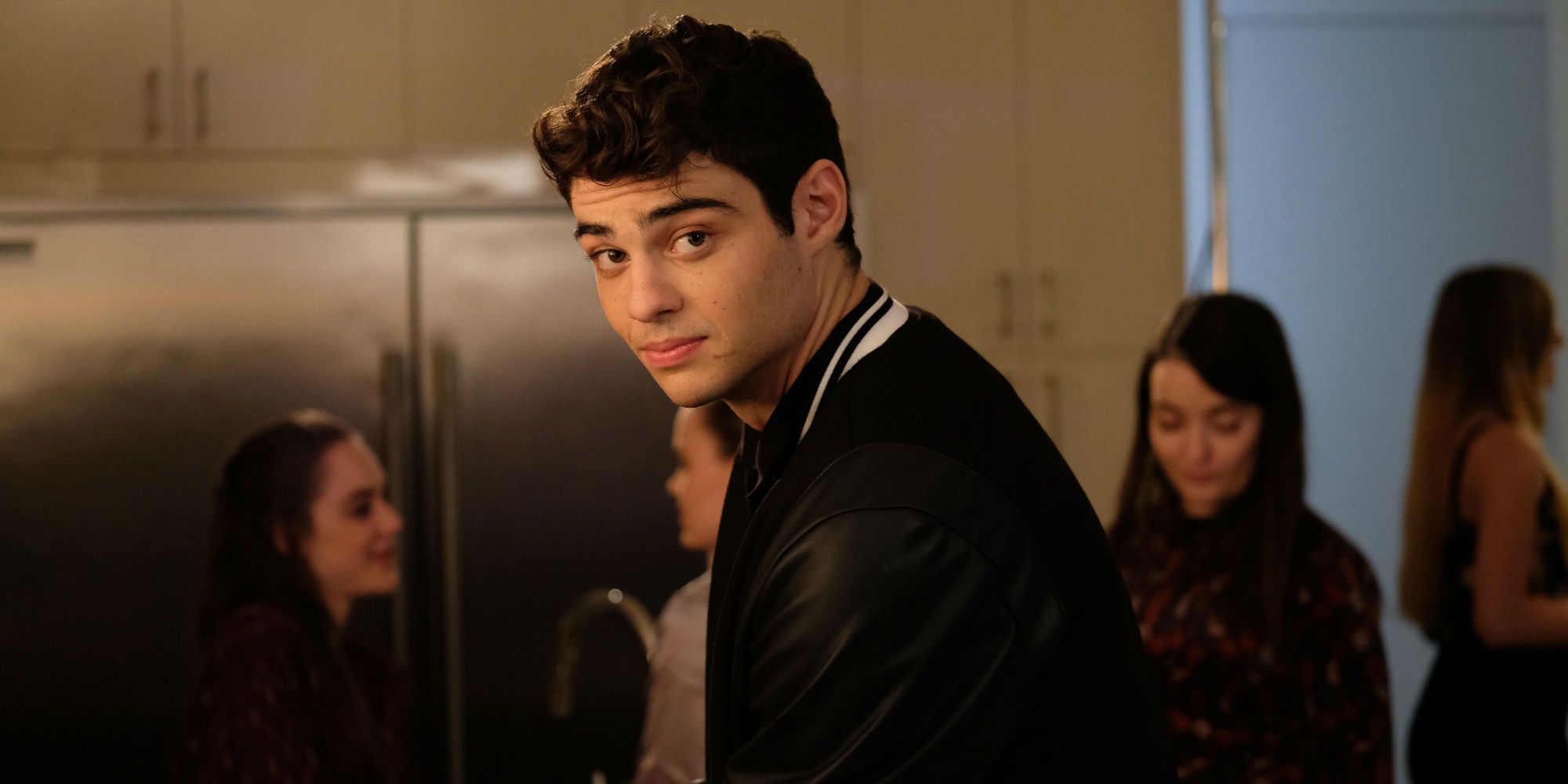 Netflix's The Perfect Date is a fairly standard and entirely enjoyable rom-com that excels as a starring vehicle for the charming Noah Centineo.
In 2018, Netflix found a great deal of success in adapting contemporary young adult romance novels to feature-length original movies with The Kissing Booth and To All the Boys I've Loved Before. Now, Netflix continues that trend with its latest rom-com, The Perfect Date, an adaptation of Steve Bloom's 2016 novel The Stand-In. Bloom co-wrote the script for The Perfect Date with newcomer Randall Green, while Chris Nelson (Ass Backwards, Date and Switch) directed the film. Unlike many rom-coms, The Perfect Date centers on a male main character and operates as part romantic comedy, part coming-of-age tale. Netflix's The Perfect Date is a fairly standard and entirely enjoyable rom-com that excels as a starring vehicle for the charming Noah Centineo.
Centineo stars in The Perfect Date as Brooks Rattigan, a high school student with aspirations of getting into Yale and living an impressive life - but the catch is he needs money. He and his father, Charlie (Matt Walsh), live a comfortable middle class life, but Brooks dreams of bigger things. When he offers to take the offbeat Celia Lieberman (Laura Marano) to her school formal in exchange for payment, Brooks realizes there's big business in being a dating stand-in. With the help of his best friend Murph (Odiseas Georgiadis), Brooks launches The Stand-In app and lets girls decide who he'll be on each date. However, as Brooks gets closer to his goals of paying for Yale and getting the girl he wants, the rich and popular Shelby Pace (Camila Mendes), he also grows more distant from his friends and father. In the end, Brooks will be forced to reexamine what exactly it is that he wants out of life.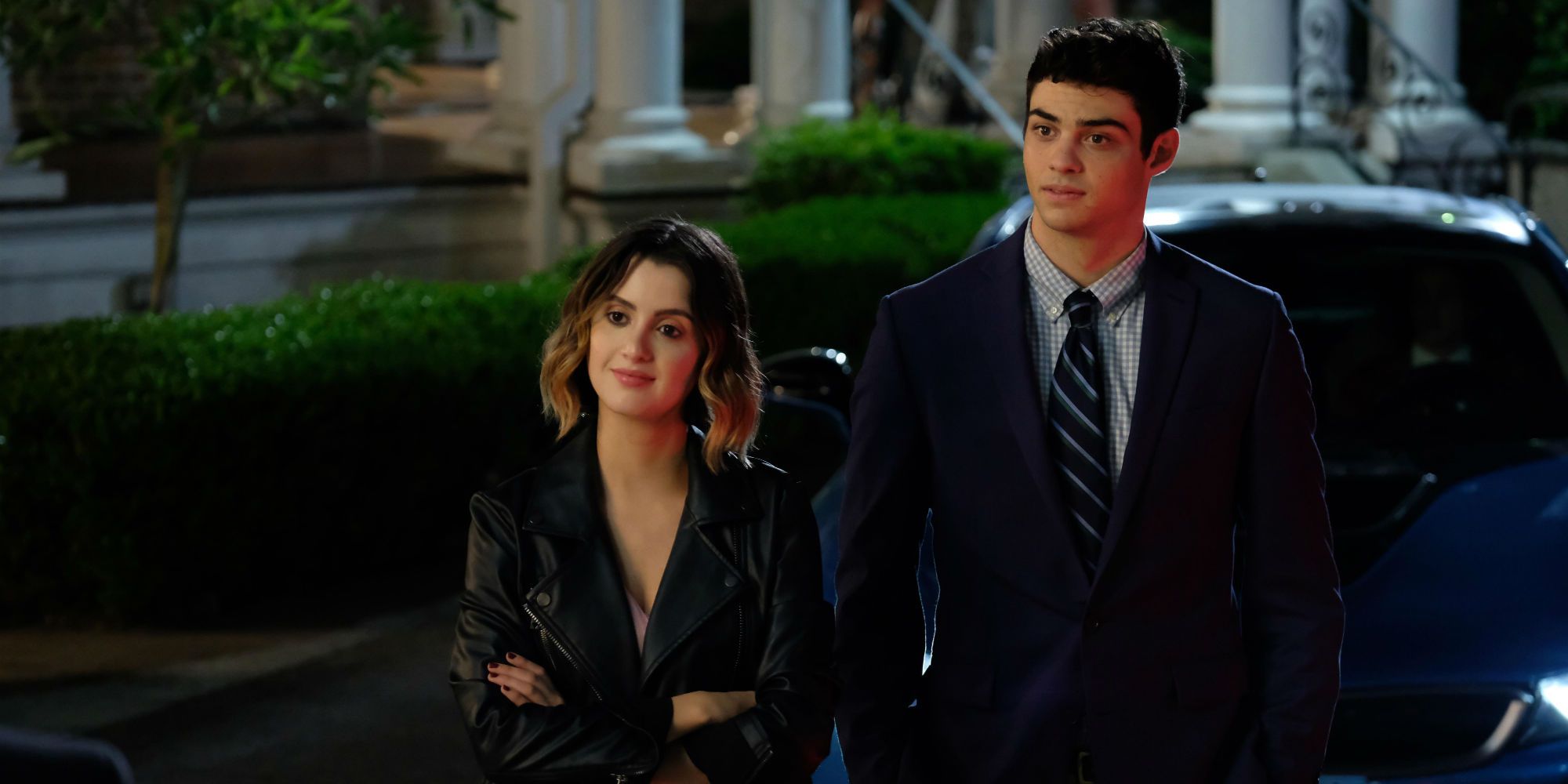 The Perfect Date is the kind of blend of coming-of-age story and romantic comedy that is typically found in young adult books, and that mix helps to develop this movie beyond a simple rom-com. Certainly, it has plenty of the hallmarks of a rom-com. But The Perfect Date is also surprisingly progressive, which isn't always the case in a film genre that has in the past often tended more toward tradition than challenging the norm. The movie shows Brooks going on a variety of dates and never shaming the girls he meets for their preferences, even if he doesn't always understand them. And a great deal of Brooks' arc in The Perfect Date sees him developing the emotional intelligence needed to build, maintain and, at certain points, repair his various relationships. Mix the romantic implications of Brooks' hard won emotional intelligence with the charm of Centineo, and The Perfect Date becomes excellent rom-com escapism that fits perfectly into our current moment of pop culture.
To be sure, The Perfect Date is also an exemplary starring vehicle for Centineo, who became the next big thing in Hollywood thanks to his breakout role as Peter Kavinsky in Netflix's To All the Boys I've Loved Before. Though Brooks and Peter have little in common, both characters come to life thanks to Centineo's performances and he infuses each with his natural charisma. With The Perfect Date, Centineo proves himself as a great rom-com lead for a new generation. What further cements Centineo as a good rom-com lead is he works well opposite all his co-stars, and in The Perfect Date that's Marano as Celia. The two have a great deal of chemistry and it helps elevate the movie's romantic storyline. Of course, like many rom-coms, the side characters like Murph, Shelby and Brooks' father don't get as much development, but they are a little better developed than supporting characters typically are in rom-coms. Still, Centineo is unequivocally the star and he shoulders that responsibility with grace.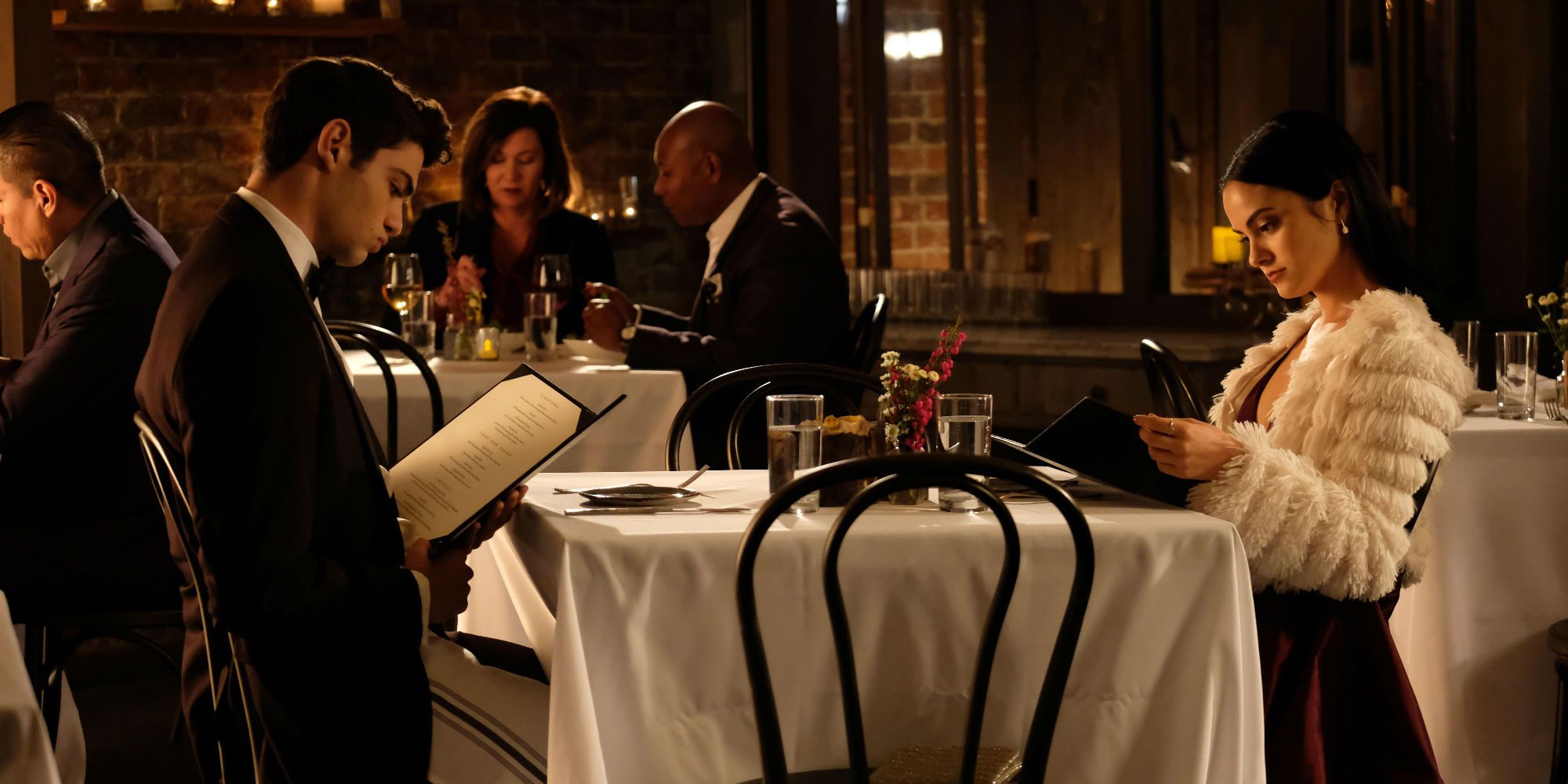 The Perfect Date isn't necessarily a perfect romantic comedy, as it struggles with certain aspects of its main characters. The teen characters are very obviously teen characters as written by adults (adults with an eye-rolling aversion to cellphones and Instagram); there's even a bizarre joke in which Brooks asks, "What is a Reddit?" It only works thanks to Centineo's delivery but still feels incredibly out of touch with the reality of teens today. Still, The Perfect Date is certainly a rom-com that's indicative of how the genre can continue to grow with new writing and directing voices. The movie taps into the current cultural landscape in a compelling manner to offer the escapist fun viewers get from romantic comedies.
Ultimately, The Perfect Date fits well into Netflix's library of original rom-coms, helping to further revive the genre that's been struggling to evolve and make an impact over the last decade. It has all the charm viewers would expect of Centineo after his breakout role in To All the Boys I've Loved Before and allows him the opportunity to lead his own rom-com - and he excels in the starring role. As such, The Perfect Date is a must-watch for any romantic comedy or Centineo fans, but it's also worthy viewing for anyone with only a passing interest in the genre or actor. Essentially, The Perfect Date is perfect for Netflix date night - whether that's a date with a significant other, friends or yourself.
Trailer
The Perfect Date is now streaming on Netflix. It is 89 minutes long.
Let us know what you thought of the film in the comments section!