The Nun 2 is Being Developed, Has a 'Really Fun' Story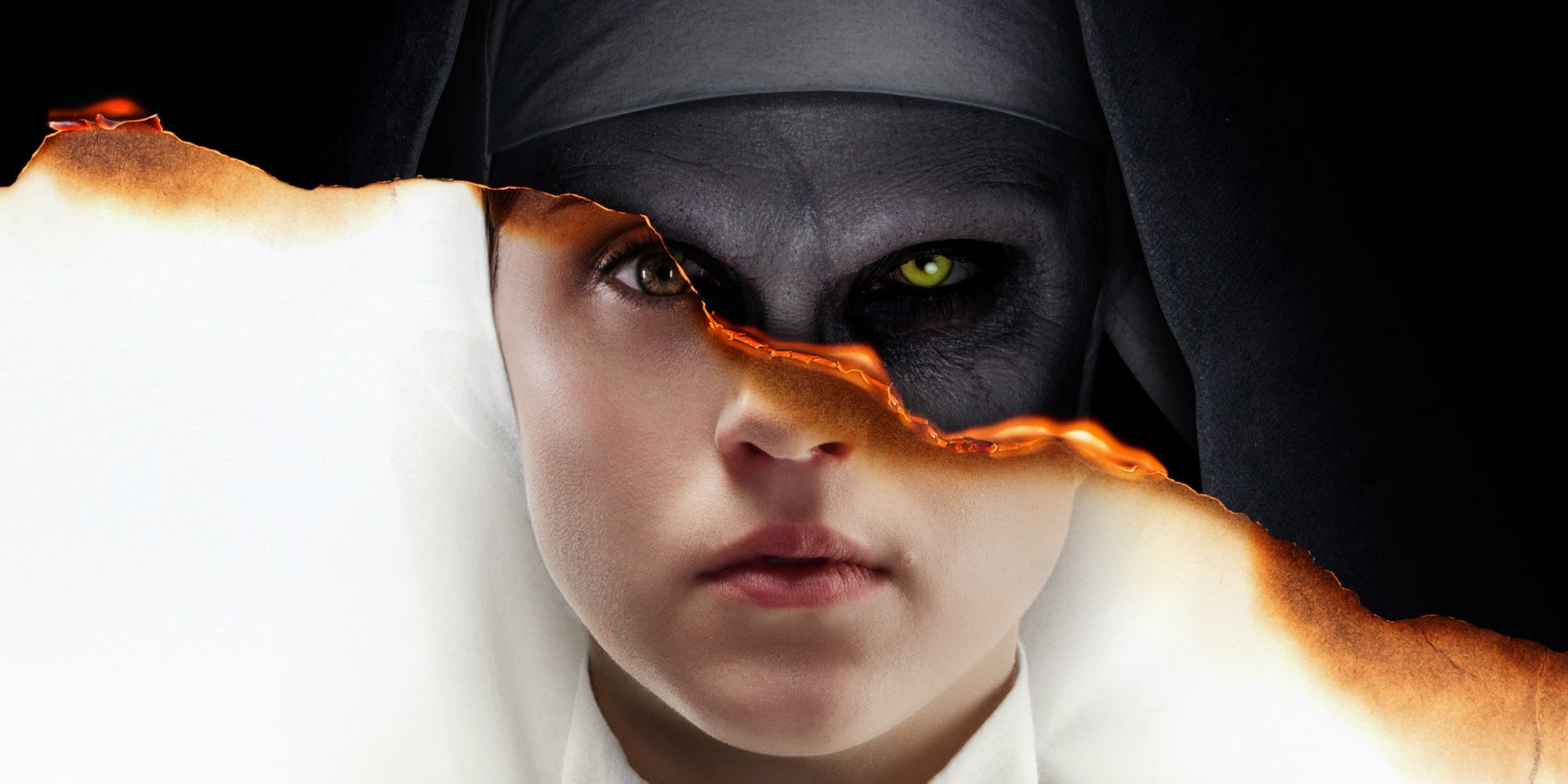 The Conjuring franchise producer Peter Safran says a sequel to The Nun is being developed and already has a storyline in place. Over the past six years, James Wan's original Conjuring film has gone from being a one-off hit to the launchpad for an entire shared universe of supernatural horror movies about haunted dolls and demonic nuns (among other monsters). Things got started with John R. Leonetti's prequel Annabelle in 2014, followed by The Conjuring 2 two years later, and then David F. Sandberg's Annabelle: Creation - itself a prequel to Leonetti's film - in 2017.
Corin Hardy's The Nun followed suit in 2018 and shifted the action from a run of the mill haunted house to the Abbey of St. Carta in Romania circa 1952 (several years before the first Conjuring). The movie essentially served as an origin story for The Conjuring 2 antagonist Valak and ended up becoming the highest-grossing Conjuring movie to date, with a worldwide box office take of $365.6 million against a much-smaller $22 million budget. With those kinds of returns, it's no wonder the minds behind the franchise have every intention of moving forward with a sequel.
Related: The Conjuring 3 Gets a Fall 2020 Release Date
Speaking to EW, Safran confirmed that ideas are already being developed for The Nun 2, and that the film itself is pretty likely to happen. Here's his exact quote on the matter:
"I think there is an inevitability to another Nun movie. We have a really fun storyline for that teed up, so I think that that's the next one that will be written."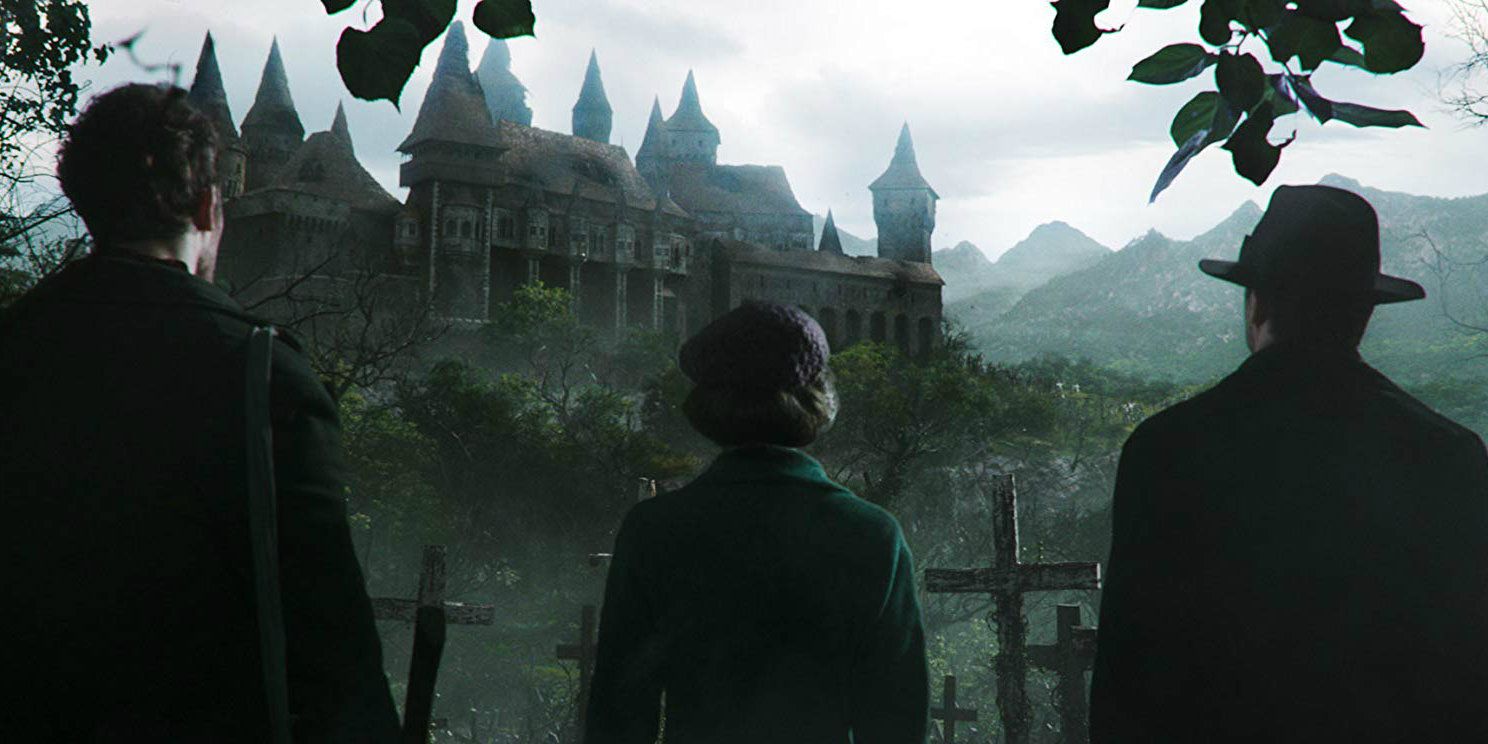 While The Nun didn't fare well with critics (as Safran noted to EW), it was nevertheless praised for its rich Hammer Horror-style production design and atmosphere, especially when it concerned the (creepy) Abbey of St. Carta. As mentioned, the film took place several years before the first Conjuring (which is primarily set in 1971), so there's a lot of time unaccounted for between The Nun and Valak's initial encounter with the Warrens (which was revealed at the end of Hardy's film). That leaves the door wide open for The Nun stars Demián Bichir and Taissa Farmiga to reprise their respective roles as Father Burke and Sister Irene in a sequel, with Jonas Bloquet possibly returning as Frenchie too. Then again, it's possible The Nun 2 will go in an entirely different direction, and maybe even take place prior to Hardy's spinoff (a la what happened on the first two Annabelle films).
At the moment, Warner Bros. has The Curse of La Llorona (a horror film that's now confirmed to take place in The Conjuring continuity) scheduled to hit theaters next week, followed by "mid-quel" Annabelle Comes Home in June, and The Conjuring 3 next year. Based on what Safran had to say, there's a very real chance The Nun 2 will arrive after that, ahead of slower-developing Conjuring spinoffs like The Crooked Man. As always, we will keep you posted as more details become available.
MORE: Annabelle Comes Home Set Visit Report
Source: EW