The Marvelous Mrs. Maisel: 5 Worst Things Midge Did to Susie (& 5 Susie Did To Midge)
No relationship is perfect, especially on television. It's the drama and the complexity that keeps viewers coming back week after week (or to waste an entire weekend on binge-worthy programming). In honor of this weekend's release of The Marvelous Mrs. Maisel season 3, over on Amazon, we decided to examine the complex and emotional relationship of the up and coming comedian and her fight to the finish upstart manager.
RELATED: The Marvelous Mrs. Maisel: 5 Times Midge Was A Good Friend (& 5 Times She Wasn't)
Over two seasons of highs and lows, these two have kept each other's secrets, kept each other's company, and tried to keep each other out of trouble. Here are a few moments when their effort, and their friendship, failed.
10

Midge: Gets Herself Blacklisted in NYC Comedy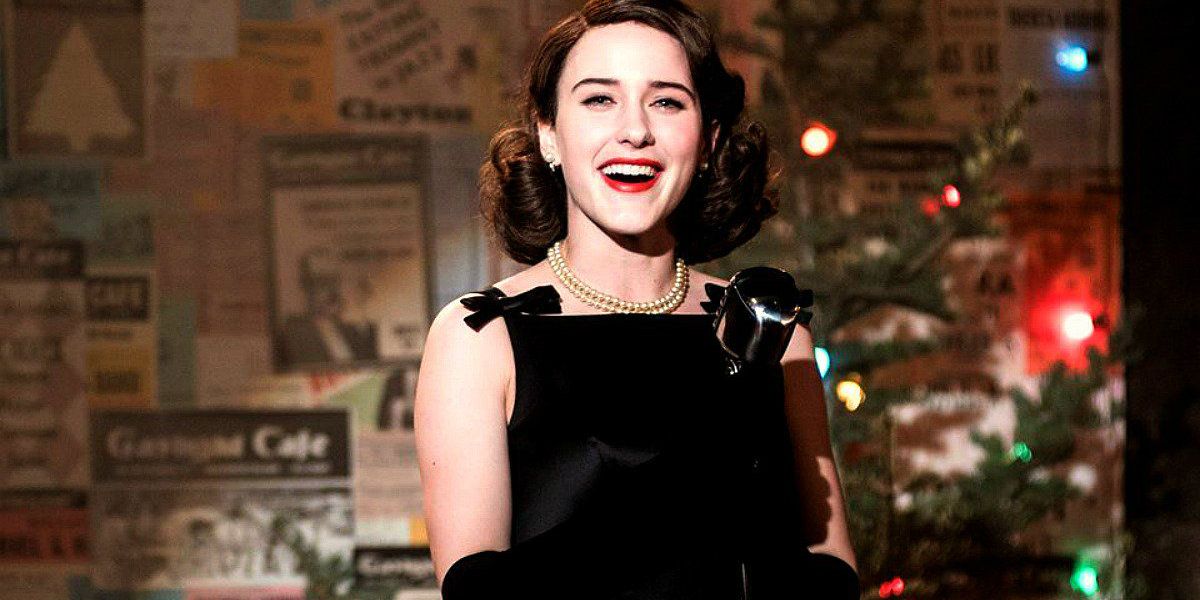 Susie is always looking out for her top (and only) client. This includes in season one where she finally encourages big-time comedy manager to Sophie Lennon, Harry Drake, to come see one of Midge's routines at the Gaslight.
How does Midge pay Susie back for her efforts? By cracking up the audience with insults (and untold secrets) about Harry's very famous client. If there's one way to work your way out of someone's good graces, this is it. Susie always works for Midge, but when Midge crashes, she's never the only one in the car.
9

Susie: Fights with Sophie Lennon
The feud may be one that Midge started, but Susie prepares to finish it. When Sophie shows up at the same telethon Susie has booked Midge on the greater star works behind the scenes to push Midge off-camera and out of sight. So much for a big break. Midge insists that Susie leave the situation alone, yelling about it isn't going to help anyone.
What does Susie do? The exact opposite. She storms into Lennon's dressing room and gives her quite the dressing down. Friends are supposed to listen to each other, which is something both Susie and Midge could learn.
8

Midge: Goes on Vacation After Susie Books Her Gigs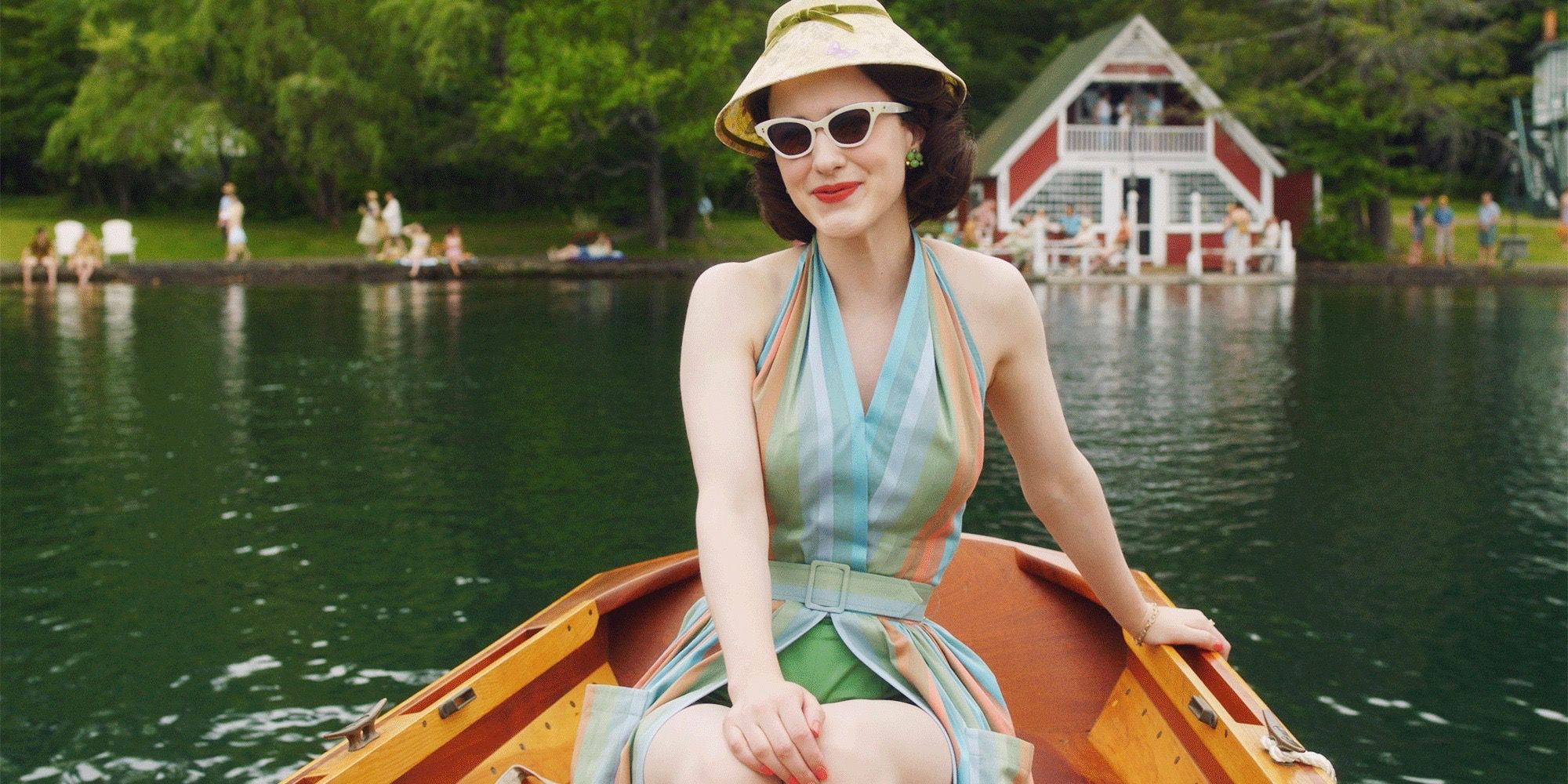 Business relationships get more complicated when the manager is more dedicated than the star. Susie once again works as hard as she can to book Midge a bunch of shows during the summer season, as any manager should.
RELATED: The Marvelous Mrs. Maisel: 10 Things We Learned From The Season 3 Trailer
What does Midge do? She goes off to the Catskills with her family with almost no prior notice for Susie. Seriously? Everyone is just supposed to know about this annual family trip? Even if you don't tell them about it? That's not a great look, Midge.
7

Susie: Ditches Midge at a Party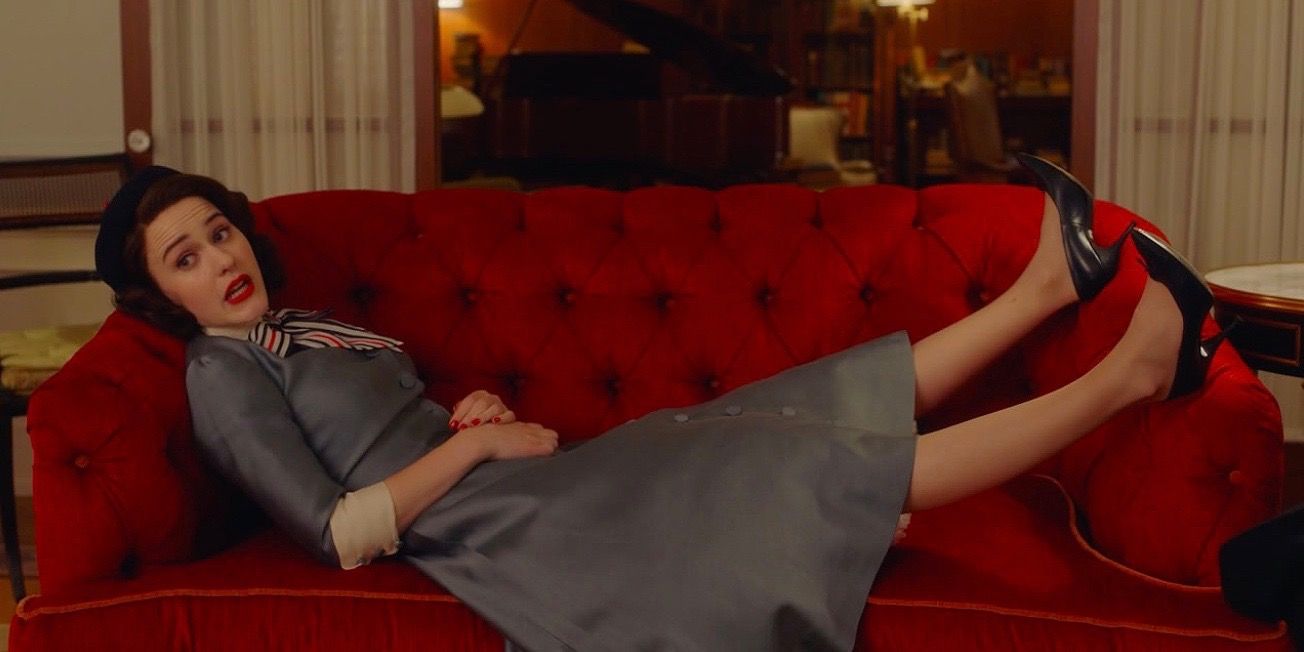 The core of any good friendship is not leaving your buddy behind. This goes double when it's at a party. Yet, this is just what Susie does to Midge in their first season together.
We can say Susie doesn't have many friends and doesn't know the etiquette. We can say that Midge isn't the best of a friend either. But Susie was specifically invited to watch Midge try out some new material. She's much more interested in the snacks and the exit than she is in Midge at that moment.
6

Midge: Complains About Tour Accommodations
Susie once again comes through, sneaking all the way up to the Catskills to help Midge get to tours and stay in the game, and how does Midge respond? Well, the lovely Manhattan girl has nothing but complaints when it comes to the motels they are forced to stay in on part of their journey.
Some of the places are a little bit disgusting, but this was all before the time of Yelp reviews. Susie was doing her best and Midge couldn't quite make the effort to do anything (even to carry some of her own luggage).
5

Susie: Doesn't Tell Midge, Joel Visited the Gaslight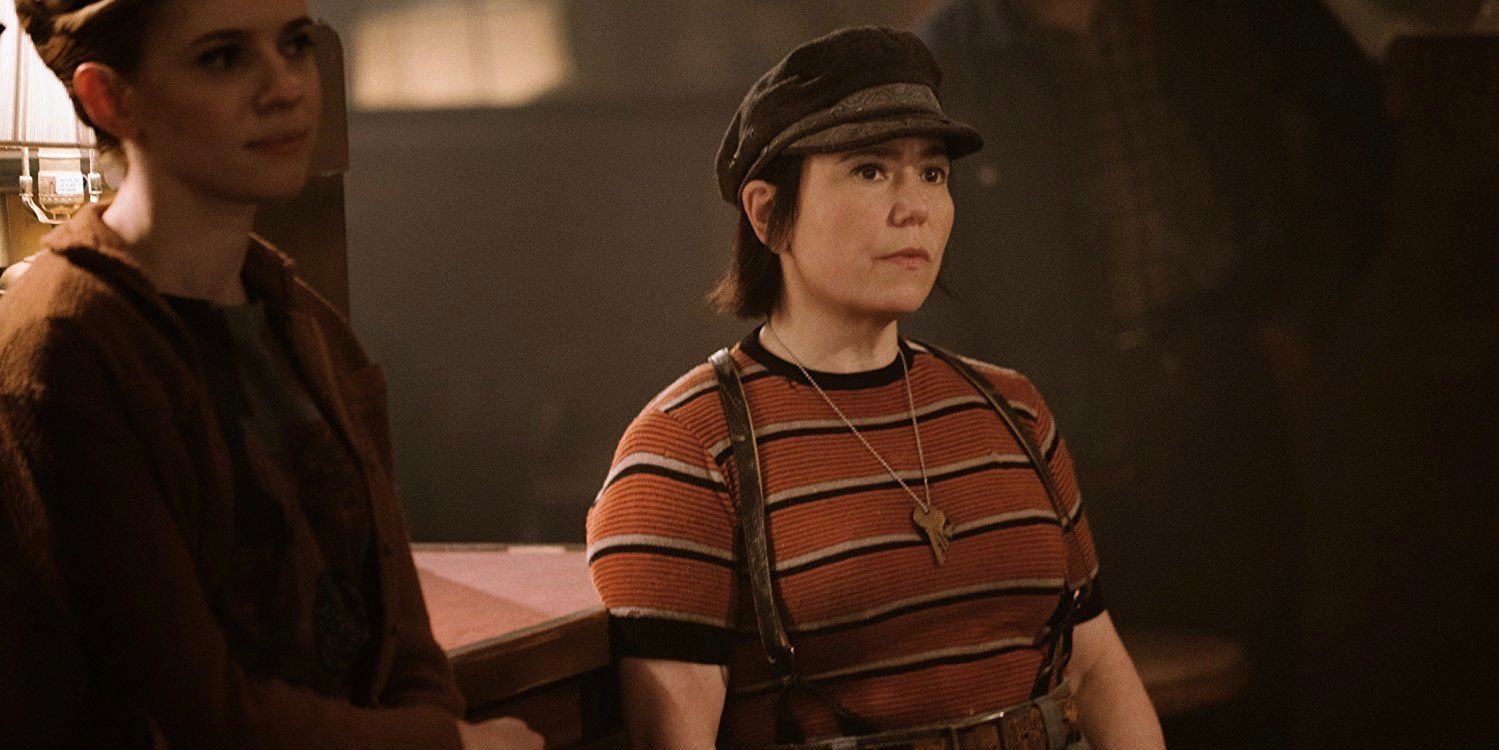 The center of any stable relationship should be honesty, and that's something both Midge and Susie could work on in season 3. Well, in the great finale that was season 1 Joel visits the Gaslight and comes face to face with his incredibly talented wife and her incredible stand-up secret.
RELATED: The Marvelous Mrs. Maisel: 5 Reasons Joel is Better for Midge (& 5 Reasons Benjamin Is)
Susie spots Joel, as Midge is a bit busy on stage. The fact that Joel was there might have been good information for Midge to have, but Susie doesn't quite come around to breaking that news to her star.
4

Midge: Being Oblivious to Her Privilege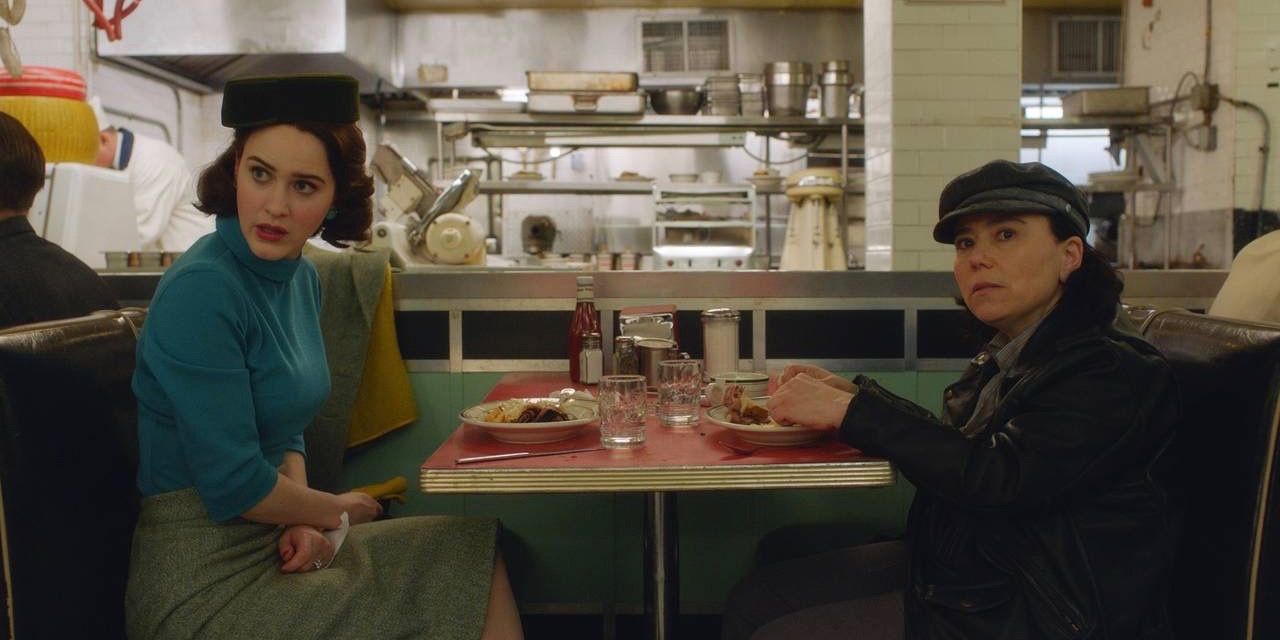 This particular trait comes out numerous times over the episodes (see Midge leaving Susie behind when her family goes to the Catskills). We watch Midge complain about money as she lives with her parents, and Susie is partially homeless.
We see Midge discuss finding $2,000 in her parents' apartment without even considering that might be a great deal of money. She even complains when Susie (who obviously works at the Gaslight) can't go out every night. Sometimes people have to have real jobs even while they follow their dreams.
3

Susie: Doesn't Tell Midge She Picked up Another Client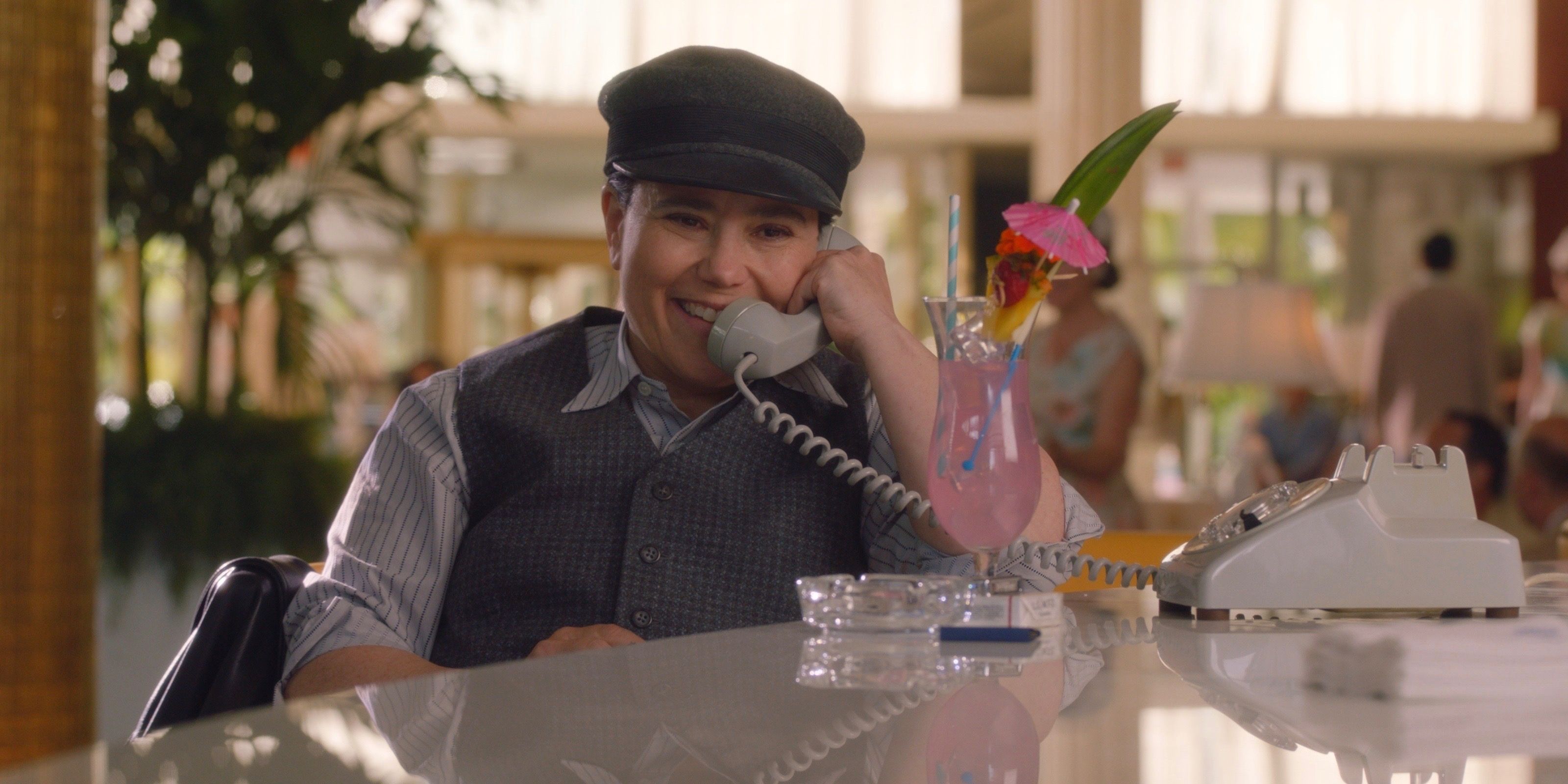 It's unclear if client/manager confidentiality is a thing, but all viewers know Midge and Susie are more than just a client and her manager. That's why viewers were left a little uncomfortable when at the end of season 2, Susie took on Midge's arch-rival, Susie Lennon, as another client.
This certainly seems like information it might be good for Midge to have. But again, this television pair is still working on being honest with one another, and it's definitely something that will continue to plague them in season 3.
2

Midge: Agrees to a 6 Month Tour Without Consulting Her Manager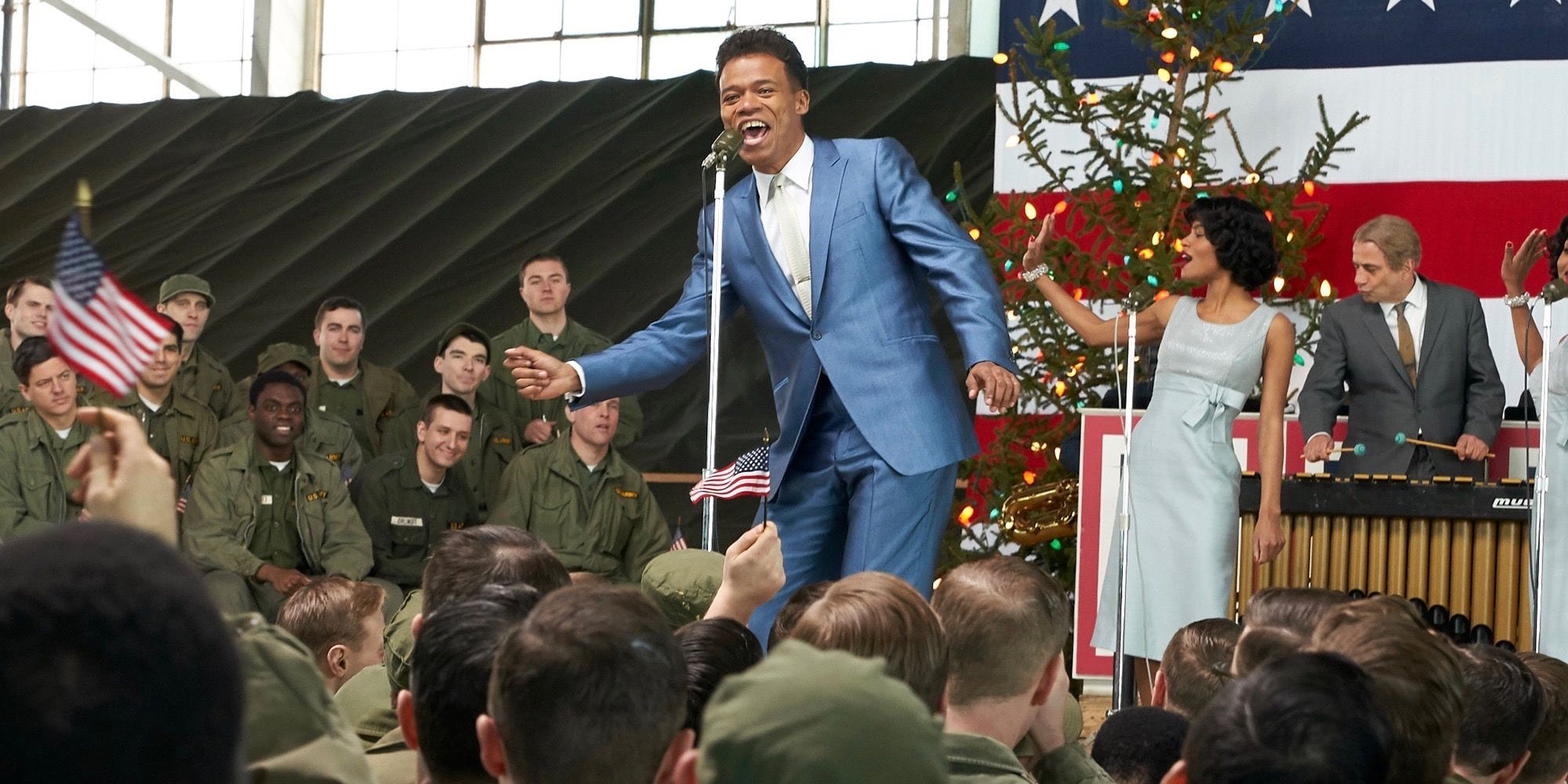 Anyone who watched Midge get the call from Shy Baldwin, inviting her to come on tour with him for six months was desperate for her to accept the offer, and Midge did.
The problem, however, is that Midge has a manager (and friend) who may have needed to be in on that call. Will Susie will go with her client on tour in season 3? That remains to be seen. But it's hard to be a manager if you're not given all the information, or allowed to be included in the actual management of that client's career.
1

Susie: Schedules a Show on Yom Kippur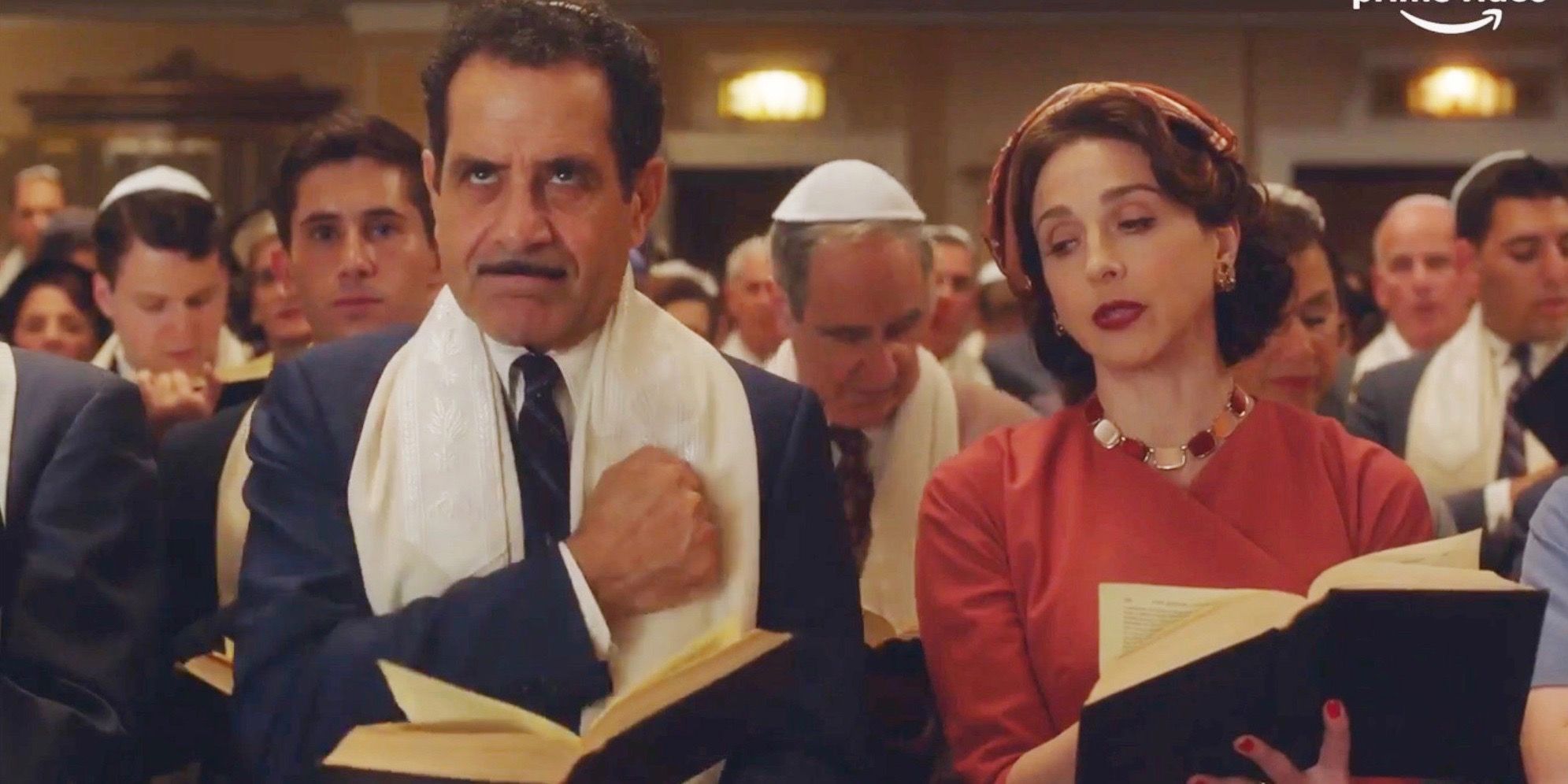 Technically the holiday is over at sundown, so Midge will not be performing on the Jewish holiday, but really? It's like scheduling a test the day after Yom Kippur because the school district is kind enough to have rules barring exams actually on major holidays.
Anyway, it makes for one of the most hilarious scenes in the show's history, as Midge tries to get through the breaking of the fast meal post the holiday and make it to her show, which leads to her admitting her secret life to her entire family, but still. Not a great plan from a good manager or, more importantly, a good friend.
NEXT: The Marvelous Mrs. Maisel: The 5 Best and Worst Episodes (According to IMDB)