The Mandalorian Release Date Confirmed: Will Stream On Disney+ At Launch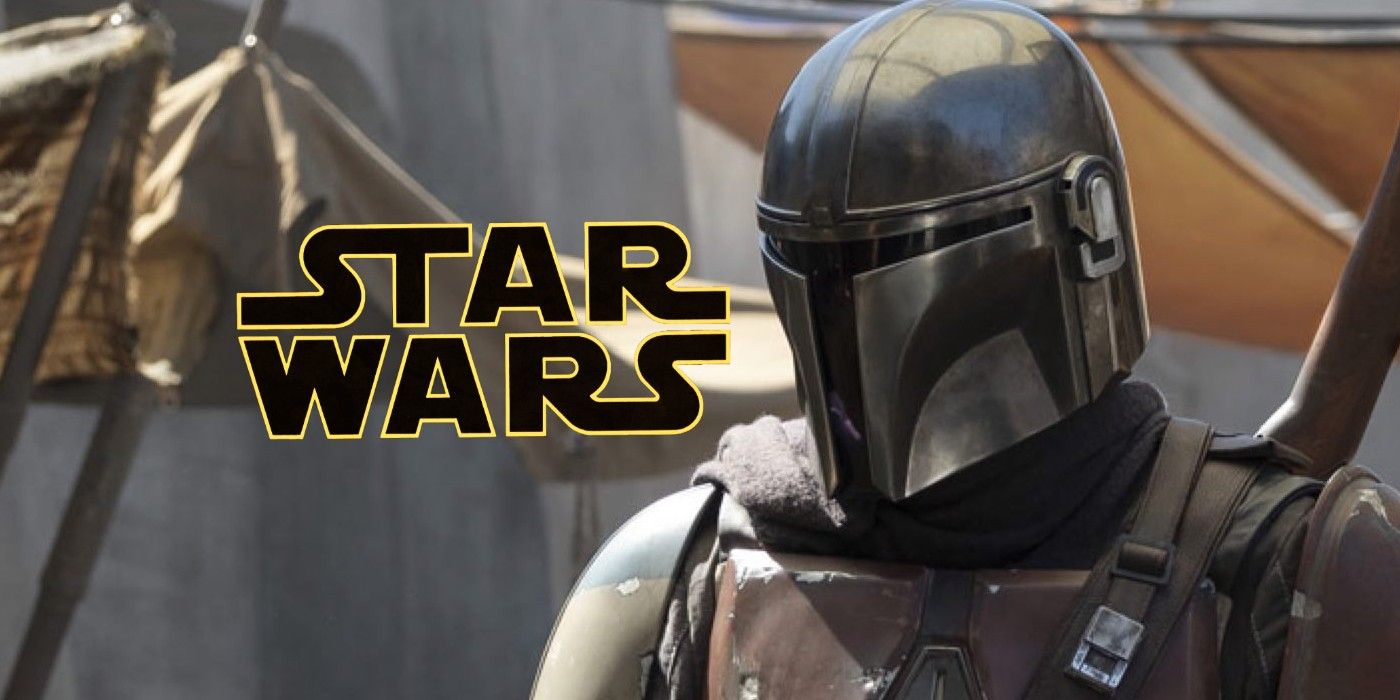 The Mandalorian will be available on Disney + from launch. The first ever live-action TV series, The Mandalorian is directed by Jon Favreau, and is set to be a highlight of the new streaming service. Its plot remains a closely-guarded secret, although it's known to take place between the events of Return of the Jedi and The Force Awakens.
The Mandalorian is set on the outer reaches of the Star Wars galaxy, far from the influence of the New Republic. It's confirmed to star a "lone gunfighter" in Mandalorian armor, and fans have eagerly speculated that he could be tied to Boba Fett or Sabine Wren from Star Wars Rebels. One of the tie-in Star Wars novels, set between the Original and Sequel Trilogies, has already introduced a new character who wears Mandalorian armor, Cobb Vanth, so he's another potential candidate.
Related: Star Wars Theory: The Mandalorian Already Exists In Canon - And Has A Fett Connection
Today, Disney held an investor meeting focused on the upcoming launch of Disney +, and they revealed audiences won't have long to wait before they can check out The Mandalorian. The series will be available when the new streaming service launches, on November 12 2019. It was also confirmed that it will be an eight-episode run.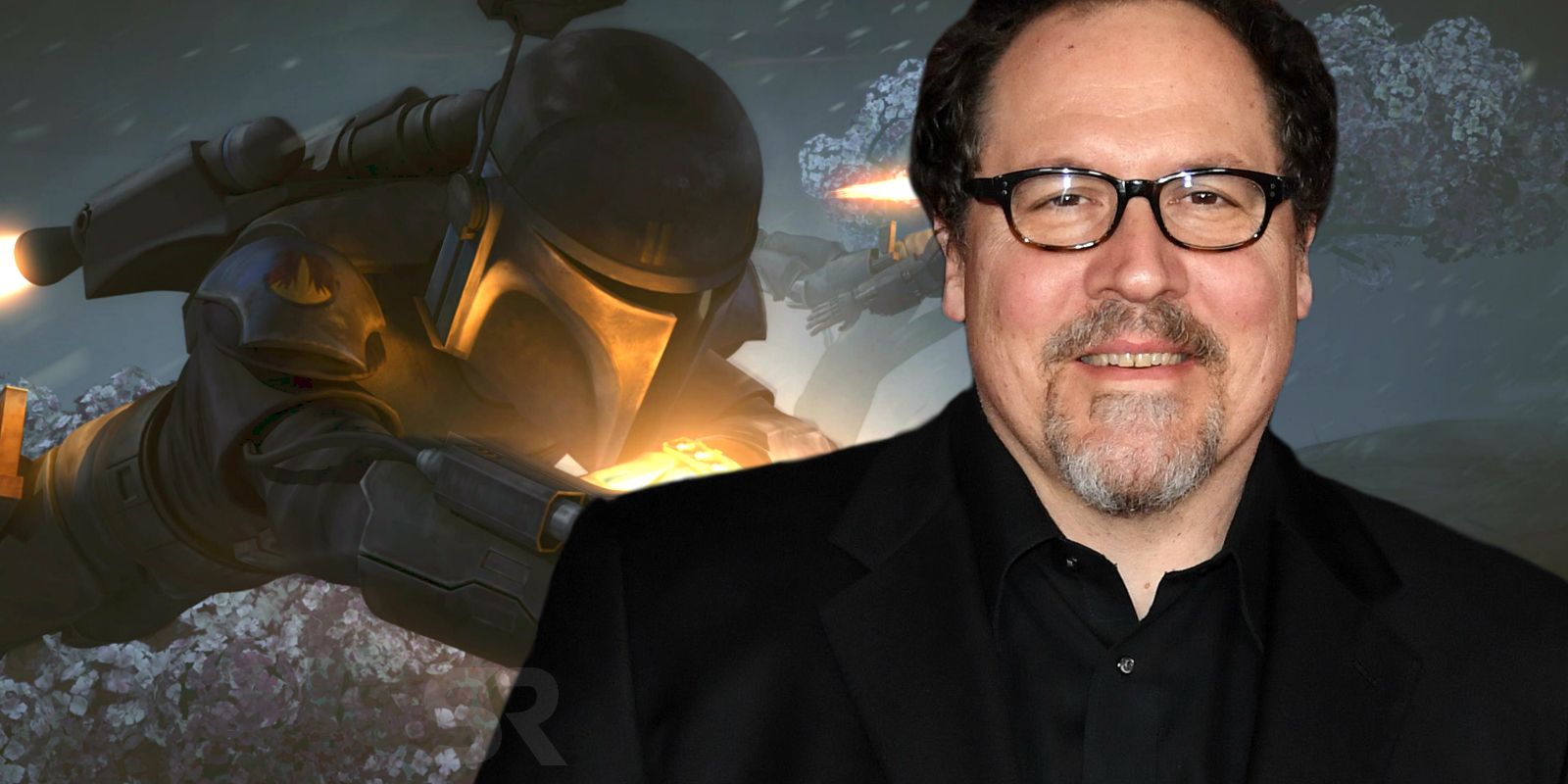 This indicates just how confident Disney is in the overall quality of The Mandalorian. It's essentially the House of Cards to Disney's Netflix equivalent, proving just how powerful they believe the Star Wars brand truly is. The release date also means that Star Wars fans will find the tail-end of the year to be absolutely thrilling; first they get The Mandalorian, and then on December 20 Lucasfilm release Star Wars 9.
The timing of this announcement alone means this won't be the last news about The Mandalorian this weekend. Starting today, Star Wars fans flood to Chicago for Star Wars Celebration, with Lucasfilm aiming to further build hype about their upcoming films and TV shows. The Mandalorian panel takes place on Sunday, April 13 from 11 am - 12 pm CDT, and it was already assumed that Lucasfilm would confirm the release date there. Now that particular cat is out of the bag, it's even more likely the studio will take advantage of this opportunity to drop a first full-length trailer.
Meanwhile, it's interesting to note that Disney seems to be keeping careful control over the length of their various shows. The Marvel Studios TV series are all confirmed to run between six to eight episodes in length, and now The Mandalorian is confirmed to have an eight-episode first season as well. This may well become the typical or average length for a Disney + digital original.
More: What Trailers & Reveals To Expect At Star Wars Celebration 2019
Source: Disney