The Lion King Trailer Has Arrived!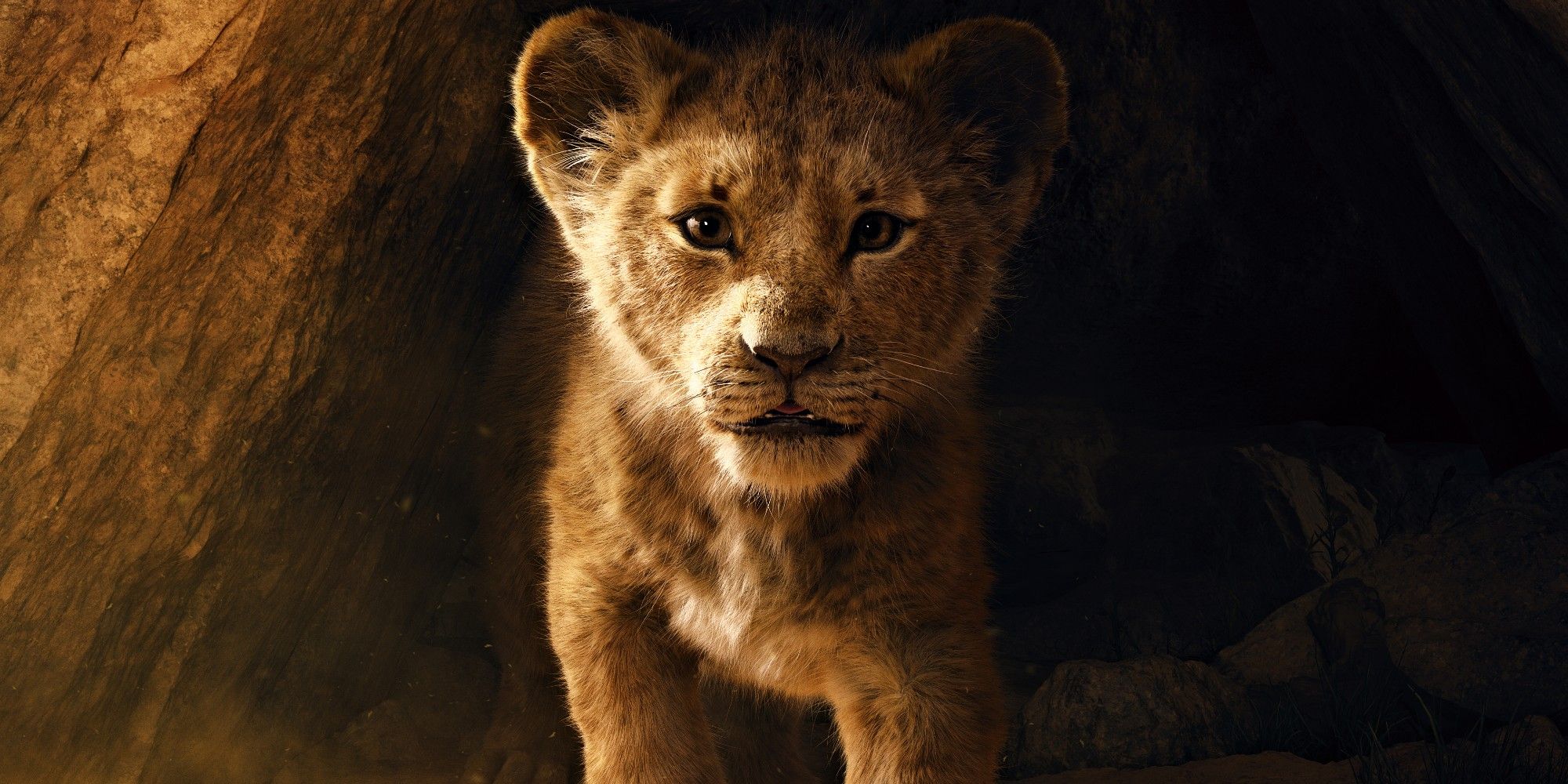 A full-length trailer for The Lion King re-imagining has arrived. A "live-action" remake of the 1994 animated film, The Lion King retells the story of Simba, the lion cub prince who just can't wait to grow up and become king of Africa's Pride Lands. Donald Glover is lending his voice to adult Simba in this version of the tale, opposite a cast that includes James Earl Jones as Simba's father Mufasa (reprising his iconic role from the original movie) and Chiwetel Ejiofor as Simba's treacherous uncle, Scar.
Disney kicked off its marketing for The Lion King last fall by releasing a teaser that faithfully recreates the animated film's opening (aka. the "Circle of Life" sequence) with photorealistic computer-animation. More recently, the studio unveiled new footage at CinemaCon that was equally reverent in the way it reproduced a key scene where Mufasa passes important life lessons on to a young Simba from the 1994 movie. Now, with about three months left before the remake hits theaters, the Mouse House has unveiled a full-blown trailer for the film.
Related: All the Disney Live-Action Remakes in Development
The full-length trailer for The Lion King is now online, and will undoubtedly be attached to Avengers: Endgame when it premieres in theaters later this month. You can check it out in the space below.
Developing...
Source: Disney