The Equalizer Writer Is Rebooting Universal Soldier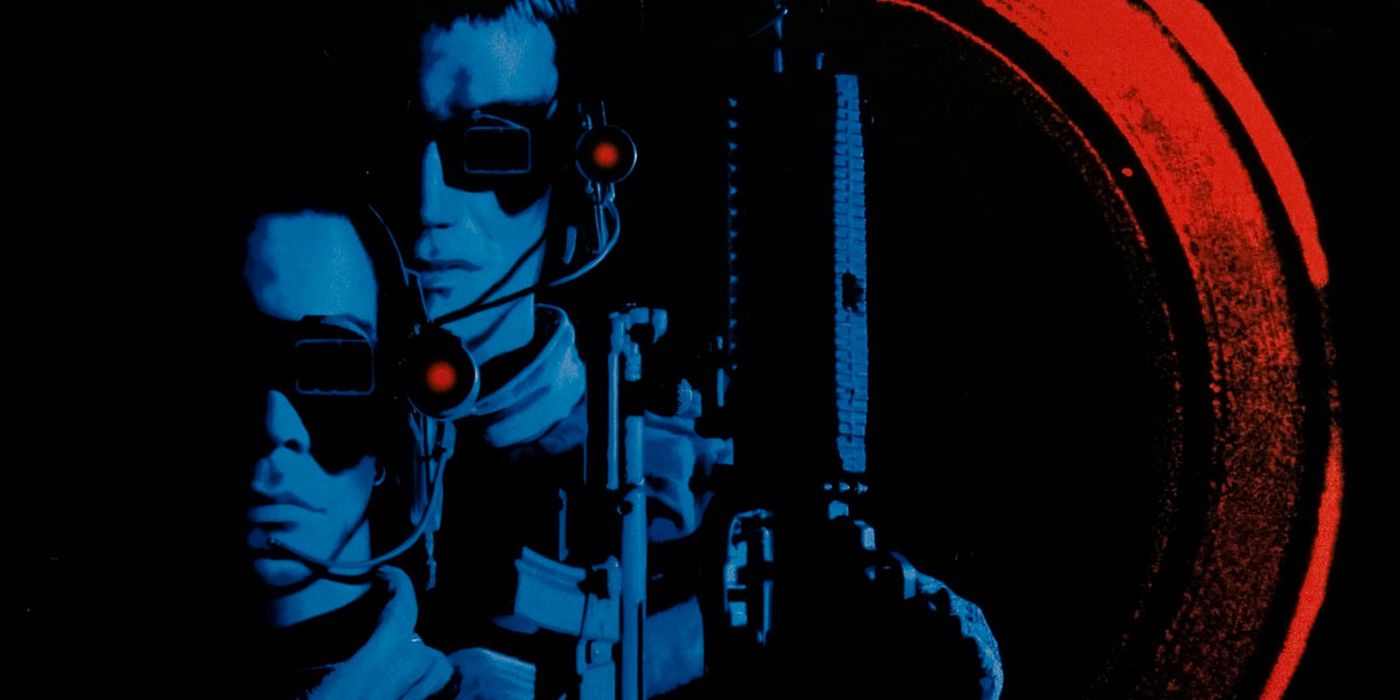 Universal Soldier will receive a modern update from The Equalizer writer Richard Wenk. Universal Soldier is a 1992 cult action film pitting Jean-Claude Van Damme against Dolph Lundgren. The two play deceased soldiers who are resurrected as a part of a government program, but once memories of their old life - and bitter rivalry - returns, they face off once again. Despite being a little cheesy by modern standards, the movie had great action scenes and a surprisingly witty script.
The Universal Soldier franchise timeline gets a little twisted from there. Two TV movie sequels dubbed Brothers In Arms and Unfinished Business appeared in 1998 without the involvement of the original cast or crew, only for Van Damme to return in a theatrical sequel the following year with Universal Soldier: The Return. The Return was a financial bomb, seemingly killing the franchise. Both Van Damme and Lundgren returned for 2009's Universal Soldier: Regeneration and 2012's Day Of Reckoning, which shocked fans and critics by being generally excellent movies. These two latter-day sequels also bore little in common with the original, with Day Of Reckoning in particular playing like a psychological horror movie.
Related: Dolph Lundgren Almost Turned Down Creed 2
It's been nearly 20 years since the Universal Soldier series appeared on the big screen, but in a recent interview with Discussing Film, writer Richard Wenk revealed he's working on a new take on the concept. He said:
I will say that I'm just finishing up a re-imagining - let's be clear about this it's not a remake and it is not a redo - but it is a re-imagining of a movie called Universal Soldier…very much like The Equalizer, it's the title that inspired me and not the movies…I'm just about to finish [the script] and turn it in this week.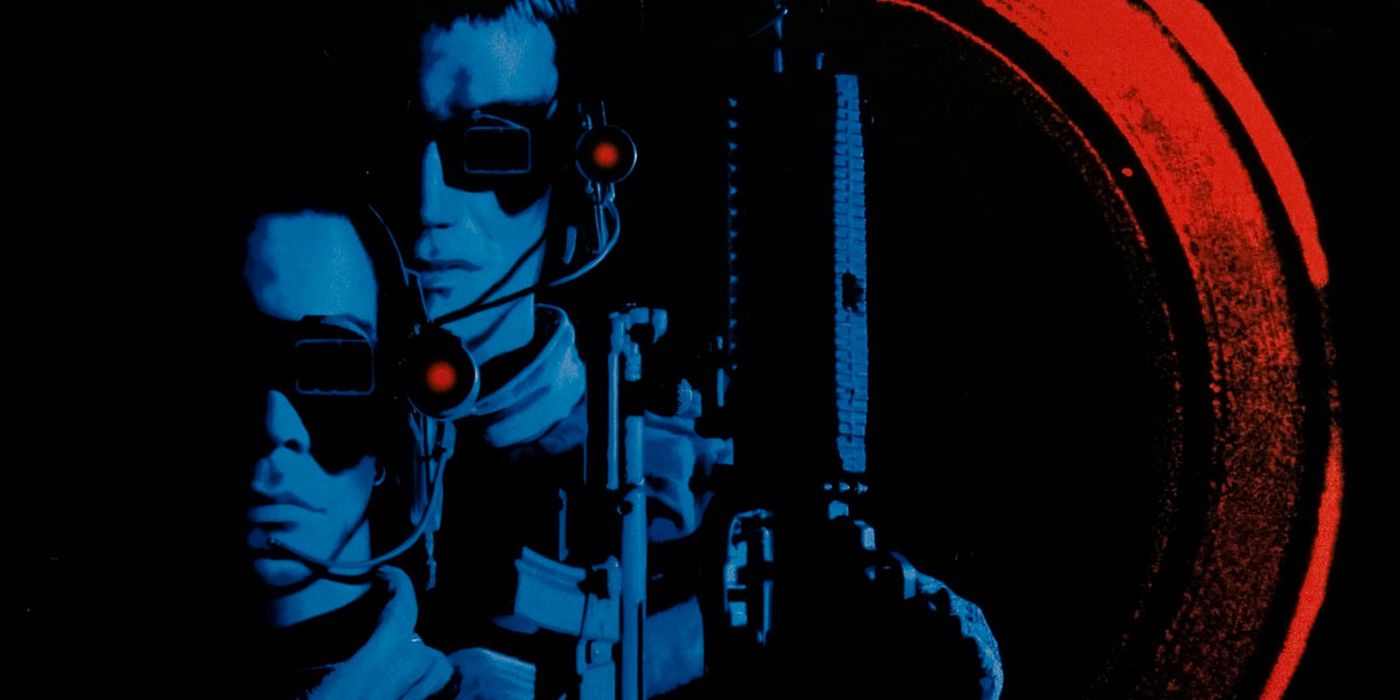 It's very early days for the Universal Soldier reboot, so there's no word on cast or director yet. Apparently, the new movie will focus on a single resurrected soldier instead of two. Wenk has carved out a career penning action flicks like The Expendables 2 and The Magnificent Seven, so he's got the experience when it comes to conceiving of outlandish action spectacles.
Fans will have to wait and see what direction the new Universal Soldier takes, but the franchise thus far has been anything but conventional. Universal Soldier: The Return, for instance, was a seriously goofy action film that saw Van Damme's character seemingly cured of his mild case of death and becoming a scientist, only for Regeneration to completely ignore that and turn him into a broken-down warrior, who later becomes the antagonist of the next movie. Given Wenk's description of the project, the new Universal Soldier will likely ignore all the previous movies and start fresh.
Source: Discussing Film