The Disney-Fox Deal Will Close January 2019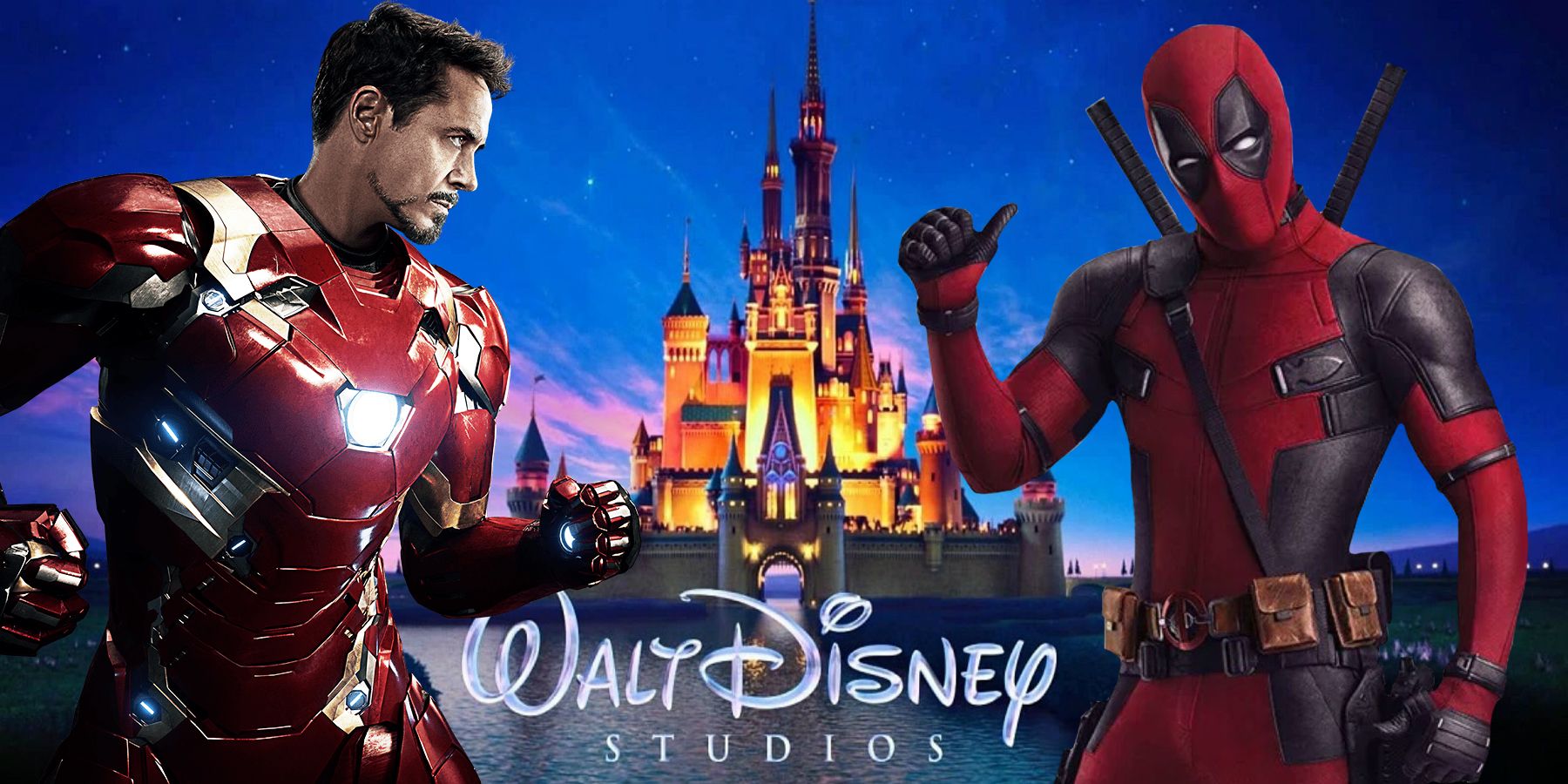 The Walt Disney Company and 21st Century Fox's major merger is coming together faster than anticipated and will now officially be completed on January 1, 2019. Fox has plenty of success over the years through a variety of media outlets, but determined they could not properly compete in the movie and TV space. They looked to sell these branches of the company and quickly found Disney to be their preferred buyer. Comcast attempted to pull the deal out from under Disney's reaches, but simply made them pay them pay $71 billion for Fox's assets instead of the initial $54 billion bid.
There has been plenty of resistance to the deal because of the monopoly Disney continues to grow and the job losses that will come from it. From Disney's perspective, they view the Fox acquisition as a great way to enhance their library of content prior to launching their own streaming service late next year. Throughout the process, it was anticipated that summer 2019 would be when the deal would close, but it'll actually be much sooner.
Related: What Will Happen to Fox's R-Rated Franchises Under Disney?
Variety shared the news that 21st Century Fox president Peter Rice told Fox employees the merger will be "ready to close" on January 1, 2019. This effectively means that 2018 will be the final year for this current look of Fox and moves up the timeline for the merger as a result.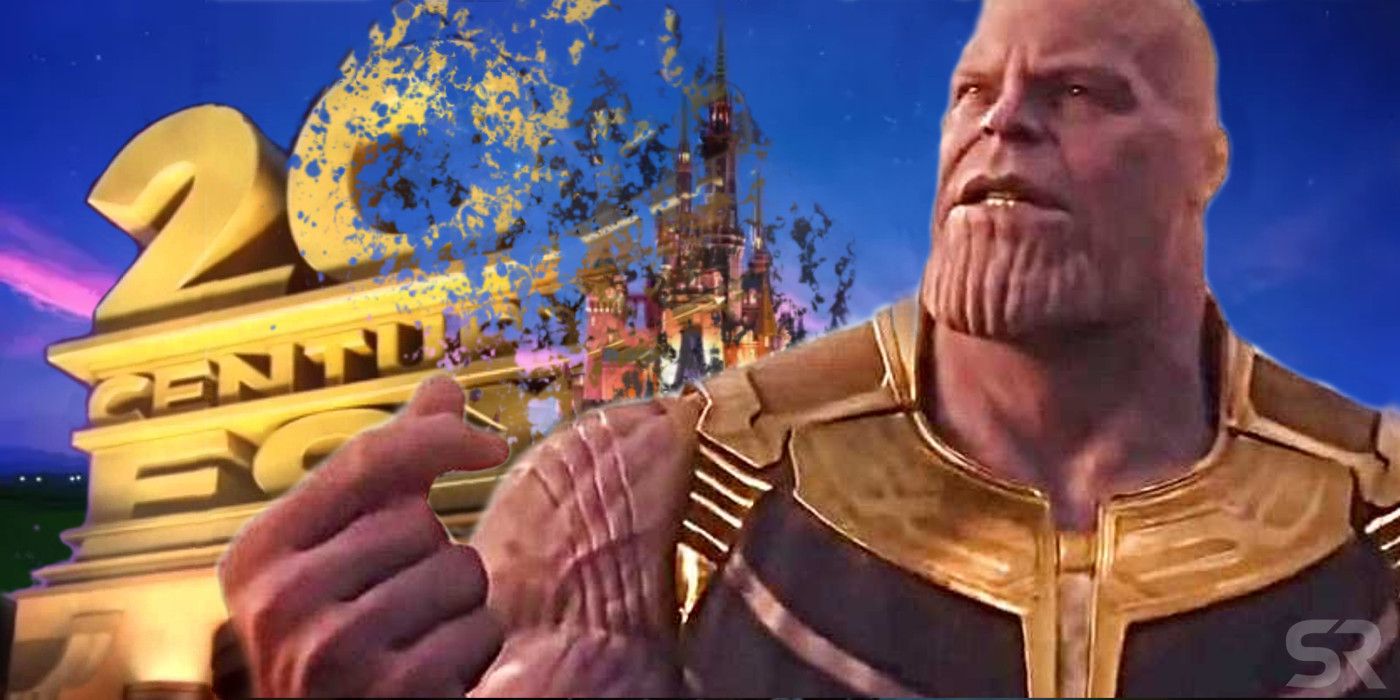 Disney and Fox shareholders officially approved the terms of the merger back in July, less than a month after the Department of Justice approved the deal on their own. The studios have since been seeking approval in various countries around the world, while also figuring out the new hierarchy of Disney in a post-merger landscape. For Rice's part, he's joining Disney as a top TV executive. Disney recently made several of these types of moves official, while other executives have already found jobs elsewhere for when the merger closes.
The accelerated timetable of the deal comes after reports that a late 2018 finalization could be possible. They will miss this mark by a day it appears, as both studios now hope to become one at the turn of the calendar year. This is all barring some unforeseen mishap with the deal, but considering how well the deal has gone so far, it is difficult to imagine anything coming up now that would hinder them from completing the deal on Jan 1. After all, Rice told this to all of Fox's current employees in a town-hall setting at their Los Angeles studio, so they must be confident that this date will stick. How quickly changes, such as cancellation of some projects or Marvel Studios' plans for the X-Men, are made from then on remain to be seen. But, we do at least now know when the merger will be completed.
Source: Variety