The 5 Best Bond Girls (& 5 We Expected More From)
The new James Bond film is slowly ramping up for production. What seems to be Daniel Craig's last outing as 007 already has a fantastic director attached with Cary Joji Fukunaga and an Oscar-winning villain with Rami Malek. However, there is still one key element that this Bond film is missing, and that is the Bond girl.
RELATED: 5 Rumored Actors Who Could Play James Bond (And 5 We Hope Never Do)
A Bond girl is either an ally or a foe who becomes romantic with Bond at some point in the film. When done well, a Bond girl is a worthy addition to 007's adventure. When done poorly, it can be really cringe-inducing. Check out some of the best Bond girls and a few that let us down.
10

Best: Pussy Galore In A View For A Kill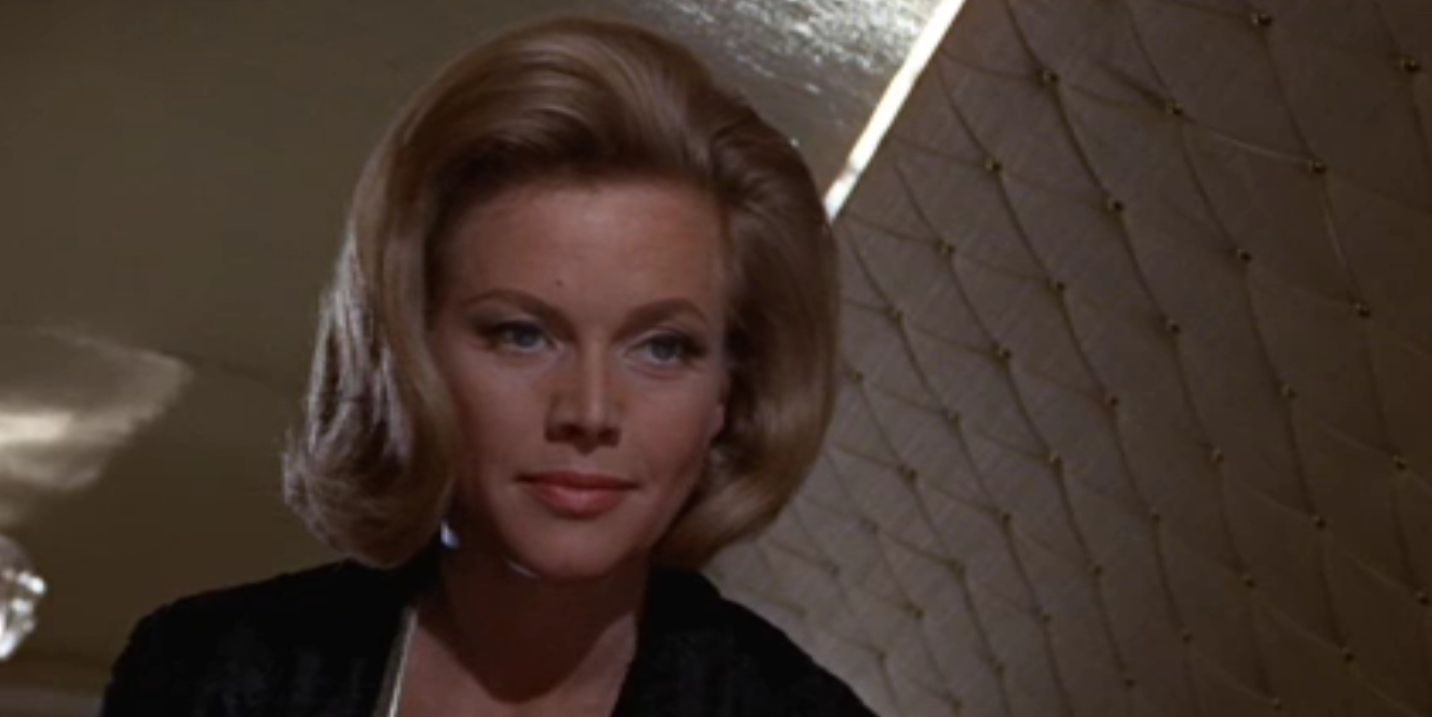 The most interesting Bond girls seem to walk a fine line between good and bad. You never quite know if they're on Bond's side or they're waiting to turn on him. Pussy Galore is the perfect example of these kind of fun Bond girls that work so well.
Played by Honor Blackman, she is introduced as working for Auric Goldfinger before switching sides. She is seen as a capable fighter and a strong-willed individual, ignoring the uncomfortable and ill-advised "love scene" with Bond. But of course, the most noteworthy thing is her name which set the bar for ridiculous Bond girl names to follow.
9

Disappointing: Moneypenny In Skyfall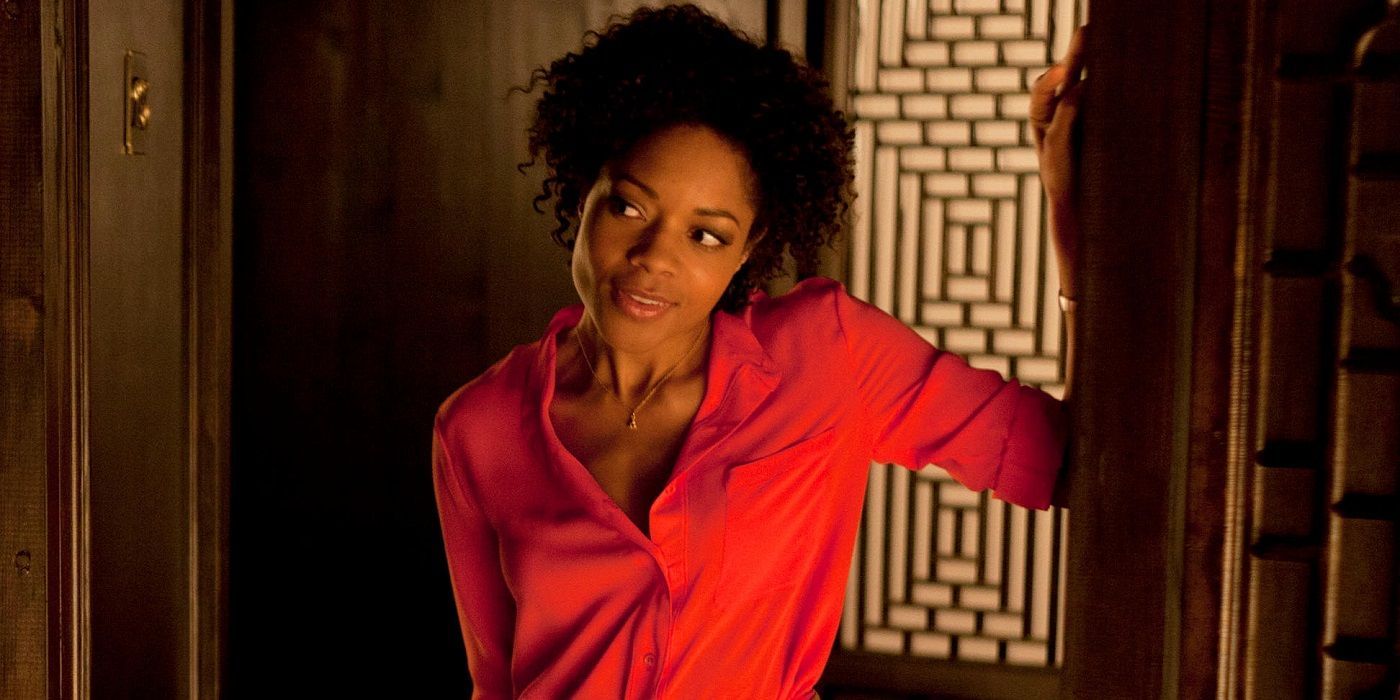 Moneypenny has been a big part of the Bond franchise for years. She is secretary to M and a frequent target of Bond's innuendo-laced advances. With Skyfall, the franchise wisely looked to update Moneypenny and give her a little more personality. Sadly, they didn't quite hit the mark.
RELATED: The 6 Best James Bond Villains (And The 5 Worst)
Despite having an amazing actress like Naomie Harries in the role and letting her in on the action, the movie doesn't really do anything with the character. Harris is compelling on screen but her talents are wasted in what amounts to a dull character who had a lot of potential.
8

Best: Xenia Onatopp In Goldeneye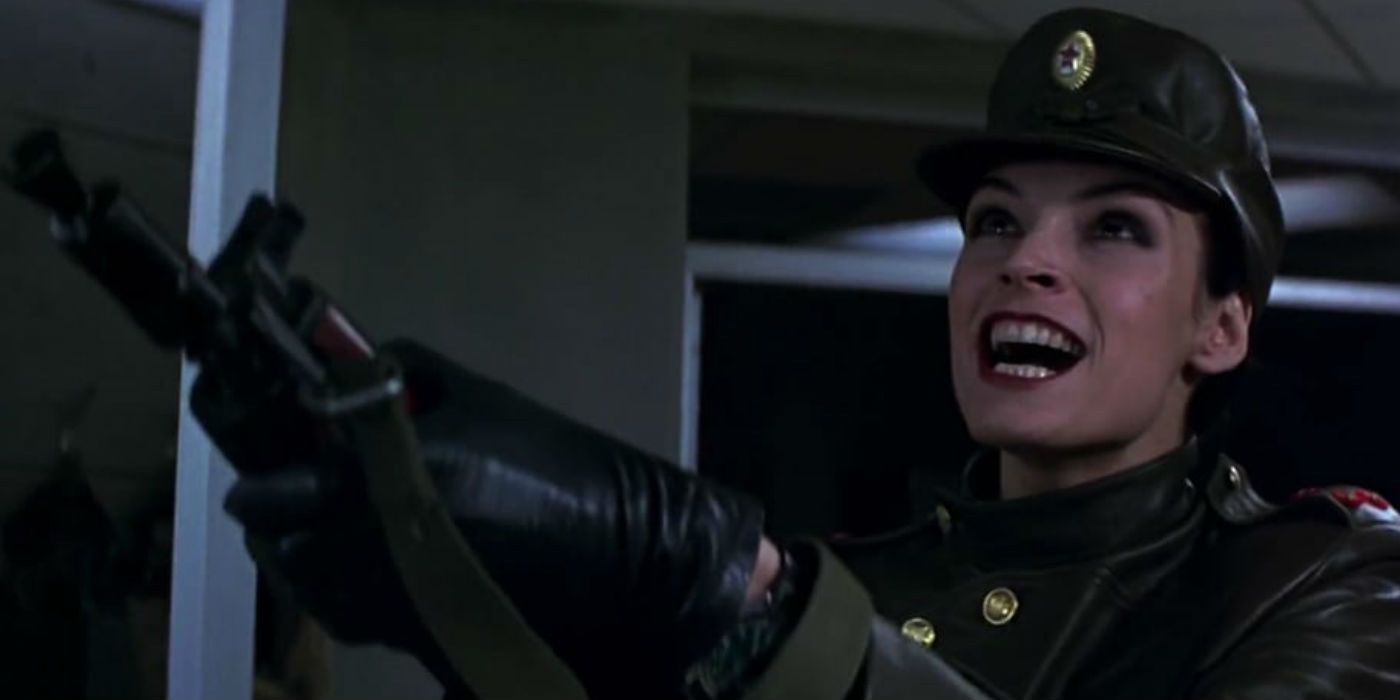 Xenia Onatopp joins the short but solid list of female villains in Bond films and quickly rises to the top of that list. A hench-woman to villain Alec Trevelyan. Onatopp pretty much steals the show thanks to her wild persona and Famke Jansen's fun performance.
From the name to the accent, to the creative way she dispatches her foes, Onatopp is a completely over-the-top character. But instead of coming off as cartoonish, she injects fun into the film every moment she is on screen.
7

Disappointing: Mary Goodnight In Man With The Golden Gun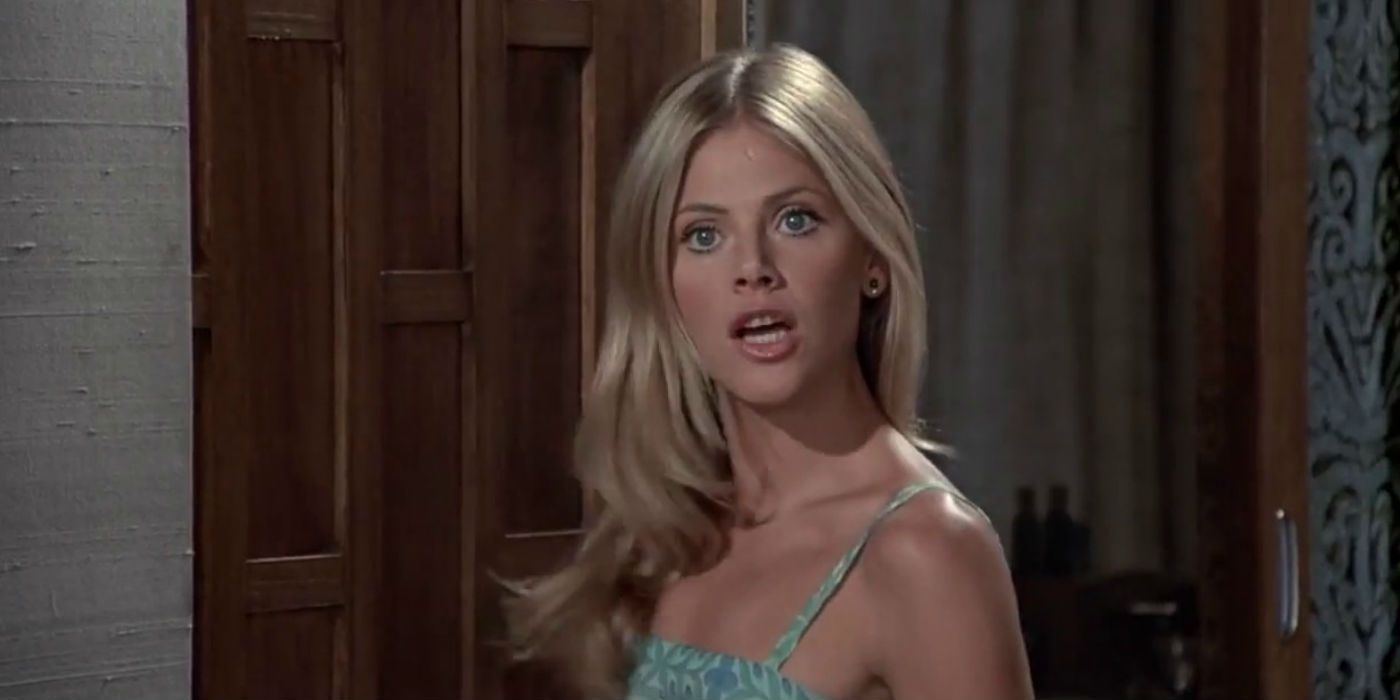 When rewatching the older James Bond films (and even some of the newer ones), it becomes blatantly clear that Bond girls were not always written with respect. With a few exceptions, most of them are relegated to nothing more than damsels in distress. The worst being Mary Goodnight.
Despite Britt Eklund being a fairly big star at the time, Goodnight is written as an insultingly dim-witted character. The portrayal might be meant as fun but it just comes off as mean-spirited. It's certainly not one of the proudest moments in the franchise.
6

Best: Wai Lin In Tomorrow Never Dies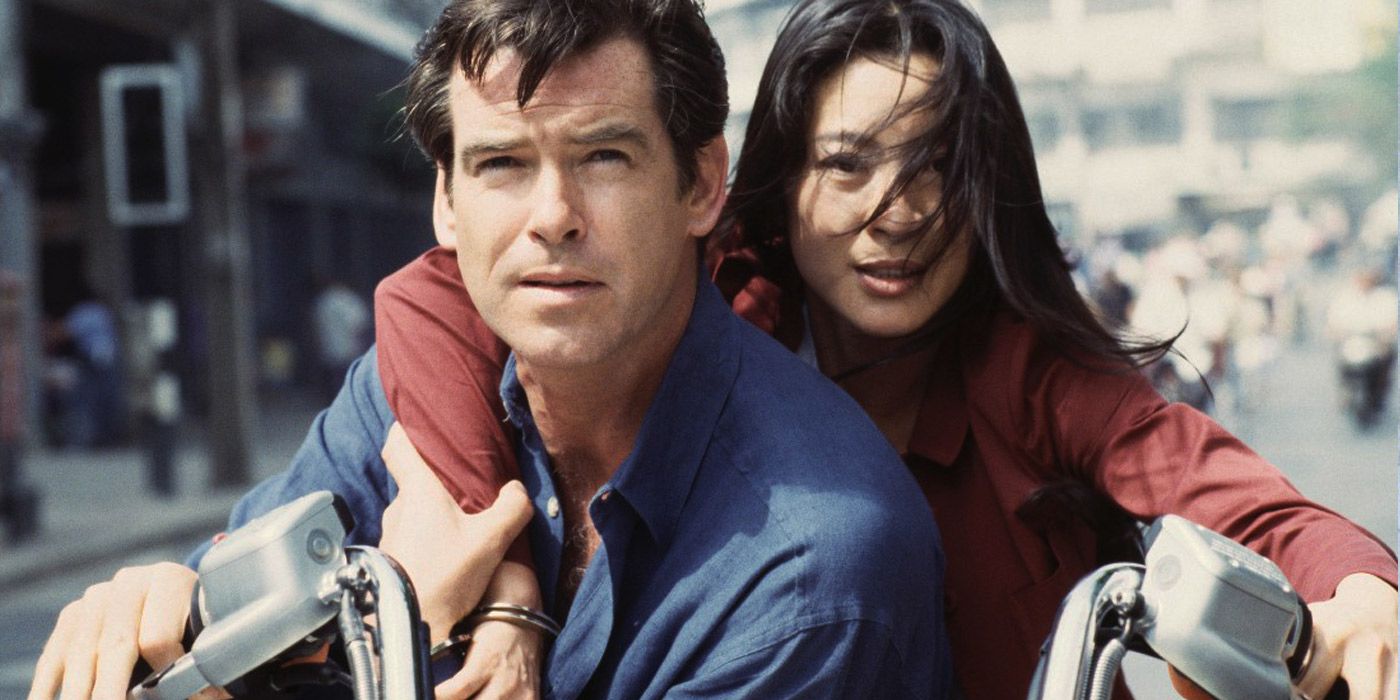 Wai Lin is one of those all too rare Bond girls that stand shoulder to shoulder to 007 himself. And with Michelle Yeoh in the role, it was clear that the character could be nothing less than an equal with Bond. Yeoh was already an accomplished action star in China and displayed badass stunts in films like Supercop 2.
RELATED: James Bond Movies In Order: The Best Way To Watch
Here she plays Wai Lin as a skilled and capable Chinese spy who becomes intertwined in Bond's adventure. She is far from a damsel in distress and provides some of the film's best action scene. Maybe the only Bond girl who could plausibly have her own franchise.
5

Disappointing: Christmas Jones In The World Is Not Enough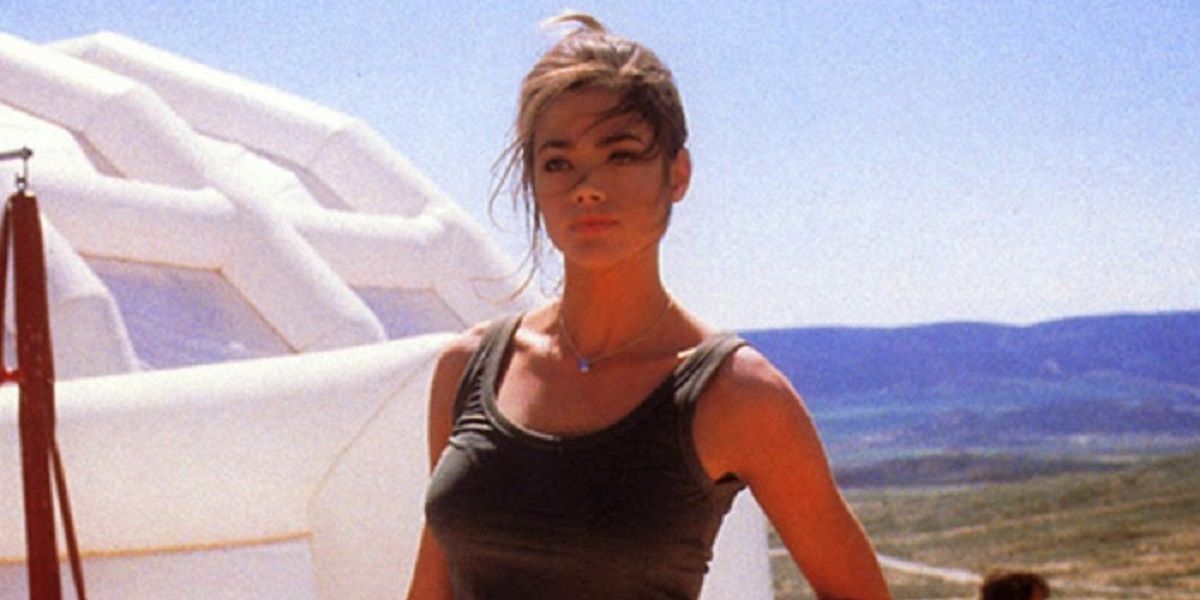 Denise Richards is not quite a name that one would associate with a position like nuclear physicist. And unfortunately, she is also not a talented enough actress to convince us otherwise. To be fair to Richards, this whole character is a mess and it is far from just her fault.
Ridiculous occupation aside, the film also chose to stick her in a tight-fitting tank top and the shortest shorts you've ever seen. That's not even mentioning her name which is only used to set up groan-inducing one-liners. In the end, the entire character is just written to be a walking joke.
4

Best: Vesper Lynd In Casino Royale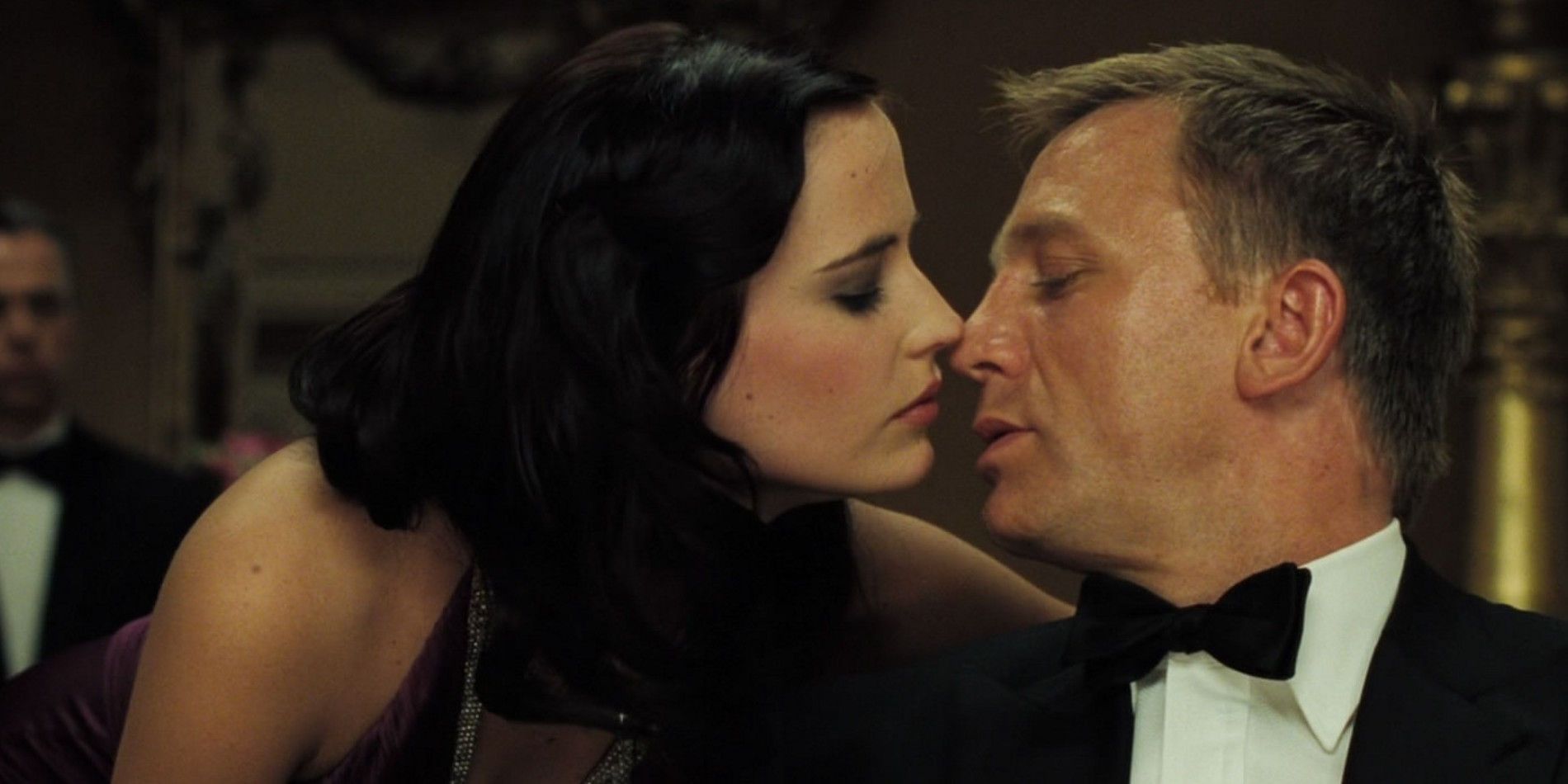 Casino Royale was a reboot of sorts for Bond, bringing a gritty, grounded approach to the super spy. Along with Daniel Craig's intense take on Bond, the film needed a strong Bond girl to get the new and improved series off on the right foot. Eva Green's smart and sophisticated Vesper Lynd was an ideal choice.
Green is a stunning and compelling performer and Lynd was a character worthy of her talents. Lynd believably sold the strong connection to Bond and helped sell the tragedy of the character that had a lasting impact for the franchise.
3

Disappointing: Jinx In Die Another Day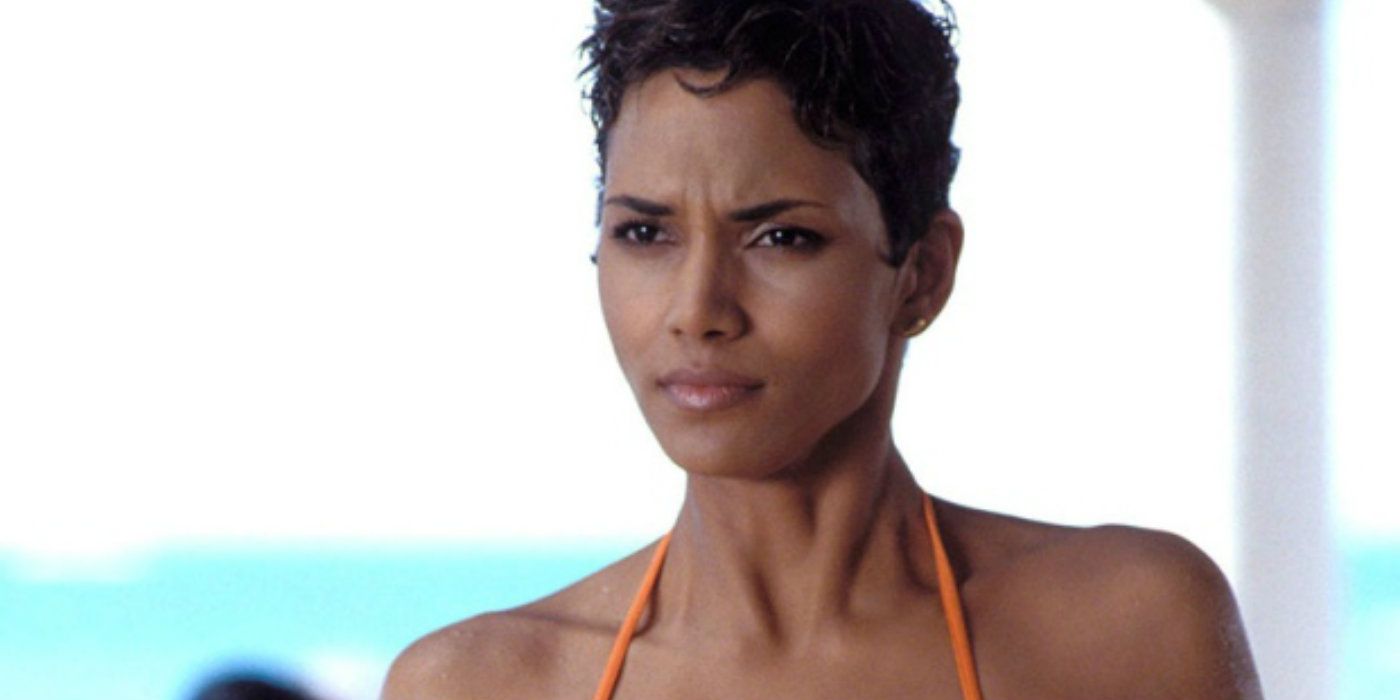 When Halle Berry joined Die Another Day, it was at the height of her popularity. She had just won an Oscar and was in the middle of the successful X-Men franchise. Berry's Jinx, an NSA agent who teams with Bond, was placed front and center along with Pierce Brosnan's Bond in all the marketing. There was even talk that she would headline her own spin-off film. And yet the character was so dull.
RELATED: 13 James Bond Stars Who Are Legitimately Tough (And 12 Who Are Only Tough Onscreen)
Aside from being let in on the action scenes, Jinx doesn't really have anything compelling to do in the film. Berry is fine in the role but given the high hopes for the character, the end results were a letdown.
2

Best: Tracy Bond In On Her Majesty's Secret Service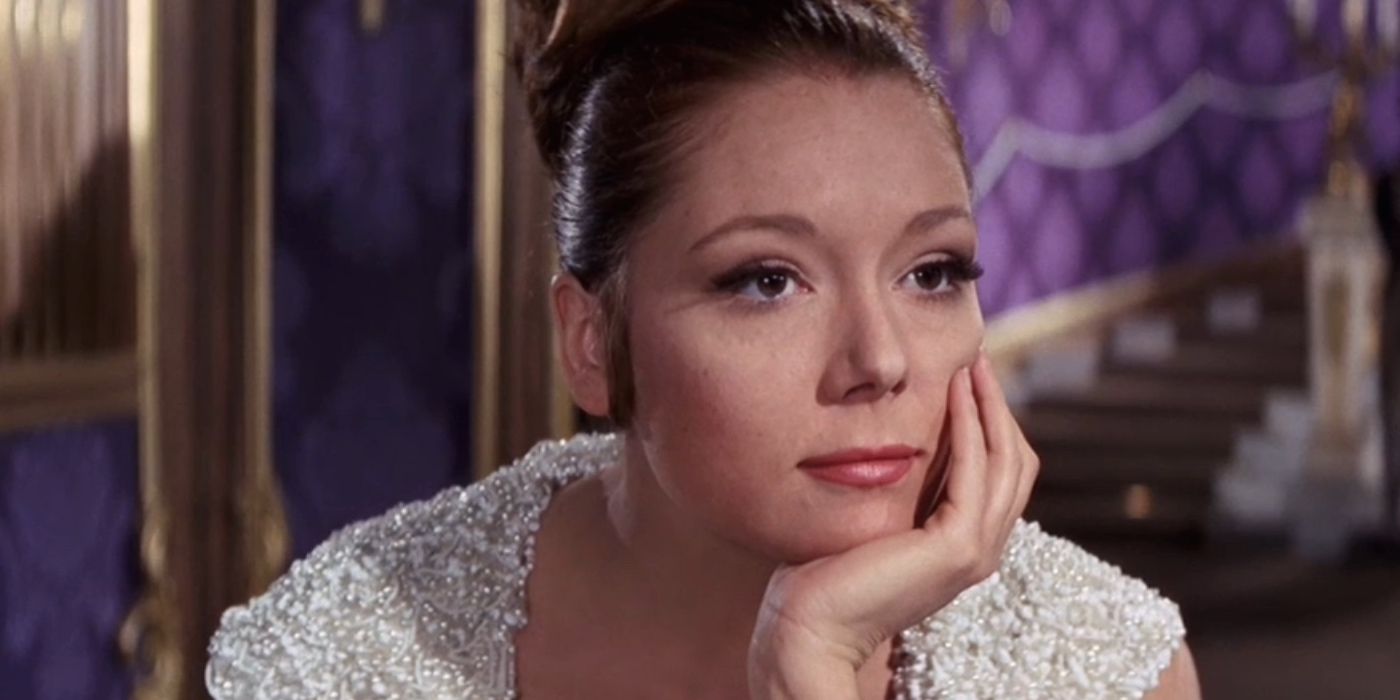 It's ironic that the film that gave us the most forgettable Bond also gave us the very best Bond girl. George Lazenby's one appearance as Bond is not exactly a fan favorite, but his film On Her Majesty's Secret Service is fondly remembered for giving us Tracy Bond.
The fact that she is played by Dame Diana Rigg (Game of Thrones) is just one of the reasons this character is so special. She is a much more complex Bond girl than we're used to seeing, being funny, playful and strong. She also helped give us another side of Bond. Her shocking death remains the franchise's saddest moment.
1

Disappointing: Madeleine Swann In Spectre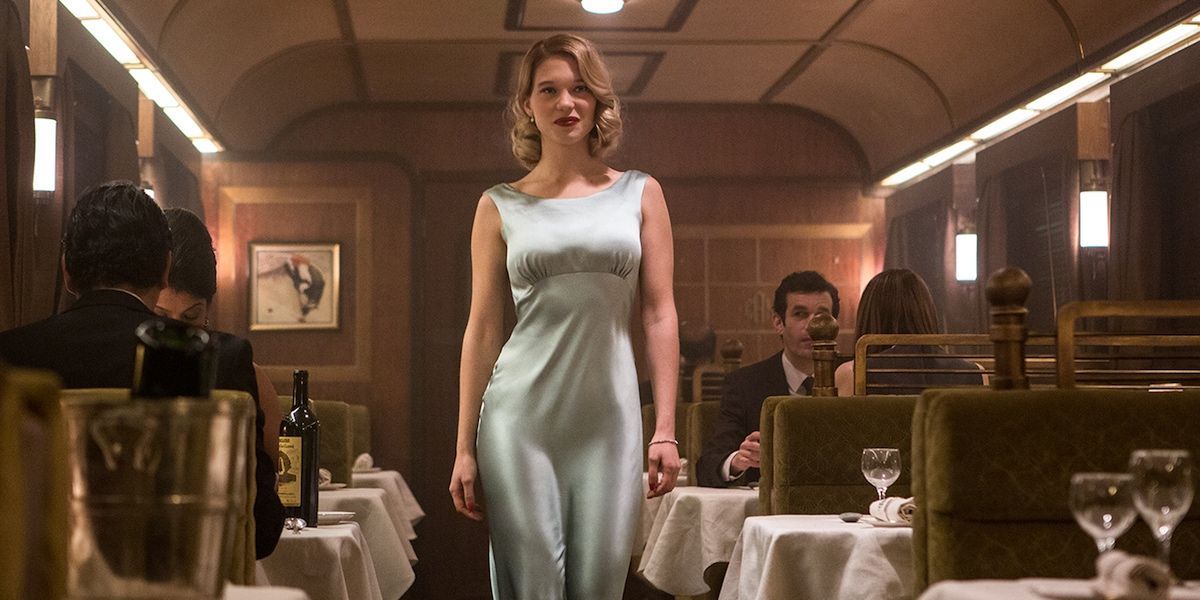 It's easy to see that Léa Seydoux's Madeleine Swann was meant to be the Tracy Bond for a new era. The woman who would make Bond leave behind his womanizing, globe-trotting ways and settle down. Sadly, the result is far less effective than the Tracy Bond version.
Seydoux is a fantastic actress but aside from a fun drunk scene, she is given nothing to do. The film tries to sell her connection with Bond as some grand romance but it feels completely forced. There are rumors she'll return for the next film so here's hoping they improve the character significantly.