The 5 Best (And Worst) Stephen King Movies, According To Rotten Tomatoes
Stephen King has had more than a prolific career. His first published book, Carrie, was an immediate success, and that success launched a lifetime of classics and led to him becoming one of the most iconic horror writers of all time.
RELATED: Stephen King: 10 Best 90's Adaptations, According To IMDb
With all of that success came lots of movies (and Funko POP! merchandise, apparently). We got It: Chapter 2 and Doctor Sleep most recently, and there are still more to come. Like most things, there are highs and lows. The king of literary horror has certainly carried his crown over into film plenty of times, but he has also stumbled and dropped it on more than a few occasions. He's usually not the one actually making the movies, but his name is still on them, so here are the five best and worst of the lot, according to Rotten Tomatoes.
10

Best: Misery - 90%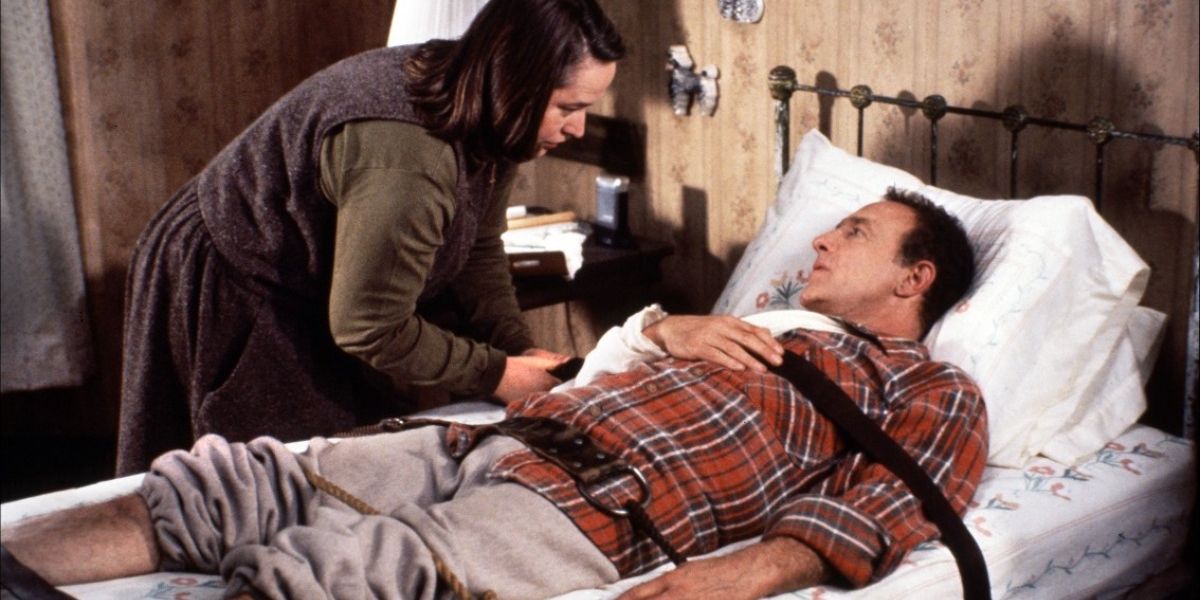 A famous author is rescued from a car crash. When he wakes, he discovers that his savior is one of his biggest fans, but also a sadistic monster that tortures and abused him. Misery quickly became a classic with an unforgettable performance from Kathy Bates as Annie Wilkes, a sympathetic James Caan as Paul Sheldon, and a sledgehammer scene that still resonates with fans.
In addition to the iconic 1990 film, Misery has also served as the primary inspiration for the second season of Castle Rock, a Hulu anthology series based on Stephen King's universe.
9

Worst: Lawnmower Man 2 - 11%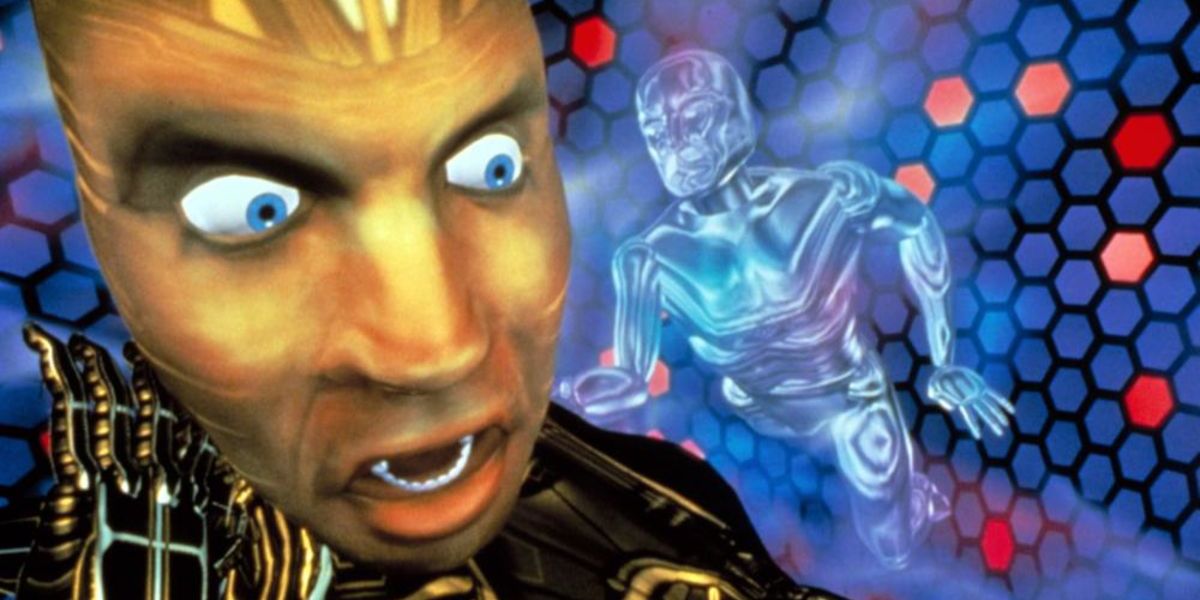 When a mad scientist uses advanced computer science and virtual reality to turn a groundskeeper with a developmental disability into an evil genius, the result is a box office flop. When a sequel to the said movie is made, with an even bigger budget, the result is an even bigger box office flop.
The special effects were pretty good for the time, but there is no denying that Lawnmower Man 2 is a long way from anybody's must-see list. Plus, it was such a loose adaptation of Stephen King's original short story that he actually won a lawsuit against the production company to have his name removed from the first film's credits.
8

Best: Gerald's Game - 91%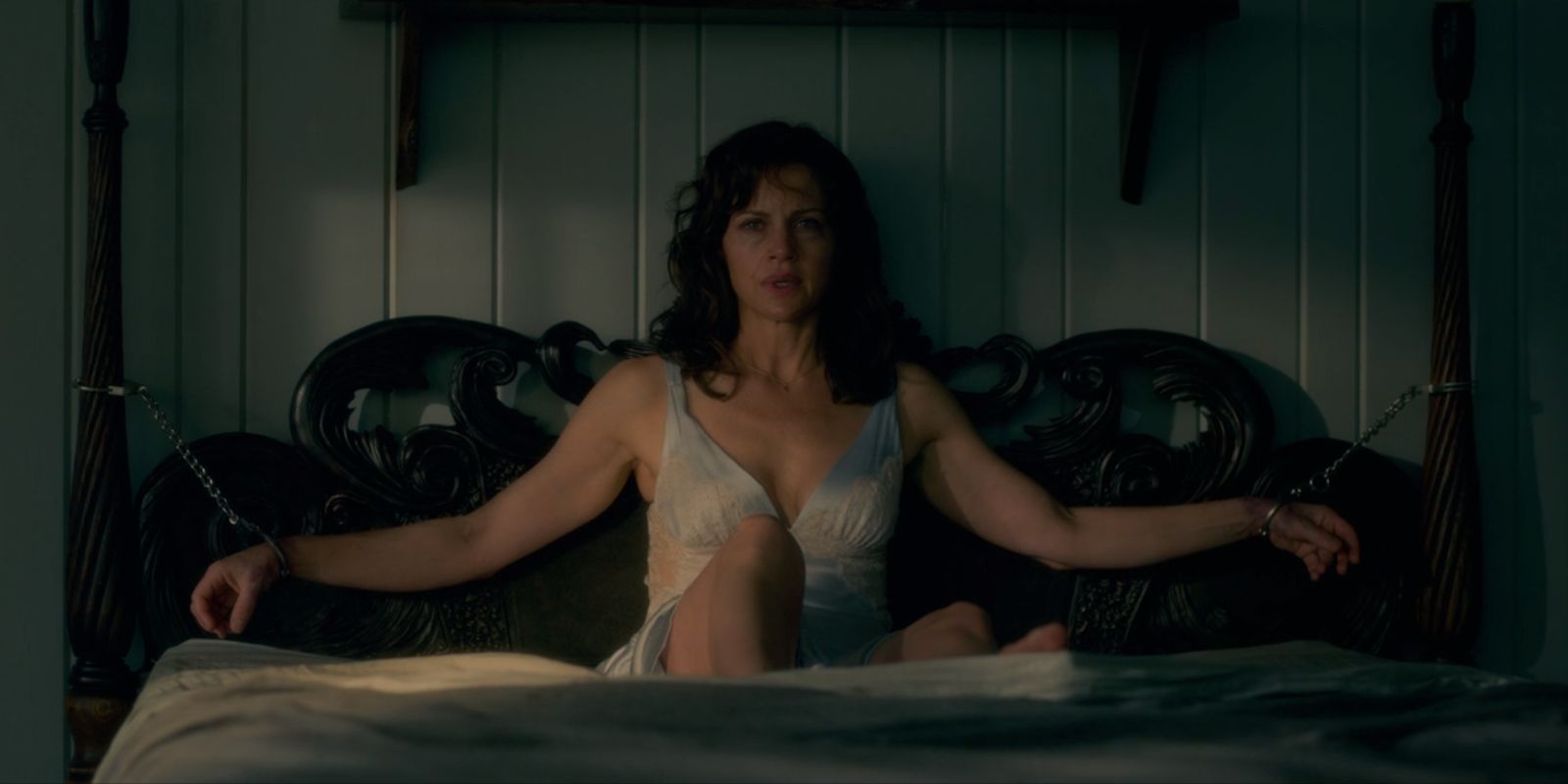 A woman's husband is accidentally killed during a sex game while she is tied to the bed. She is left alone, desperately trying to get free and fighting her own panic and horrific hallucinations. Carla Gugino's performance is spectacular.
The traditional horror is dialed back, compared to other popular King stories, in favor of a more intimate and suspenseful tone. Gerald's Game is proof that less really can be more when it comes to horror movies.
7

Worst: The Tommyknockers - 8%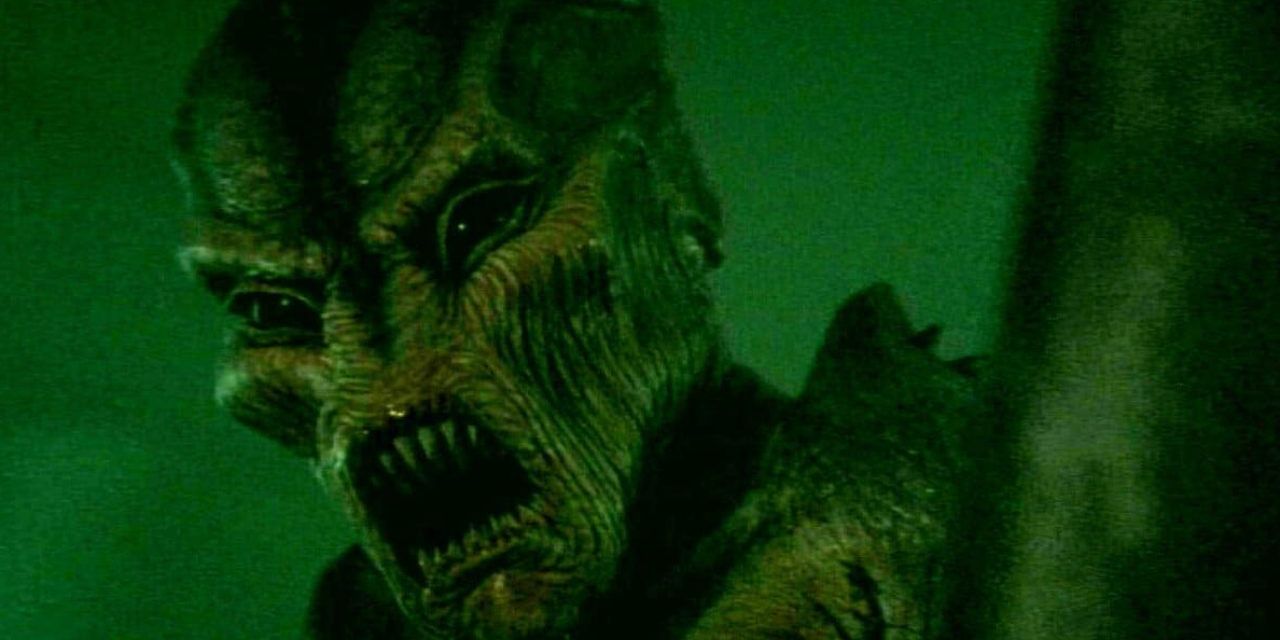 A comparison could potentially be made between old made-for-TV movies and Netflix originals. The premise is essentially the same, but the end result is anything but in this case. The Tommyknockers is the story of an alcoholic writer who stumbles across a crash-landed spaceship in the woods, activating a green glow that hypnotizes the town's inhabitants and forces them to act out their wildest fantasies, violent or otherwise.
It's up to him (the alcoholic writer, who is immune) to save everyone. The above-mentioned alcoholic writer is played by Jimmy Smits, who has fun with the role but doesn't take it too seriously. In fact, it doesn't seem as though anyone behind this did. It makes one wonder who decided to greenlight this movie in the first place.
6

Best: The Dead Zone - 91%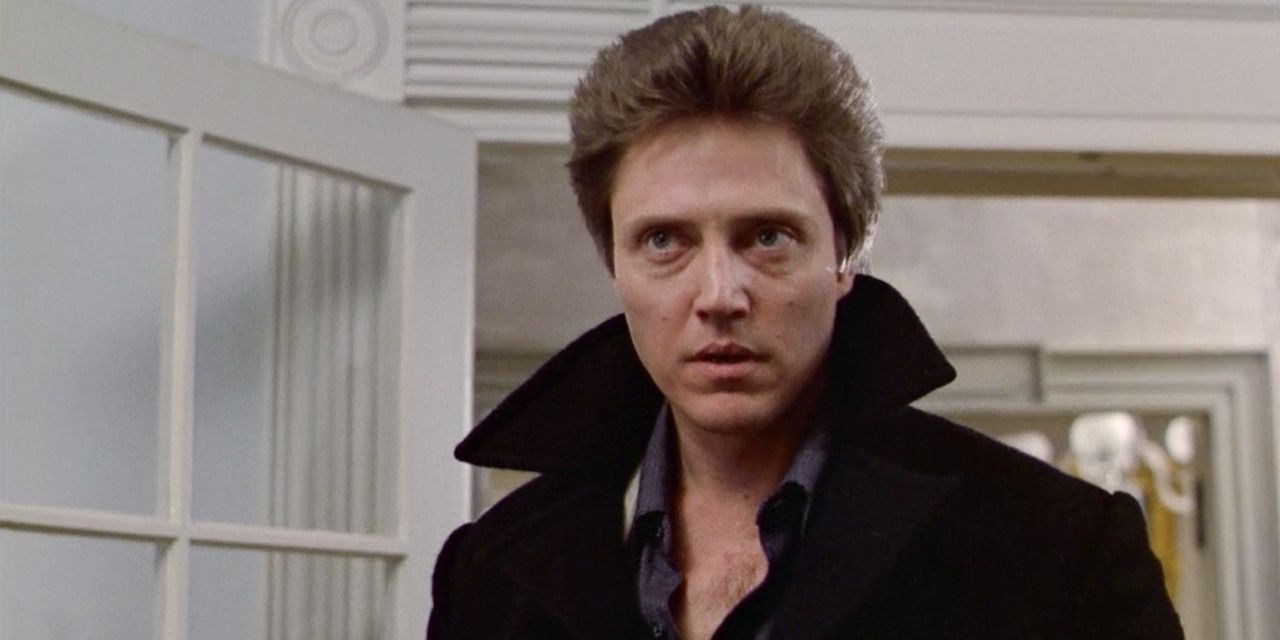 A wan wakes from a coma with a psychic ability to see people's deaths before they happen. He is forced to choose between altering the future or letting fate run its course. The Dead Zone is referred to as one of the best Stephen King adaptations and features some wildly underrated acting from Christopher Walken.
RELATED: Christopher Walken's 10 Best Movies, According To Rotten Tomatoes
The Dead Zone manages to portray a riveting supernatural thriller without succumbing to cliches or gratuity. The suspense is strong, but the moral dilemmas keep things grounded.
5

Worst: Children of the Corn V - 0%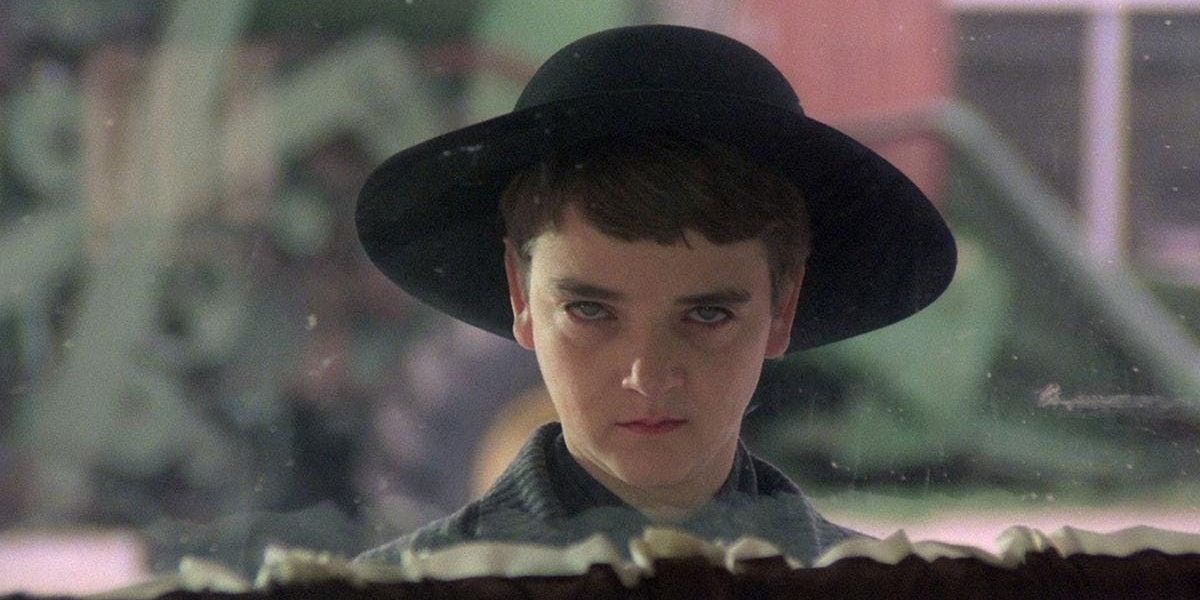 When Stephen King wrote his short story, Children of the Corn, for a 1977 issue of Penthouse, he probably didn't imagine that it would explode into a huge, B-rated, decade-spanning film franchise. Alas, it did, and it did not go well.
The first Children of the Corn was a serviceable slasher with a mixed critical response. Things only declined from there. By the time the fifth film arrived, audiences barely batted an eye, and neither did critics.
4

Best: Stand By Me - 91%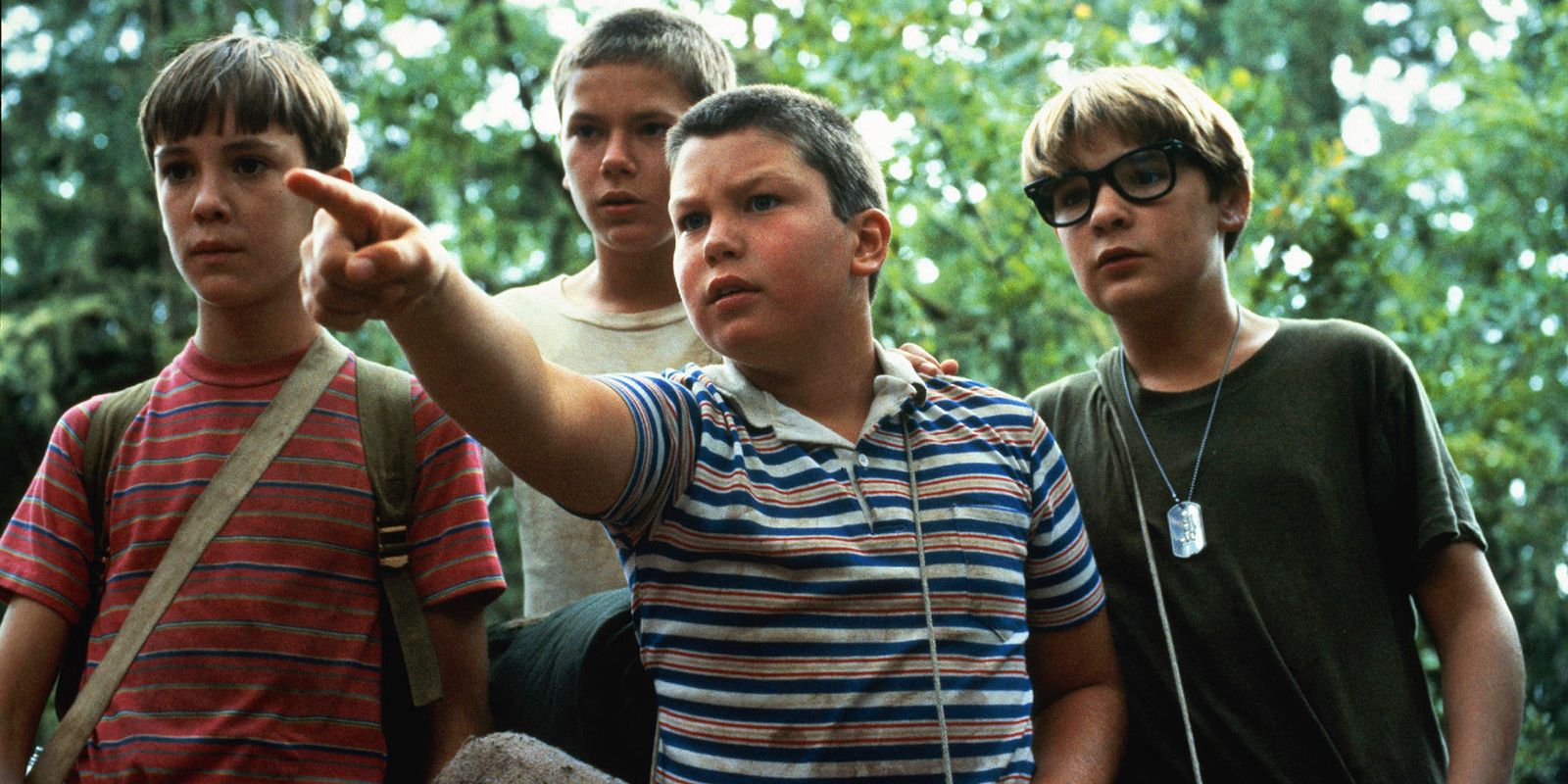 Stand By Me is responsible for some of the most memorable quotes and moments to ever come from the film industry. Four friends set out on an adventure to find a dead body, and explore the pressures and expectations of the encroaching adult world along the way. Between outrunning a train, finding leeches in unfortunate places, listening to the distinguished narration of Richard Dreyfuss, and threatening a young Kiefer Sutherland, it's nearly impossible to turn away from this adventure.
RELATED: 25 Crazy Facts Behind The Making Of Stand By Me
Trading in gore and horror for teenage drama and genuine humanity, Stephen King managed to tell one of his best stories ever and Rob Reiner's adaptation turned out to be just as good, if not better.
3

Worst: Children of the Corn 666 - 0%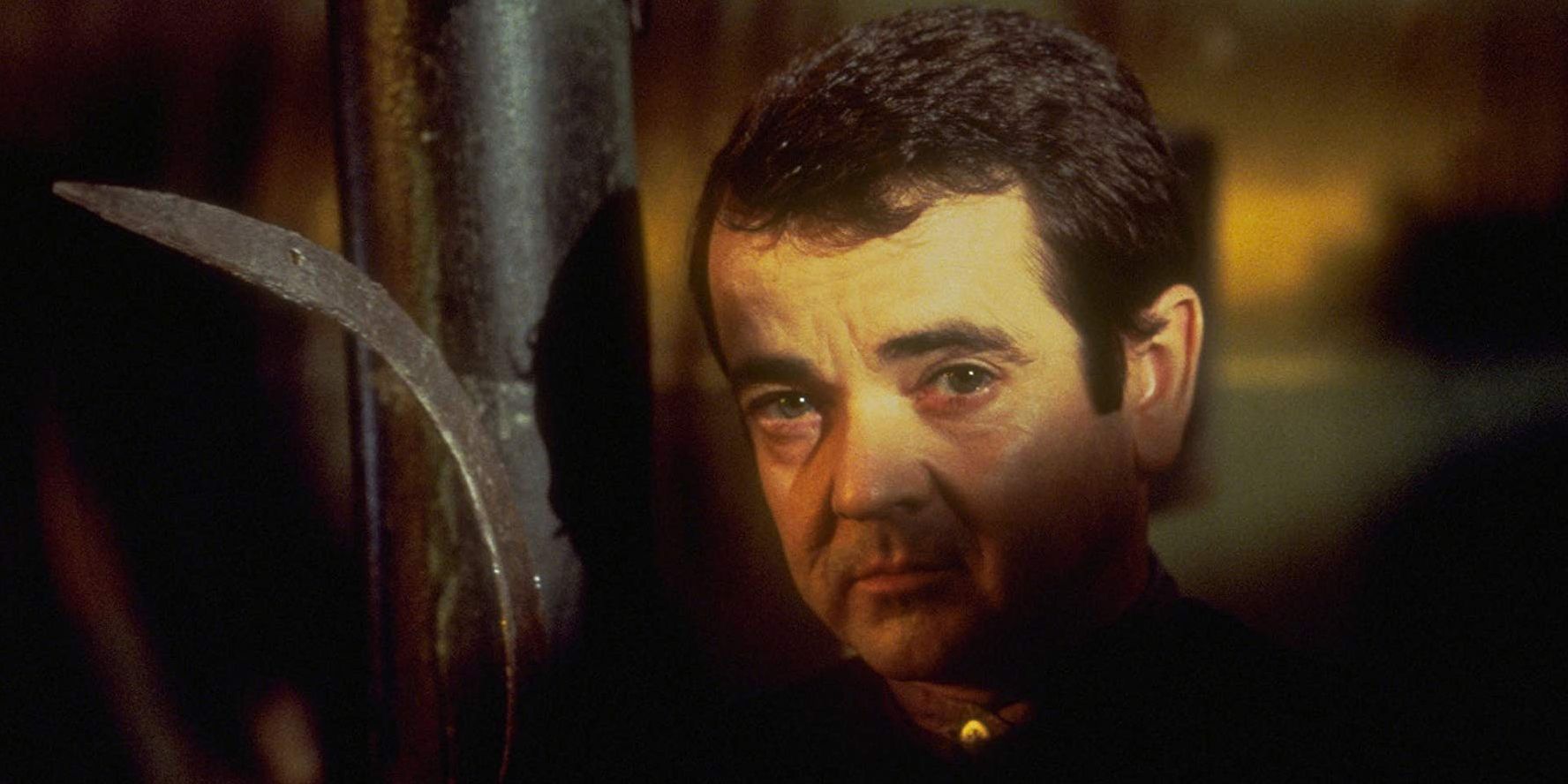 Riding the immeasurable success (it's hard to measure something that isn't there) of the fifth installment, Children of the Corn 666 features the return of the children's charismatic leader and follows the children as they slay yet another out-of-towner.
It's hard to say why people are still passing through this town, and it's even harder to say why people kept making these movies.
2

Best: Carrie - 92%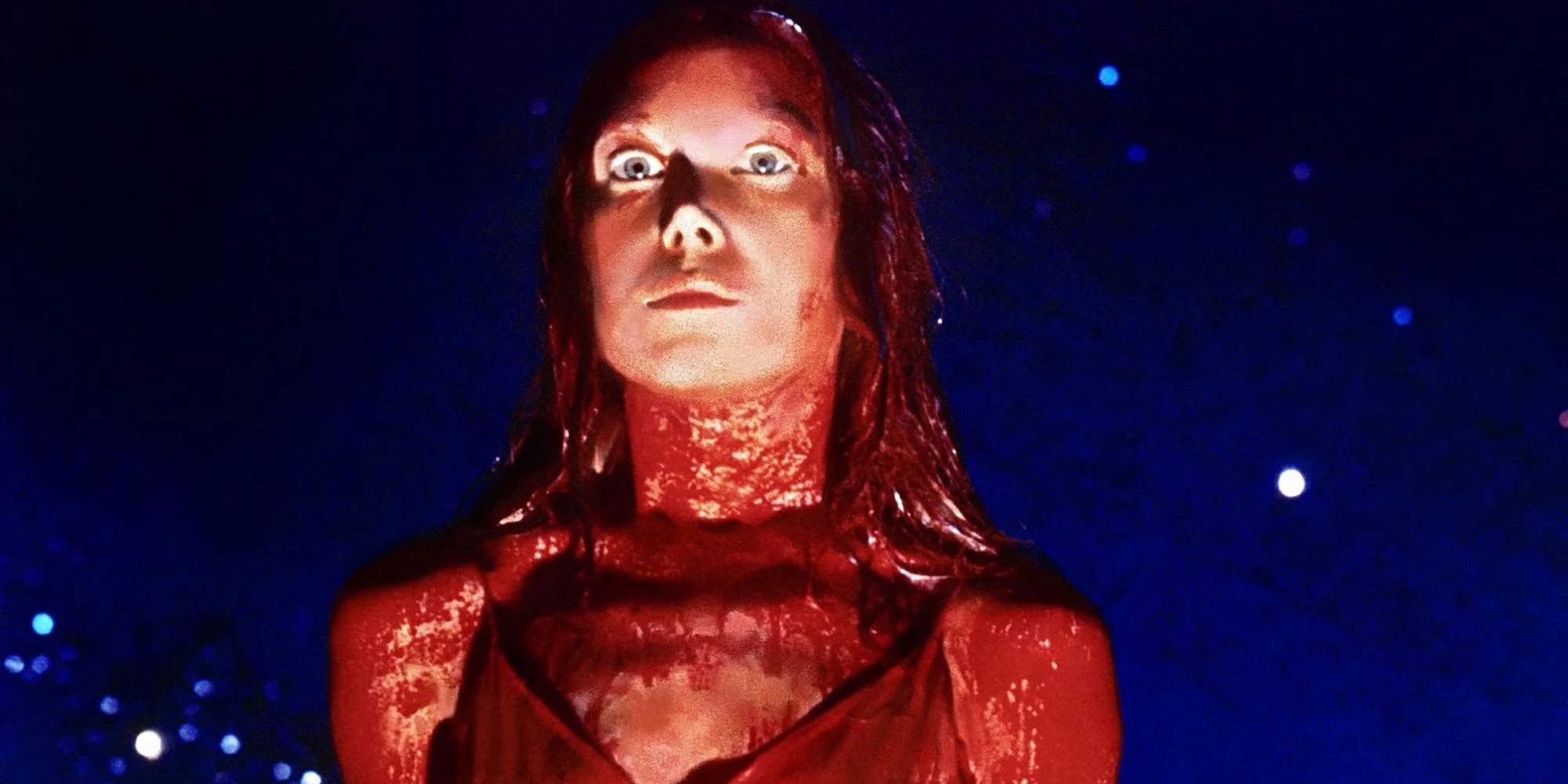 As great as Stand By Me was for it's intimate and real-world drama, the king of horror shines when he's writing horror, and he shone when writing Carrie. His first published novel was quickly adapted only a couple of years later, resulting in an instant classic.
Sissy Spacek stars as Carrie White, an off-beat teenager who is bullied at school and abused by her mother. After discovering that she has telekinetic powers, she reaches a breaking point and seeks revenge on the people that wronged her. It is a chilling entry in a long line of Stephen King adaptations.
1

Worst: Sometimes They Come Back...For More - 0%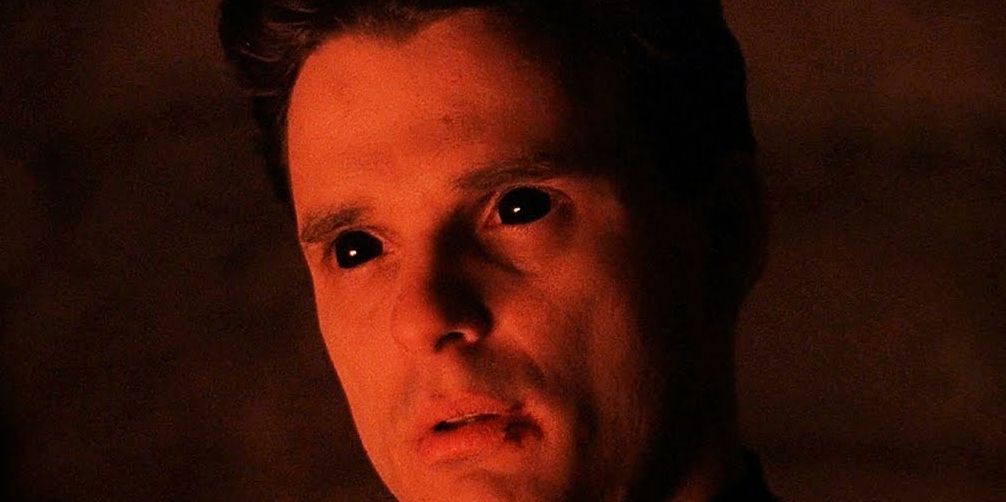 Set in Antarctica, rather than typical rural Maine, Sometimes They Come Back...For More is about a remote, government outpost on the icy continent that is terrorized by a demonic force.
It's a pretty typical setup for a low budget horror movie is combined with hackneyed writing, melodramatic acting, and special effects that would barely pass for a high school project to bring audiences an unnecessary sequel. Needless to say, they did not come back for more.
NEXT: IT: 10 Things You Didn't Know About Stephen King's Original Masterpiece