Thanos Creator Imagined Arnold Schwarzenegger or Idris Elba as the MCU Villain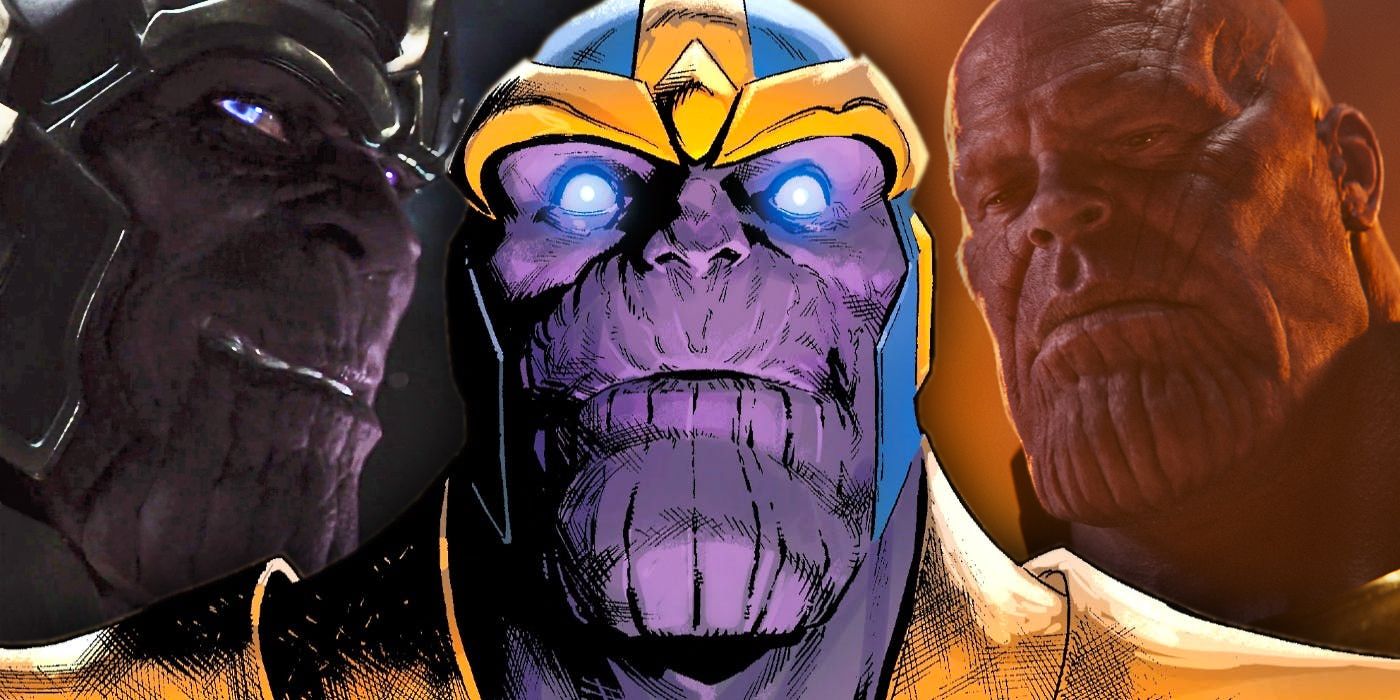 Thanos creator Jim Starlin says he originally envisioned a "deep-voiced" actor like Arnold Schwarzenegger or Idris Elba playing Avengers: Infinity War's Mad Titan. Ultimately, Josh Brolin won the role of Thanos and did a memorable job embodying the character Starlin originally created for Marvel Comics back in 1973.
Thanos' status as one of the biggest bad guys in the Marvel Comics universe made him a slam-dunk to eventually appear in the MCU. And, while Thanos did make some brief cameo appearances in MCU films, it wasn't until this year's Avengers: Infinity War that he emerged as a full-fledged villain. Though Brolin's Thanos was certainly a terrifying threat in the film, many in the audience came to feel sympathy for him, and the movie left the character in an interesting place as a set-up for next year's Avengers 4.
Related: 15 Things Everyone Gets Wrong About Thanos
Josh Brolin may have won raves for his complex performance as Thanos, but the character's creator, Jim Starlin, has revealed he didn't originally see someone like Brolin playing the part. In fact, Starlin didn't envision any actor physically playing Thanos as he always assumed the character would only come to life in animated form. Speaking to the YouTube channel Chuck Load of Comics at ACE Comic Con, Starlin said he always imagined an actor with a deep voice playing Thanos only as a vocal performance (via ComicBook):
"That's how they were doing it at that point, and the new technology was only being introduced that they first introduced him in The Avengers. I was thinking somebody like Arnold Schwarzenegger, Idris Elba, anybody with a deep voice. That was the only thing I had on the agenda as far as I was thinking who to have."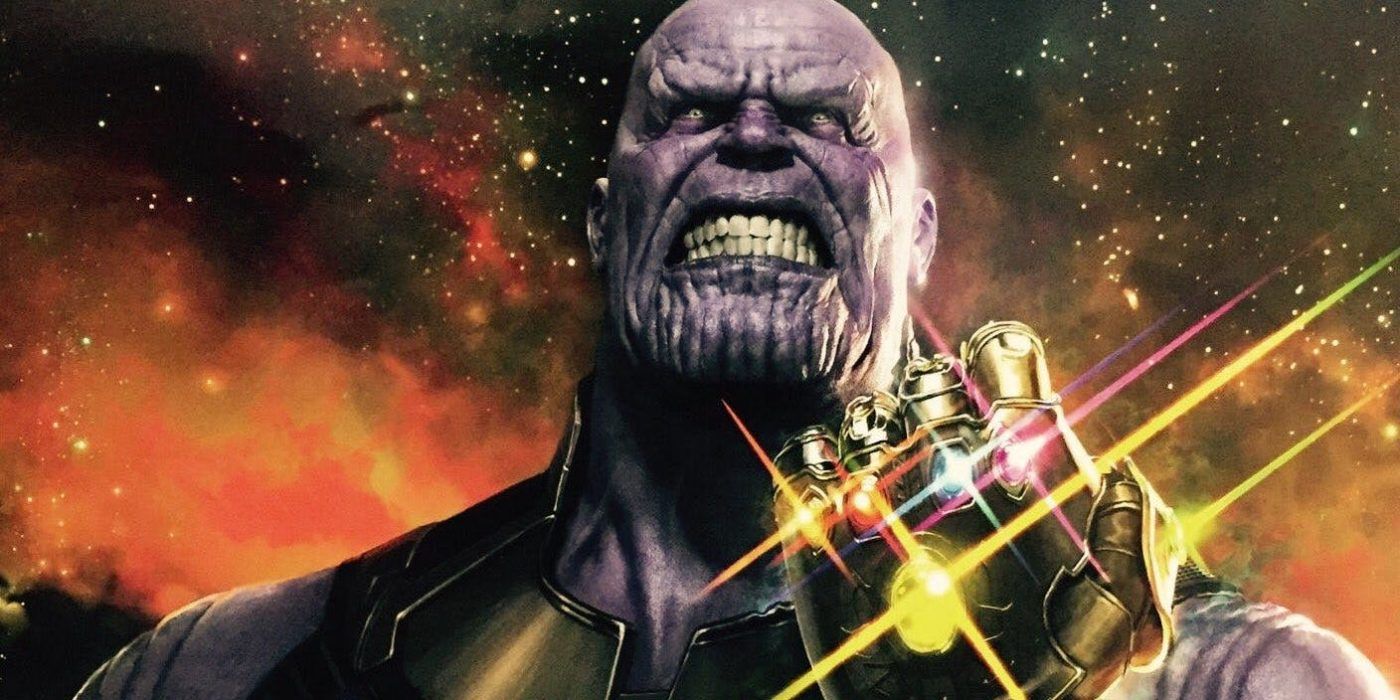 Starlin does say that after seeing Brolin play Thanos via the latest in performance-capture technology, he "can't imagine anybody else playing that character." Starlin also says that Brolin's voice has changed the way he hears Thanos in the comics. "My hearing of it, it's a lot less gravelly than I had expected it in the past to be," he explained. Though Thanos is a larger-than-life character and immensely powerful, Brolin's performance is a lot quieter and more elegant than many might have expected. Elba certainly could have brought a similar quality to the character, but it's hard to see Schwarzenegger finding the same combination of traits.
Indeed, the shadings Brolin brought to the character in Avengers: Infinity War took Thanos beyond his origins as a somewhat cheesy comic book character and turned him into a fully fleshed-out being capable of experiencing deep emotions. Of course, those emotions did not stop Thanos from doing many unspeakably horrific things in the name of his plan to save the universe. The ramifications of that plan and its successful completion will lead to even more carnage when Thanos returns in Avengers 4 to square off against the handful of heroes who are still left after the snap. Everyone has their theory about how the Avengers will finally defeat Thanos, but unless Mark Ruffalo spills the beans early, fans won't get to find out who's right until 2019.
Source: Chuck Load of Comics