Supergirl Season 4: Cast & Guest Star Guide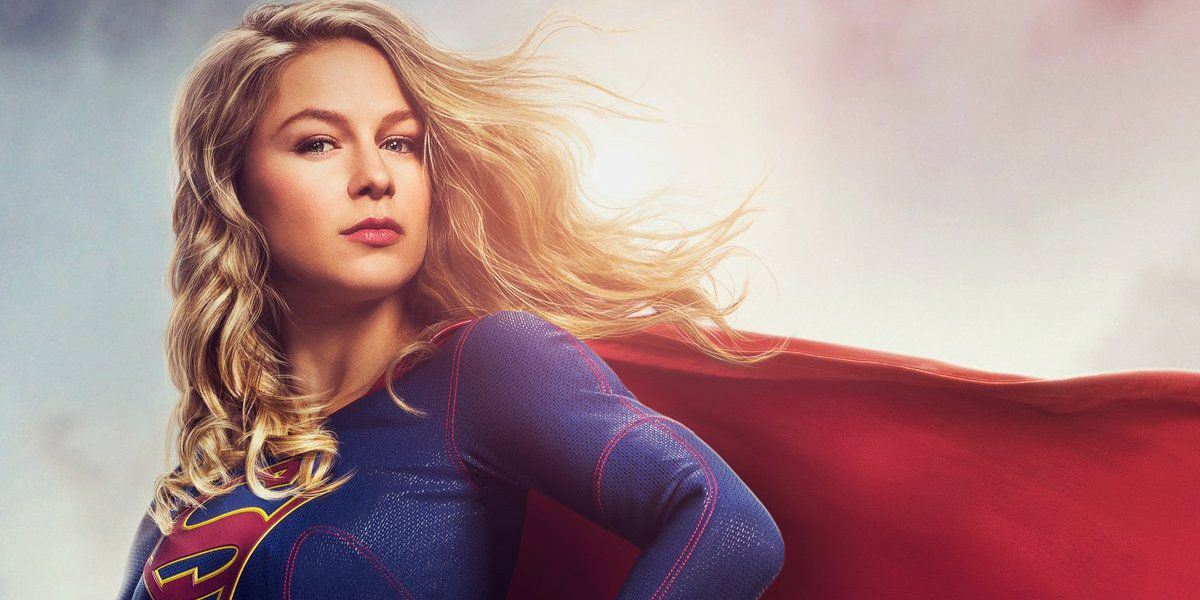 Supergirl is returning to The CW for a fourth season, and this time the Girl of Steel is facing anti-alien prejudice head on. Supergirl's world has changed shape significantly over the last three seasons, but this will be the most dramatic change yet. Chris Wood has been playing Kara's Daxamite love interest Mon-El for the last two seasons, but he's now returned to his own time, and he won't be coming back.
There have been major changes at the DEO as well, which will weigh heavily upon Alex and possibly cause tension between the siblings if Kara's unwilling to take her sister's orders. And Supergirl will be gaining some powerful new allies in her ongoing quest to keep National City safe, too.
Related: Elseworlds: Everything You Need To Know About The Arrowverse Crossover
So here's our rundown of the main cast ahead of the launch of Supergirl season 2. Just who can we expect to see, and what is their new status quo?
Supergirl and the DEO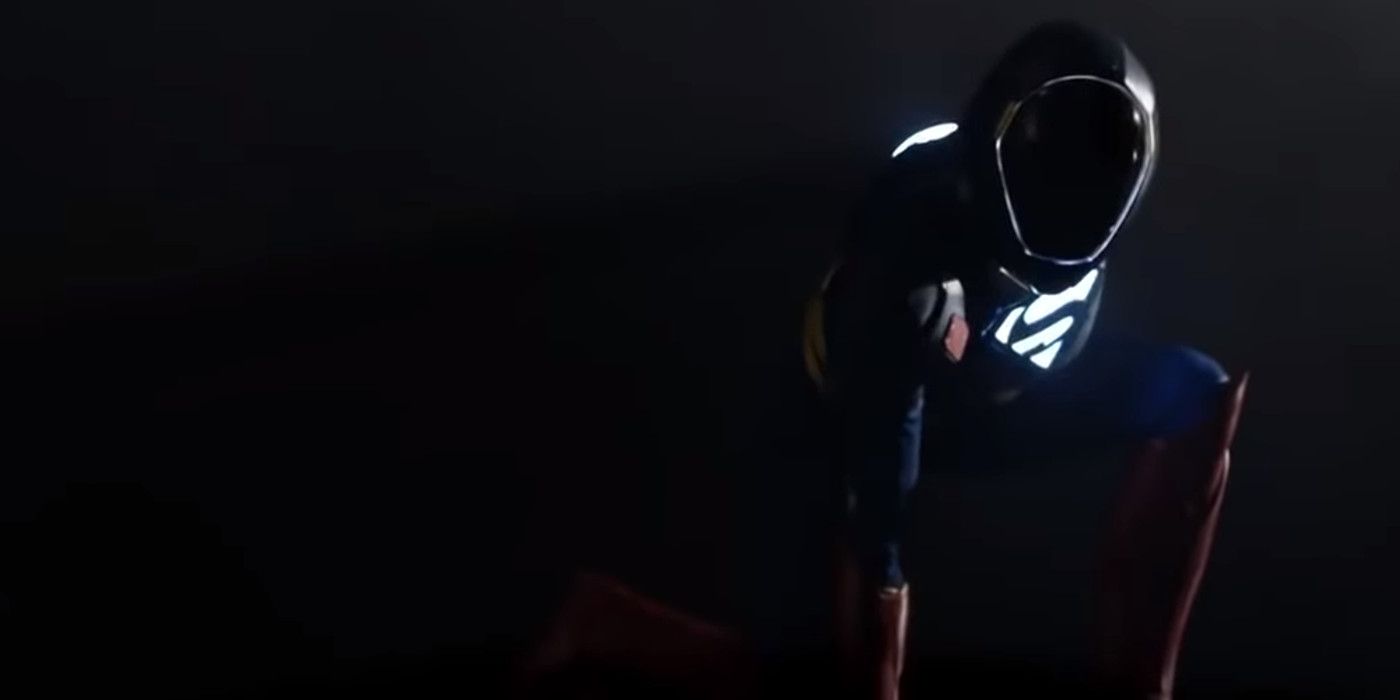 Melissa Benoist as Kara Danvers/Supergirl - Benoist is still the star of Supergirl, but this time she's playing two roles. Season three ended with a Kara doppelganger turning up in the Siberian wilderness, and the showrunners have confirmed they're going to draw inspiration from the classic Red Son arc in the comics. That was an Elseworlds story in which Superman's pod crashed in the Soviet Union, not in the United States; it imagined a reality where Superman became a champion of Communism. It seems safe to assume the two versions of Supergirl will wind up diametrically opposed to one another.
Chyler Leigh as Alex Danvers - Alex has been appointed head of the DEO, meaning she'll be in less of a front-line position and may have the opportunity to pursue her dream of adoption.
David Harewood as J'onn J'onzz - Season 3 saw J'onn suffer a personal blow when his father passed away, but his father's memories appear to have reignited something deep within J'onn, and he's stepped down from the DEO to pursue a new path. Supergirl's showrunners have promised we'll be seeing J'onn transform into the hero we know so well from the comics.
Mehcad Brooks as Jimmy Olsen - Jimmy has outed himself to the world as the vigilante Guardian, and now will have to deal with the consequences.
Jesse Rath as Brainiac-5 - A super-intelligent alien from the future, Brainiac has chosen to stay in the twenty-first century and help the DEO. In the comics, Supergirl and Brainiac-5 have been romantically involved, so it's possible we'll get another office romance.
Jeremy Jordan as Winn - Jordan has been downgraded from a series regular to a returning character, in light of the fact he's traveled to the future to help the Legion save the Earth.
Tyler Hoechlin as Clark Kent/Superman - The Man of Steel has been confirmed to return in this year's Arrowverse crossover, Elseworlds, but it's as yet unknown whether or not he'll return in later episode of Supergirl season 4.
Related: Arrowverse 2018 Crossover May Include Another Kryptonian Character
Supergirl Season 4's Villains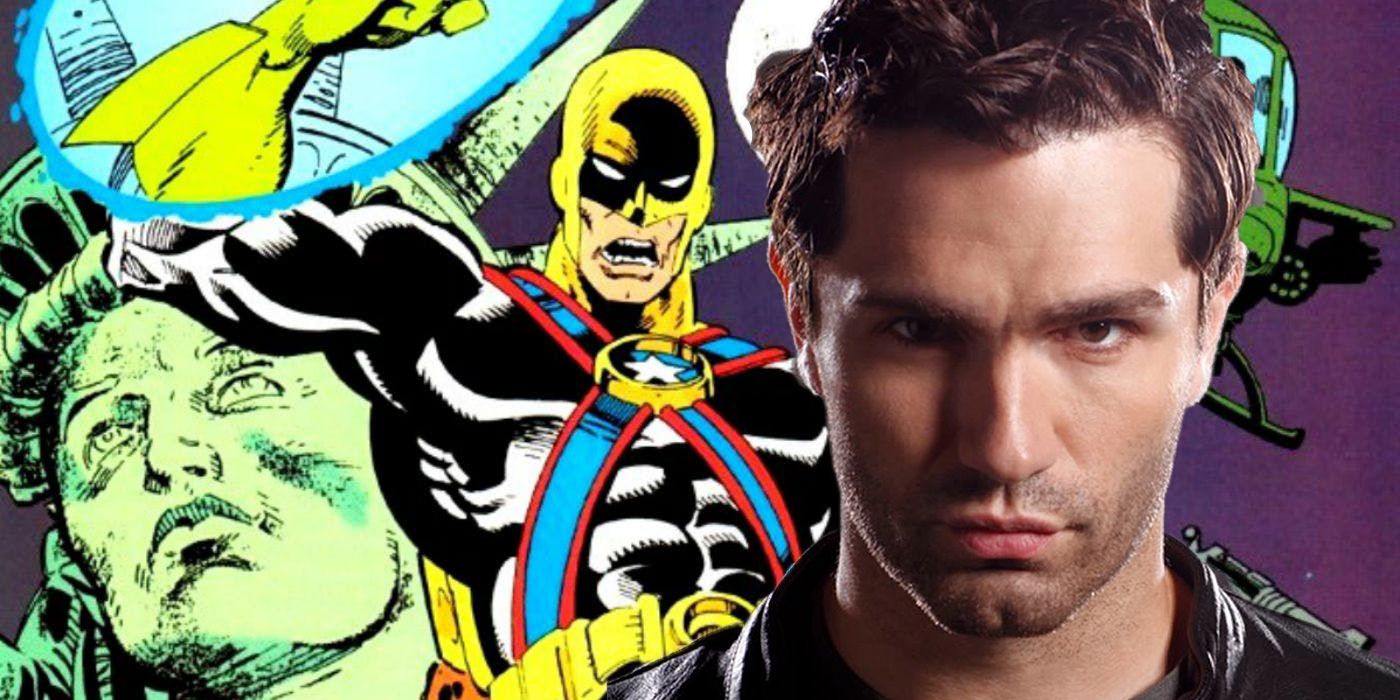 Sam Witwer as Agent Liberty - Smallville alum Sam Witwer has signed up as the vicious and fearsome leader of an anti-alien hate group known as the Children of Liberty.
Rhona Mitra as Mercy Graves - In the comics, Mercy Graves is Lex Luthor's bodyguard. Supergirl has reinvented her as a major face in National City's growing "Human First" movement.
Katie McGrath as Lena Luthor - The relationship between Lena and Supergirl soured in season 3, and it seems likely that process will continue this season. Lena could be a terrible threat to Kara, not least because she's learned the secret of fabricating Kryptonite.
Supergirl Season 4's Important New Characters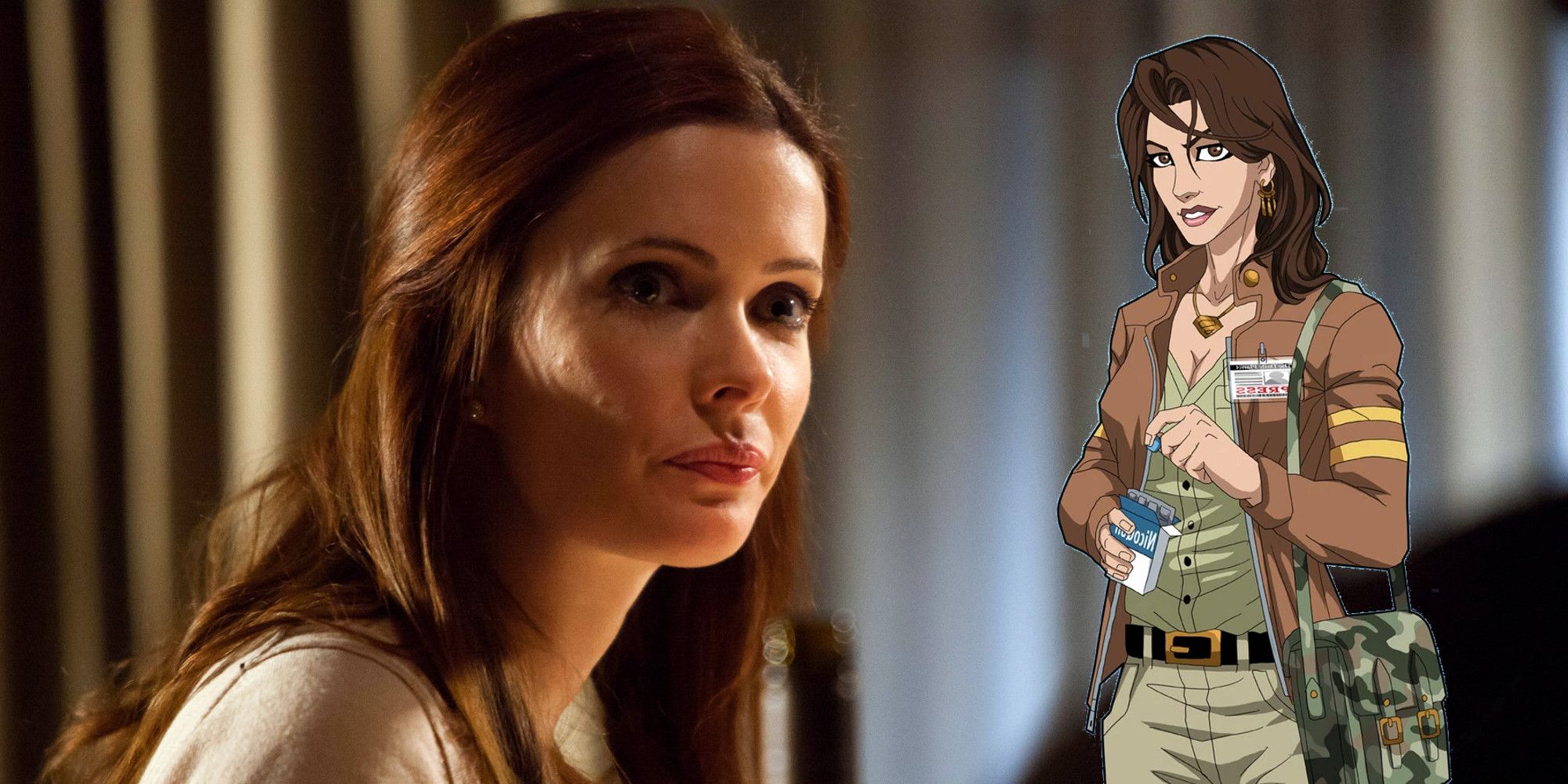 Elizabeth Tulloch as Lois Lane - Supergirl has finally cast its version of Lois Lane, Superman's greatest love-interest. Tulloch will step into the role of Lois Lane for the Elseworlds crossover, but it's as yet unconfirmed whether or not she'll appear in subsequent episodes of Supergirl.
David Aja as Manchester Black - A British antihero in the comics, it seems Manchester Black will be making his presence felt in season 4. Little is known of his portrayal in Supergirl; he's simply been described as "the type of guy who brings a knife to a gunfight and still walks away the winner."
Nicole Maines as Dreamer - TV's first ever transgender superhero, Dreamer is a telepath whose season 4 arc will see her evolve into a superhero. Her story will parallel Kara's own journey to find her way back to Supergirl following the events of season 3.
April Parker Jones as Colonel Haley - There's no direct comic book parallel for the character of Colonel Haley, a new series regular described as a hardline career military woman who lives and dies by the orders of her commanding officers. It's currently unclear whether or not Haley will be a friend or a foe.
Xander Berkeley as Peter Lockwood - Agent Liberty's father, Peter Lockwood is a middle-class factory owner whose frustrations inspire his son to trigger an anti-alien wave of prejudice.