Star Wars: Jedi Fallen Order Stars Gotham's Cameron Monaghan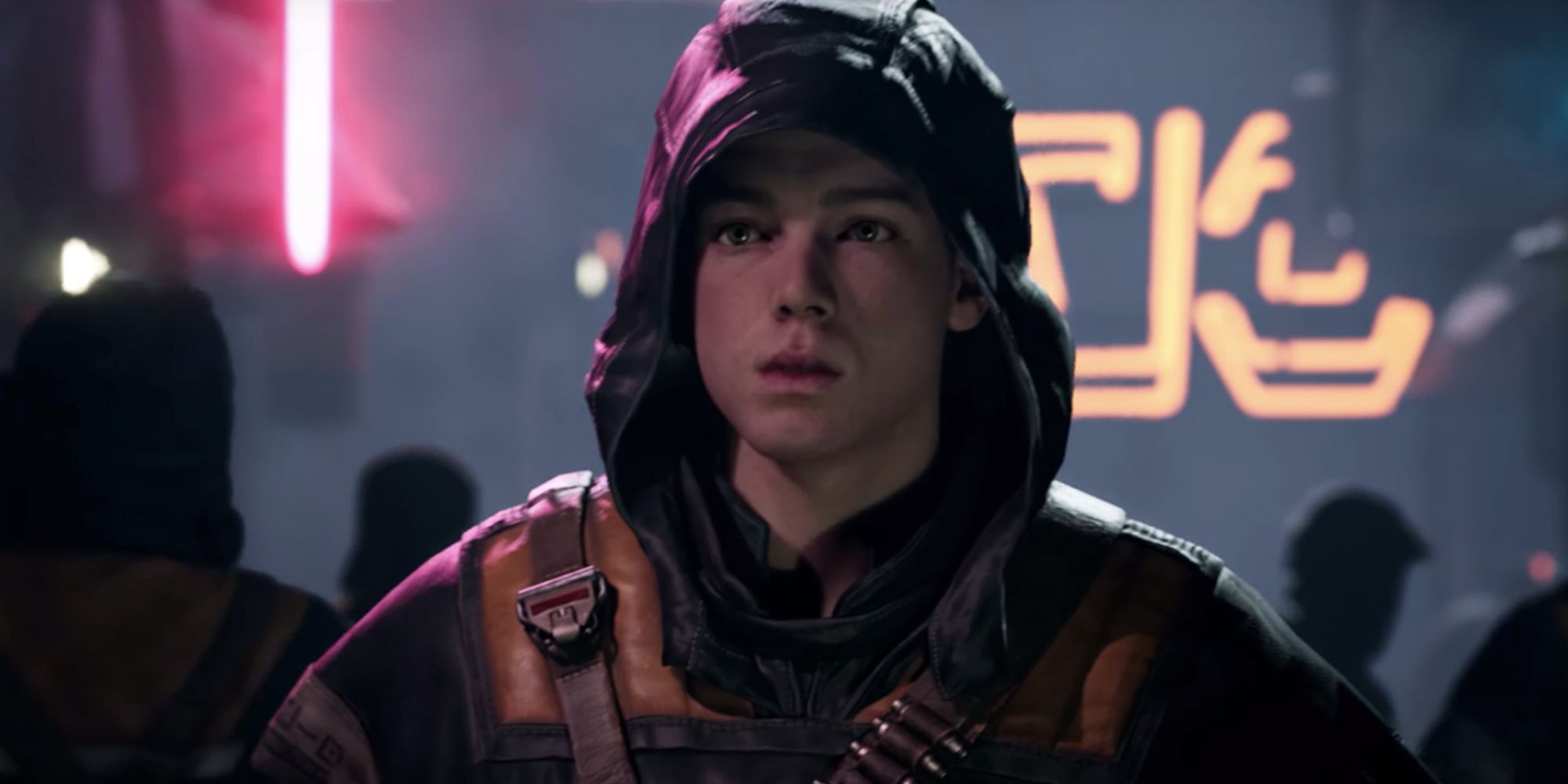 Star Wars: Jedi Fallen Order will star Cameron Monaghan of Gotham and Shameless. Monaghan was unveiled at Star Wars Celebration 2019, with the team from developer Respawn Entertainment finally revealing some finite details about this long-anticipated video game.
This Star Wars game has been in the pipeline for some time, but was initially announced during E3 2018 with Respawn Entertainment's Vince Zampella giving scant details. For Star Wars Celebration, though, Star Wars: Jedi Fallen Order took center stage with an in-depth discussion from the studio alongside the much-wanted initial trailer for the title.
Related: Star Wars: Jedi Fallen Order Game Trailer Gives Fans What They've Waited For
Among the details given was the announcement that Cameron Monaghan would star as Star Wars: Jedi Fallen Order's main character. Monaghan's turn as Jeremiah Valeska in Gotham has been a fascinating one for DC fans, particularly that recent creepy look at the Joker, but next up he will be swapping the comic book world for the one of the Force.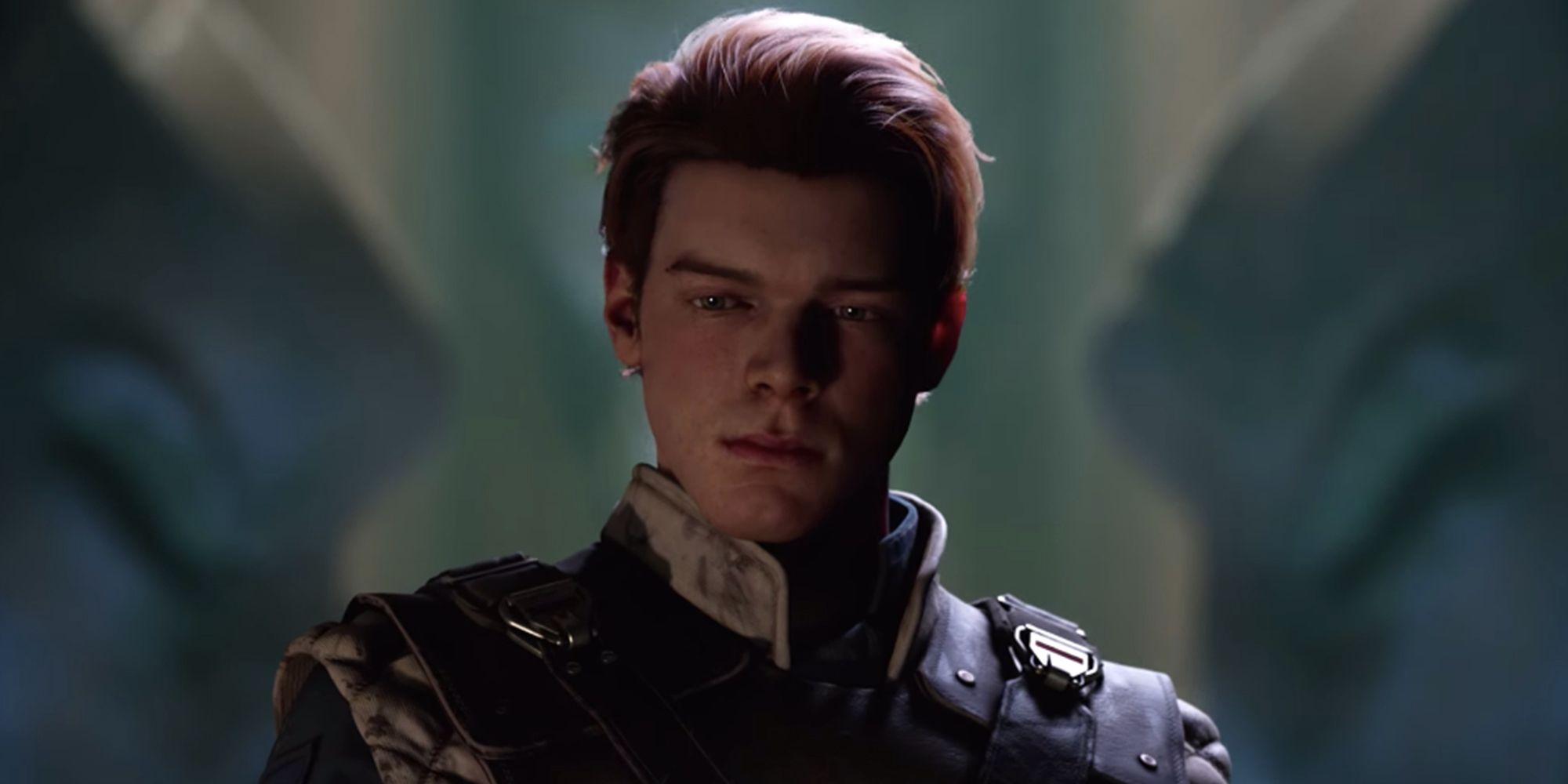 In Star Wars: Jedi Fallen Order, Monaghan will play Cal Ketsis. Set after the events of Revenge of the Sith, Cal is a Jedi Padawan who escaped Order 66, the event which led to the near-eradication of the Jedi. His survival is based on hiding his powers from the world, but when he is found out he is pursued by the Inquisitors, who Star Wars fans may recognise from Star Wars Rebels. The chief antagonist is the Second Sister of the Inquisitors, so players will face a new and likely formidable challenge.
Star Wars: Jedi Fallen Order certainly looks to contain a lot that will keep players happy. For a long time, the video game community has been calling for a single player Star Wars game, particularly after the two Star Wars: Battlefront titles and the struggles with sales and loot box backlash. With Respawn promising no microtransactions and a single player focus, it ticks plenty of boxes for those after a game that follows the Star Wars classics of old.
That said, until gameplay footage proper is finally revealed some may still remain cautious about exactly how Jedi Fallen Order is shaping up. Respawn promised that the story trailer included in-game assets, and talked well about the thoughtful combat system in the game, but a game such as Jedi Fallen Order will live or die on its gameplay. At the very least, having a talented lead actor for the project suggests the narrative elements are being taken very seriously.