Splinter Cell Will Return At Some Point But Probably Not Soon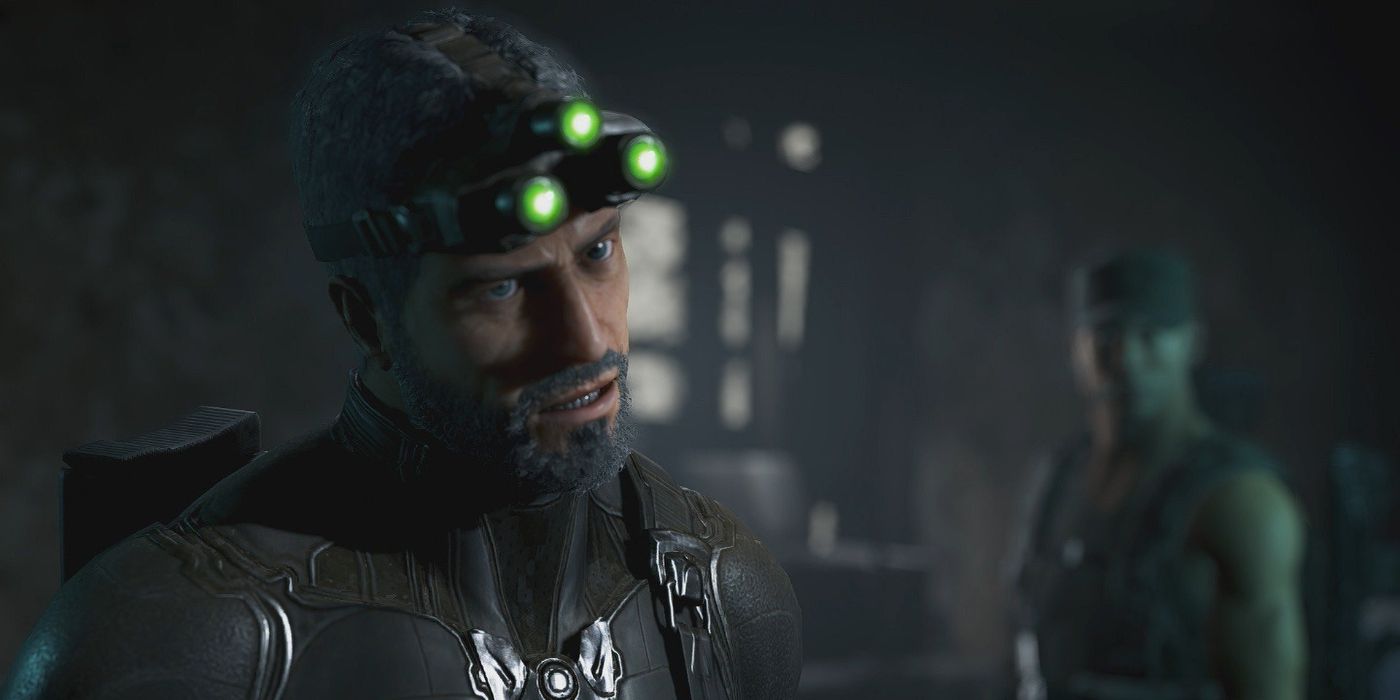 Ubisoft boss Yves Guillemot gave Splinter Cell fans everywhere a tantalizing confirmation that the series is still very much on the publisher's mind, before following up with the implication that it's a rather distant thought when compared to other franchises like Assassin's Creed and Beyond Good and Evil. The latter game will be getting a release hopefully in the next few years, while Assassin's Creed continues to churn out well-received titles near-annually.
Fans of the Splinter Cell series will remember that Ubisoft apparently had a new Splinter Cell title ready to start development just prior to Jade Raymond, one of the talented creative minds behind Assassin's Creed and now working on Google Stadia, departed the company in 2014. Raymond reportedly had an idea for how to continue the series, but left before that could come to fruition, and Splinter Cell has remained in stasis ever since then, excepting small shout outs like the one that was present in the Ghost Recon: Wildlands add-on mission that allowed players to hang out with Sam Fisher.
Related: 15 Unconfirmed 2019 Games We're Excited To See
Guillemot appeared on IGN's Unfiltered podcast, and the Ubisoft boss talked broadly about the many projects the company is working on. Guillemot then notes that Splinter Cell was a major risk for Ubisoft, having skipped the PlayStation 2 entirely in favor of the original Xbox, before host Ryan McCaffrey prompts Guillemot about why the series has remained dormant for as long as it currently has. Here's Guillemot's reply:
"When you create a game, you have to make sure you come with something different enough from what you did before.

Now, there are some people looking at, ah, the brand, taking care of the brand. So at some point, you will see something. I can't say more than that."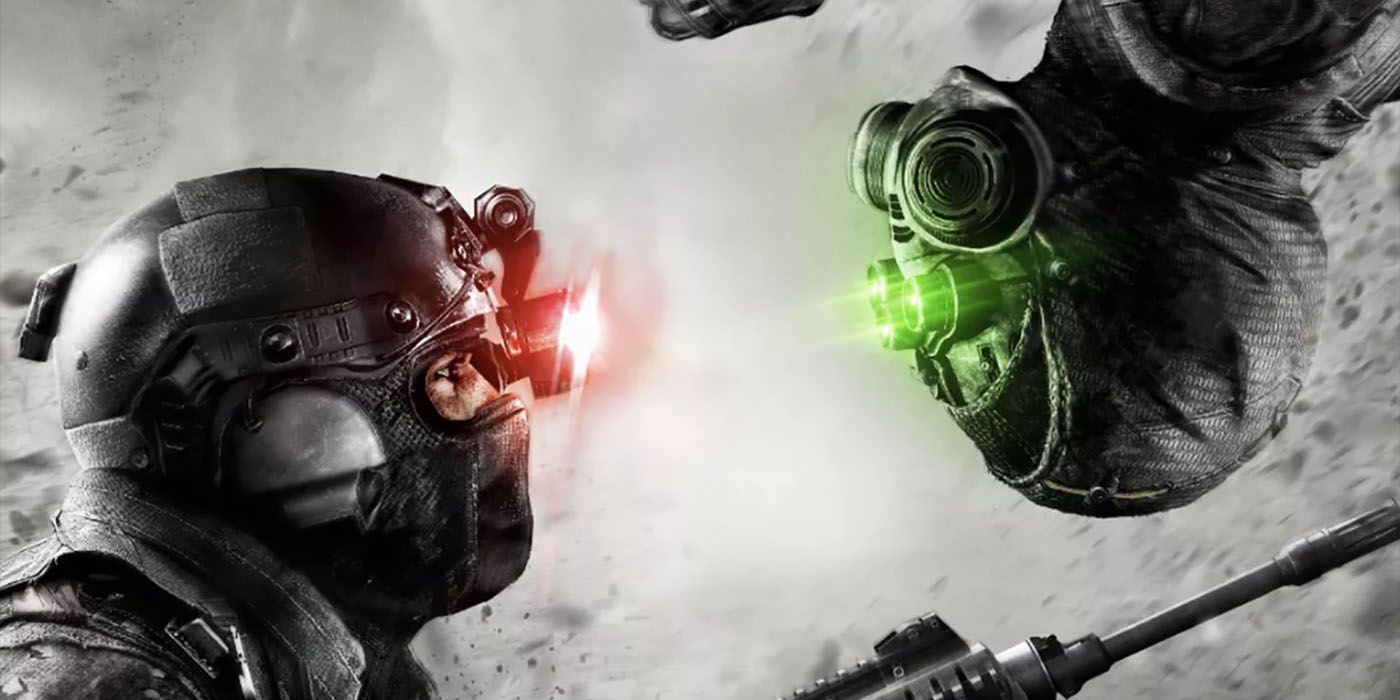 Obviously, Guillemot was very careful not to outright confirm that a Splinter Cell game is currently in development. He very cautiously refers to the series as a brand rather than a game, which seems to indicate that things might only be in the planning stages at the moment. Splinter Cell: Blacklist was a controversial title that proved the series' fans are very specific about which features they actively enjoy, so it makes sense that Ubisoft has been extraordinarily deliberate in treatment of the franchise ever since, even if its absence has been concerning.
It's a double-edged reveal for fans of Sam Fisher's adventures in espionage. On the one hand, we've finally got confirmation that Ubisoft hasn't outright abandoned the series, and that people have been placed in charge of its direction. On the other, the quote is so deliberately vague and obtuse that it's abundantly clear we're not getting a new Splinter Cell anytime soon. We'll have to wait and see where this quote—and IP—go in the future, but fans shouldn't hold their breath. It's probably a few years out at the very least, and Ubisoft's got some major games to launch in the mean time.
More: Everything We Learned About Beyond Good And Evil 2 At E3 2018
Source: IGN