Spider-Man: Homecoming's Jon Watts In Talks To Direct Methusaleh Movie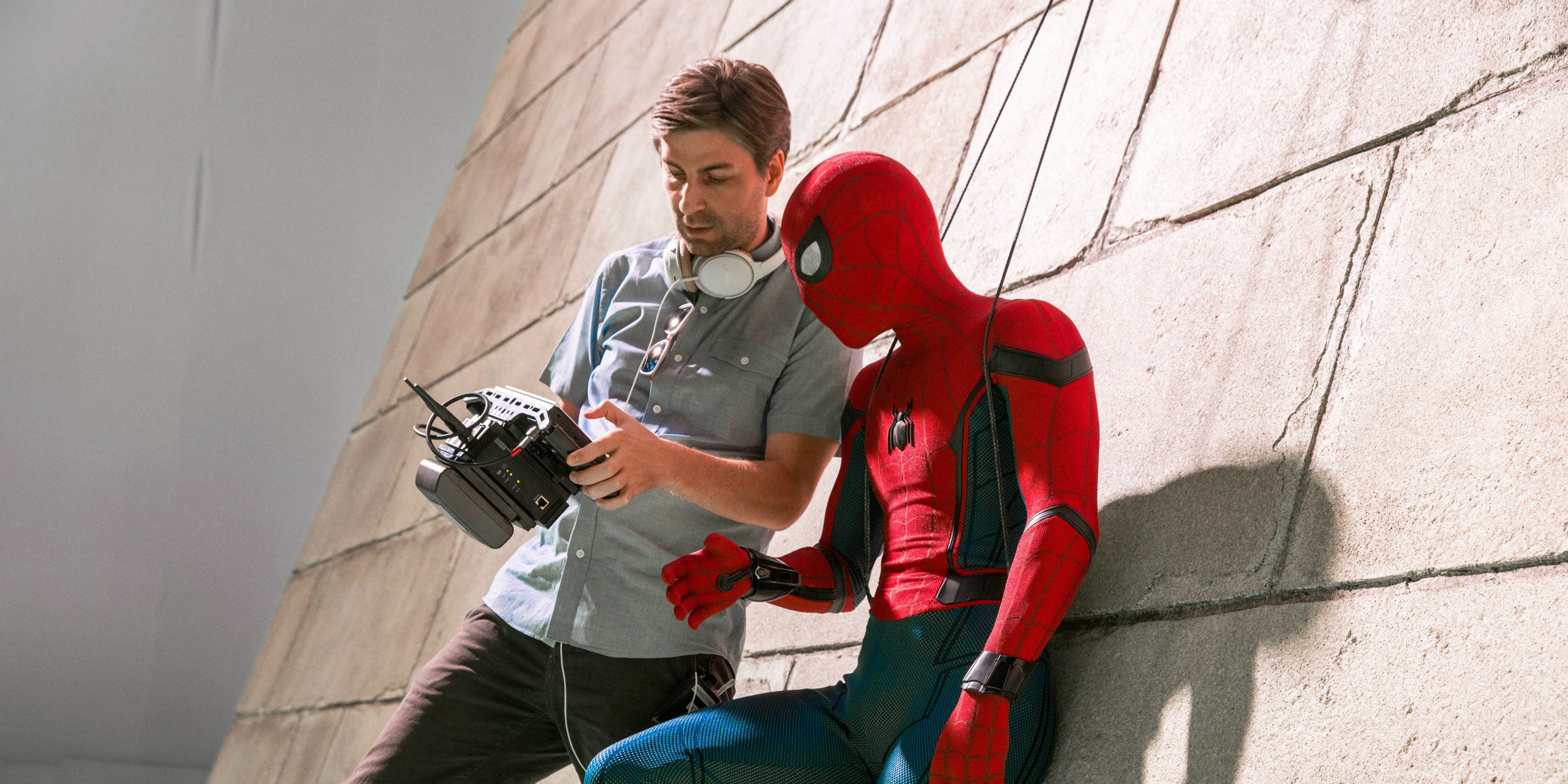 Spider-Man: Homecoming's Jon Watts is in talks to direct a Methusaleh movie. The successful 2017 Homecoming marked Watts' third feature film as a director, having previously gained attention for his indie films Cop Car and Clown. In addition to these, Watts has worked extensively in television, and as a music video director.
Most recently, Watts has been finishing work on the follow up to Homecoming, this summer's Spider-Man: Far From Home. However, as far as being attached to anything after that movie goes, Watts is currently something of a free agent. And given that he's already proven himself with a big budget studio film, he might be just the filmmaker that Warner Bros. needs to work on their Methusaleh project, which has reportedly been a priority for years. It's a project that not a lot is currently known about, aside from the fact that Tom Cruise had originally been interested in playing the titular character, but has since abandoned the role, which was then subsequently snapped up by Black Panther star Michael B. Jordan.
Related: Michael B Jordan To Play An Ageless Man In Methusaleh Movie
As such, Deadline is now reporting that Watts is currently in talks to direct the long-gestating Warner production. At present, Warner is looking to rewrite the current draft of the Methusaleh script, which had originally been written by Tony Gilroy (Rogue One, The Bourne Legacy). Exactly who'll be hired to tackle Gilroy's script remains a mystery, but if Watts does sign on to the project, it likely won't be long before a writer is secured.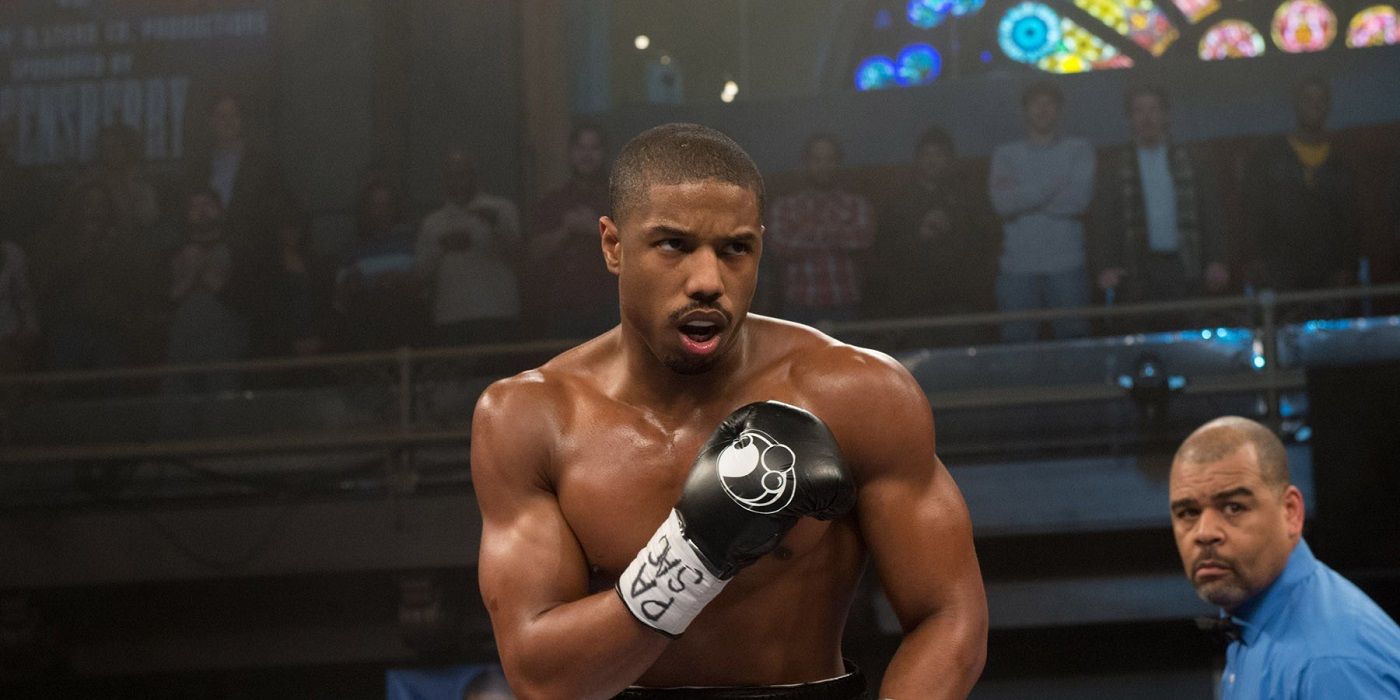 The story of Methusaleh is taken from the Bible, and deals with a legendary figure said to have lived to the age of 969. The story has roots in Jewish, Islamic and Christian faiths, though the Warner production doesn't necessarily sound as though it's interested in pursuing a biblical epic as Paramount did with 2014's Darren Aronofsky effort, Noah. Instead, Warner appears to be eager to focus on the abilities of Methusaleh, gained from his extensive years of experience, particularly his vast amount of personal knowledge in science and numerous other academic pursuits. The character is also adept in survival skills and from the sound of things, the Methusaleh depicted in the film will be somewhat middle-aged - focusing on him as a 400-year-old, rather than on his much later and more widely fabled years.
Given that Tom Cruise was once attached to this project as well as the somewhat Henri Ducard/Pai Mei nature of the character, it wouldn't be surprising if Warner is going to try and build an action franchise out of this one. A well-rounded, wizened action hero who looks as young as Jordan but actually employs hundreds of years of experience and study could be very interesting indeed. We likely won't know much about Methusaleh until a new script is written, but with the very real prospect of Jon Watts joining Michael B. Jordan, this could be one to keep an eye on.
More: 14 Best Biblical Epics Of All Time
Source: Deadline