Sony Confirms PSN Name Change Option Coming in 2019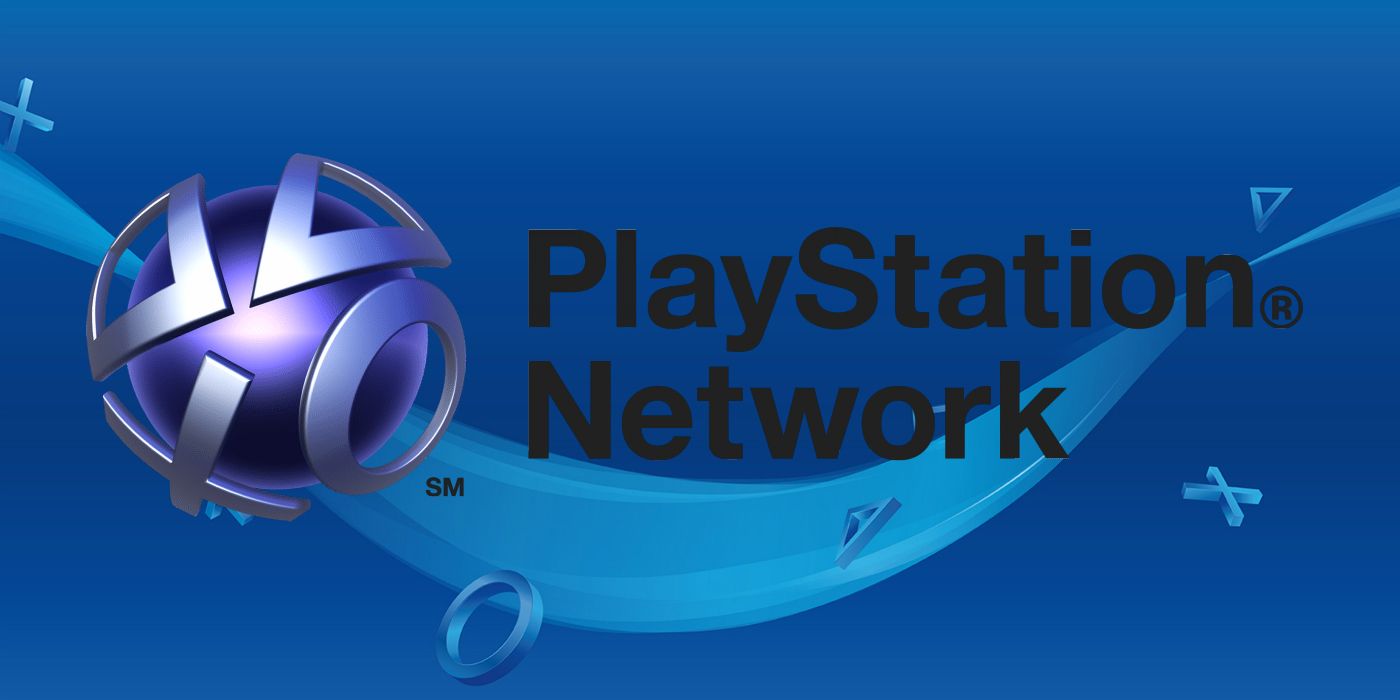 PlayStation has confirmed that the ability to change a user's PSN Online ID is coming in early 2019. The company did not specify exact launch date specifics, but did stated that testing the new functionality will be getting underway soon.
The saga regarding PSN name change functionality is one that has gone on for years now. Seemingly almost every year, reports would surface that the rumored functionality was finally in the works for Sony, only for those rumors to be shot down by an official spokesperson shortly after. For a company that has had a stranglehold on the current-gen console market for the better part of the PlayStation 4's entire existence, not having the ability to change your user ID on the PlayStation Network was a bizarre oversight that had never been corrected.
Related: Sony Boss Says A Next-Gen PlayStation Console is Necessary
Now, however, the official PlayStation Twitter's post suggests that the company has finally recognized the need to allow gamers to change their online user names. The announcement also specifies that the rollout of PSN name change options will begin in early 2019, meaning that it won't be a long wait - at least, not compared to the wait Sony supporters had just to have the company acknowledge the need for such a function.
The decision to allow users to change their PSN names comes not long after Sony made another key, crowd-pleasing announcement. Towards the end of September, Sony announced that the company was finally caving in to the demands of players around the world and allowing cross-play functionality for its PS4 system, most notably supporting Fortnite in the decision. Sony had been the last of the major gaming companies to acquiesce to the trend of cross-platform play, and it did not happen quickly. That's why the decision to allow PSN Online ID changes happening in a span of months is such a surprising, yet welcome, announcement.
Now that Sony has made back-to-back gigantic announcements regarding its online service, it's fair to wonder what's left for the PS4 this year. Sony recently committed to the fact that there would be no PlayStation Experience in 2018, citing that the company simply had a lack of upcoming things to feature and that it would be better served skipping this year's show altogether. It's possible that because of this relative lull in PS4 offerings Sony has suddenly decided to make some heavily requested changes to its PSN service - and if so, it's a deft move from the company, keeping its name in the spotlight even when it isn't churning out a bunch of appealing exclusives.
More: Best Video Games According To Metacritic (And 10 Worst)
Source: Official PlayStation Twitter