Showtime Orders Season 2 Of Jim Carrey's Kidding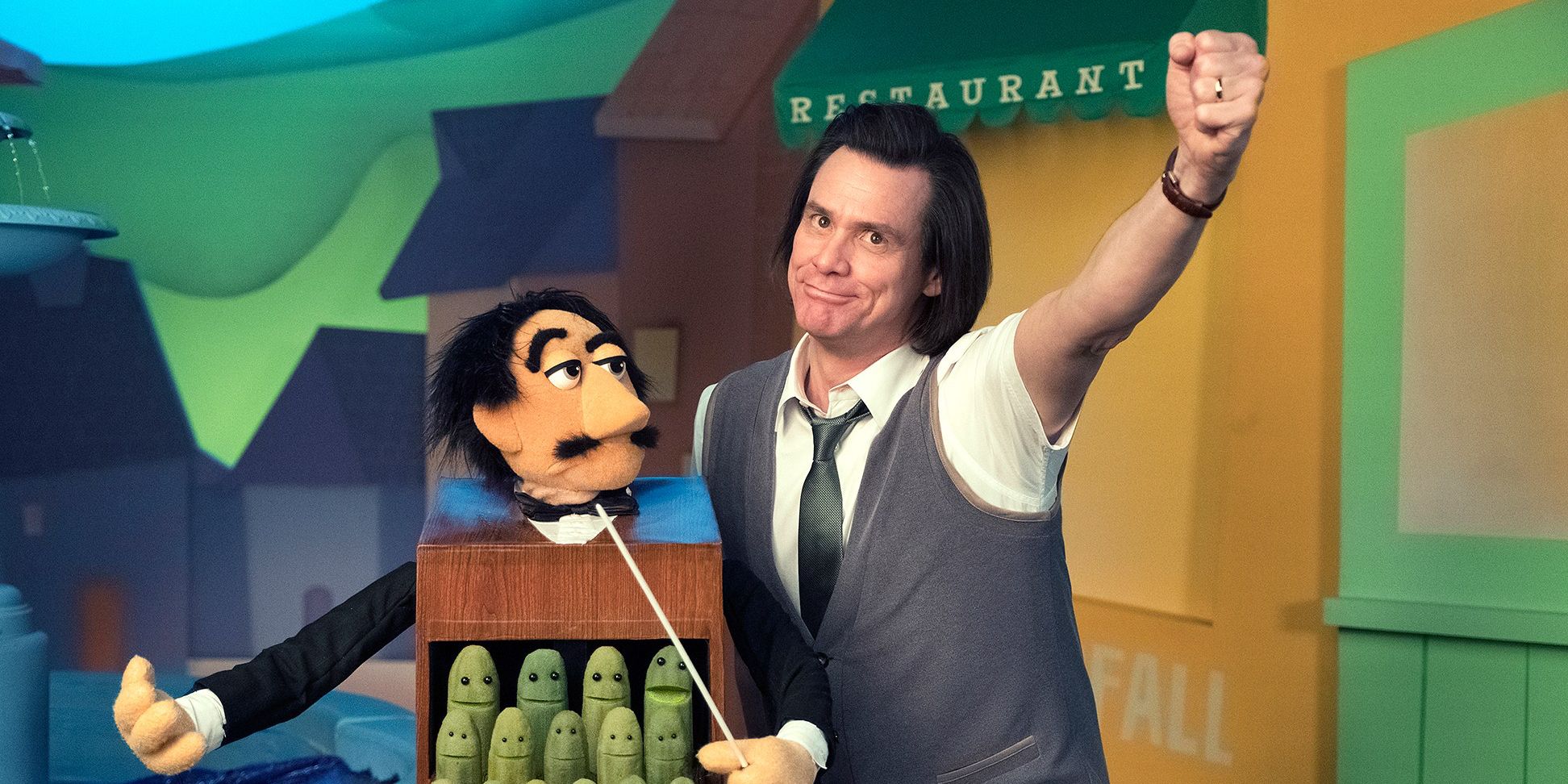 Just a few weeks after its series premiere, Showtime announces that it has renewed Kidding, the fascinating tragicomedy starring Jim Carrey. In addition to Carrey, the series also features the likes of Catherine Keener, Judy Greer, and Frank Langella as members of the Piccirillo family, ostensibly the people caught in the orbit of the national treasure that is Carrey's Jeff Pickles, aka Mr. Pickles, the beloved children's entertainer who happens to be going through a massive existential crisis at the moment, as he struggles with the grief over losing a child and seeing his home life disintegrate as a result. 
While that might not sound like the typical kind of comedy Carrey is known for, it does strike a chord similar to his work on Eternal Sunshine of the Spotless Mind with acclaimed director Michel Gondry, who is an executive producer on Kidding and also directed the pilot episode. The result is a show with a lot of emotion, a dark sense of humor, and that takes place in a slightly heightened world. It all adds up to one of the more unique series on Showtime right now. 
Showtime announced the news today in an official press release that included a statement from Gary Levine, the network's president of programming. Levine said: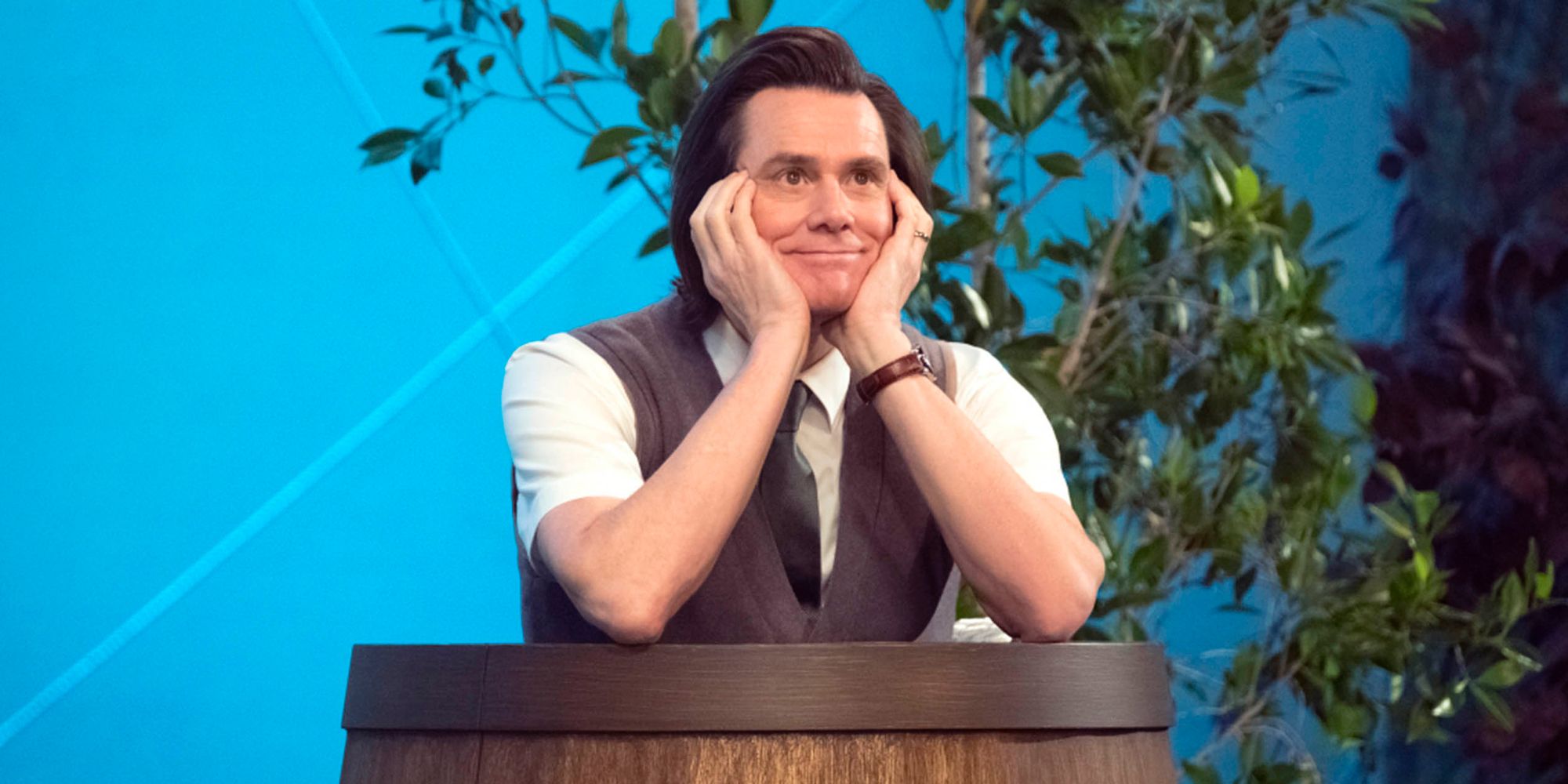 "KIDDING has established itself as one of the most endearing and inventive shows on television. I feel like I have been watching Mr. Pickles my whole life, and I look forward to being entranced by his unique blend of hilarity and heartbreak in season two."
The news comes shortly after the network axed I'm Dying Up Here, the '70s-set stand up comedy drama, on which Carrey served as an executive producer. With that series lasting only two seasons, and with the continuation of network's long-running Shameless now in question, following the planned departures of both Emmy Rossum and Cameron Monaghan (Gotham), Showtime is in a position where a series like Kidding - i.e., one with big stars - could become a key part to the network's future success. While it's questionable whether or not the fates of those other two series played a role in Kidding being renewed for season 2 or not, it certainly seems as though the fascinating, melancholic series could be an important part of Showtime's lineup for quite some time. 
Kidding continues this Sunday with 'The Cookie' @10pm on Showtime.