Shazam: Zachary Levi Looking Forward to (Possibly) Joining Justice League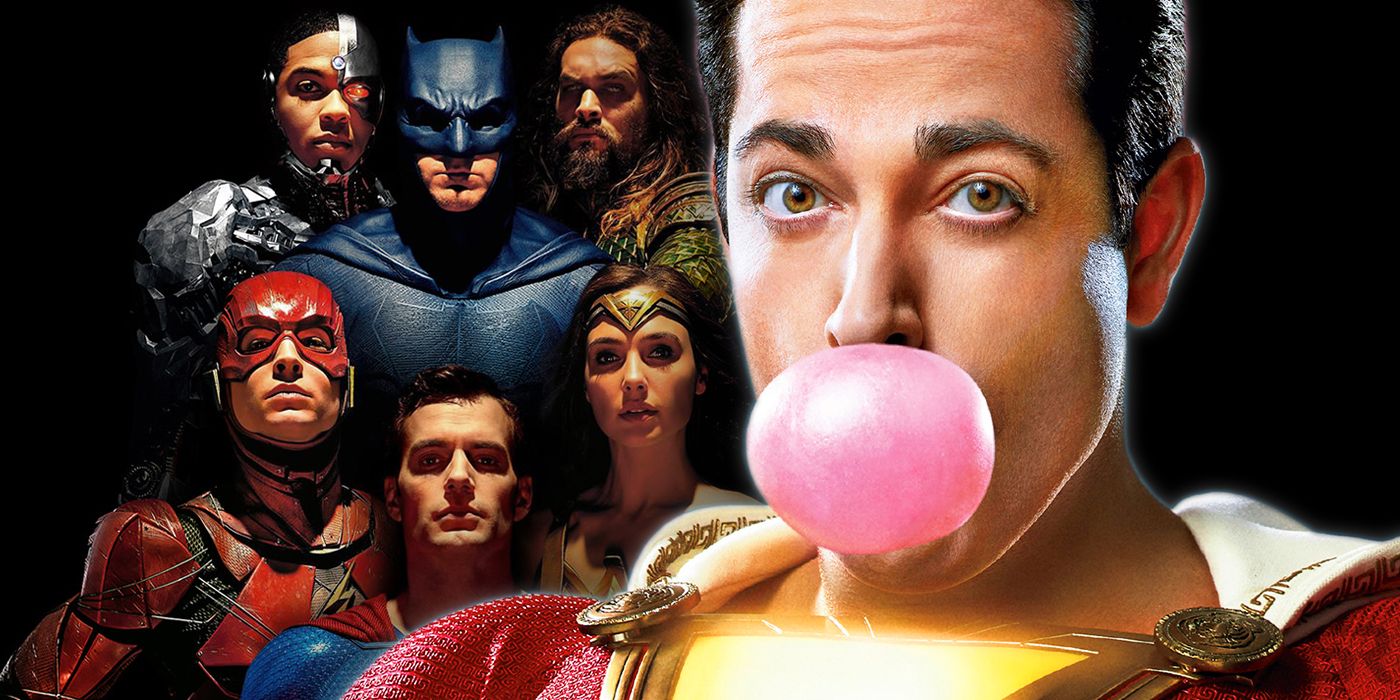 Shazam! star Zachary Levi is hoping he can join the Justice League one day. Warner Bros.' recent DC movies have established a reputation of being dark and gritty, but they're looking to change that dramatically. To do so, Shazam! moved forward quickly after the hiring of horror director David F. Sandberg, but he's attempting to bring a lighthearted take to the DCEU. The idea behind a teenage boy gaining magical abilities to transform into a full-grown superhero lends itself to this vision ,and the first trailer for Shazam! proved just how serious the movie is about delivering on the fun possibilities.
The lighter tone looked to have won over many, and has potentially positioned Shazam! as a breakout hit for WB and DC next year. Since the movie and its characters exist in a larger universe, fans are already looking forward to some eventual crossover - especially since Henry Cavill's cameo doesn't appear to be happening. Any meet-ups between Shazam and fellow DC heroes may have to wait, and Levi is hoping that comes once he's part of the Justice League.
Related: Removing Snyder's Movies From Canon Solve DCEU's Continuity Problems
Entertainment Tonight spoke to Levi, and asked him if he had a desire to join the ranks of the Justice League as Shazam and he said he's "one hundred percent" looking forward to the possibility. Such a crossover would make fans happy, but Levi revealed he's been thinking about this since before he was cast. So what would he want to see Shazam do with the Justice League? It's the ridiculous nature of the situation that he'd most like to see:
I'm a 14-year-old and we've got Wonder Woman there and just having a total crush... Like, how do you act cool when you're crushing on the most beautiful woman in the world who also happens to be a goddess? And trying to act cool around Superman and Batman and all that stuff? I mean, my brain was just immediately going to all those possibilities cause I think it would be a whole lot of fun.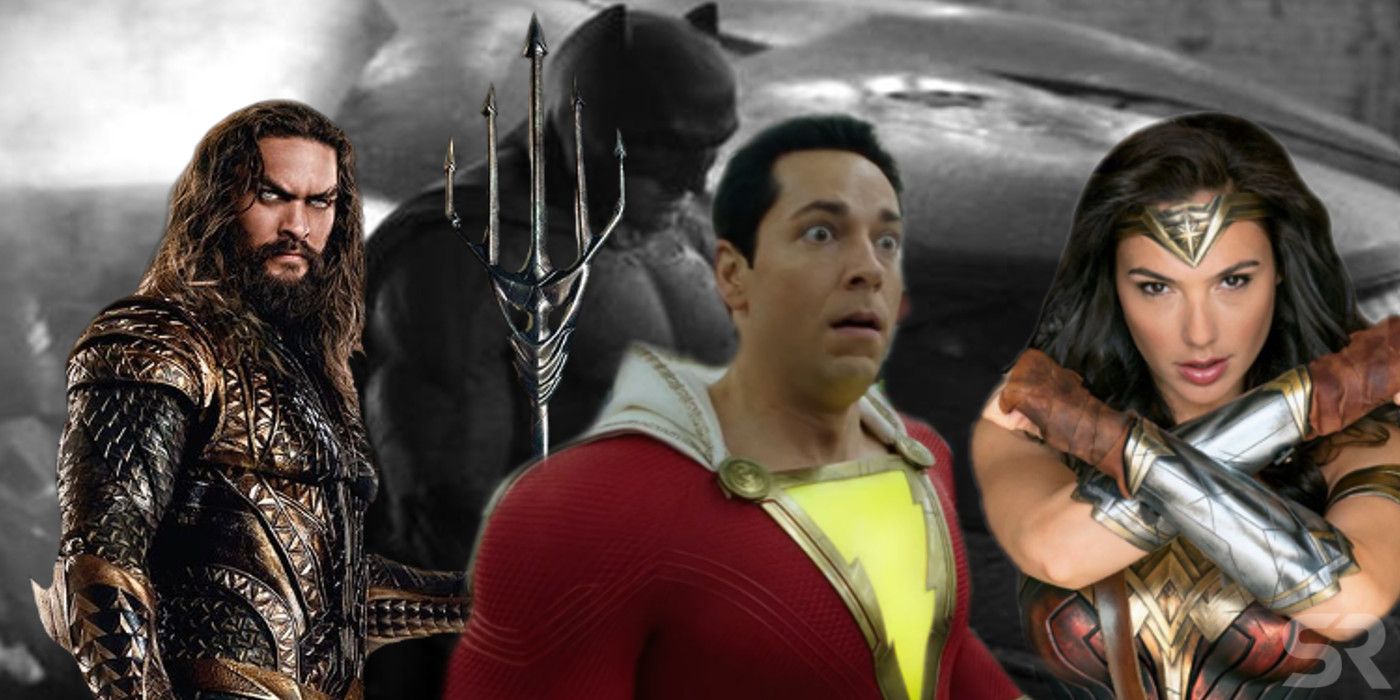 In addition to being starstruck by Wonder Woman, Levi also believes he and Ezra Miller's Flash would be best pals and race all the time. He even said that arm wrestling Superman is something he'd like to see happen. All of Levi's proposed encounters do sound incredibly fun and right for the character, but Shazam! will need to be successful to see any of his fantasies made true. However, even if Shazam! is great on its own merits, that still doesn't guarantee a crossover of this magnitude will happen.
After Justice League's disappointing performance, WB and DC have been rethinking their shared universe model. They appear to be less concerned with an overarching story, and instead focused on making great arcs for individual characters. Gal Gadot's Wonder Woman 1984 isn't jumping to the present day to allow crossovers, and Jason Momoa's Aquaman has no DC cameos in it according to director James Wan. If Shazam! also doesn't have crossover appearances, then who know when these characters could interact. WB still needs to figure out the future of Superman and Batman, get The Flash off the ground, and then determine Cyborg and the Green Lanterns' roles before another Justice League is attempted. And if these big crossovers aren't going to happen, then maybe they'll find a way to squeeze a Wonder Woman cameo into Shazam! in the meantime.
Source: Entertainment Tonight