Sean Astin to Guest Star in Brooklyn Nine-Nine Season 6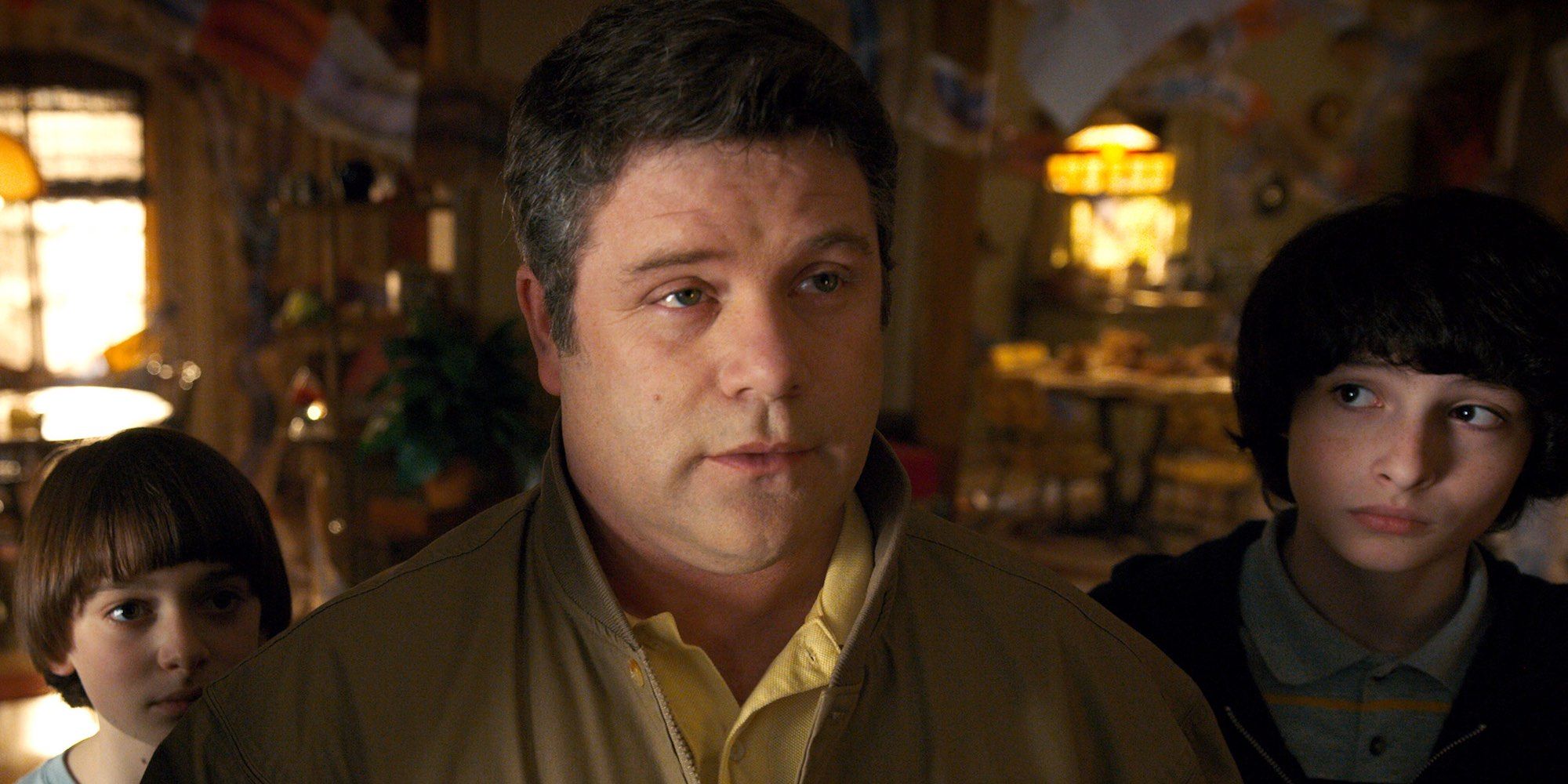 Sean Astin will be making a very special guest appearance on the hit NBC series Brooklyn Nine-Nine on April 25th. Astin was one of the many vocal supporters of the show after it was cancelled by FOX back in May of last year. Lin-Manuel Miranda, another supporter of the series' continuation following their cancellation, recently had his own guest spot on the show as well playing Amy Santiago's brother, David.
Not even 24 hours following the show's cancellation, Brooklyn Nine-Nine was picked up by NBC, where the cop comedy made its debut on Jan. 10. Fans of Nine-Nine rejoiced in its return with ratings catapulting through the roof, causing the series to hit a two-year ratings high. The show became NBC's top-rated sitcom, so it's no surprise that it was renewed for season 7. As celebration for the show's ongoing success, it appears that the creators want to give thanks to the celebrity superfans that helped in saving the show from cancellation.
Related: What To Expect From Brooklyn Nine-Nine On NBC
Astin, who recently played Joyce's boyfriend, Bob Newby, in Stranger Things' season 2, will be playing a sergeant in the NYPD Cyber Operations Unit who helps the Nine-Nine with a case surrounding a hacker who is wreaking havoc on the servers in their precinct. According to an interview with EW, Brooklyn Nine-Nine's co-creator Dan Goor spoke on Astin's addition to the show stating, "When he tweeted his support for [the show] as a member of the Guardians of the Nine-Nine, I was blown away. I'm so excited to have him on the show." In regard to all of the outspoken fans of the series, Goor added, "We're huge fans of all of those actors. And we'd love to try to figure out ways to put them on our world." First look photos of Astin on Brooklyn Nine-Nine were also released, see both below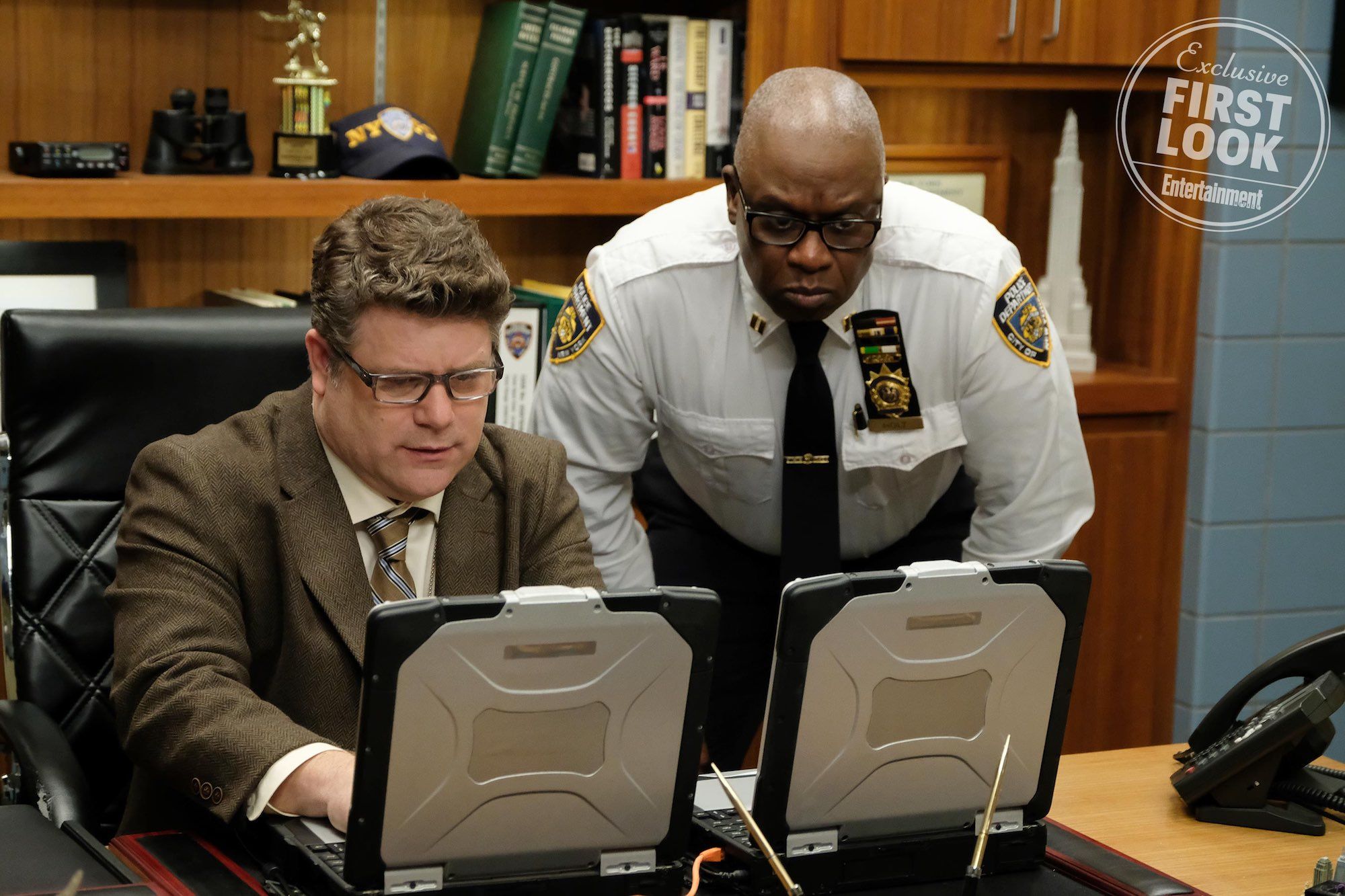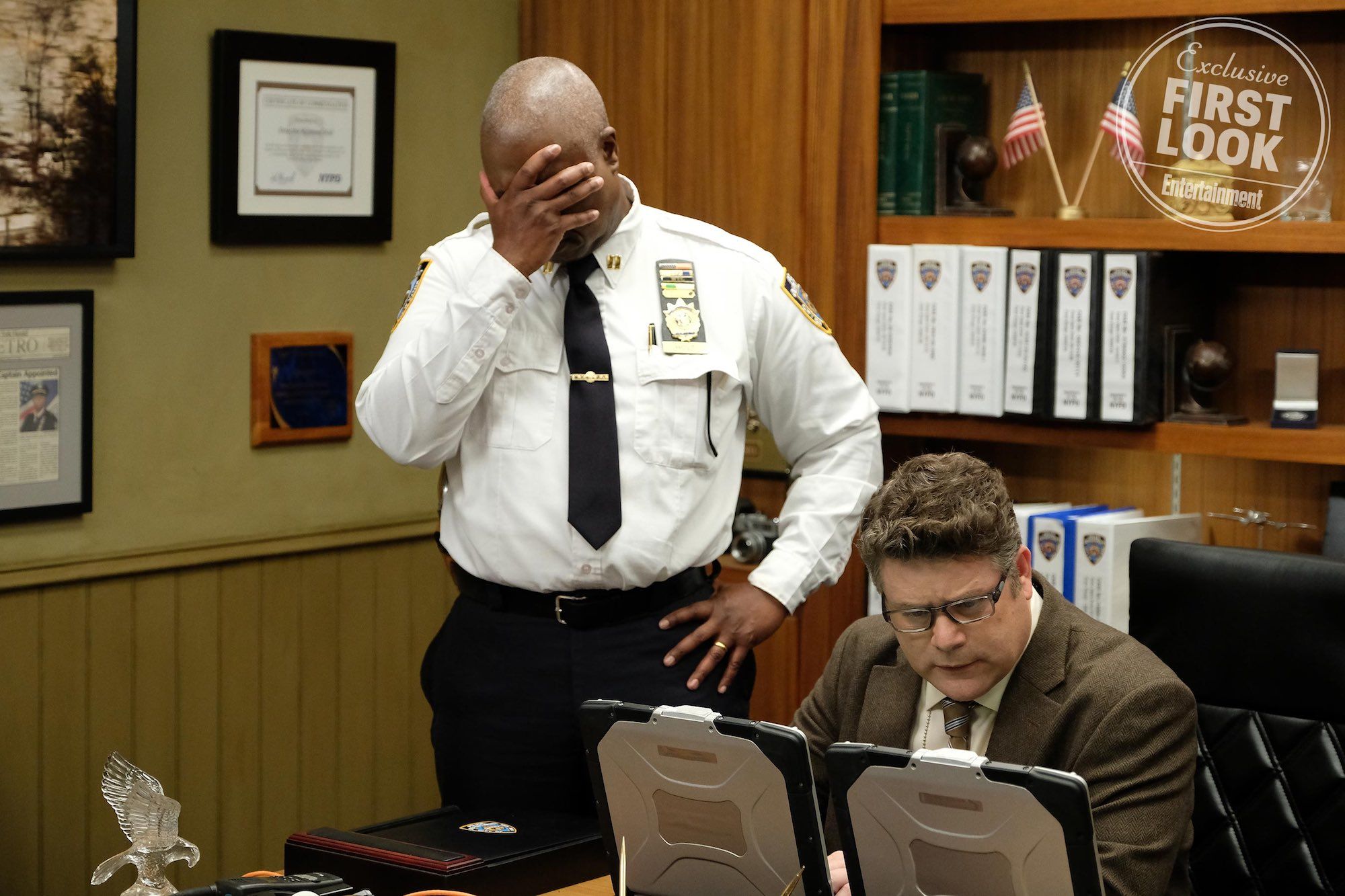 Adding Astin into the growing pool of guest stars has many fans wondering if Mark Hamill will make an appearance sometime soon on the comedy series. Hamill was another vocal supporter of the show following the announcement of its cancellation. Not to mention, he was also a member of the Guardians of the Nine-Nine alongside Miranda, Seth Meyers, Guillermo del Toro, and Astin. Perhaps all of the Guardians will end up with guest appearances on Brooklyn Nine-Nine, only time will tell.
Seeing celebrities and fans band together over a mutual love of something is an exciting thing to see. These scenarios also highlight the power of vocalizing opinions, in a healthy way, on social media. Social networks play a major role in the entertainment industry nowadays, and the outpour of support for Brooklyn Nine-Nine to find a new home is one way that fans are able to play a role in helping keep something they love afloat. The same reaction has been seen recently after Netflix unexpectedly pulled the plug on their series One Day at a Time. We can only hope that the voices of the many have the same power as they did with Brooklyn Nine-Nine to find the show a new home.
Next: Why Did Fox Cancel Brooklyn Nine-Nine?
Source: EW