Ryan Coogler Rewriting Space Jam 2; Shoe Contracts Limiting Casting Options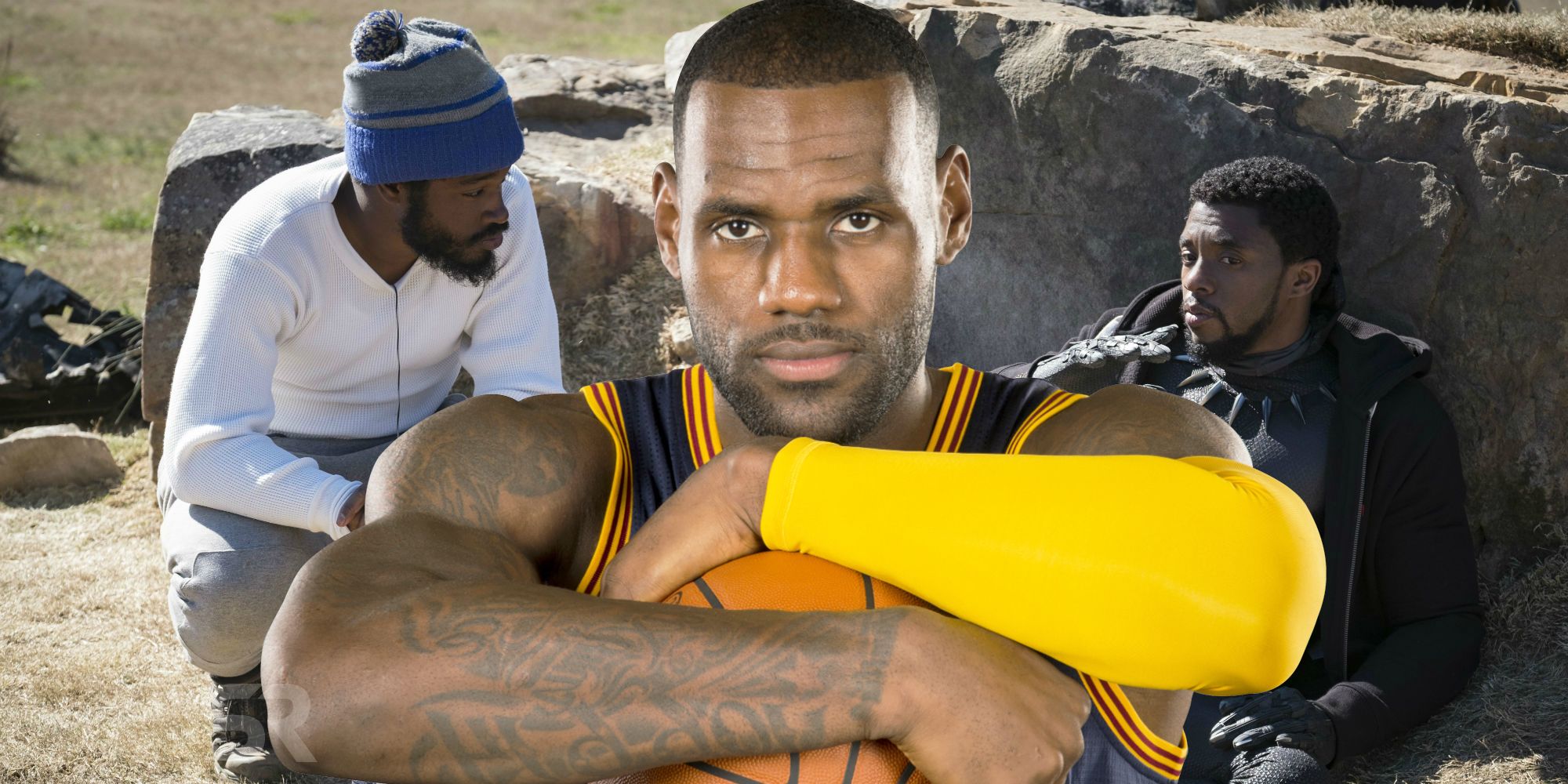 Black Panther's Ryan Coogler is rewriting the script for Space Jam 2, but the casting process is still being held up due to rival shoe contracts with Nike. NBA superstar LeBron James has long been attached to star in a new version of Space Jam, but it hasn't been until the last several months that it picked up steam. Since the original 1996 film starring Michael Jordan is a cult classic, LeBron's movie will be a reboot of the idea and not a direct sequel.
Space Jam 2 started to make headway when Terence Nance was announced as the director of the movie last year, but it received a major addition by way of Coogler later in the year. He joined the project as a producer and everything appeared to be going well since then. Sonequa Martin-Green was just recently announced to be the first co-star for James, but many have been more interested in what other NBA players will join the cast.
Related: 10 Things We Know About Space Jam 2
According to a report from THR, the LeBron-led reboot will rely less on NBA players and more on a family dynamic spearheaded by James and Martin-Green, who will play husband and wife. This report revealed that Coogler has become even more involved with the film and is currently rewriting the script with Searching's Sev Ohanian. But, Space Jam 2 will still feature more NBA players besides just James, and the reason for the recently reported holdup in casting fellow superstars comes down to shoe contracts. James is one of the faces of Nike and the company is essential to the franchise, so players who have contracts with rival brands like Adidas and Under Armor are not expected to appear.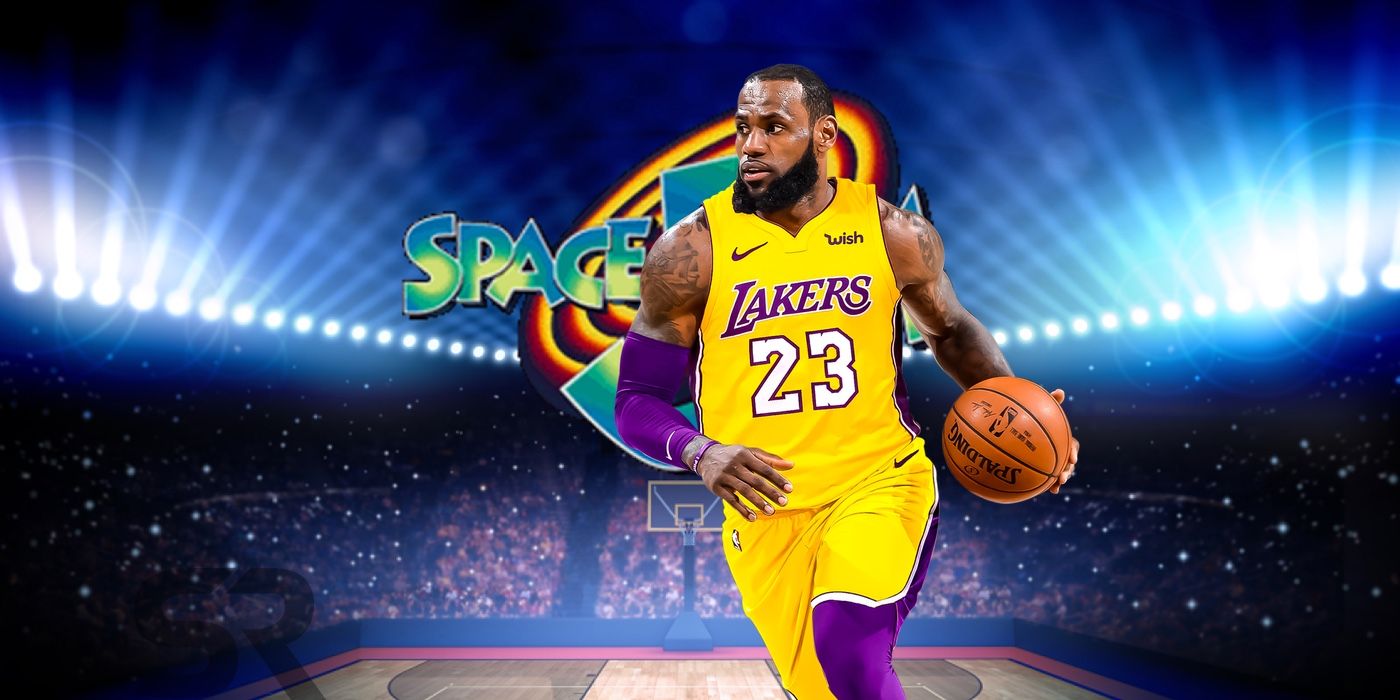 The added input from Coogler as a writer is hopefully a sign of the quality that will come with Space Jam 2. The previous version of the script was written by Andrew Dodge, so Coogler and Ohanian are likely building off of the story he established. If their work is substantial enough to receive credit from the Writers Guild of America, Space Jam 2 could be the first movie Coogler doesn't direct that he receives writing credit for. It was also revealed that Oscar-nominated cinematographer Bradford Young has joined the project.
As for the shoe contract rivalries that are reportedly making the recruiting process more difficult for James and Warner Bros., this will severely limit the level of stars they can attract. A Nike-only mentality would mean superstars like Stephen Curry and James Harden will not appear. That said, the Nike brand does have a rich pool of NBA talent to draw upon if need be. Unfortunately, Milwaukee Bucks superstar Giannis Antetokounmpo recently told ESPN he turned down a role in Space Jam 2 and Kevin Durant of the Golden State Warriors is also reportedly not interested. James and Nike could call upon likely future Laker Anthony Davis or ex-James teammate Kyrie Irving to add some star power. With production set to begin this summer, there's only a few months left for James, Nike, and Warner Bros. to assemble a new super team for Space Jam 2.
MORE: LeBron James' Autobiography Shooting Stars Is Becoming A Movie
Source: THR