Rogue One Prequel Gets 2021 Premiere; Alan Tudyk Returning As K-2SO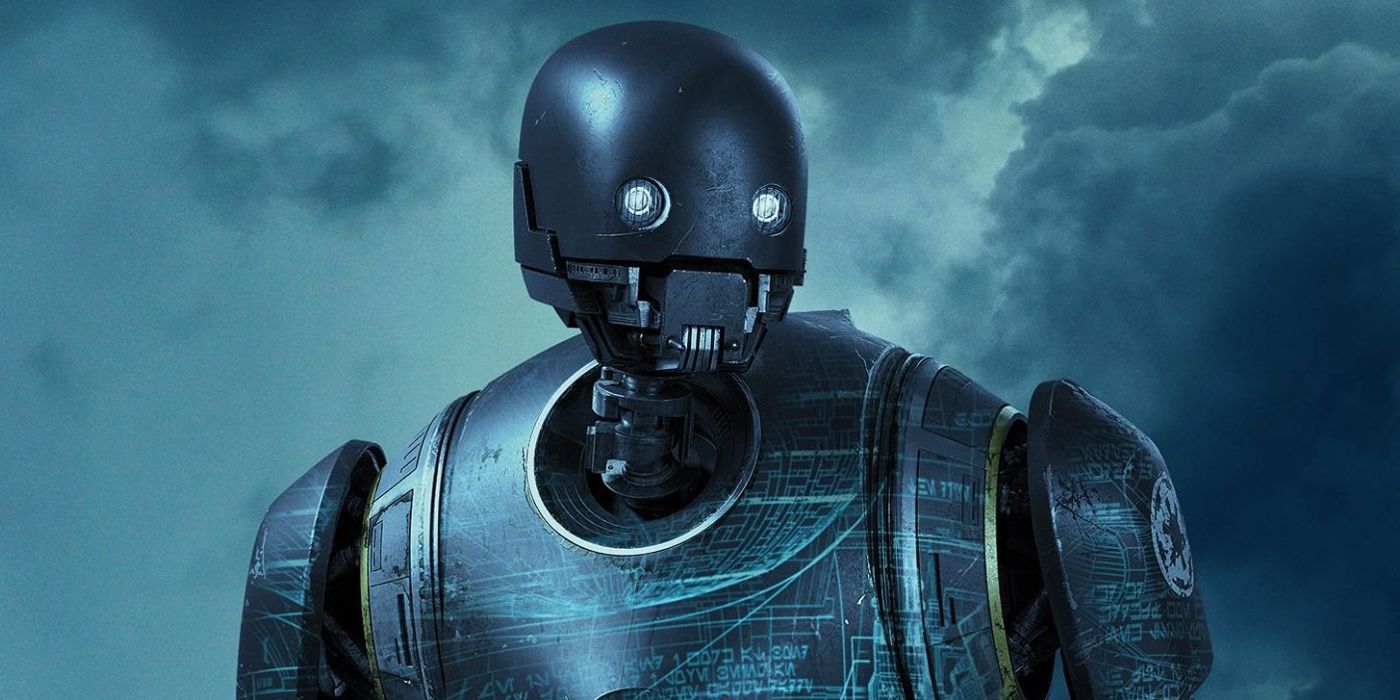 Lucasfilm's Cassian Andor live-action Star Wars series is confirmed for a 2021 premiere on Disney+, and Alan Tudyk is returning as K-2SO. The actor first appeared as the character in 2016's spinoff film Rogue One, where he quickly became a fan-favorite character. A reprogrammed Imperial droid, K2 was known for his blunt sense of humor and undying loyalty to Cassian. The two had a long history that was only hinted at in their lone big screen appearance, leaving viewers wanting to see more of the duo in action. A one-off comic exploring the origins of their partnership was published in December 2017.
Last year, Lucasfilm announced plans for a Rogue One prequel series, dubbed as a spy thriller revolving around Cassian's time with the Rebel Alliance. Just based on the premise, many fans assumed K2 would be a part of the ensemble as well, though Tudyk himself played coy about his possible involvement when asked a couple months ago. But now, everyone knows the actor (and longtime Disney good luck charm) is going back to the galaxy far, far away.
Related: Every Star Wars Series Coming to Disney Plus (Confirmed & Rumored)
Today during Disney's Investor Day presentation, Lucasfilm president Kathleen Kennedy announced Tudyk's role on the Cassian show. In their press release on the matter (via StarWars.com), the studio stated the series will go into production later this year in order to meet a 2021 launch date.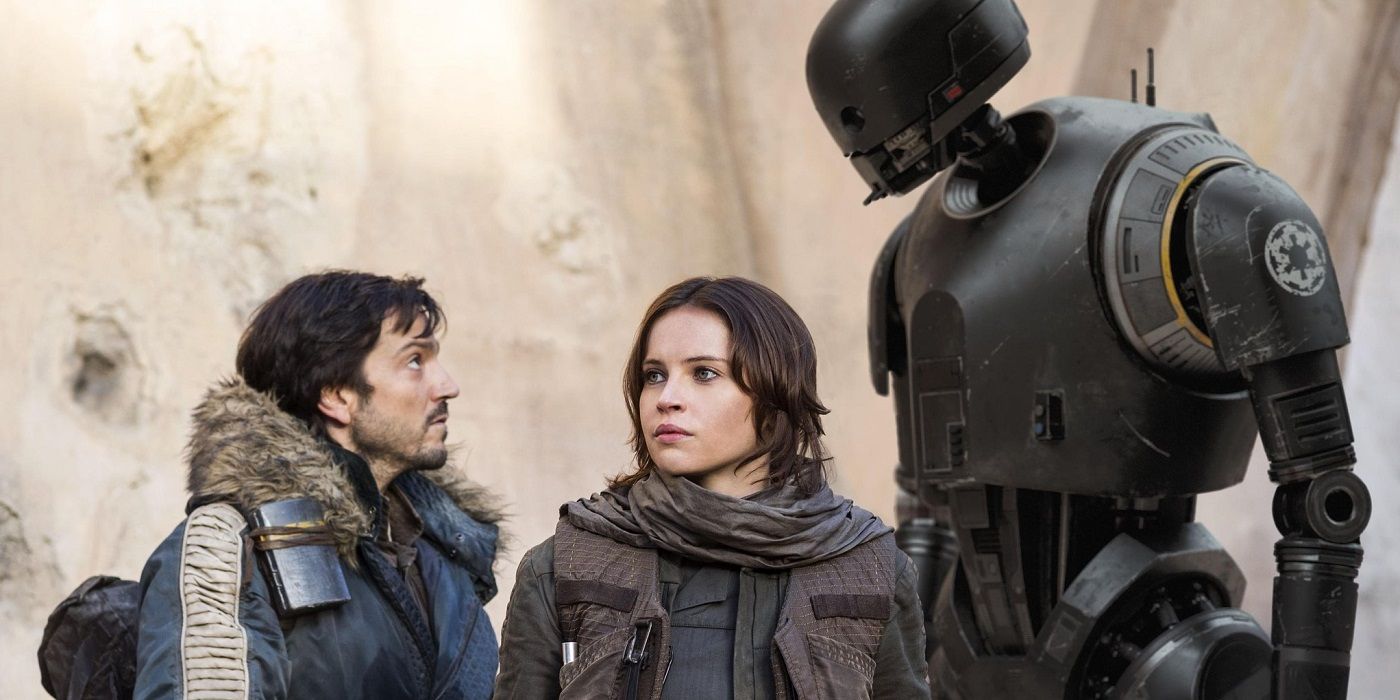 Tudyk's return was always to be expected, but it's still nice to see it be official. In Rogue One, he had strong chemistry with Diego Luna, and it'll be fun to see them interact onscreen again. One of the benefits of the Disney+ platform is it gives the Mouse House's various subsidiaries a place to tell long-form stories that the movies simply do not have time for. Similar to how Marvel is using the streaming service as an outlet for shows revolving around Falcon & Winter Soldier and Vision & Wanda, Lucasfilm is looking to flesh out various corners of their own canon to complement the feature films. If executed properly, the Cassian show will make Rogue One an even better movie, since audiences will get to see plenty other adventures Andor and K2 went on prior to their fateful mission on Scarif.
Sadly, fans still have a ways until they'll actually get a chance to see what showrunner Stephen Schiff and his crew cooked up. The 2021 release date is likely a byproduct of production reportedly commencing in late 2019 due to Luna's commitment to Netflix's Narcos: Mexico. In all likelihood, episodes for the Rogue One prequel will be filming into 2020; The Mandalorian started principal photography in October 2018 and didn't wrap until February 2019. Fortunately, there will be lots of other Star Wars content coming out over the next couple of years to make the wait a little more bearable.
More: How Rogue One Brought Back Princess Leia
Source: StarWars.com