Rise Of Skywalker: 10 Characters Who Could Be Killed Off (And Why)
While the name of the ninth Star Wars movie is The Rise of Skywalker, it's actually primed to be the final outing of the family who has been the focal point of the entire franchise since the very beginning in 1977. Ever since Disney took control of the series, they've not hesitated to kill off some big characters, from Han Solo in The Force Awakens to Luke Skywalker himself in The Last Jedi.
RELATED: Rise of Skywalker: 6 Force Ghosts We'd Like To See (And 4 We Don't)
With that in mind, some casualties may be expected when it hits screens this December. Finales usually mean exactly that. We now take a look at 10 individuals who could meet their end this holiday season.
10

Chewbacca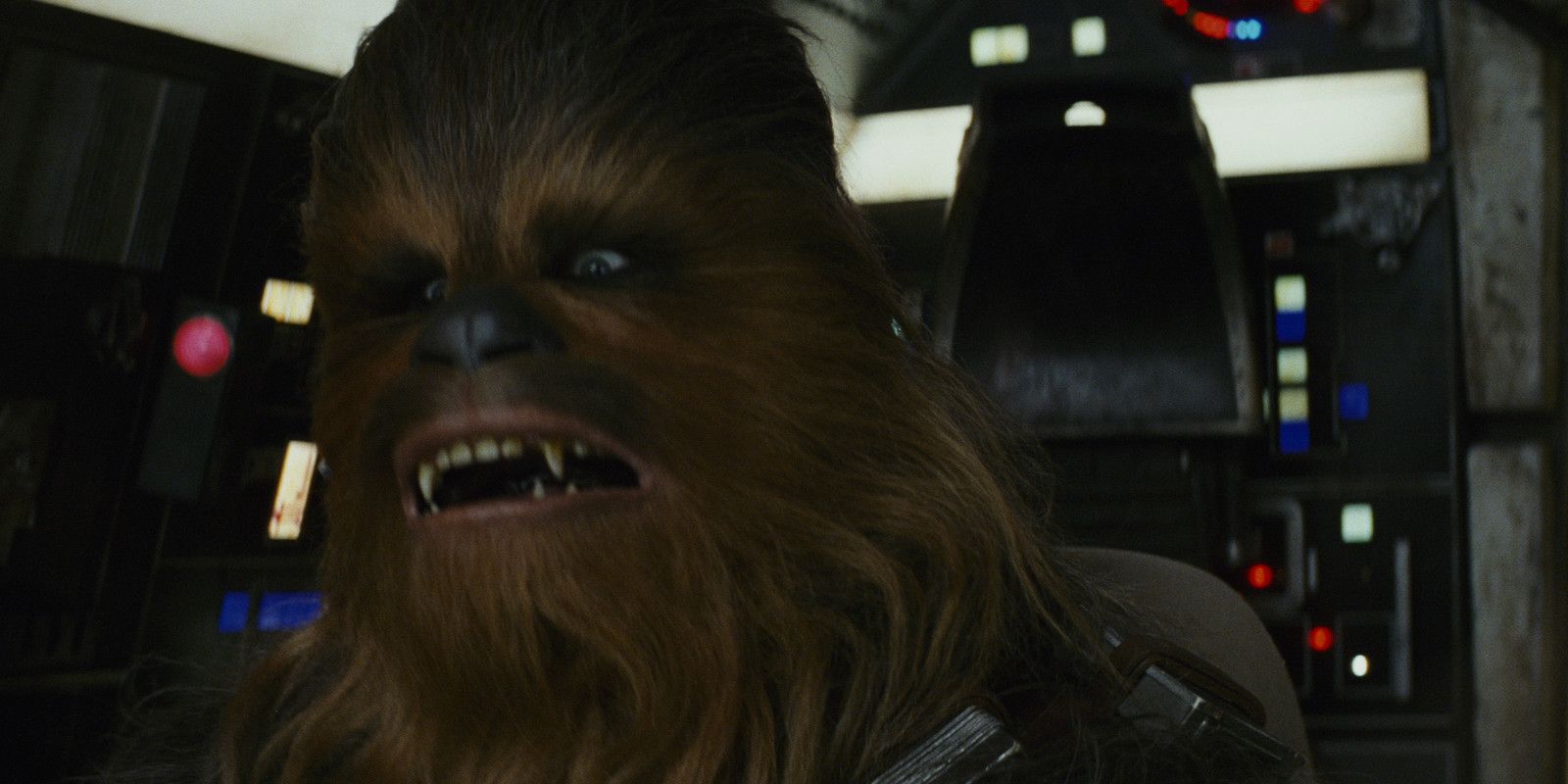 When Disney acquired Star Wars and announced that there would be a sequel to Return of the Jedi after all these years, fans couldn't wait to see more of the heroes from the original trilogy. It was a case of getting the gang back together, with the actors all agreeing to reprise their roles as the original quartet.
But, two movies down, Fisher and Mayhew have sadly passed away while Ford and Hamill's characters have died on the big screen. Joonas Suotamo is now the man charged with playing the Wookie, but, with Disney sacrificing the characters from the original trilogy first, it wouldn't be a surprise if he were to meet a heroic end as well.
9

Leia Organa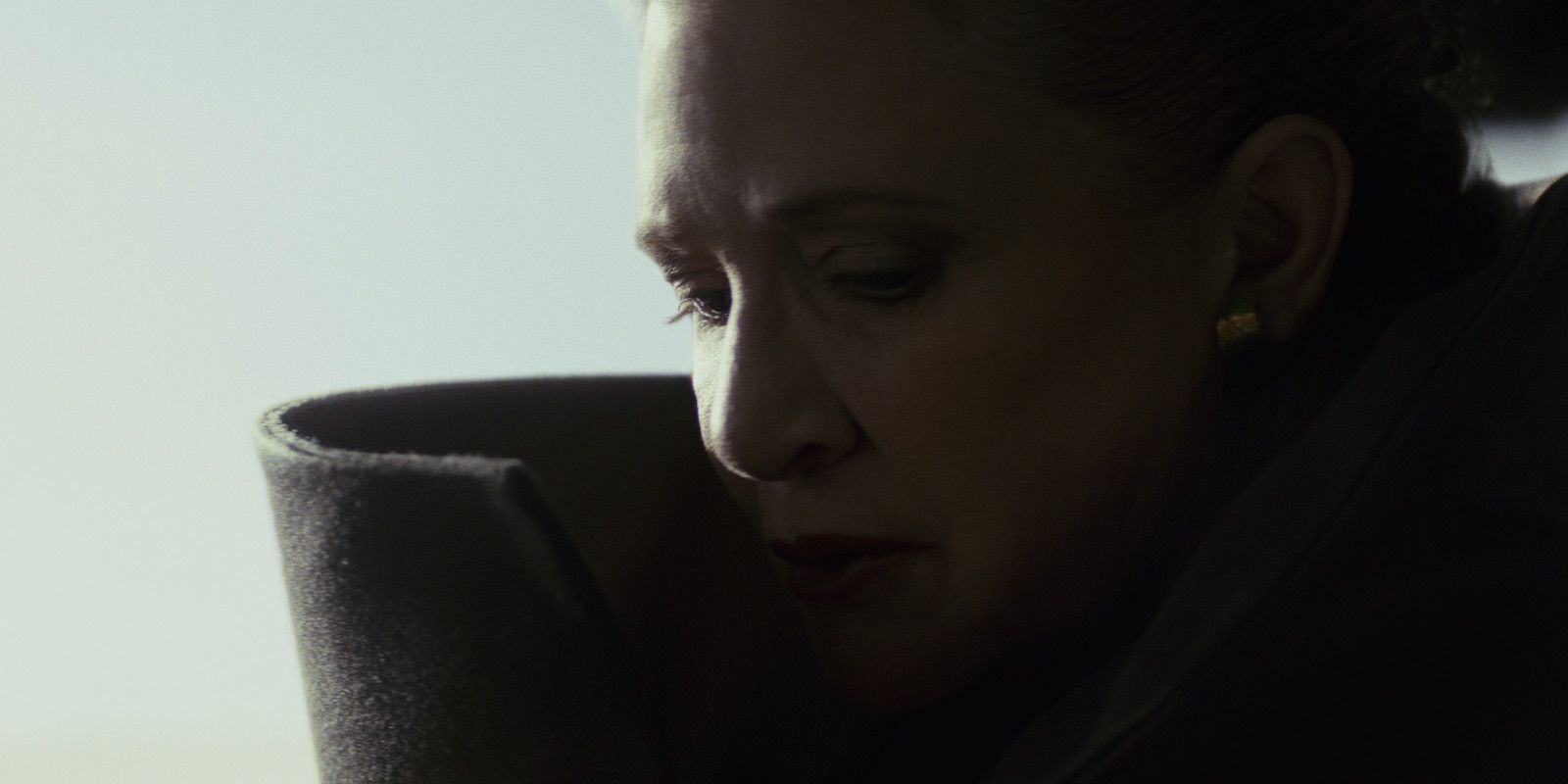 Fisher's death prompted rumors that director Rian Johnson would find a way to write her out of The Last Jedi. However, by the end of the eighth installment of the Skywalker saga, her iconic character was very much alive. The movie concluded with her sitting alongside the main trio in the Millenium Falcon.
It has been announced that JJ Abrams will use footage never seen before from The Force Awakens to ensure that Leia still plays a key part in The Rise of Skywalker. It seems hard from a narrative perspective to see her being given a fittingly emotional end, however, unless Leia passes on the mantle or even makes a huge sacrifice in battle.
8

Lando Calrissian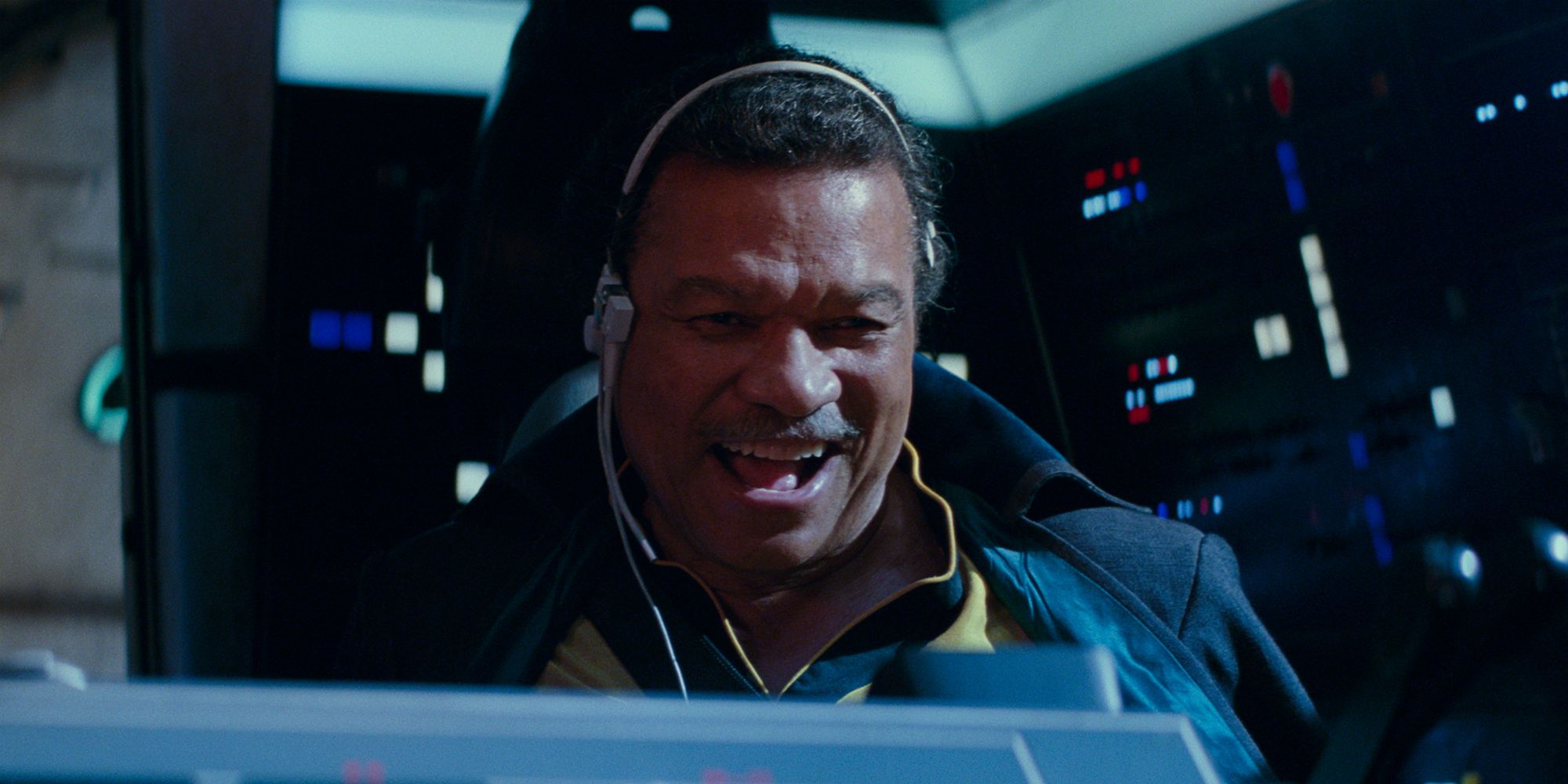 Speaking of sacrifices, Billy Dee Williams has admitted he would love the world to forgive Lando Calrissian's treachery from The Empire Strikes Back, despite him making amends the following movie. And what better way for Lando to prove once and for all he's a truly good guy at heart by sacrificing himself for the greater cause?
RELATED: 10 Fascinating Facts About Luke Skywalker's Lightsaber From Star Wars Canon
As mentioned before, Disney has focused on killing off the heroes from the first three Star Wars outings, and Lando was certainly one of those. Just because he's back for Rise of Skywalker doesn't mean he'll see it out to the end.
7

Kylo Ren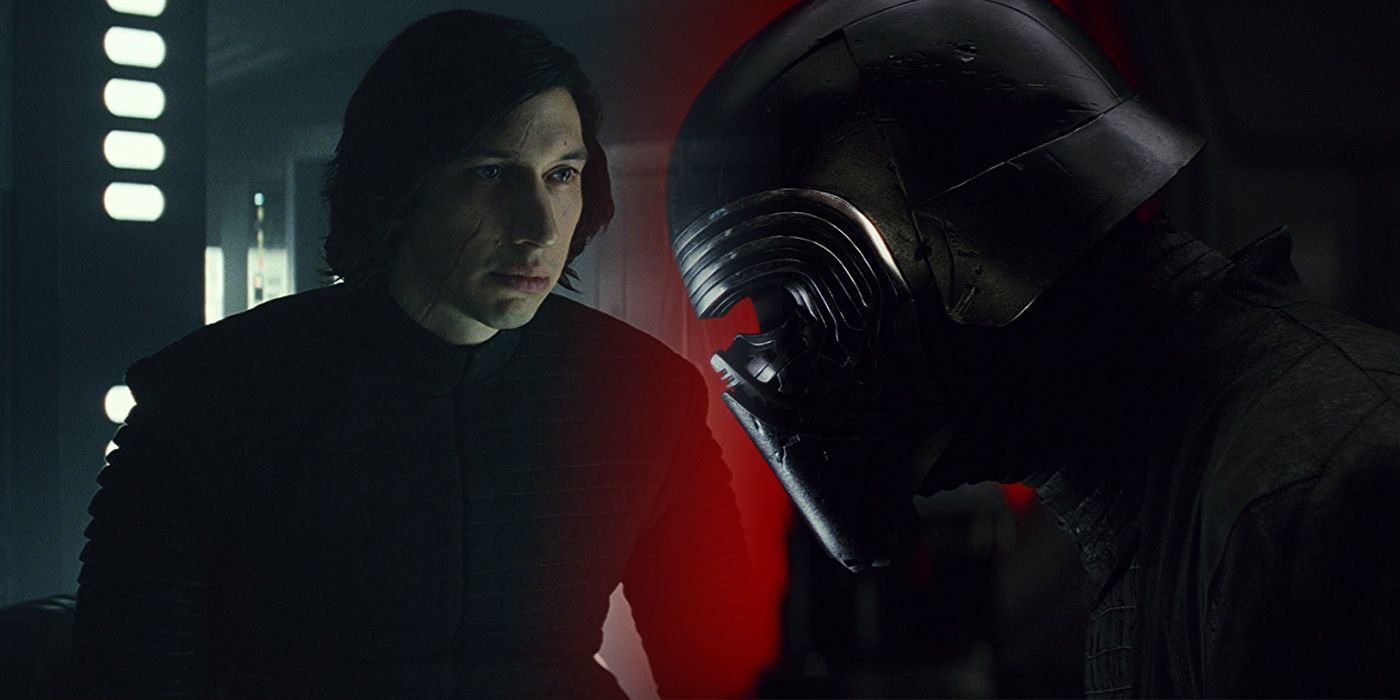 If Kylo Ren continues to take the path towards the dark side—and when we saw him at the end of The Last Jedi, he definitely looked like doing that—then it's hard to see him surviving. He is the sequel trilogy's version of Darth Vader, and we all know how that one played out.
Some fans want Star Wars to take the franchise is in a different direction, one where Kylo won't be redeemed and follow in the footsteps of his grandfather. But, even if he does turn, it would likely be in the same sacrificial way. With Rey and the Resistance expected to win the ultimate battle, that would almost certainly mean Kylo ending up on the losing side. And, in Star Wars, that usually means death.
6

The Knights Of Ren
WhenThe Force Awakens trailer dropped years ago, introducing us to the mysterious Knights of Ren, their very appearance had fans excited. There was an aura of mystery about them and, when they only appeared in a fleeting cameo, people anticipated a moment featuring them in The Last Jedi. However, once again, they were omitted.
Thanks to set photos released by Vanity Fair, we know they're in this movie. But the teaser trailer sees Kylo Ren appearing to bodyslam one and, if that's the case, then they could go the same way as the Praetorian Guard, who were also slain by the First Order kingpin and Rey following the death of Supreme Leader Snoke.
5

Finn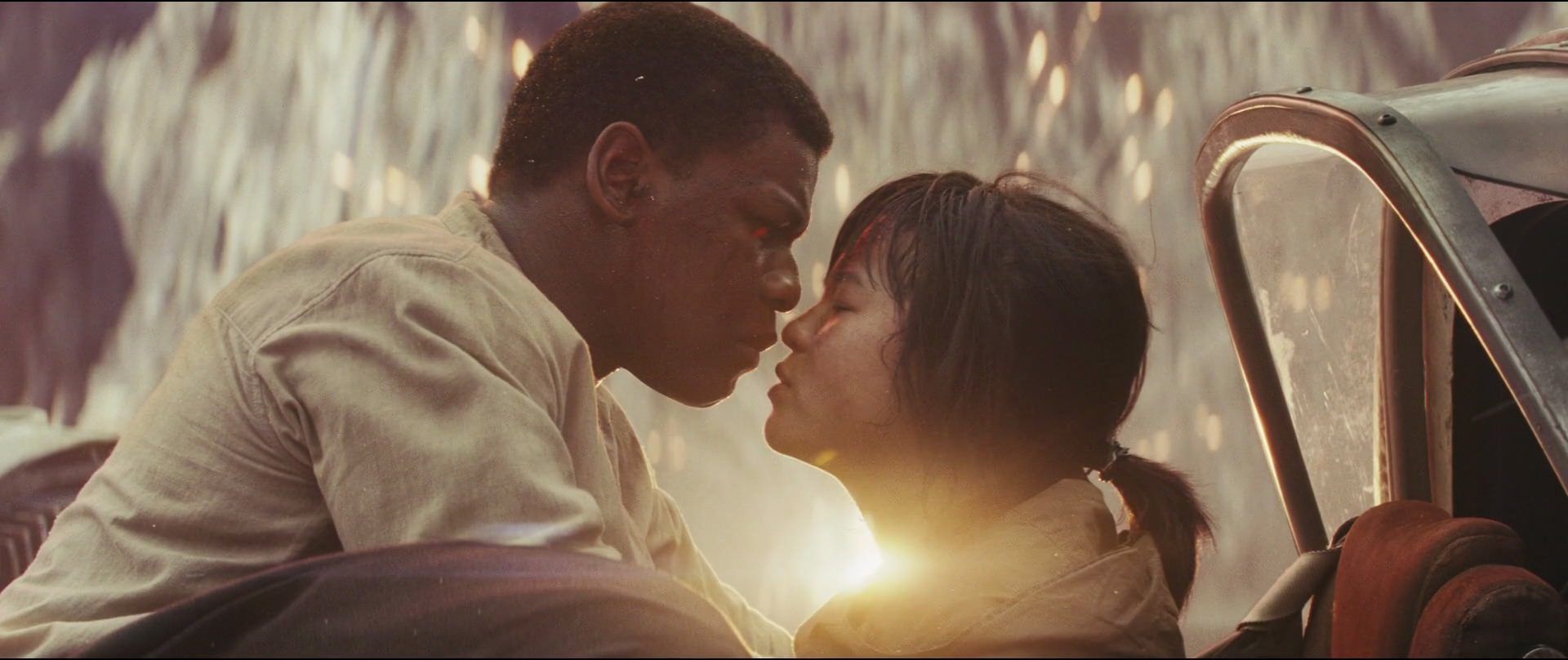 It's not just characters from the original trilogy and villains of the three sequels who may meet their end in The Rise of Skywalker. There's also no guarantee that John Boyega's Finn will still be alive by the blockbuster's conclusion. With the character having come close to death on two occasions so far, he may not be lucky the third time.
RELATED: Star Wars: 6 Characters We Want To See In The Rise Of Skywalker (& 4 We Don't)
Finn was extremely fortunate to survive his showdown with Kylo Ren in the snowy woods of Starkiller Base, sustaining intense injuries. Had it not been for Rose Tico, he would have died on the planet of Crait and, with trailer footage showing the former Stormtrooper in the midst of the battle in JJ Abrams' motion picture, fans can be forgiven for fearing for his safety.
4

General Hux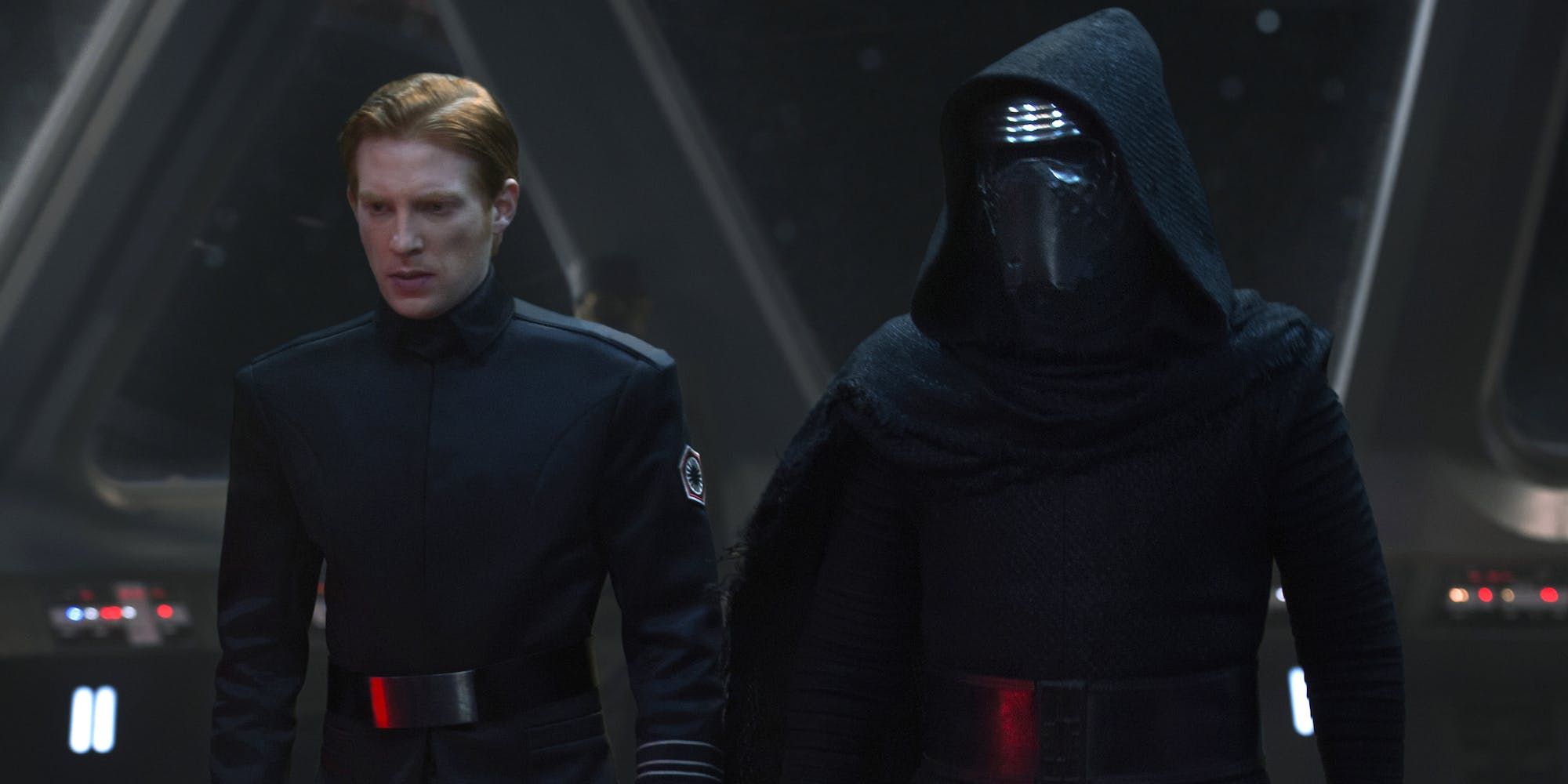 General Hux is rather lucky to still be alive at this point, given how he's failed almost every task assigned to him. Seriously, since ordering the attack on the Hosnian system, he's had Starkiller Base blow up on his watch, been outsmarted by Poe Dameron, been unable to protect Supreme Leader Snoke, and fallen well short in his attempts to wipe out the last of the Resistance fleet.
Snoke forgave him for his mistakes, but his strained relationship with Kylo Ren means there's a good chance that the First Order leader will finally snap and murder his deputy. Ben Solo isn't Snoke, after all, and their battle for power is only likely to end up with one winner.
3

C3PO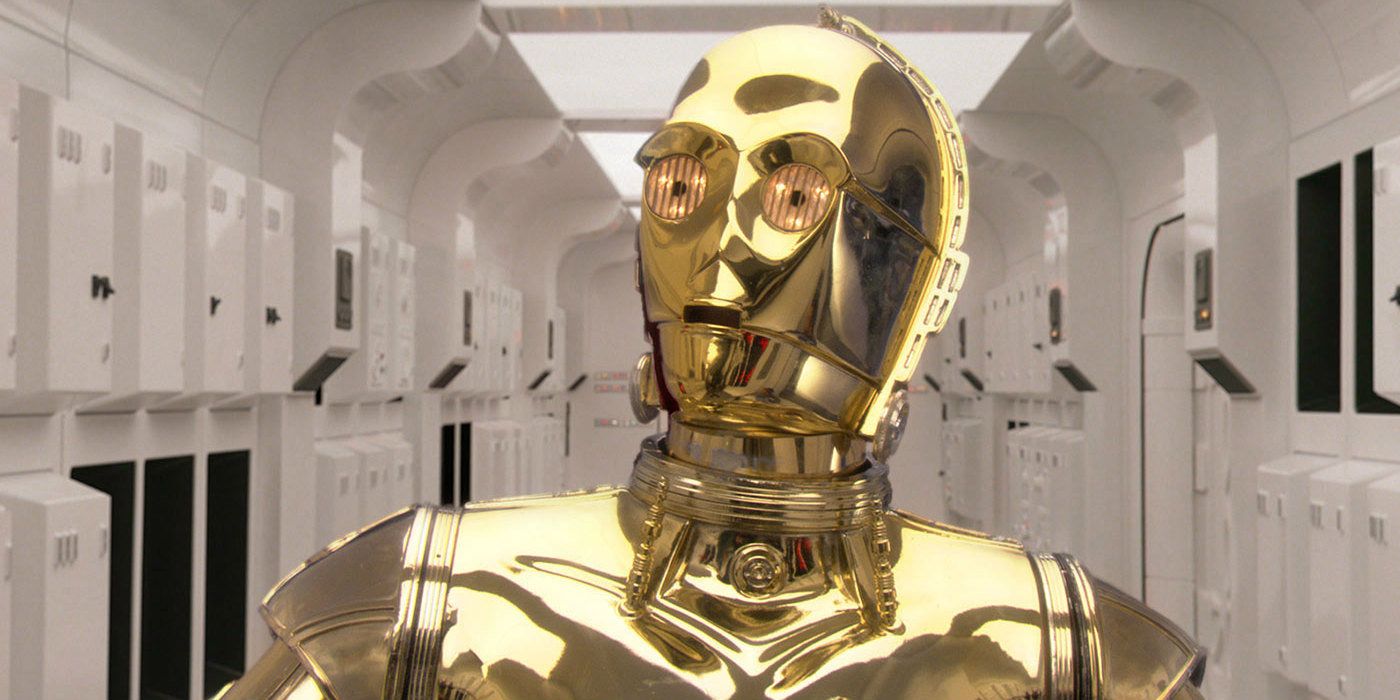 While Luke, Leia, Han, and Chewbacca were the poster people of the original trilogy, C3PO and R2D2 are the only characters to appear in all eight chapters of the Skywalker saga. R2D2 doesn't seem to do much these days, but rumors suggest C3PO may be prominent in this film.
And what better way to show that it really is the end of the Skywalker saga than have C3PO cease to exist? He had seen the Empire rise and fall and witnessed the First Order take its place. He's had a good life and a good run, but, to quote Kylo Ren, it's 'time to let the past die.' That may include everybody's favorite protocol droid.
2

Palpatine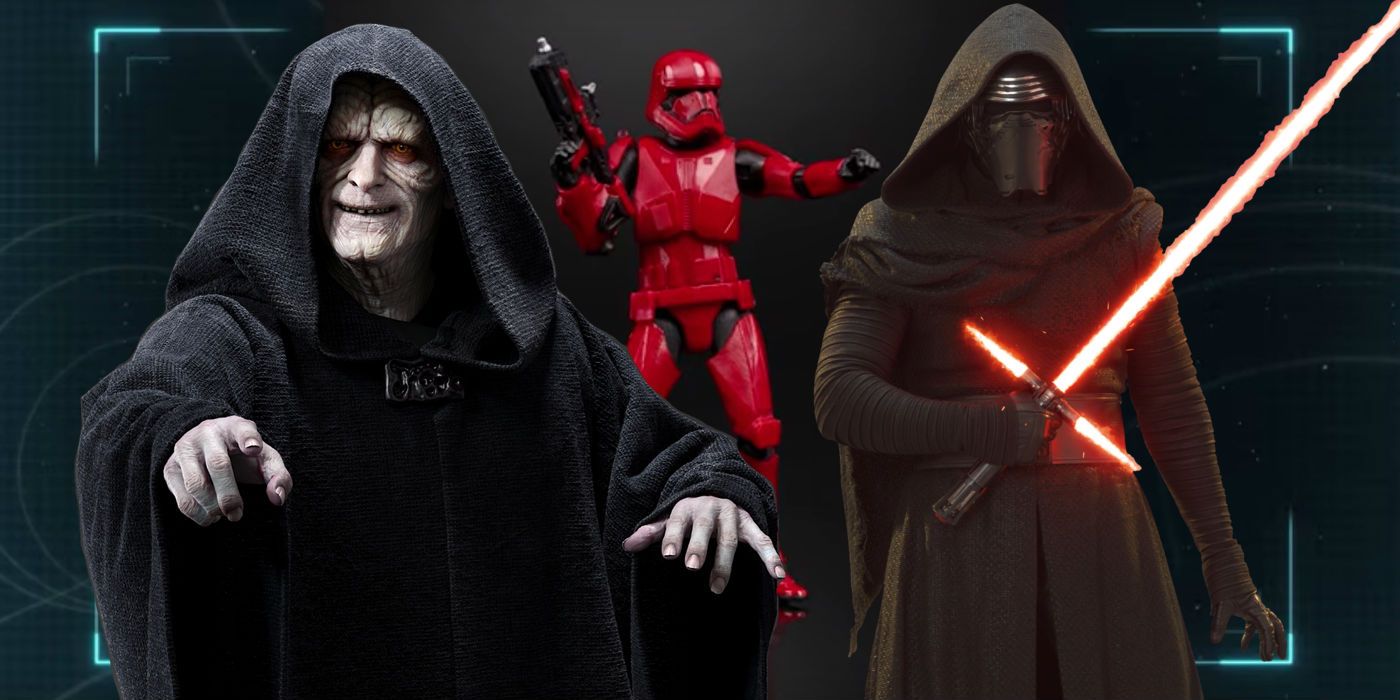 Pretty much every Star Wars fan was taken aback when, midway through The Last Jedi, Supreme Leader Snoke was sensationally killed by Kylo Ren. However, despite the fact the gold-wearing dark-side user is no longer around, The Rise of Skywalker will have an even bigger villain in the form of Palpatine.
But while Palpatine is coming back for one last laugh, it appears highly unlikely that he will be victorious. And then, it's possible that Disney will just give Ian McDiarmid's character a second on-screen death to go with the first. Don't get us wrong, we're excited for his return. The question is: will it be worth it?
1

Rey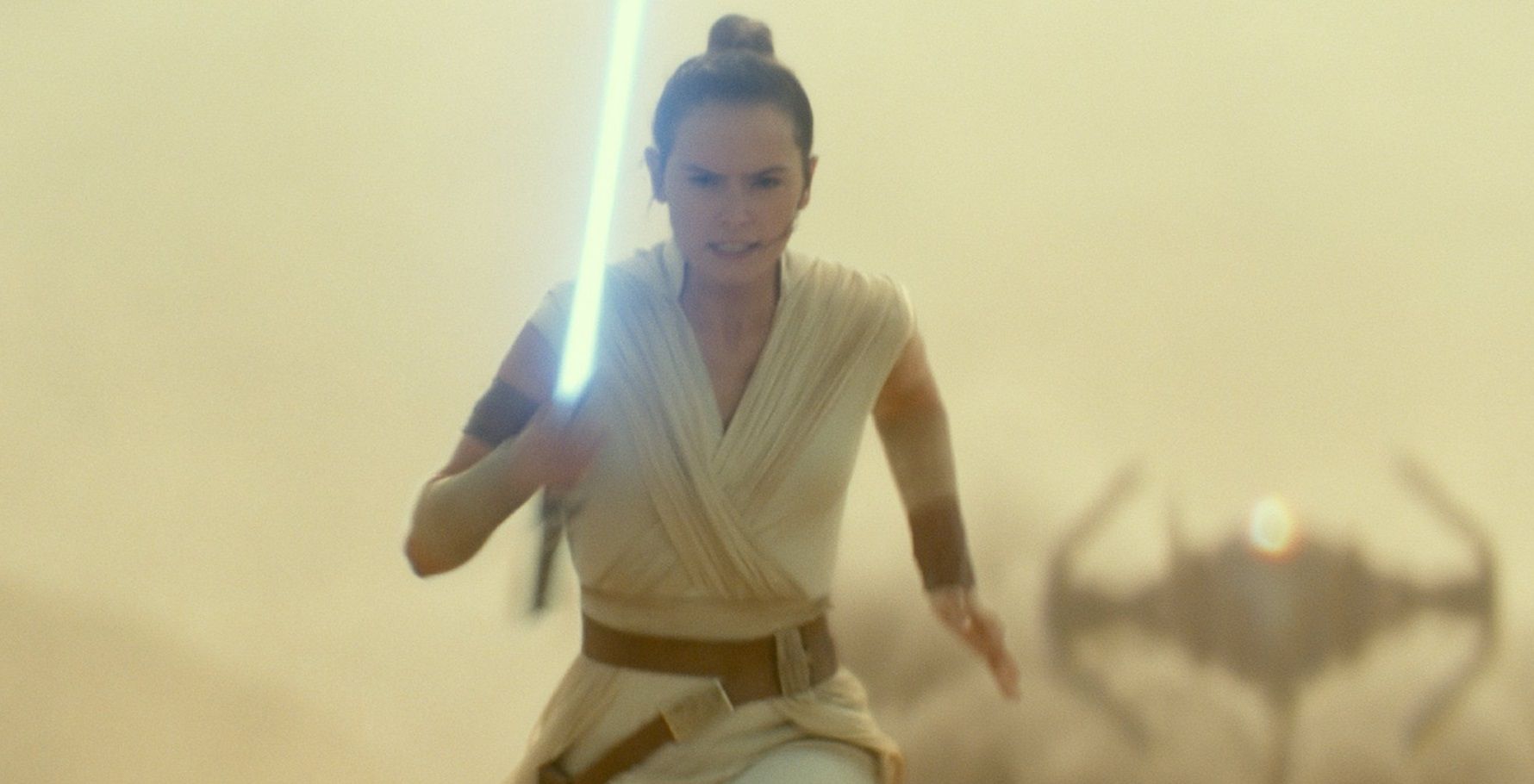 Look, we're not saying that we expect Rey to die. She's the protagonist of the entire sequel trilogy, after all. But if Disney wants to show it was worth acquiring Star Wars and tinkering with the material of George Lucas, they need to find a way for the saga to close in a way it deserves. And, by killing off Daisy Ridley's character, it would certainly set it apart from Return of the Jedi.
In that movie, the Rebels win without any casualties. But what if, this time, they win because Rey loses her life for the sake of the galaxy? It's not inconceivable to think that the girl who Kylo Ren labeled a 'nobody' will save EVERYBODY at the end. With Palpatine back in the fold, and Kylo Ren stronger than the last time we saw him, Rey will have to produce something pretty special to keep the bad guys at bay.
NEXT: Rise Of Skywalker: 6 Things We Want Palpatine To Do (& 4 We Don't)