Red Dead Redemption 2's 50+ Weapons Revealed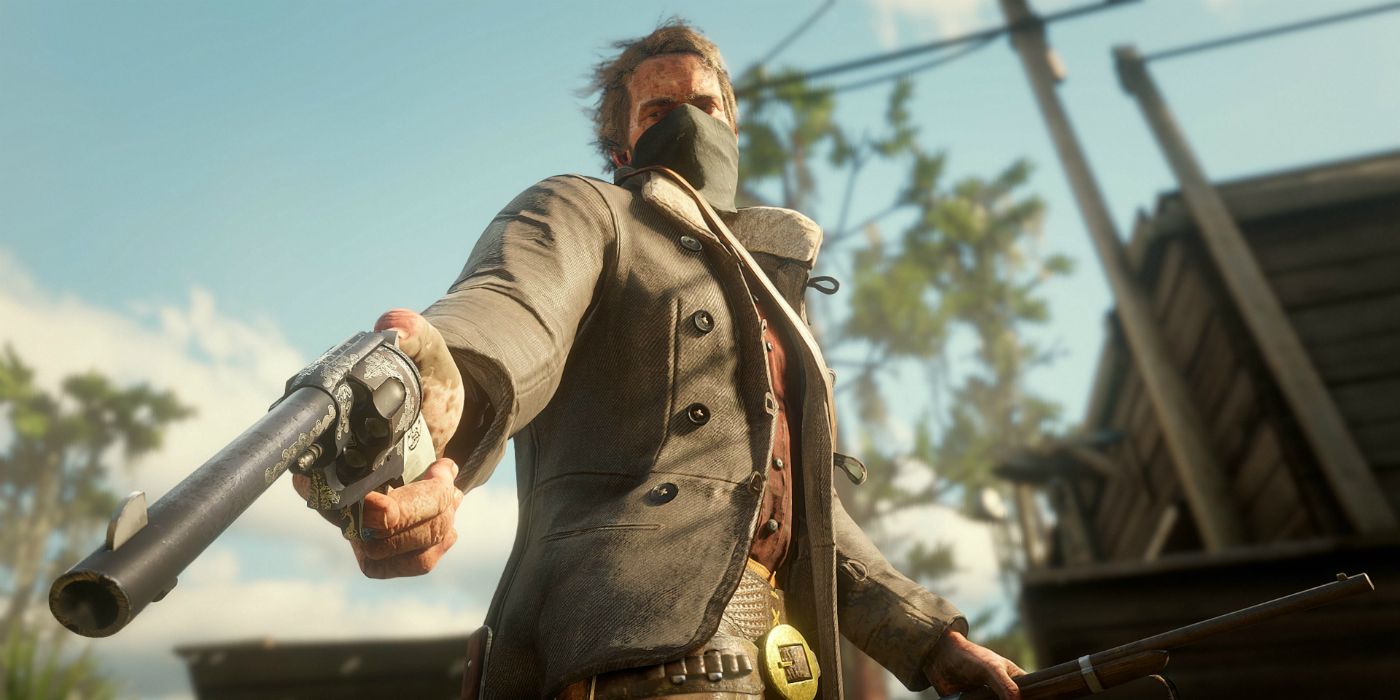 Red Dead Redemption 2's weapons have been unveiled by developer Rockstar Games, and there will be over 50 different options available to players once the game releases. The company revealed the arsenals available to future outlaws on the game's official website earlier today.
Red Dead Redemption 2 is the most anticipated video game in recent memory. Rockstar Games has waited over eight years to pull the trigger on a sequel to the beloved Red Dead Redemption, and expectations for the game couldn't be higher. Recent hands-on sessions have done little to quell the hype or make fan expectation any more realistic - a number of critics who have gotten to play Red Dead Redemption 2 have suggested that, somehow, it is even better than what the awe-inspiring trailers released for the game have made it out to be.
Related: Red Dead Redemption 2 Characters Revealed
If the game is to succeed, Red Dead Redemption 2's weapons will be a crucial element within the formula for success. The official release on Rockstar Games' website doesn't detail all of Red Dead Redemption 2's weapons, but it does offer players some insight into what is in store for them. The informational brief at the top of the page states that there will be over 50 unique usable weapons, and that they will feature a wide range of customization options and ammunition choices to support different playstyles. Guns will also deteriorate over time, but also become better as it is used more, a system that will ask players to delicately balance the way they approach gunfights.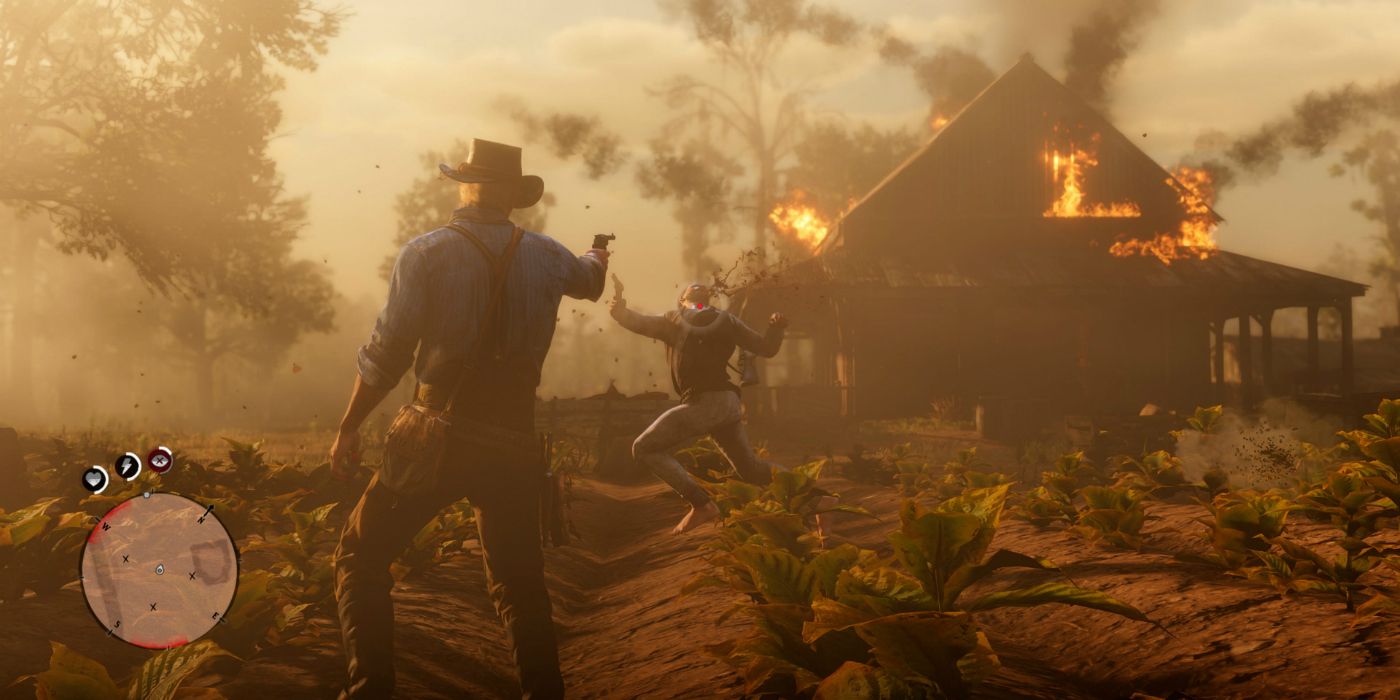 Some of Red Dead Redemption 2's weapons are on display on the website as well, which features an old-timey advertisement for the firearms. There aren't too many surprises in what's been revealed thus far, as the ad shows a revolver, pistol, rifle, shotgun, and repeater. The page also details just how impressive the depth of Red Dead Redemption 2 and its weapons are, as they will feature customizable engravings for various parts of the gun, alongside holster and horse storage mechanics that force players to strategize prior to engaging in combat for the best chance to succeed.
Ultimately, there's still a lot left to discover when it comes to what Red Dead Redemption 2's full 50-plus arsenal of weapons has to offer, but in the spirit of the western frontier, it makes perfect sense to let players figure out the guns and ammunition for themselves when the game launches later this month.