Rambo 5: Sergio Peris-Mencheta Cast As Last Blood's Villain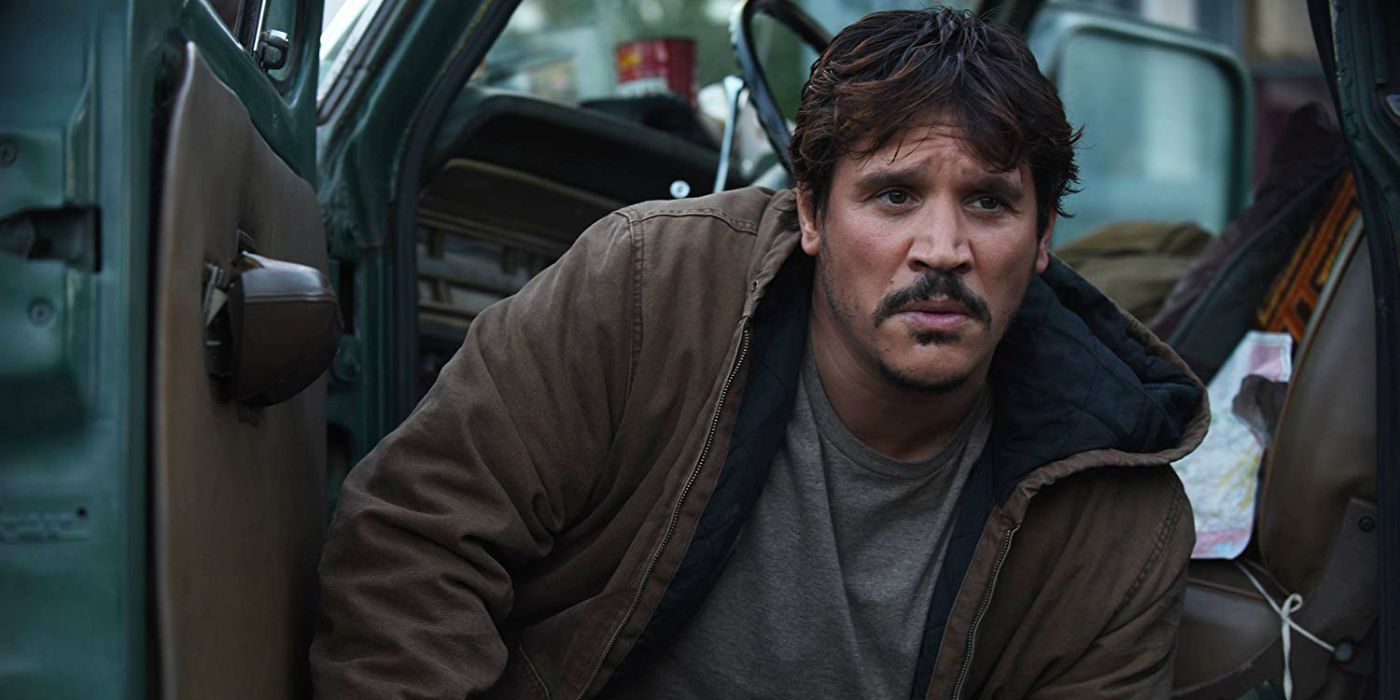 Rambo 5: Last Blood has found its main villain in Sergio Peris-Mencheta. Rambo 5 is a project that's been stuck in development hell for years, and at one stage it appeared doubtful it would happen. Stallone resurrected the iconic soldier for 2008's Rambo and talk of another sequel soon followed. The story was originally based on a book named Hunter, which followed a legendary tracker being tasked with hunting a feral monster created by the government. Stallone felt the story would make a natural fit with the Rambo character, but after the concept met with fan derision, he went back to the drawing board.
The actor soon became absorbed in The Expendables series, so Rambo 5 was put on a backburner. Over the years it would resurface, only for another project to push it back again. Stallone also had something of a falling out with the production company behind it, which led to him announcing his retirement from the franchise in 2015. A TV series exploring Rambo's Vietnam days was put in development shortly afterward, but now Stallone will reprise the role one final time for Rambo 5: Last Blood.
Related: Rambo 5 Officially Titled Last Blood
Rambo 5's story finds the character living a quiet life back in America when a friend's daughter is kidnapped by human traffickers; he soon mounts a bloody rescue mission to Mexico to save her. Naturally, this won't make him any friends with the cartel in charge, and now Deadline is reporting Sergio Peris-Mencheta (Snowfall) will play the main villain of the story.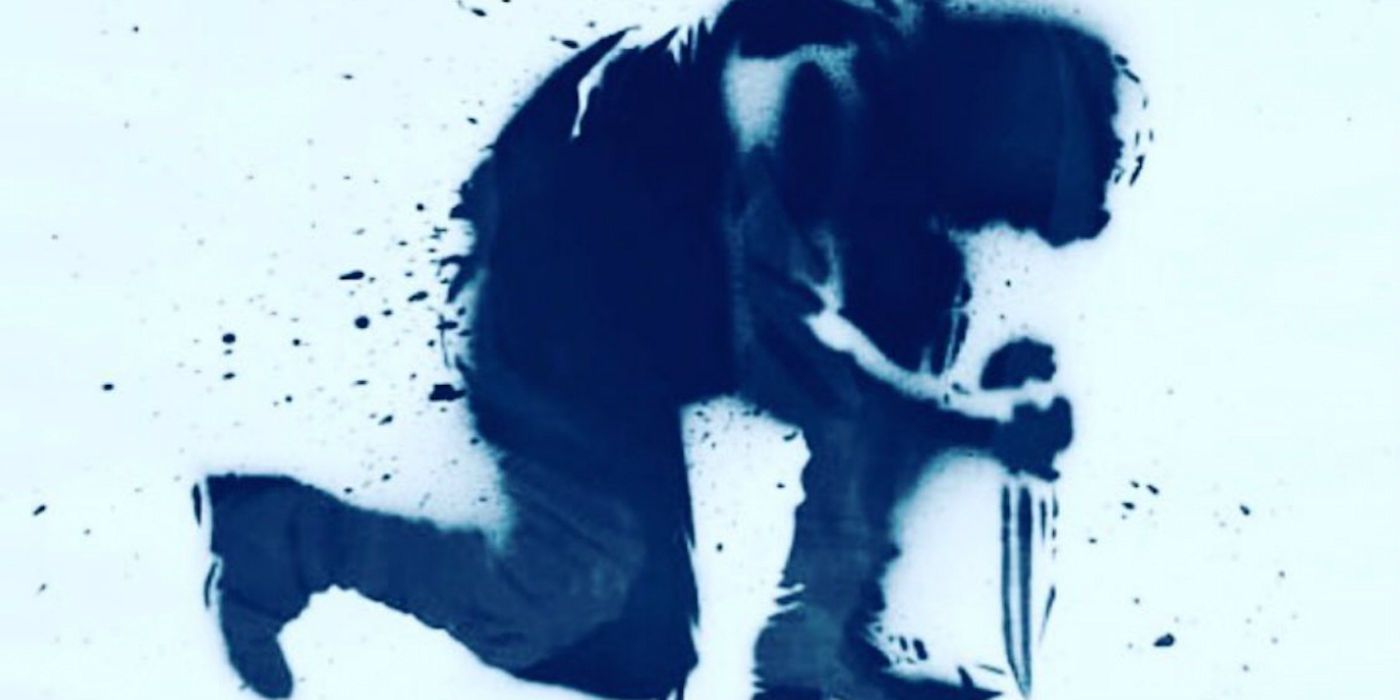 Paz Vega was also recently cast as a journalist Rambo befriends during his new mission. The previous Rambo ended with the character returning home after decades in self-imposed exile, and the first look photos of him dressed in rancher clothes have come as a big surprise to fans. He'll no longer sport long hair either, but recent photos posted to Stallone's social media accounts confirm his trademark knife will return.
Apparently, part of Rambo 5: Last Blood's long development was down to Stallone feeling that maybe the series ended on a strong note with Rambo, and he wanted to make sure there was a worthwhile story before sporting the bandana and M-60 again. If that's the case, it's encouraging the project is finally moving ahead, because just like Rocky, Rambo is a character that means just as much to Stallone as it does to his fans.
Source: Deadline