Power Ranger Actor Jason David Frank Set to Make Pro Wrestling Debut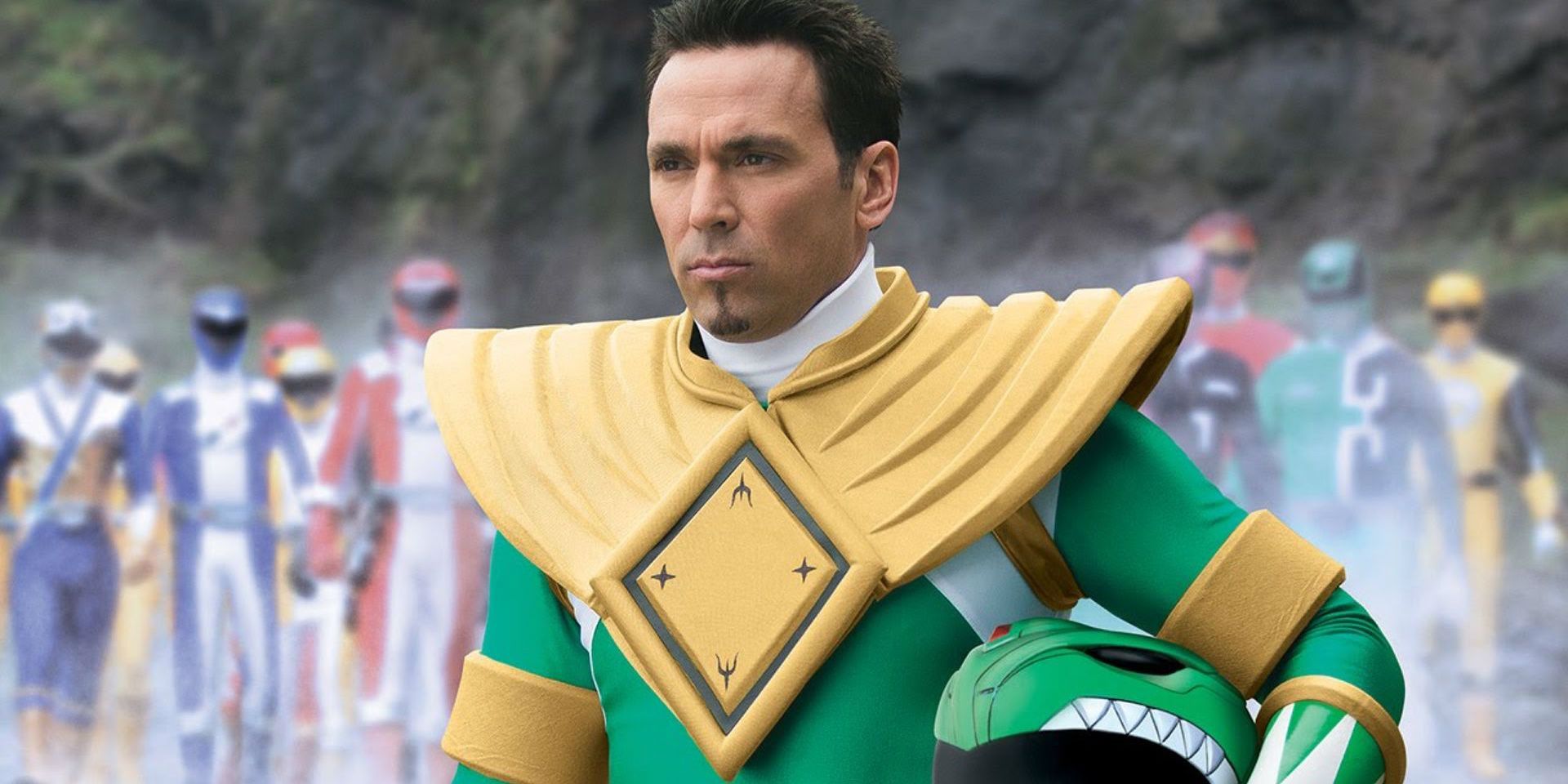 Original Mighty Morphin Power Rangers star Jason David Frank is set to make his in-ring pro wrestling debut in 2019 for Texas' Laredo Wrestling Alliance. In the 1990s, few series captivated kids like Mighty Morphin Power Rangers, which would of course spawn a franchise that continues to this day. As many Power Rangers reinventions as there have been, many fans would argue that no group of subsequent titular heroes can touch the cast of the original version. Arguably the biggest fan favorite among that cast was Frank, who first played Tommy Oliver from 1993-1997, then later returned for several later Power Rangers incarnations, remaining active in the franchise today.
On the original Mighty Morphin Power Rangers series, Frank became famous for being the "bad boy" of the group, first playing the initially villainous Green Ranger, then later playing the fully heroic White Ranger. In addition to his acting career, Frank is also an accomplished martial artist, and has also taken part in both professional and amateur MMA fights. With that in mind, his decision to try his hand at wrestling isn't entirely out of left field.
Related: 16 Things You Never Knew About Mighty Morphin Power Rangers: The Movie
Frank is also a known fan of pro wrestling and WWE, and has also made overtures in the past to try and get WWE superstar turned UFC fighter CM Punk to go one-on-one against him inside the octagon. Now, the Laredo Morning Times reports that Frank is planning to take part in his first ever actual wrestling match in 2019, for Texas promotion the Laredo Wrestling Alliance. It's unclear, however, when exactly he'll step in the ring.
Frank's pro wrestling debut was set up by the actor making a guest appearance at Laredo Wrestling Alliance's last show of 2018. Frank was ostensibly just there to watch the action, but was called out by heel wrestler Brysin Scott, and would later get into a physical altercation with him. Frank knocked Scott out, before the two men were separated by security. Later, Frank announced to the live crowd that he would be returning in the future for a match with Scott.
While the scripted world of pro wrestling is obviously different from legitimate martial arts or MMA fights, many people with backgrounds in those sports have proved adept at transitioning to the squared circle. Frank will also be far from the first actor to try their hand at pro wrestling. Arrow star Stephen Amell has had multiple wrestling matches, Mr. T had a long-standing feud with "Rowdy" Roddy Piper in the 1980s, and even unlikely celebrities such as David Arquette, Jay Leno, and Drew Carey have dared to get physical in the ring. Frank will at least be the first member of the Mighty Morphin Power Rangers cast to make the leap over to pro wrestling.
Source: Laredo Morning Times