Ozark: Netflix Orders Season 3 Of Jason Bateman Crime Drama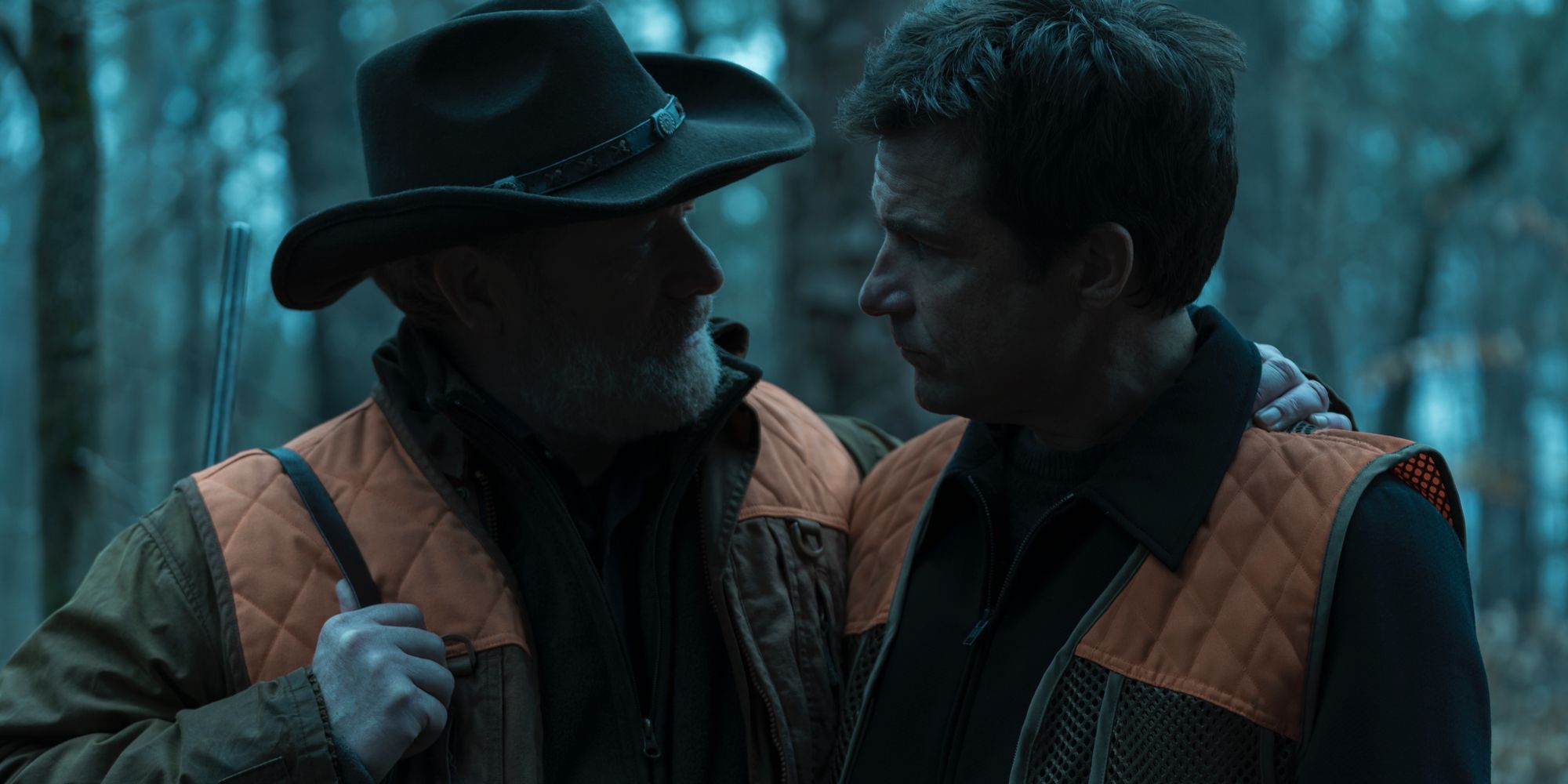 Netflix is staying in the blue-tinted world of organized crime for a while longer, as it was announced that the rural crime drama Ozark will move forward with season 3. The renewal comes not long after the second season of the Jason Bateman-led series dropped on the streaming service, and after the series' star made an appearance at the Emmys, having been nominated for Outstanding Lead Actor in a Drama. Though the second season received slightly less positive reviews that the first, and although Bateman left the award ceremony empty handed, it seems the story of the Byrde family and the pit they can't quite seem to dig themselves out of will continue. 
The series lightened up a bit in season 2, turning Marty Byrde's seemingly never-ending adventures in crime into much more of a family affair. That is to say: Marty's actual family, including wife Wendy (Laura Linney), and kids Charlotte (Sofia Hublitz) and Jonah (Skylar Gaertner), became involved in laundering money for the cartel. Sometimes that meant running interference with the FBI, and sometime is meant a whole lot more. Nevertheless, that weird familial aspect is what sets Ozark apart from shows of a similar ilk, and in season 2 it was a big part of the series' success. 
There hadn't been any word on the future of the series since season 2 dropped at the end of August, but just under two months since the season began streaming Bateman took to Twitter to announce the news that Netflix had ordered season 3. Check out Bateman's tweet below:
The news shouldn't come as much of a surprise, as Ozark's Emmy nominations more or less secured its future for the time being. And although Netflix continues to play coy with regard to viewership numbers, it's a safe bet that the series, considering its cast and dark, violent premise, is one of the better performers for the streaming service. Plus, it doesn't hurt that Ozark seems to garner more attention from online outlets than most of Netflix's many offerings, making it as close to a water cooler show as might exist in this day and age. 
Nevertheless, it looks like fans of high-stakes accounting, riverboat casinos, and Peter Mullan talking with a Southern accent will have at least one more season of Ozark from which they can get their fill. 
Ozark season 3 will likely premiere on Netflix in 2019. 
Source: Jason Bateman