Nintendo Switch Had The Most Great Games According to Metacritic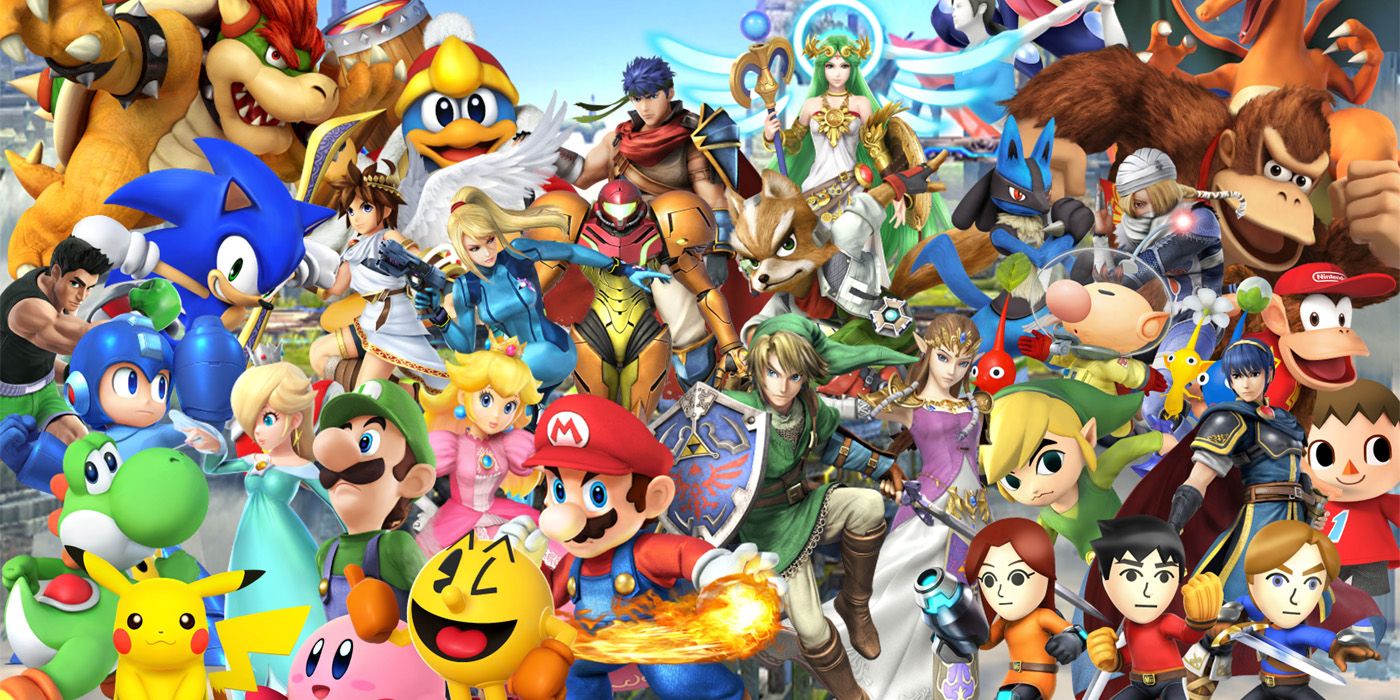 Nintendo had a better 2018 than what critics and analysts expected since, as compared to other consoles, the Nintendo Switch had the most high-rated games on Metacritic than other consoles, with nine of its titles scoring 90 or higher. When the Switch released in 2017, it blurred the lines between console and portable gaming with its groundbreaking ability to be both. This hybrid concept won over fans who weren't as excited about Nintendo's previous console, the Wii U.
Critics initially praised the Switch's potential, although early complaints revolved around the lack of titles available on the console. Since its launch, the Switch has quietly become a favorite with gamers, despite analysts predicting its second year would prove disappointing. With the launch of huge AAA titles in 2018 such as Super Smash Bros. Ultimate and Pokémon: Let's Go Pikachu & Eevee, the Nintendo Switch has since become the console that players want to have. By the end of 2018, the Nintendo Switch became the fastest-selling console of its generation in the U.S., outpacing sales for both the Xbox One and PS4 in the first 21-months of their cycles.
Related: Best Nintendo Switch Game of 2018: Super Smash Bros. Ultimate
It was Switch games that lead the field in well-reviewed titles for 2018. Metacritic recently released its list of top-rated games for 2018 and the number of high-rated Switch games outranked those on other consoles. Super Smash Bros. Ultimate came in with a 92, making it one of the top five best reviewed games of the year. Other high-rated games on the system include Bayonetta 2, Hollow Knight, Dead Cells, Undertale, Celeste, Inside and Sonic Mania Plus.
Although Pokémon: Let's Go didn't make the list of high-rated games, it did play a part in giving the Switch a better than average year. By selling three million copies globally in just a week, Pokémon: Let's Go broke sales records for the console. Pokémon is always a winner for Nintendo, but it is probably the feature that allows players to transfer their Pokémon Go creatures into Pokémon: Let's Go that helped move copies of that game, as well as convince players to invest in the Switch.
With the possibility of Nintendo launching an upgraded Switch in 2019, it's likely that the company will continue to release games critics and fans love. This year, players can expect to look forward to a new Animal Crossing game, as well as Luigi Mansion 3, Yoshi's Crafted World and Marvel Ultimate Alliance 3. Only time will tell if the new titles live up the reputation of those that released in 2018.
Source: Metacritic