Next James Bond Could Be GoT Star Richard Madden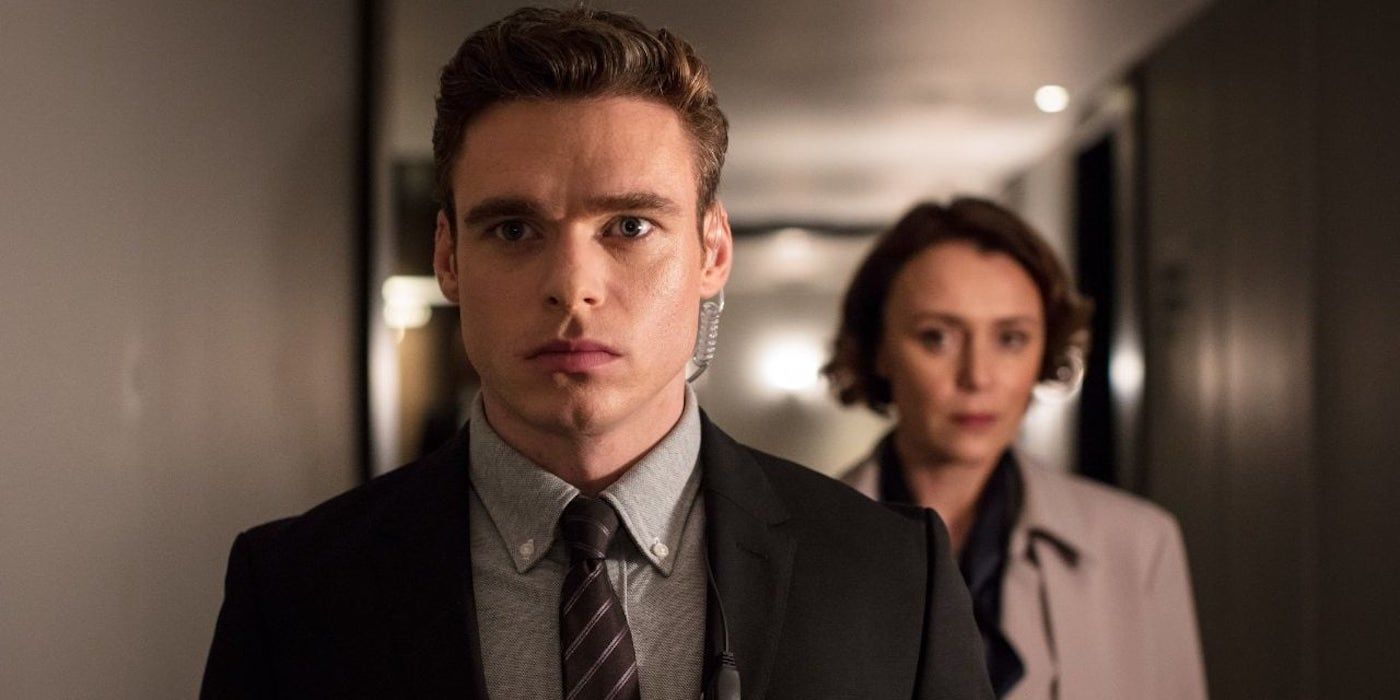 It has been reported that the next James Bond, following Daniel Craig's long-running stint as 007, could be Scottish actor Richard Madden. Madden is perhaps best known for his role on HBO's Game of Thrones, in which he played Robb Stark, the noble but doomed King in the North.
The last couple of months have provided a good deal of news about the Bond series and the upcoming Bond 25, which is scheduled to be Craig's fifth and final outing as the British spy. In September, director Cary Fukunaga (True Detective, Maniac) was revealed to be Bond 25's director. The rumor mill churned around the same time, hinting that former-Superman Henry Cavill could inherit the Bond mantle from Craig following Bond 25. And earlier this month, Bond producer Barbara Broccoli asserted that Bond will continue to be a male character - so the prospect of a woman or otherwise non-male Bond seems to remain far-off.
Related: James Bond 25: Everything You Need To Know
Today, there's another rumor floating around: The Sun reports that Broccoli, the Bond producer, is gearing up to cast Madden as Craig's successor. According to The Sun, a source revealed that "Not only is he on top of Barbara's list, but she is preparing to offer the role." The rumor, of course, must be taken with a hearty pinch of salt. There's no concrete proof of Madden's potential casting, and, as far as film roles go, Bond generates more unreliable rumors than most.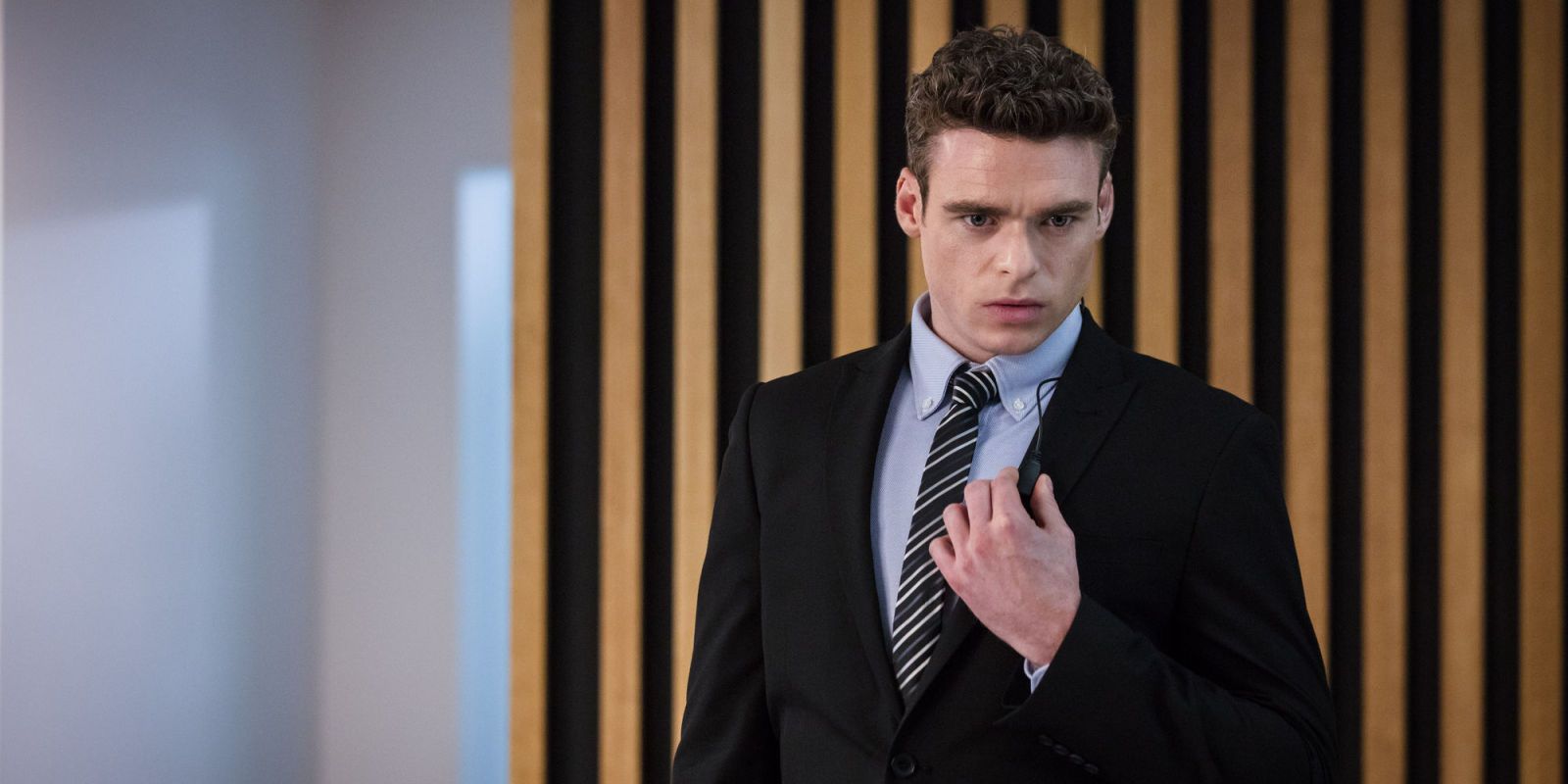 Madden has been fairly busy since his time on Game of Thrones. He played Cosimo de' Medici in the historical drama Medici: Masters of Florence, as well as Leo West in the Netflix rom-com Ibiza; and he will play music manager John Reid in the forthcoming Elton John biopic, Rocketman. But most directly related to the rumored interest in Madden's casting as Bond is his performance in the BBC drama Bodyguard, in which he plays Sergeant David Budd, a war veteran and the bodyguard of a British Cabinet official. The show was picked up by Netflix for release outside of Britain and Ireland, and is set to premiere on the platform on October 24.
The responsible thing to do at this point would be to dismiss the rumor - why get excited, only to be disappointed when yet another rumor crops up? But it's pretty easy to root for Madden, who was charming as both Robb Stark in Game of Thrones and the Prince in Cinderella, to have a go at James Bond. The fact that a non-male Bond won't even be considered is still extremely disappointing, but the talent reportedly in the running for the role - including Idris Elba, Tom Hardy, Cavill, and, now, Madden - is nothing to scoff at. Here's to the hope that Bond continues to make progress, regardless of who's starring.
Source: The Sun