Netflix Warns Animal Lovers to Skip Certain Our Planet Scenes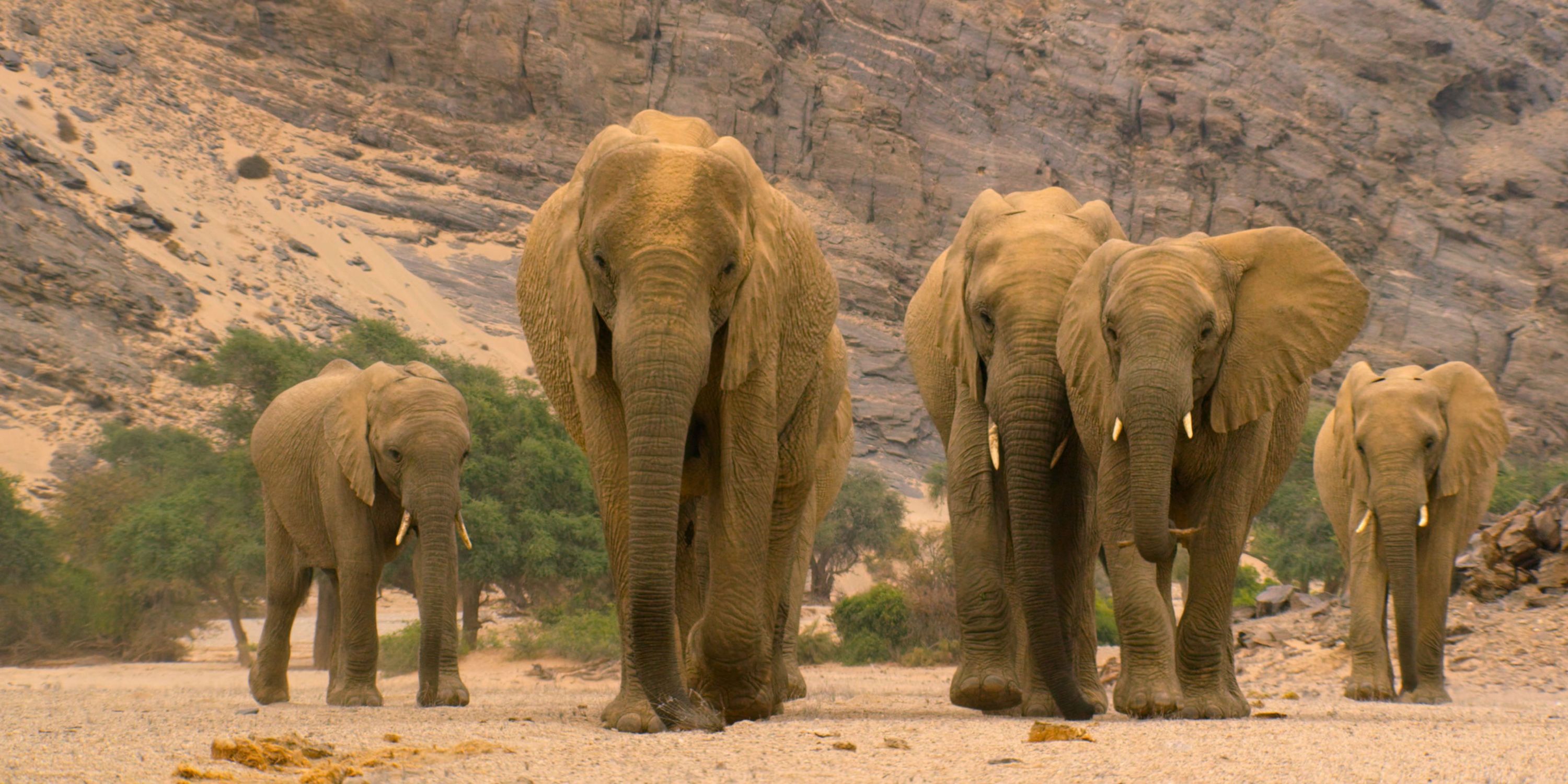 Netflix takes the surprising step of warning away animal lovers from viewing certain harsh scenes in the new nature documentary series Our Planet. Nature documentaries have been a popular staple of TV for decades, but Our Planet marks the streaming giant's first foray into producing one of their own. Netflix definitely didn't leave Our Planet's success up to chance though, hiring nature documentary mainstay David Attenborough to narrate, and Silverback Films (Planet Earth, Frozen Planet) to produce the high-profile project.
Our Planet has received mostly positive reviews, likely opening the floodgates for further nature documentary titles from Netflix. However, some viewers have come away saddened after watching certain scenes in the series, mostly involving the deaths of various animals. Our Planet focuses primarily on the negative effects humanity is having on the Earth and its animal inhabitants, so in that respect some of these deaths are even harder to watch, knowing that people and their actions are the likely cause.
Related: What To Expect From Our Planet Season 2
Now, Netflix has decided to take to Twitter and try to assist those subscribers who might be inclined to avoid watching the animal deaths found within Our Planet. Their Tweet lists timestamps in various episodes that correspond to some of the uglier scenes found within the documentary series. One such scene involves a walrus family falling to their deaths, and is probably the most complained about sequence. Check out Netflix's Tweet below.
The walrus scene in question has also become a bit controversial for a different, more politically-charged reason. The family of animals is living on a small patch of land, which Our Planet attributes to man-made climate change reducing their livable habitat. Naturally, those who don't quite buy into the idea that mankind is damaging Earth's environment have questioned whether climate change is really to blame for what happened to the Walruses, who lose their balance and fall off a cliff to the rocks below.
Climate change argugments aside, many would probably argue that Netflix is doing a disservice to both viewers and the Our Planet program by offering these warnings about sad scenes. While nature is beautiful, it is also often cruel, and many animals live very short lives. To deny that fact is to deny the reality of the world. On the other hand, many watch TV to escape the harsh realities of life, not to be reminded of them. In that respect, not wanting to watch an animal painfully die is quite understandable. At the very least, now parents can avoid their small children having to watch said scenes.
More: Keith Scholey and Jamie McPherson Interview: Our Planet
Source: Netflix