Netflix Cancels Marvel's Iron Fist After 2 Seasons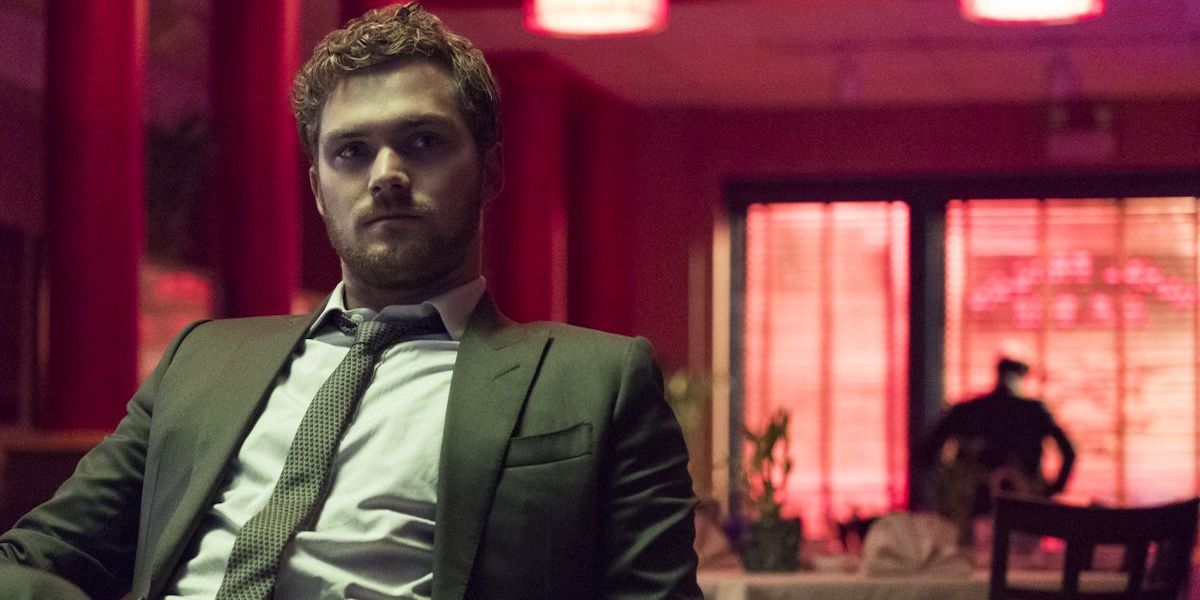 In a surprise move, Netflix has canceled Marvel's Iron Fist after two seasons on their service. The news comes only a month after the second season was released.
Out of the four Netflix shows that comprise Marvel TV's Defenders project, Iron Fist was critically the least well-received, and also the most divisive among fans. The low-to-mixed reception for the character of Danny Rand (Finn Jones) carried on to crossover The Defenders, which itself had a mixed reaction. With a change in showrunner from Scott Buck to M. Raven Metzner for the show's sophomore season, Iron Fist greatly improved in the eyes of both critics and viewers, ending with an impressive set-up for a third season.
Related: 20 Things You Completely Missed In Iron Fist Season 2
Unfortunately, any fans that Iron Fist has gained over the past couple of years will not see the third season come to fruition - at least, not on Netflix. While no particular reasons were cited for the sudden cancellation of the comic book-based series, Netflix and Marvel TV provided the following joint statement to Deadline.
Marvel's Iron Fist will not return for a third season on Netflix. Everyone at Marvel Television and Netflix is proud of the series and grateful for all of the hard work from our incredible cast, crew and showrunners. We're thankful to the fans who have watched these two seasons, and for the partnership we've shared on this series. While the series on Netflix has ended, the immortal Iron Fist will live on.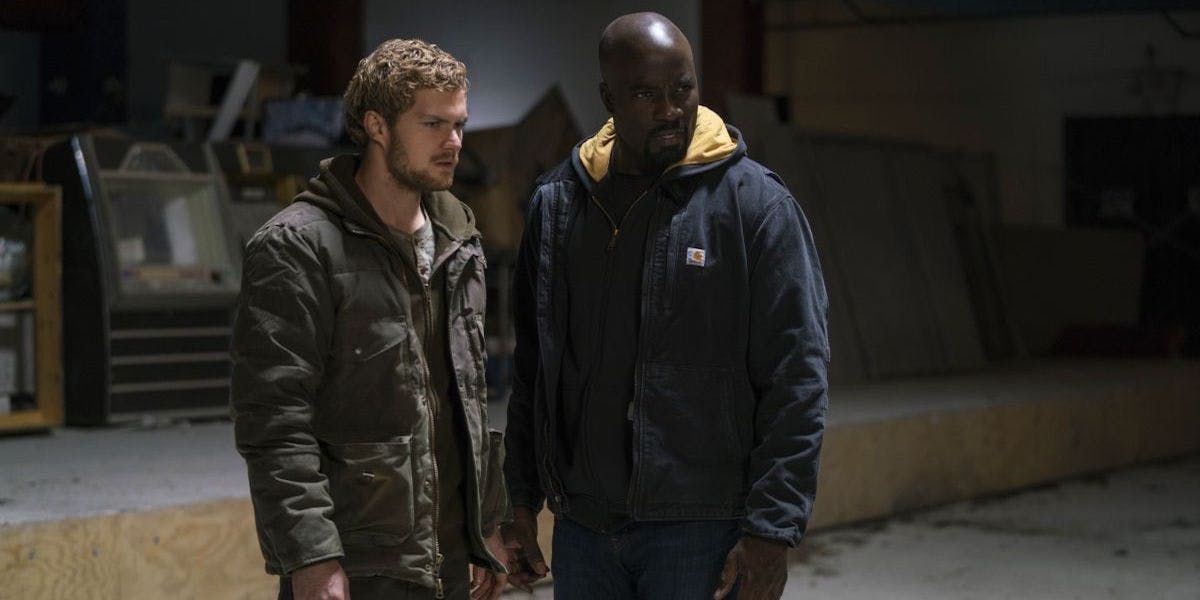 The final sentence of the joint statement is rather curious. On one hand, it could just be an affectionate, tongue-in-cheek reference to the character's title. But on the speculative side, the careful wording of it might mean that the show could find life in another form, perhaps in a combo show with Luke Cage, which itself has not yet been renewed for a third season. After all, many fans have expressed interest in a show focusing on Heroes for Hire or Daughters of the Dragon. Perhaps Marvel TV could also migrate Iron Fist to Disney's own streaming service, which will be home to shows focusing on Marvel Studios characters such as Loki and Scarlet Witch.
Whatever the case may be, this news is surely a disappointment for those who enjoyed the second season, and wanted to see where the story would progress from there. Metzner had a better handle on the comic book source material, and ended the season on an ambitious note, setting up potential plotlines involving Colleen Wing as the new Iron Fist defending New York City, and Danny Rand and Ward Meechum going on their own journey in Asia to find Orson Randall, with Danny sporting some interesting new powers. It's also a sad note for those still holding out hope for a second run of The Defenders, with one of the four confirmed to no longer have a show on Netflix. At the very least, Marvel/Netflix fans have Daredevil season 3 coming next week, with The Punisher season 2 and Jessica Jones season 3 set for sometime in the future, giving hope that this portion of the MCU will be here to stay.
Source: Deadline